WAAR to release in UK on 17th January 2013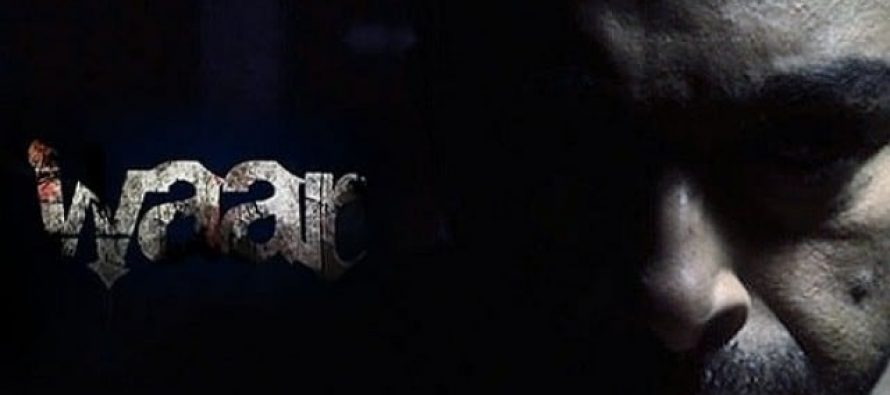 After Middle East, film WAAR is now all set to be released in United Kingdom from 17th January 2013. The film will be released in the cities of Bolton, Bradford, Bristol, Cardiff, Feltham, High Wycombe, Sheffield,Birmingham, Leicester, Manchester, Newcastle, West Bromwich, Birminfham and Leed-Bradford.
Waar was released in October 2013 in Pakistan and became the highest grossing Pakistani film by earning 23 Crore rupees, equivalent to 2.2 million US Dollars. It was also released in UAE in December 2013 and as per WAAR's official facebook page it earned around 4 crore pakistani rupees in UAE too.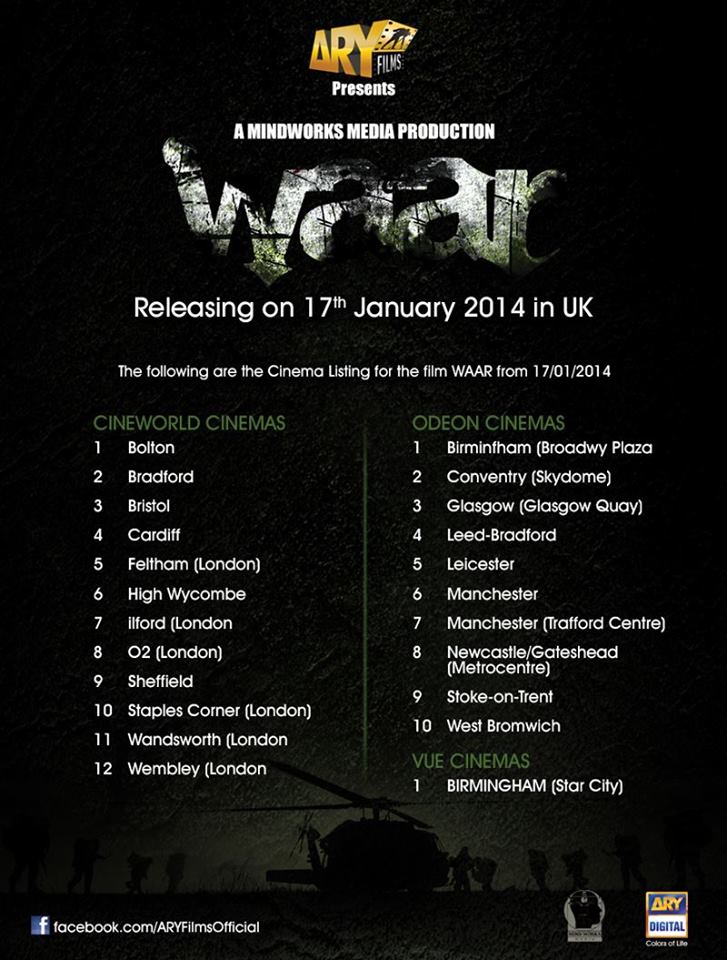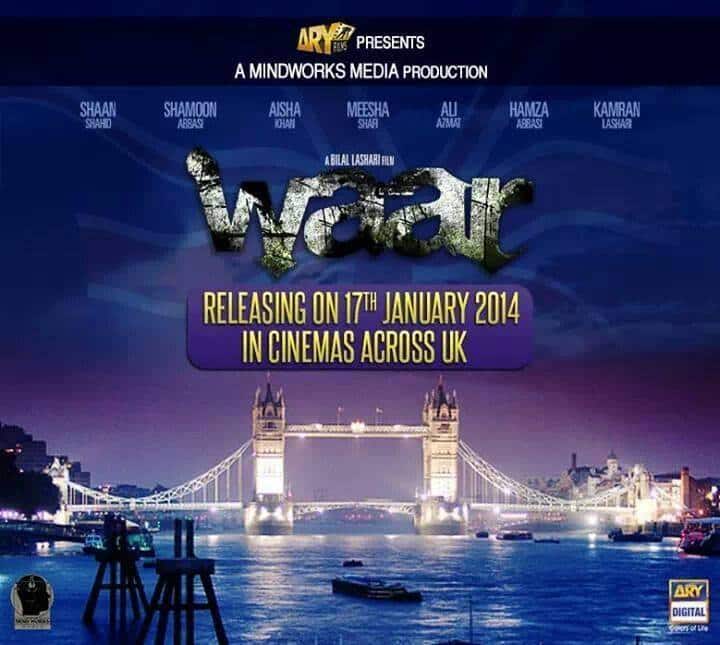 Rashid Nazir Ali
---