Wafa Be Mol is a Hum Tv Soap serial which used to air daily on the channel. Fans loved the drama throughout and watched it with a lot of interest .The drama was based on a typical storyline that revolves on home politics. Wafa Be Mol gained a lot of views on a daily basis.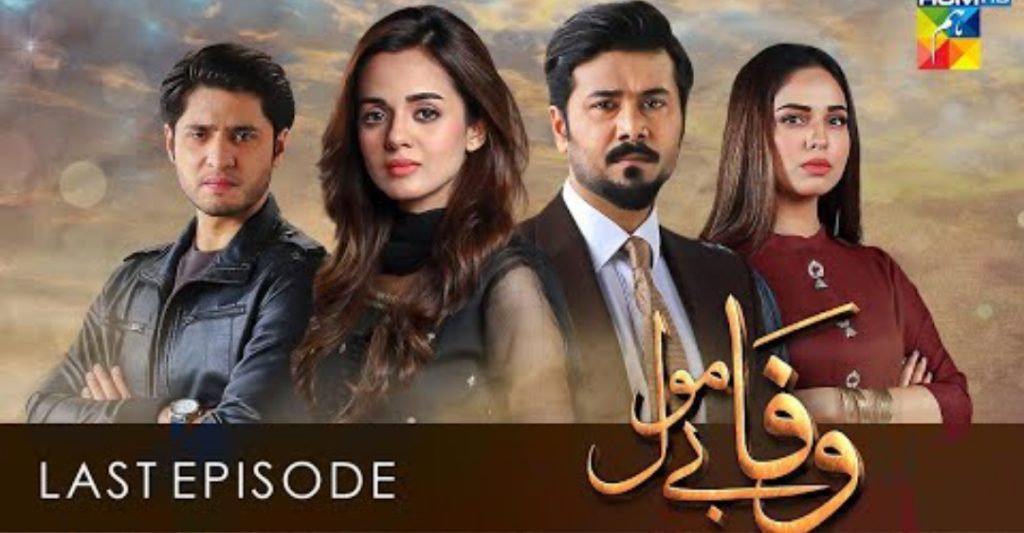 The drama featured the story of a devoted daughter in law Haniya who was completely invested into her home. The lead role was played by Komal Meer, who was married to Azer played by Ali Abbas. Behroze Sabzwari played the character of Mirza Sahab who was Azer's father and Haniya's father-in-law. The character was hated a lot but in end the character turned towards positivity.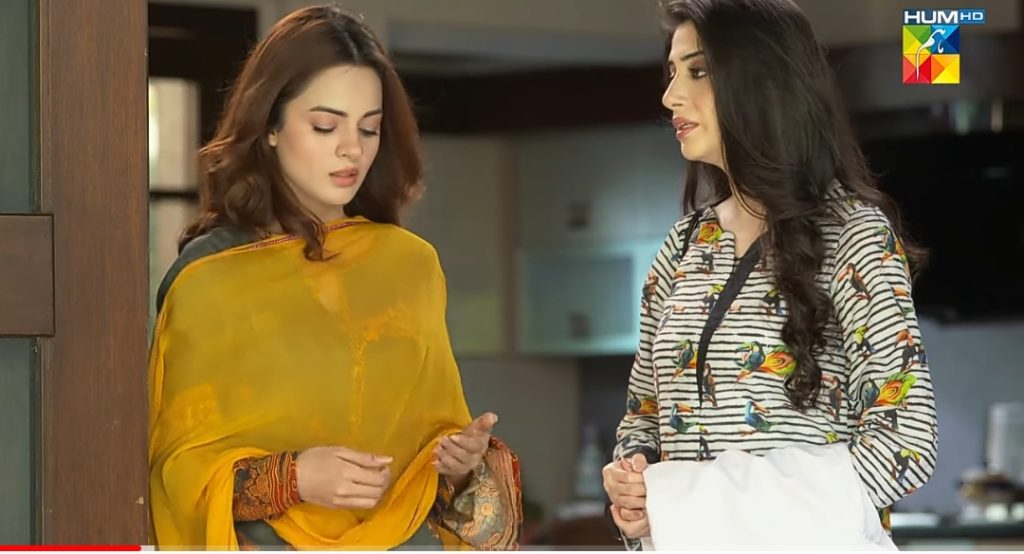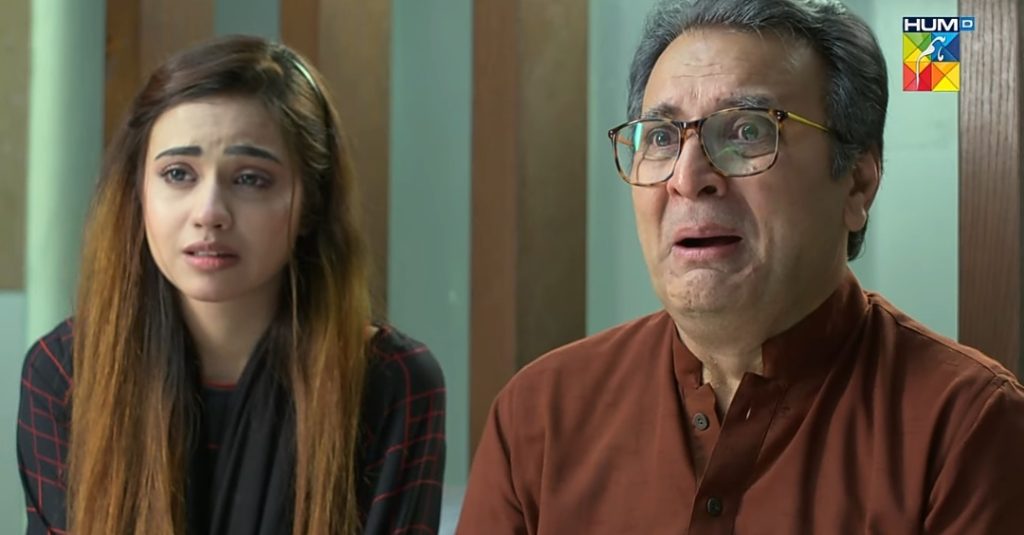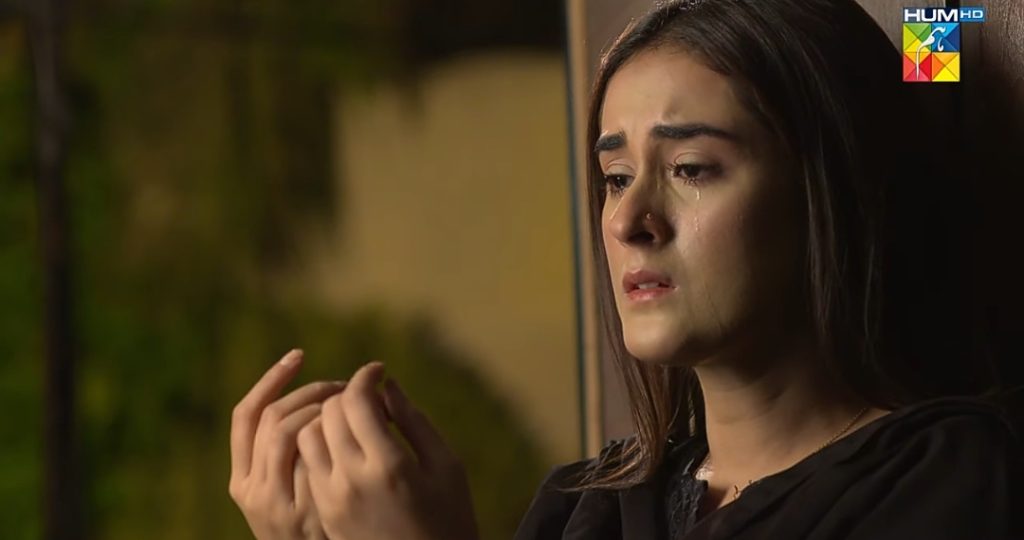 Tonight, the last episode of the most watched soap serial was aired. In last episode Haniya forgave her husband who repented in the end. Fans loved the happy ending of the drama. In the drama the most strict and evil character Mirza Sahib also got the chance to repent, fans believed that it happens rarely in real life where such a character gets a chance to repent.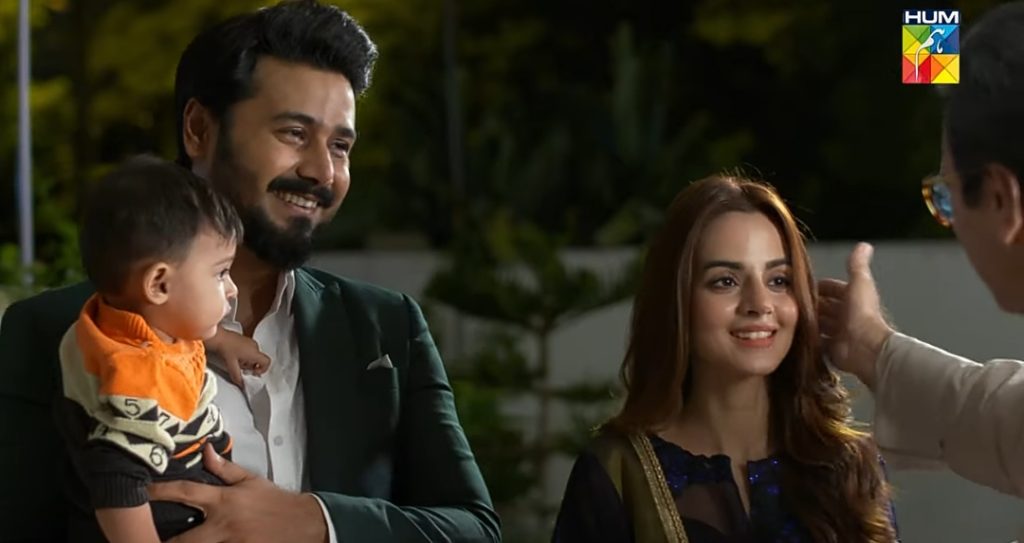 A lot of fans were happy seeing Haniya with her husband, they commented that they loved the end. A few were of the view that there can be another end where Haniya could have demonstrated a little bit of self respect. A very few fans said that the drama seems to be a mockery of relationship like marriage but in the ends it's public which likes such kind of stories.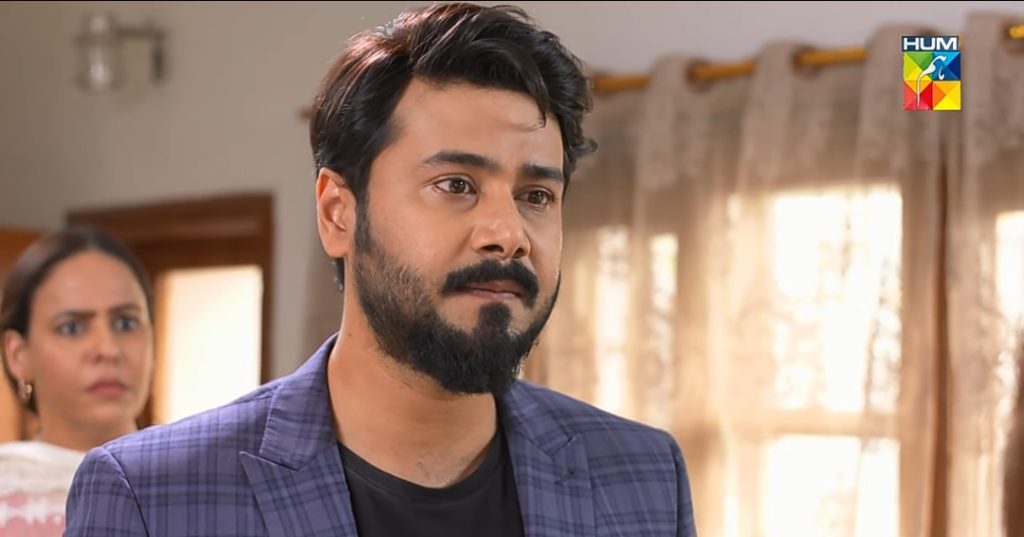 Fans loved Komal Meer and Ali Abbas's acting in the drama. They loved their reunion and also loved the way Mirza Sahib repented. Ali Abbas convinced the fans through his realistic and excellent acting skills.