If there is one person who can give Amir Liaquat a run for his money then it has to be Waqar Zaka. He like the former is always in news and for all the wrong reasons. His controversial show on ARY Musik still rules the viral world. Every now and then a new video from his show's audition appears and becomes viral. And of course who could forget the rumors of him getting married to Sanam Jung. It was the favorite gossip of its time. Also, his 'Maine Apko Kya Bola Boss'  line became a huge hit when he got into a brawl at a restaurant.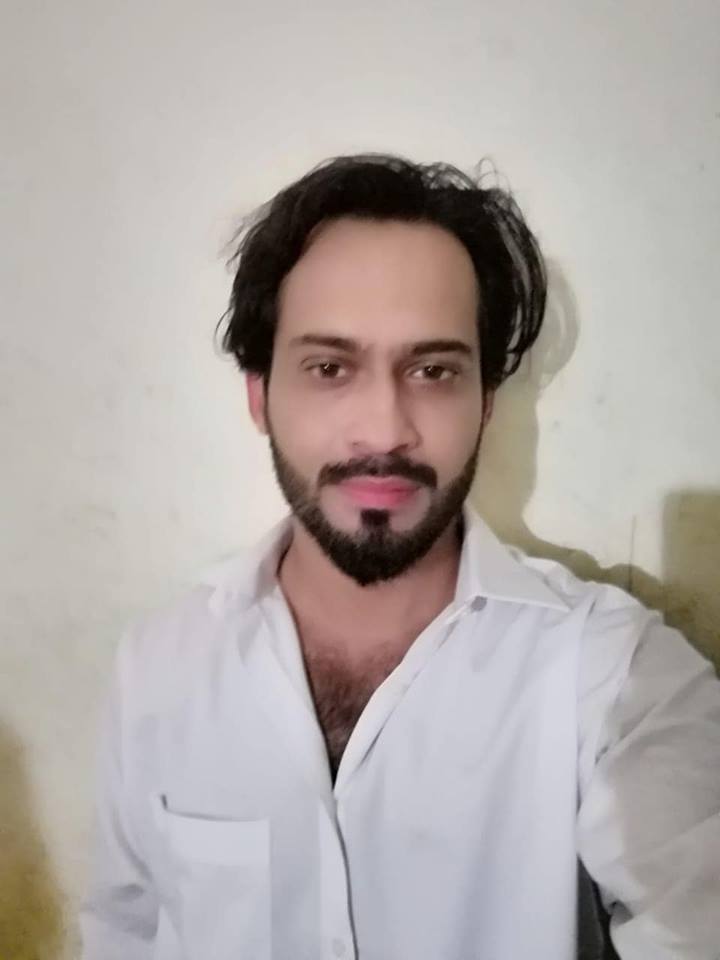 But this time he isn't in news for any such thing. Apparently, a Facebook page Times Of Karachi has reported that the host has been arrested by Karachi Police. Now, that in itself is a big shock to fans. Now you must be thinking why's been arrested? So according to the FIR registered against him he was caught possessing Liquor and Sheesha.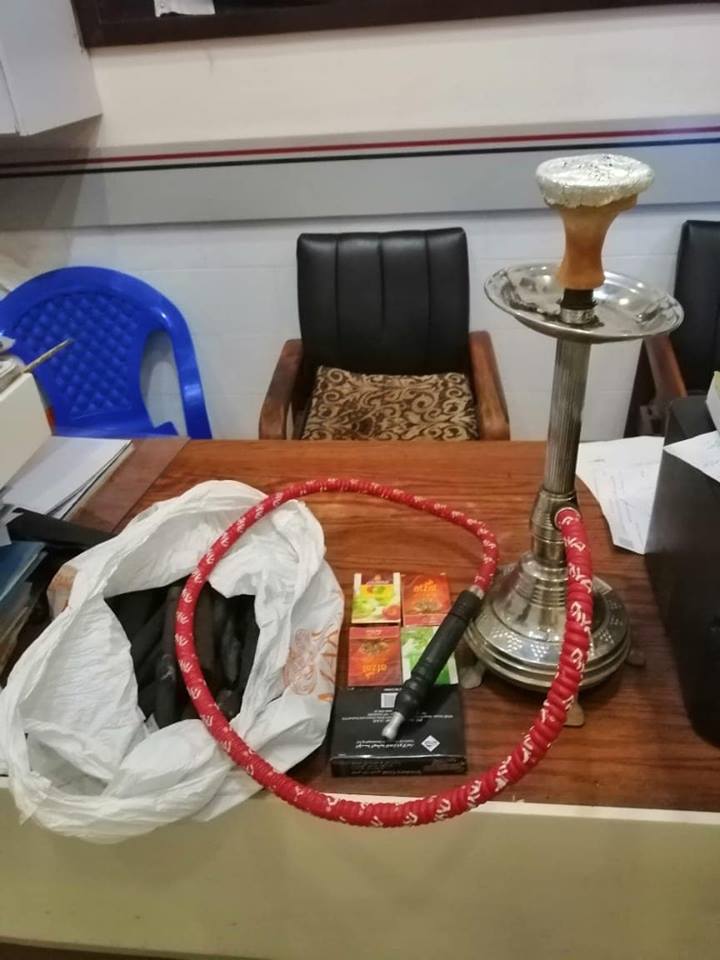 Waqar has quit doing his TV show as he said that he did not wanted censorship to be imposed on him. He's been active on his social media ever since. According to him the latter gives you enough freedom to express.