Waqar Zaka has been in the news a lot lately mainly due to the suggestions he has been giving those at the helm of affairs. He can easily be termed as someone who is not afraid to take risks but this time around he took risks for others and it backfired. A few days back Waqar Zaka was in the news because of his videos in which he informed people about the importance of 'crypto'. He also made tall claims that 'crypto' could be the answer to all of the economic problems being faced by the Pakistani government.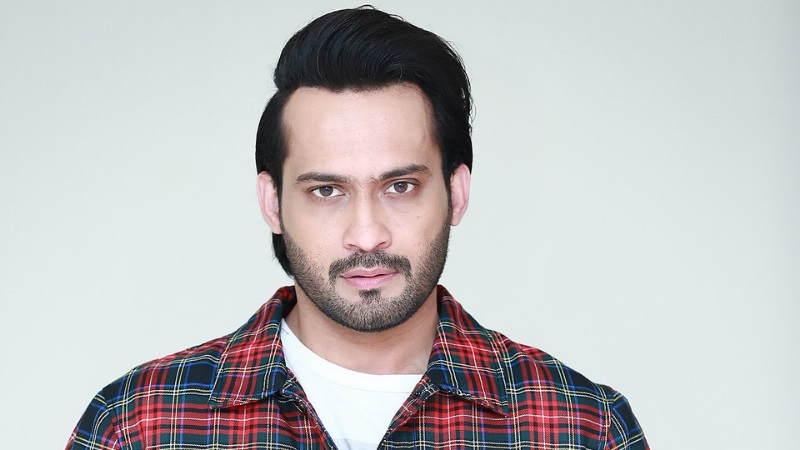 Surprisingly enough, there were a lot of young people who followed his lead and had complete faith in him. So much so that they were backing him up so much that Waqar Zaka was actually trending on Twitter for days. Waqar Zaka also has a private Facebook group where he shares his secrets regarding investing in 'crypto' with those who pay him for being part of this group. This group goes by the title 'Waqar Zaka's Private Group' and within a few days, it had around 50,000 members. He charges each member Rupees 1500 per month for his 'services'. A few days ago, Waqar announced that he had been hired as a crypto expert by the Government of Pakistan.
Now, with the great historic dip in the 'crypto' market, Waqar Zaka's followers are naturally not happy with him at all. They have lost thousands of dollars. Therefore, their mentor has turned into someone they know they cannot trust anymore! They are expressing their anger and disappointment continuously. Here are some of the comments from the group which speaks volumes about all these members' present state of mind.