Armeena Rana Khan is criticizing celebrities who engage in 'religious extremism' to help their careers. Turning to her Twitter on Tuesday, Armeena mocked people in her industry who garner praises through their religious views. "Advancing acting careers using religious extremism seems to be quite the 'in' thing these days. Can't make it without huh?" wrote Armeena.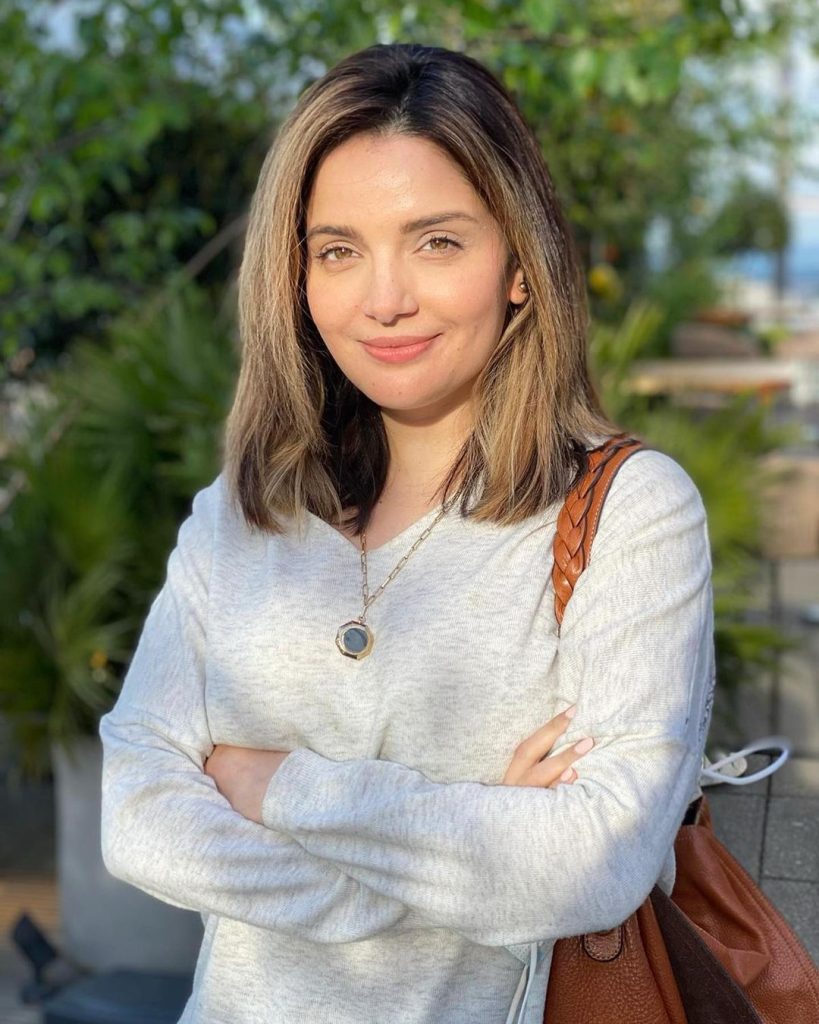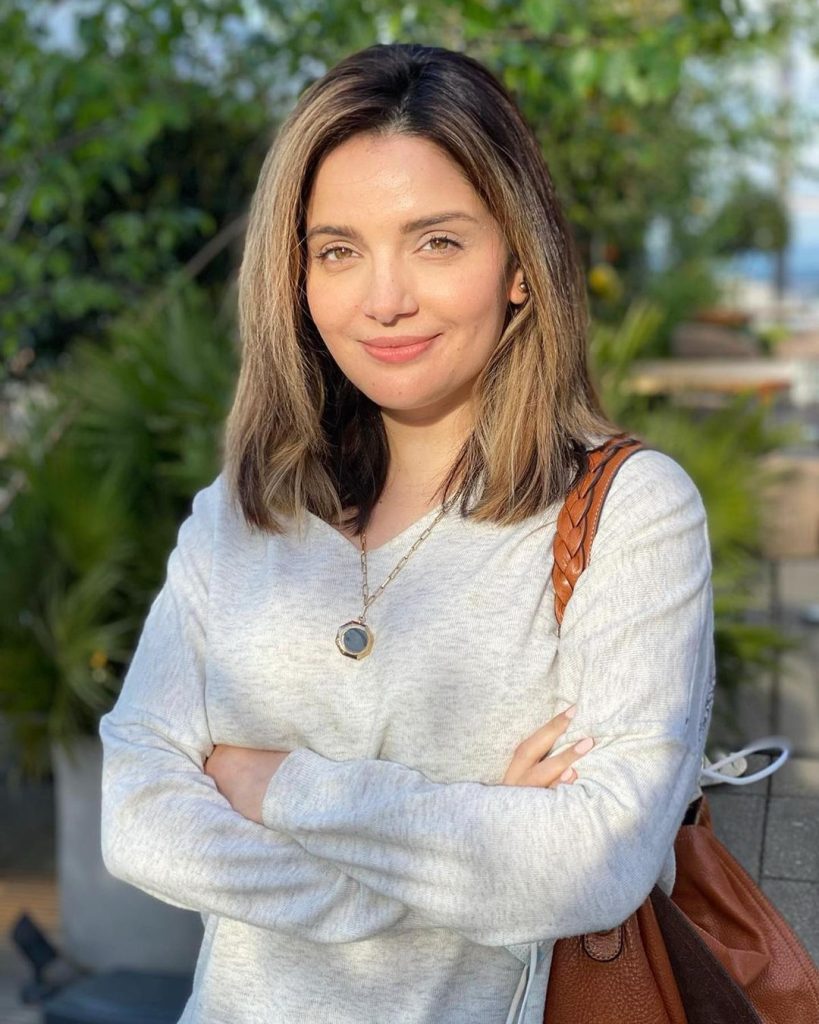 I've also observed that no matter what religion you follow, if you're an extremist then your interpretation of that religion will be extreme also. Conversely, a well-balanced person will find just that in every religion – balance.

— Armeena 🦋 (@ArmeenaRK) October 5, 2021
Although the actor did not indicate to whom her tweet was directed at, but fellow actress Noor Bukhari taking to her official Instagram handle responded to Armeena Rana's recent statement.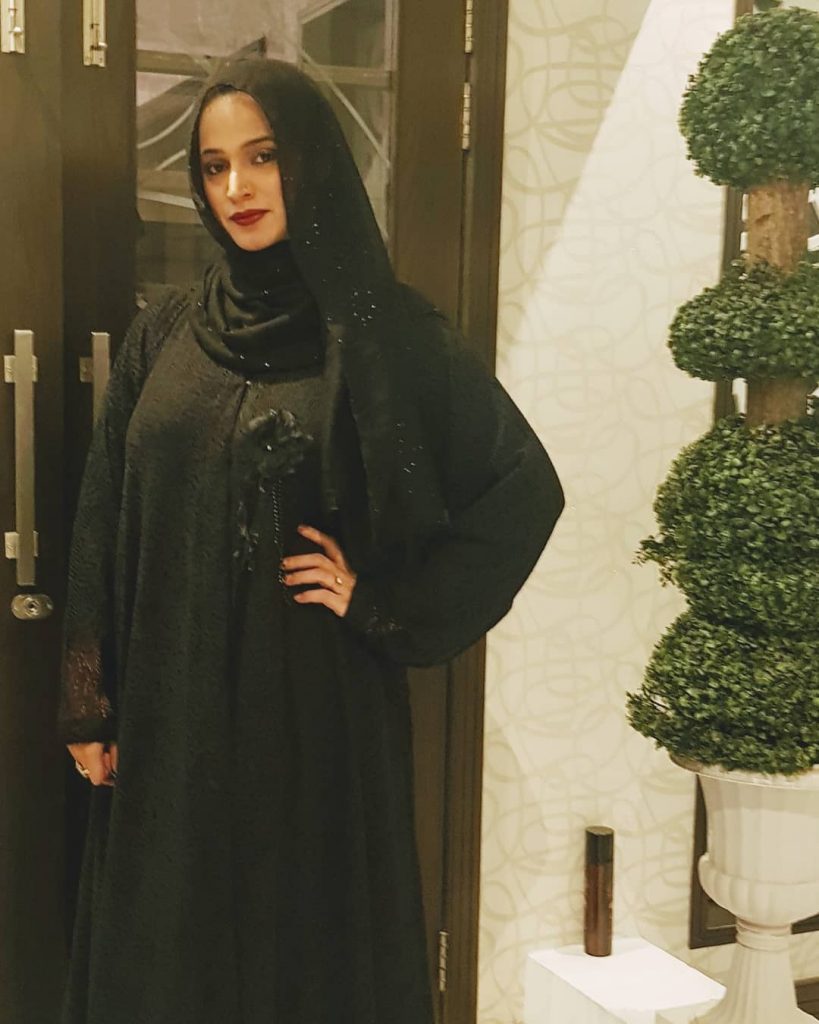 Noor Bukhari was quite disappointed with Armeena's recent statement. "Seriously? Did I just read religious extremism seems to be quite in? Allah hidayat de", wrote Noor Bukhari.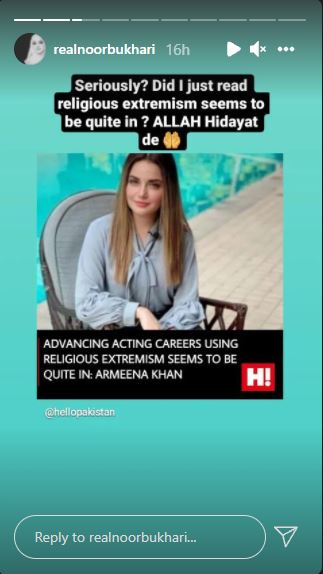 In response, Armeena Rana taking to her twitter account cleared the air that she had not blamed anyone nor do she indulge in personal attacks. She just gave a general statement. "Tweet mai idher karti hoon, AAG insta per lagti hai", wrote Armeena.
I'm REALLY disliking the fact that my tweets are being attributed to specific artists. Please bear in mind that I have not named anyone nor do I indulge in personal attacks, that is not my style. My commentary is on the general, sudden right-wing 'shift'

— Armeena 🦋 (@ArmeenaRK) October 7, 2021
Tweet mein idher Karti hoon. AAG insta per lagti hai. 🤨 #Ajeeb

— Armeena 🦋 (@ArmeenaRK) October 6, 2021