As winters are just around the corner and all clothing brands are launching their winter collection to add excitement to the winter hues. Like all other clothing brands Warda has also launched its winter collect 2020.
WARDA offers distinctive, refined and elegant designs. The brand associates its identity with its consumers, hence building a strong goodwill and consumer relationship. "I am every girl" is the very essence of the brand.
Warda brand forte is printed and embroidered designs on Khaddar, Linen, Silk Karandi and Chikan Kari for women exclusively.
Here we have complete details of Warda Winter collection 2020, price of each article is mentioned alongside. Let's have a look:
Khaddar Printed Single Shirt (PKR 1195)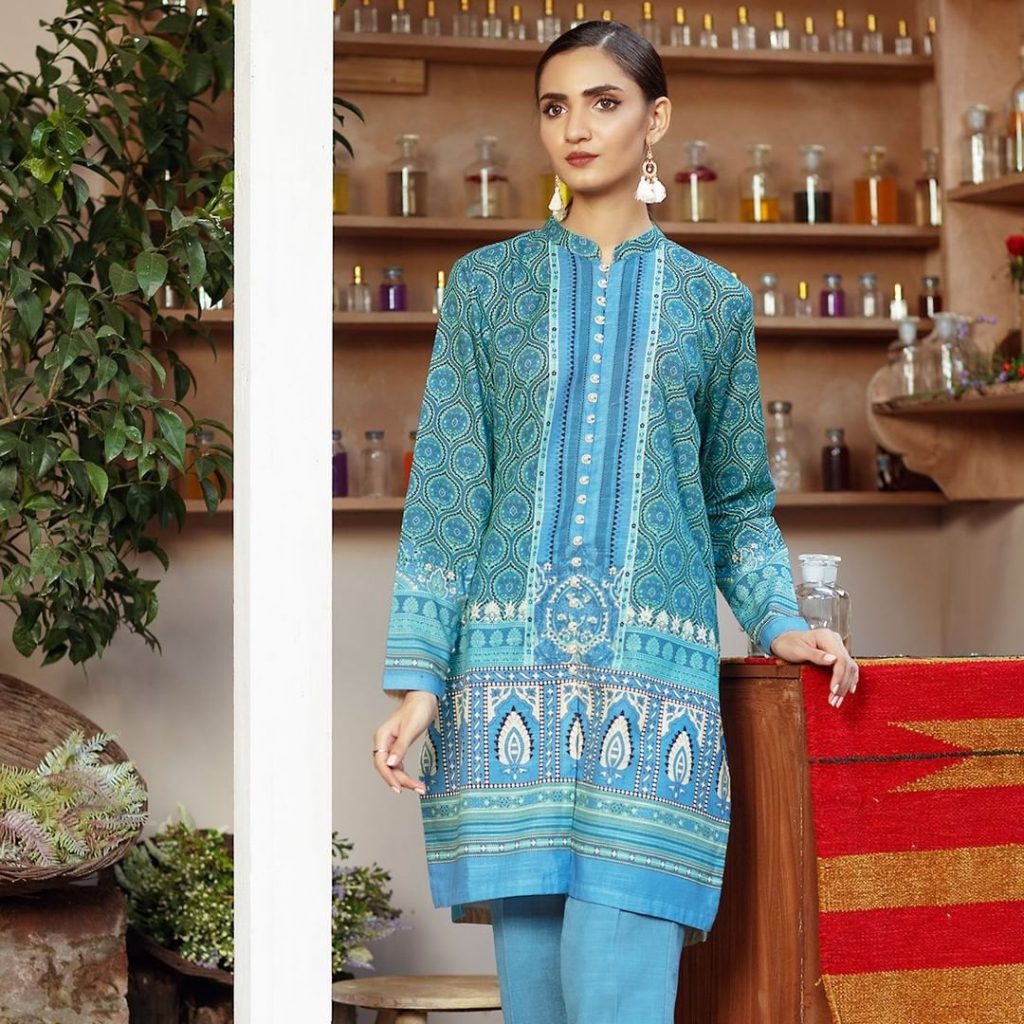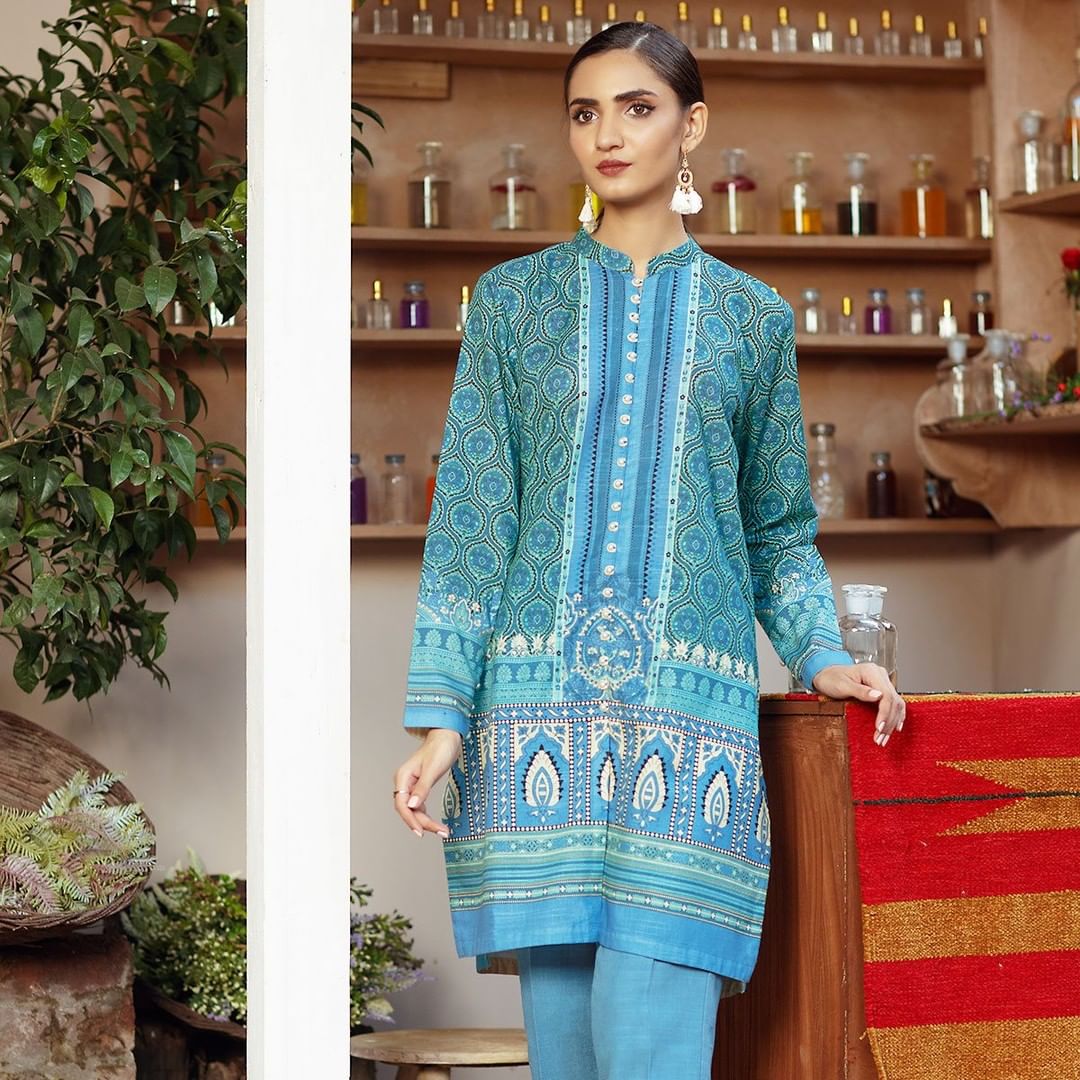 Khaddar Printed Single Shirt (PKR 1195)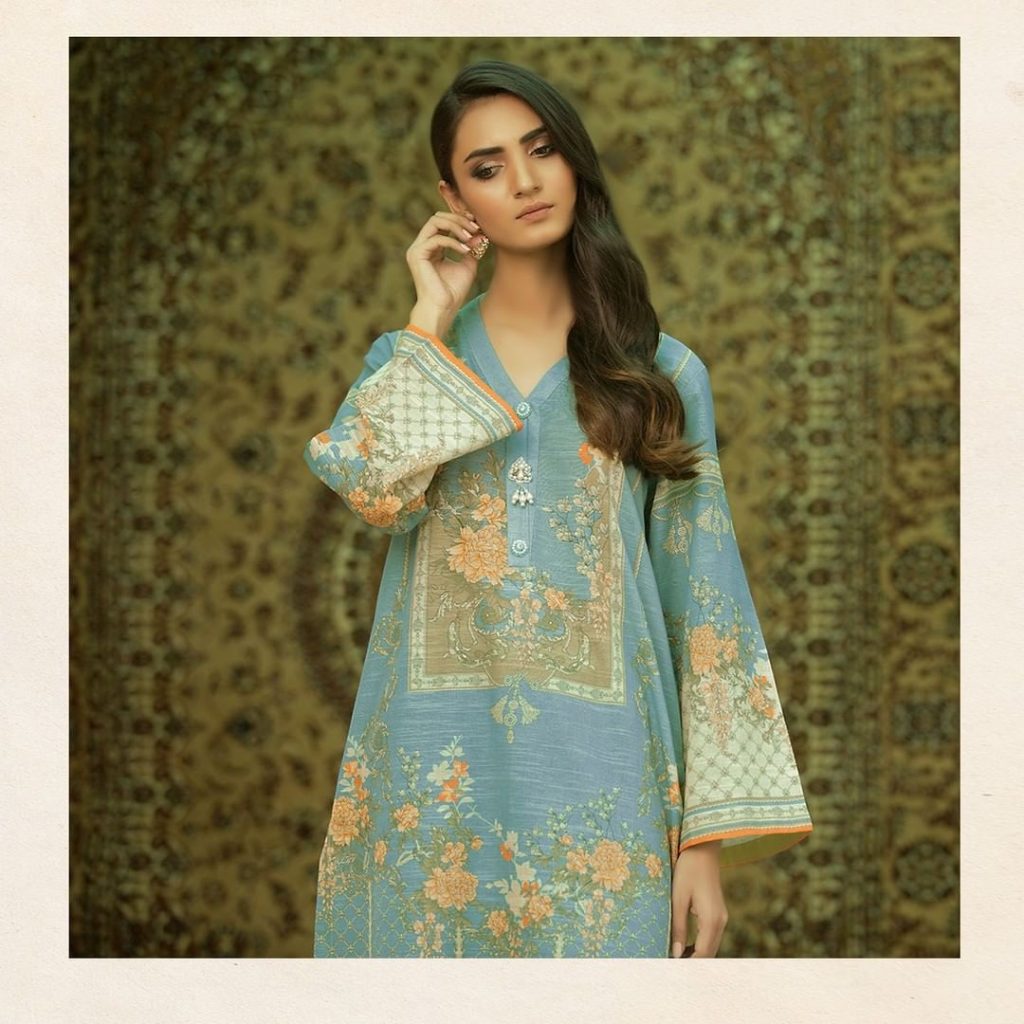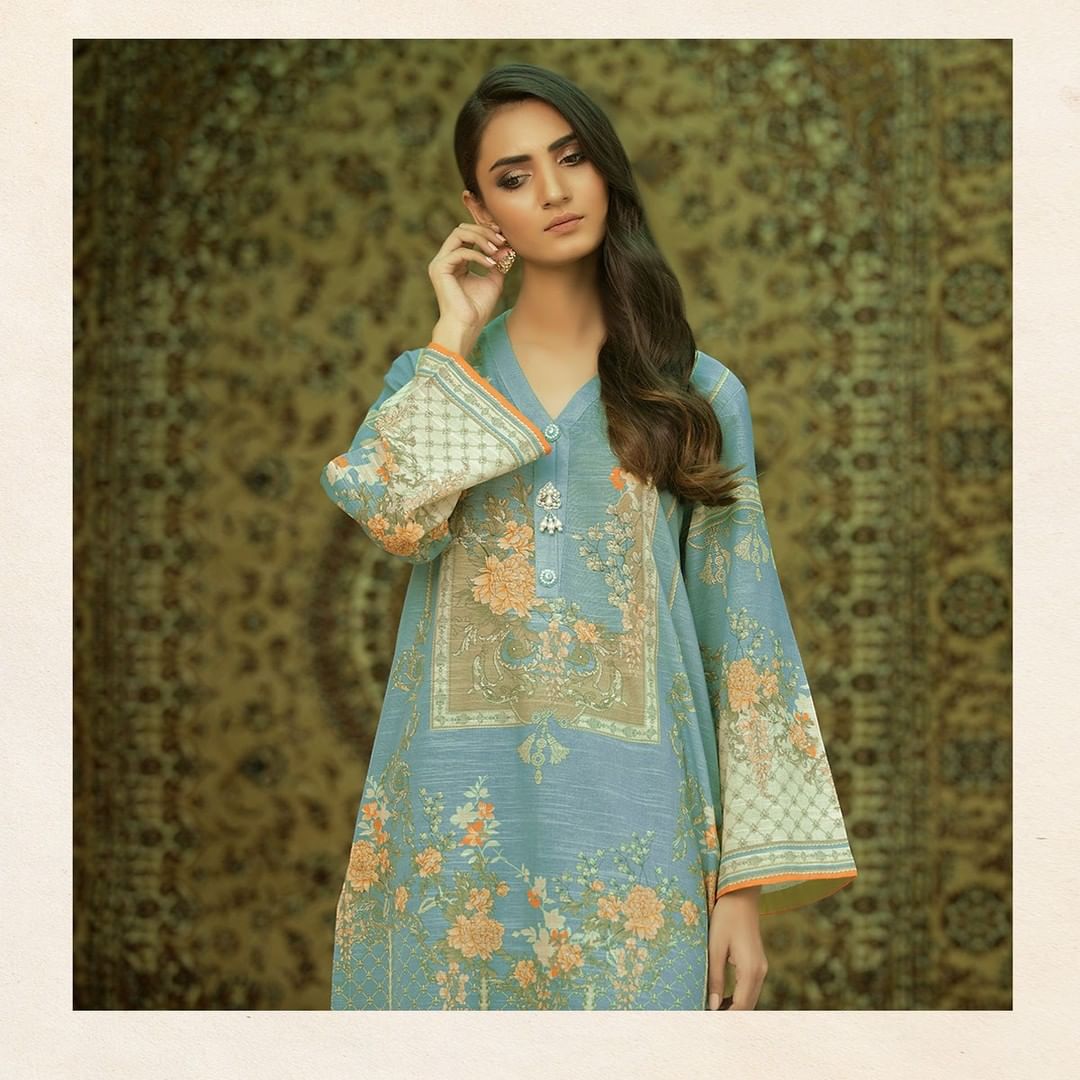 Khaddar Printed Single Shirt (PKR 1195)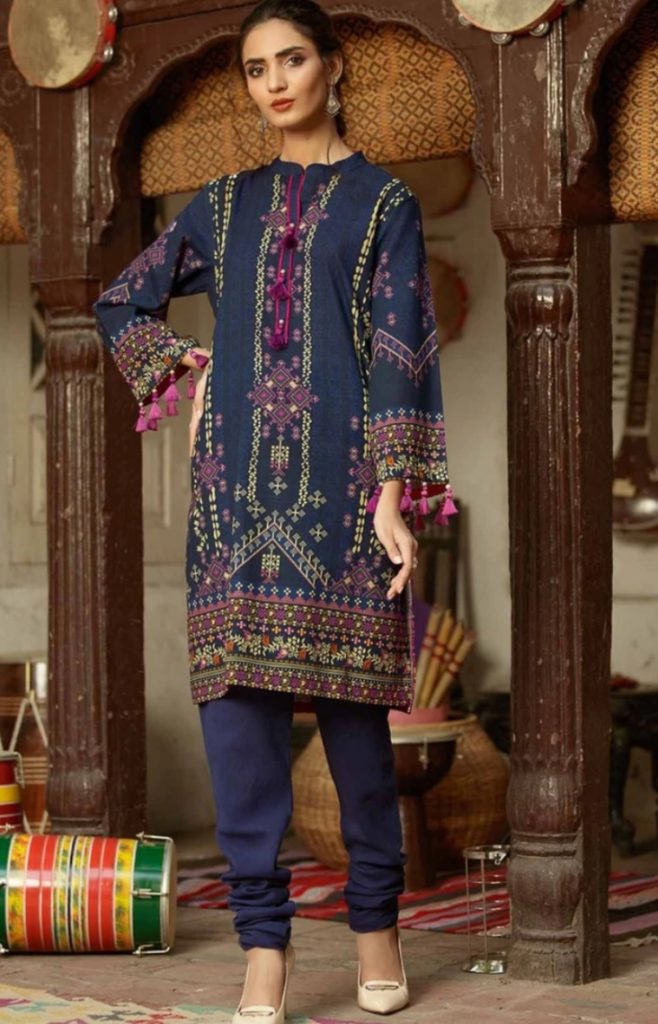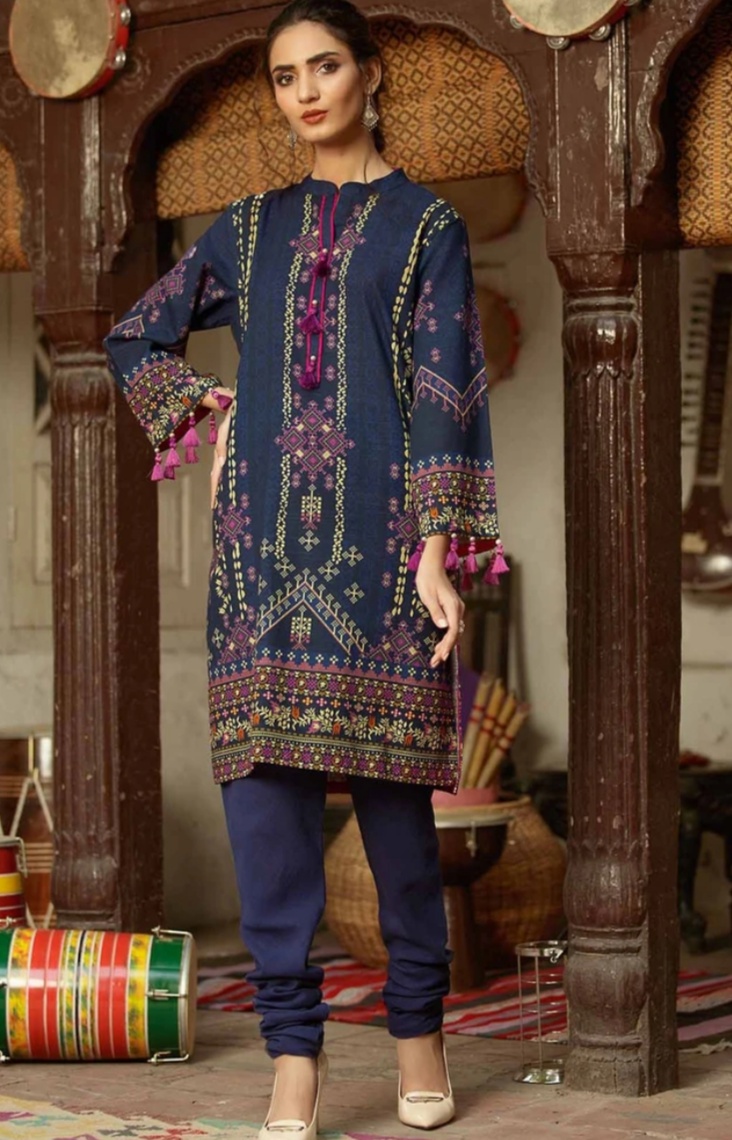 Linen Printed Shirt And Trouser (PKR 1650)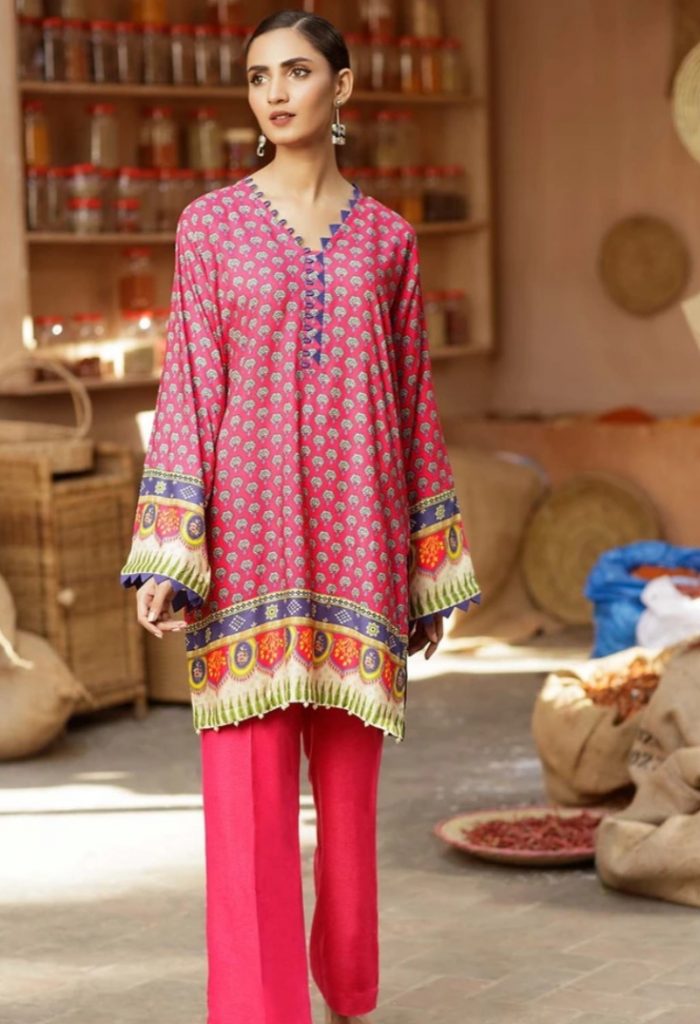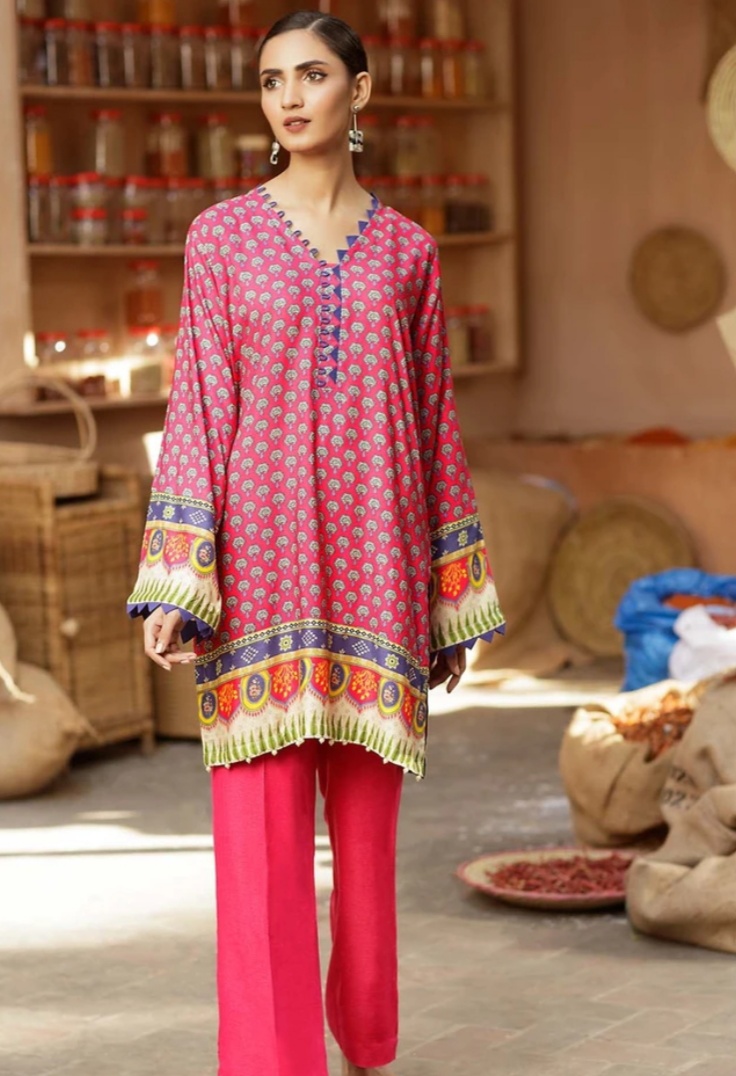 Khaddar Printed Shirt And Trouser (PKR 1650)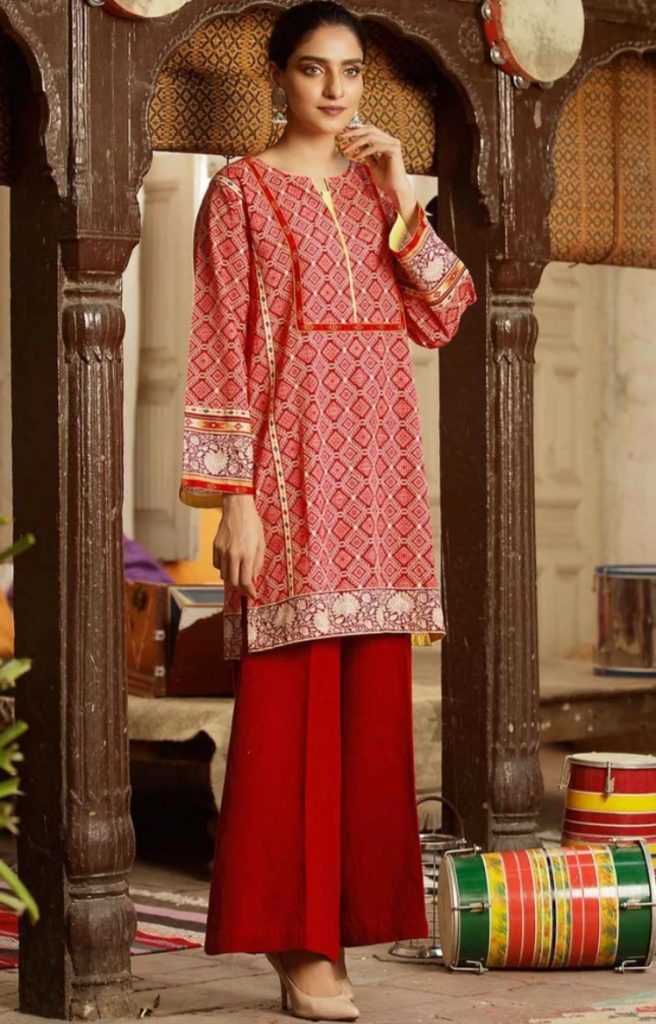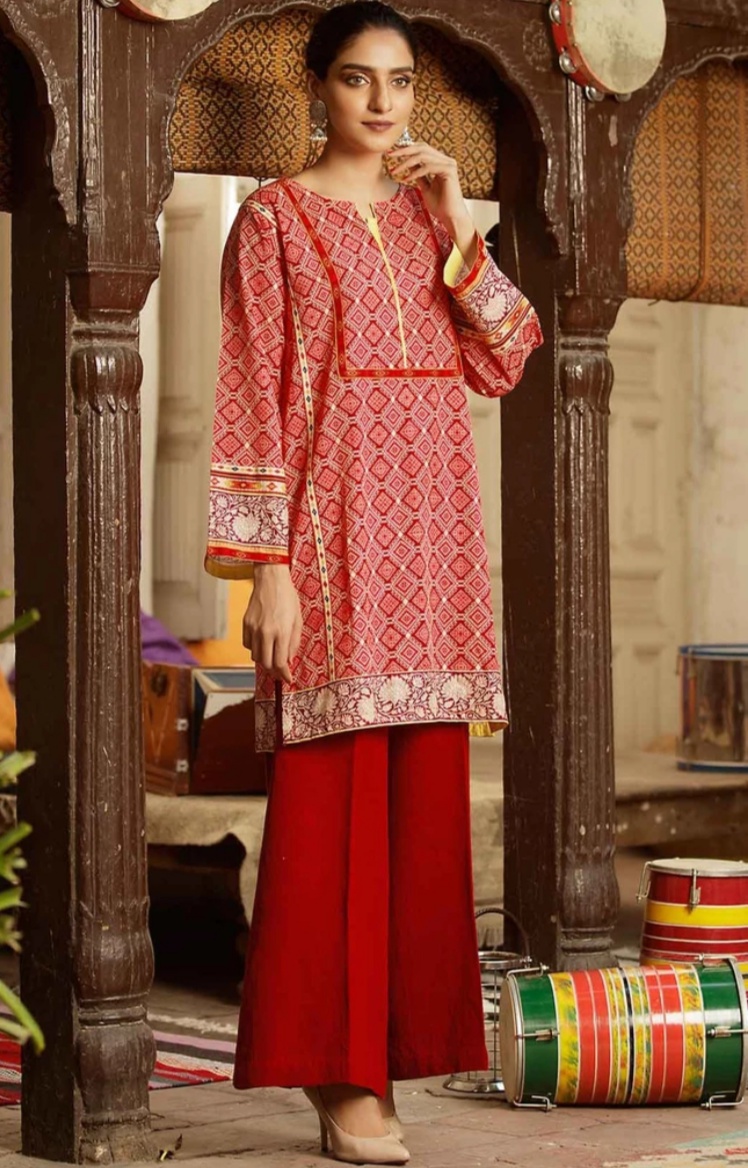 Khaddar Printed Shirt And Dupatta (PKR 1650)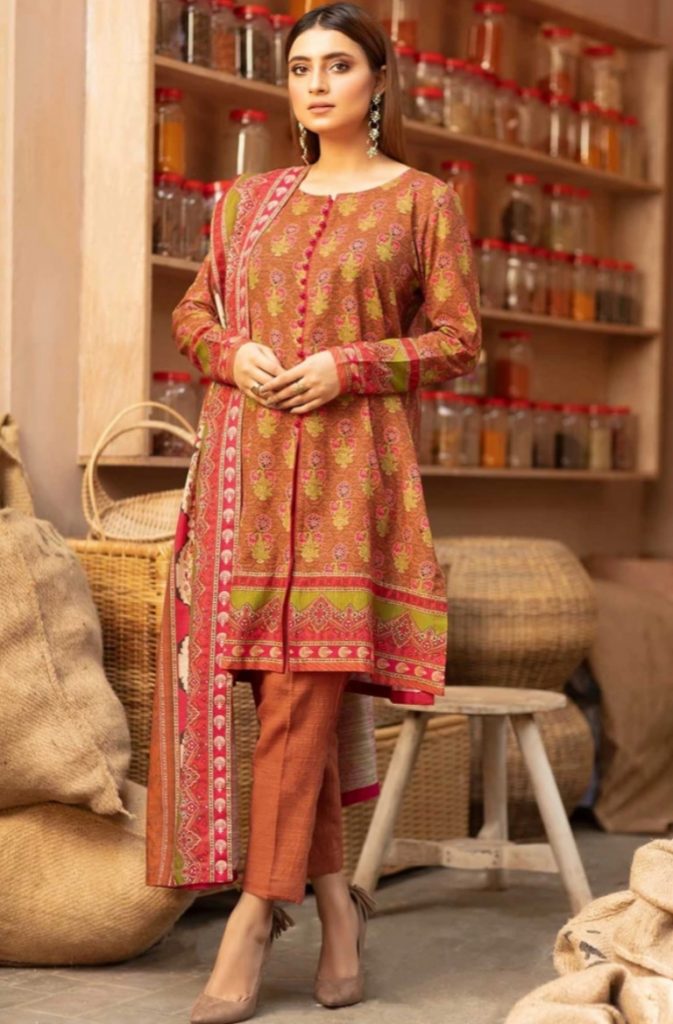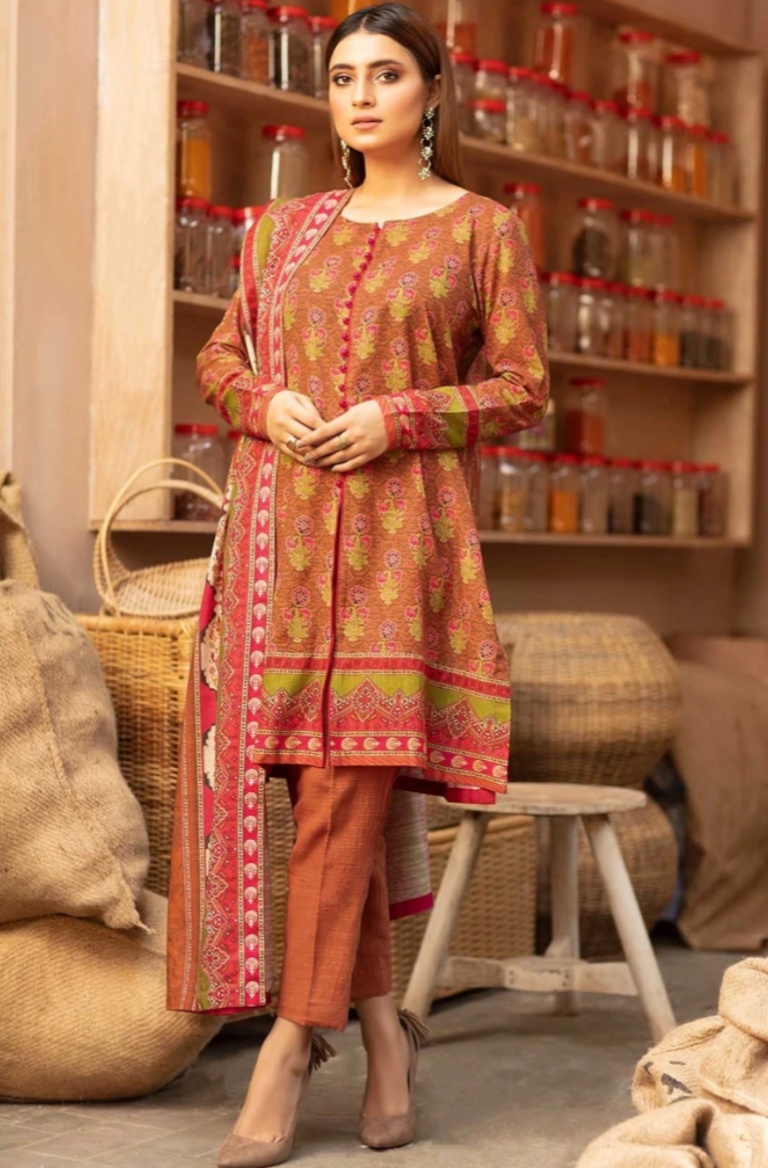 Khaddar Printed Three Piece Suit (PKR 2295)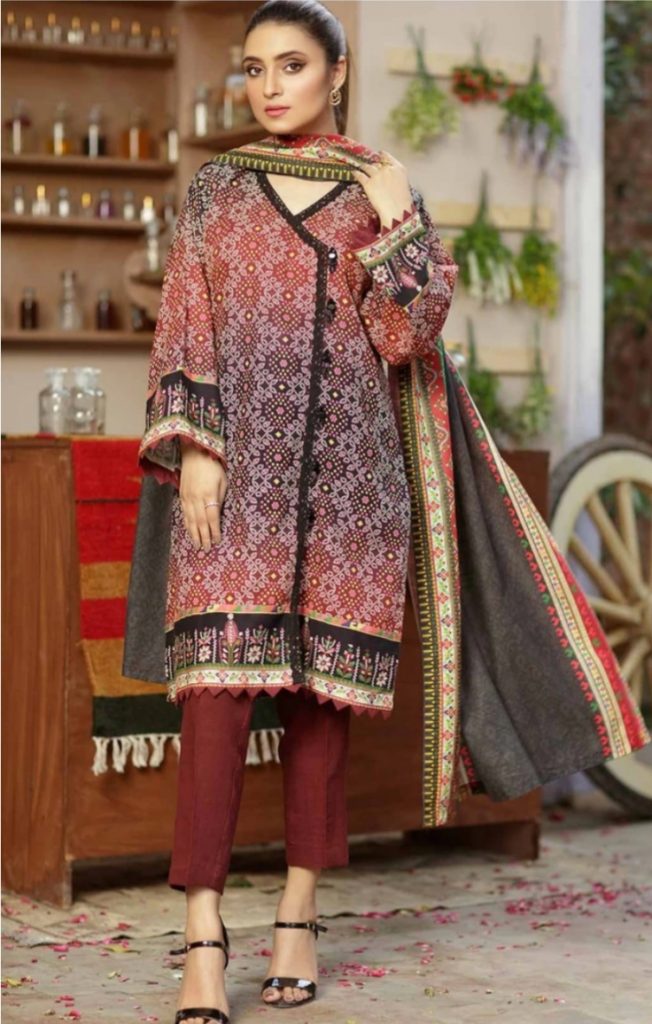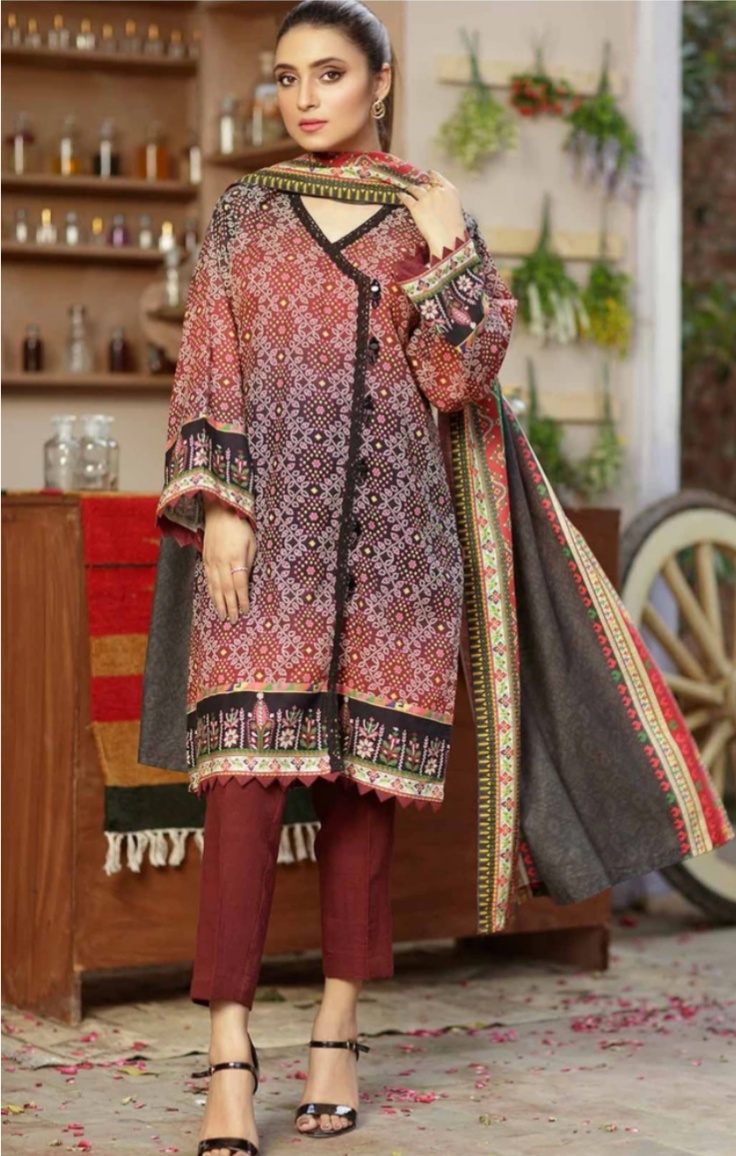 Khaddar Embroidered Shirt And Plain Trouser (PKR 2495)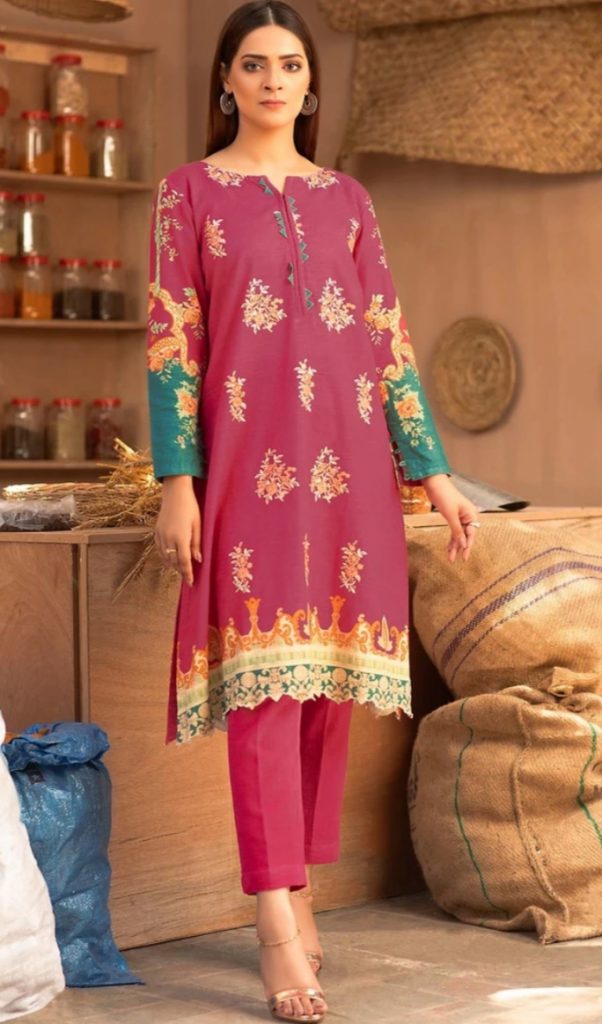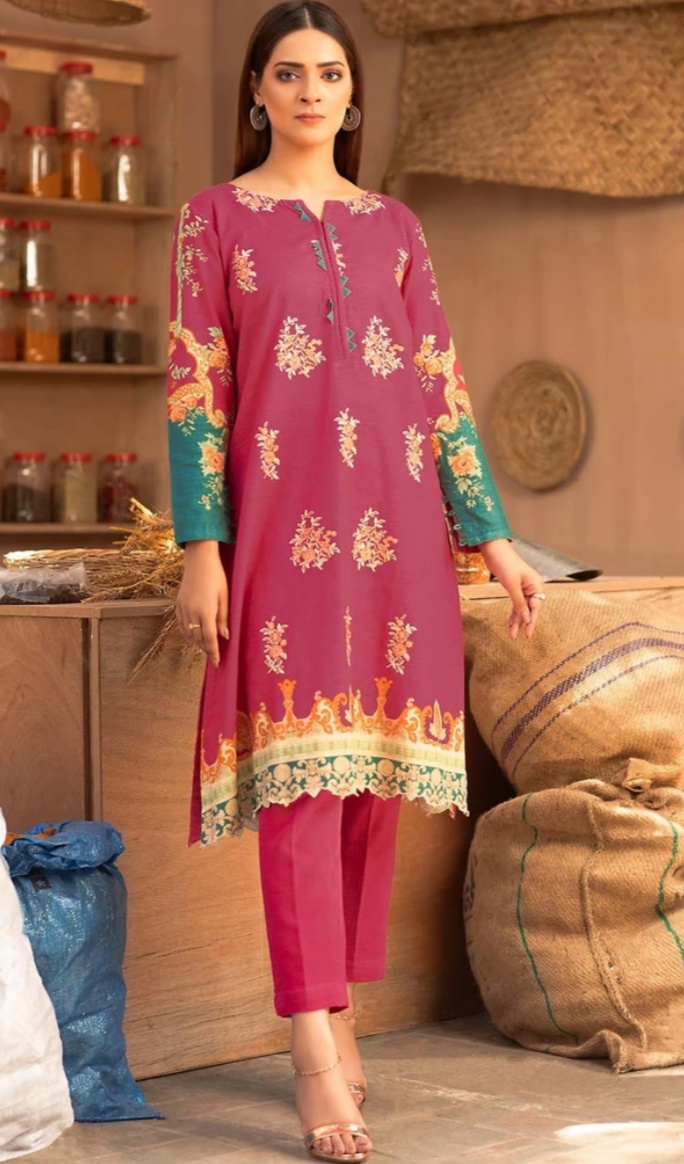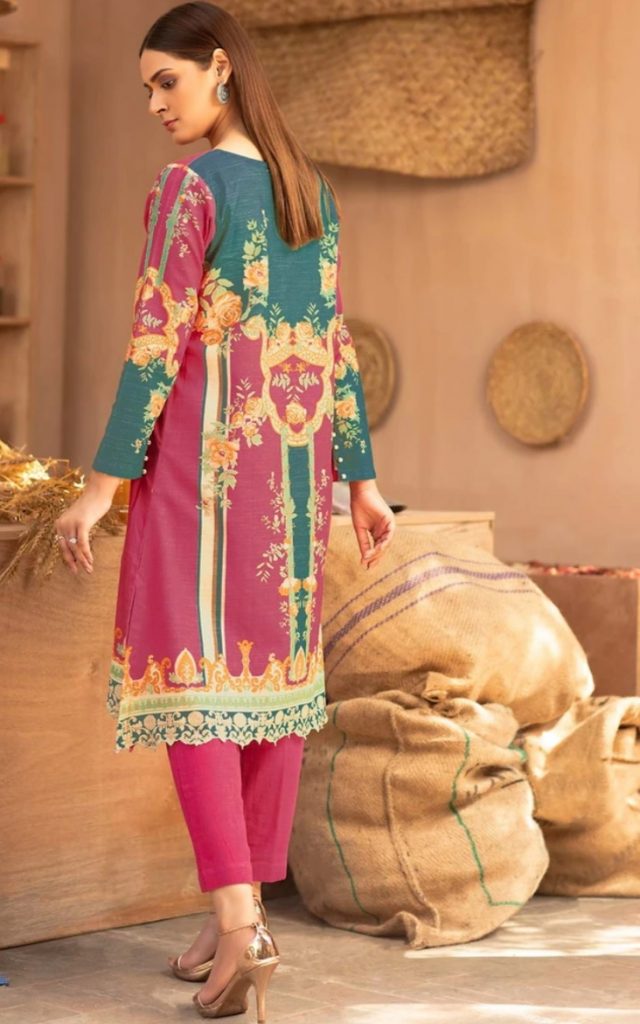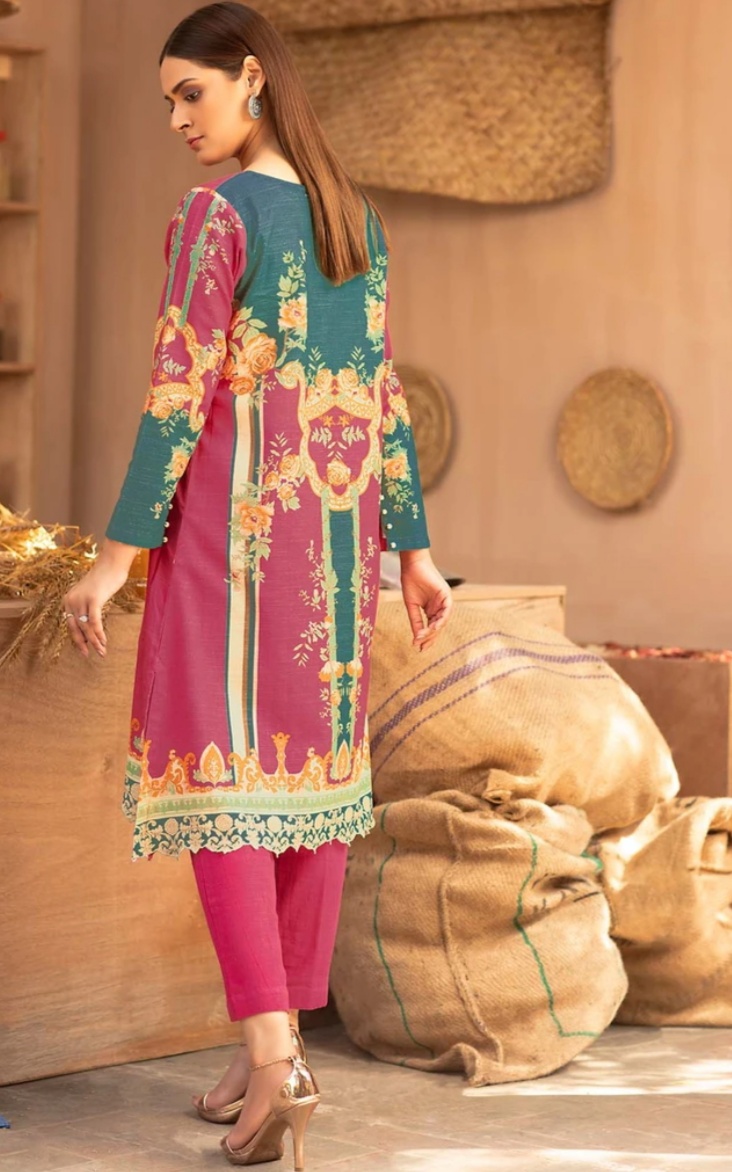 Khaddar Embroidered Shirt And Plain Trouser (PKR 2495)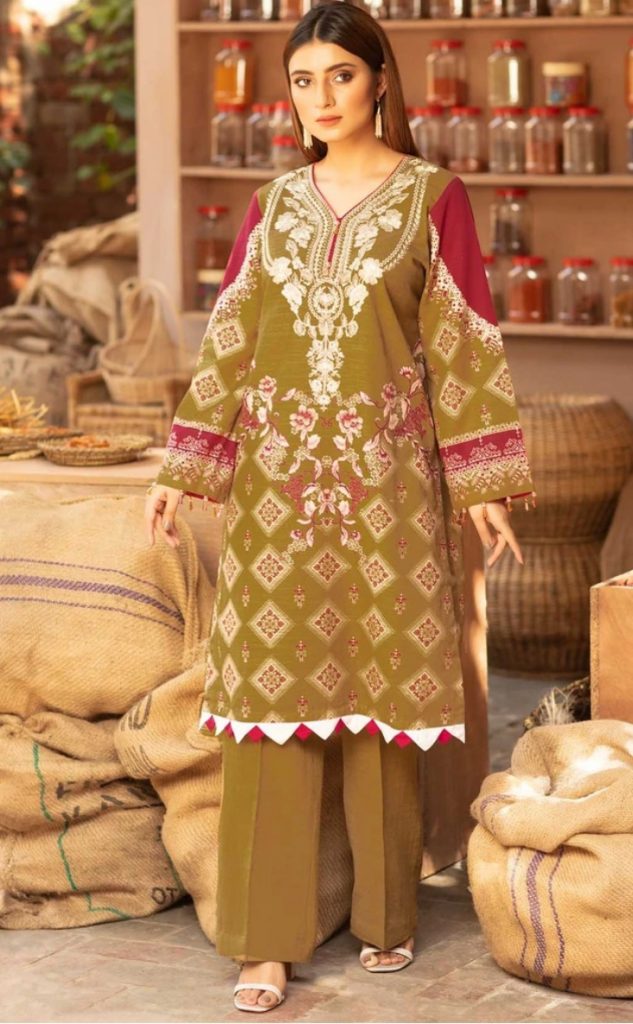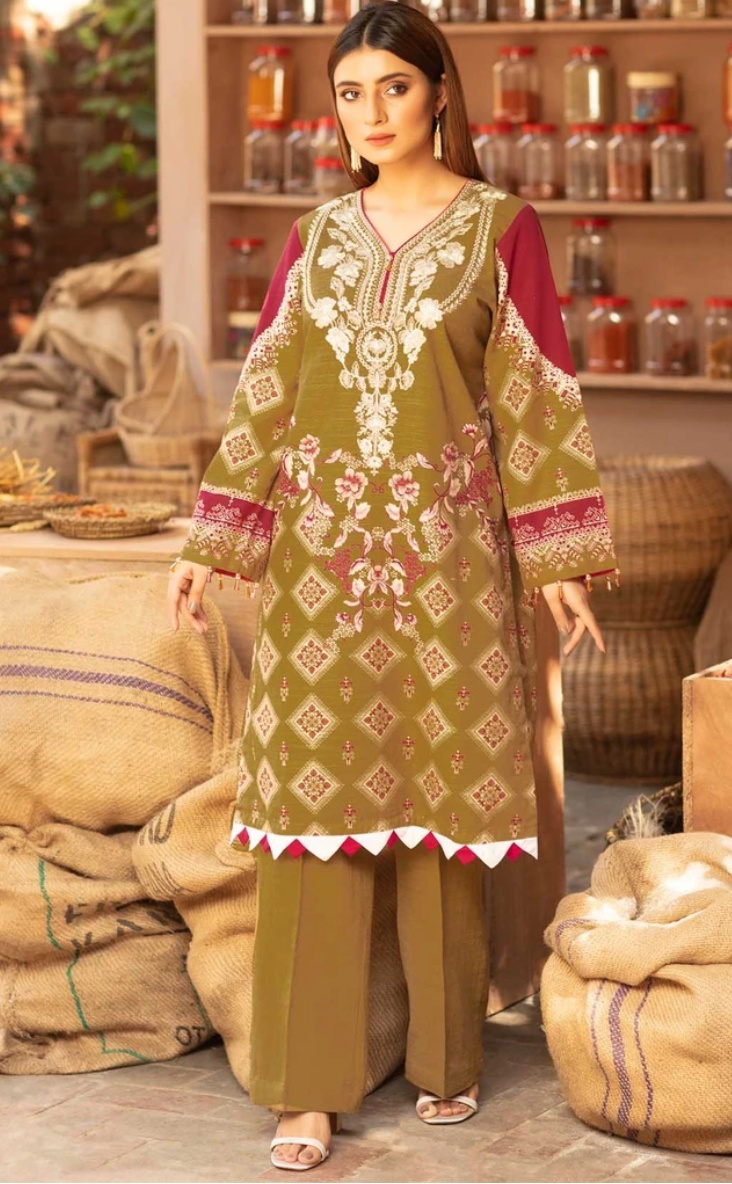 Khaddar Printed 3 Piece Suit (PKR 2495)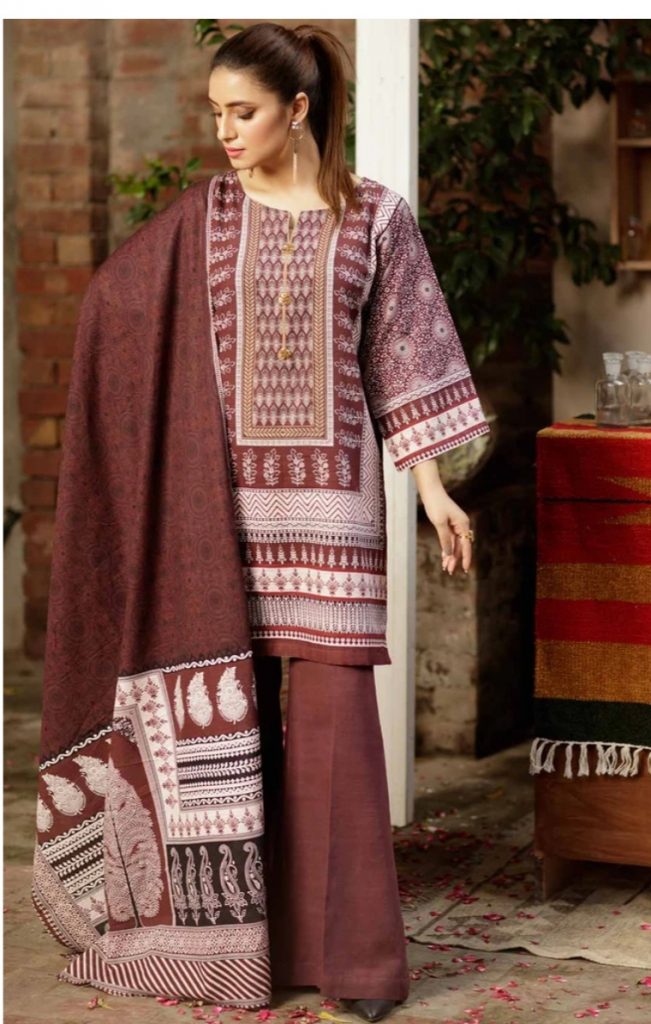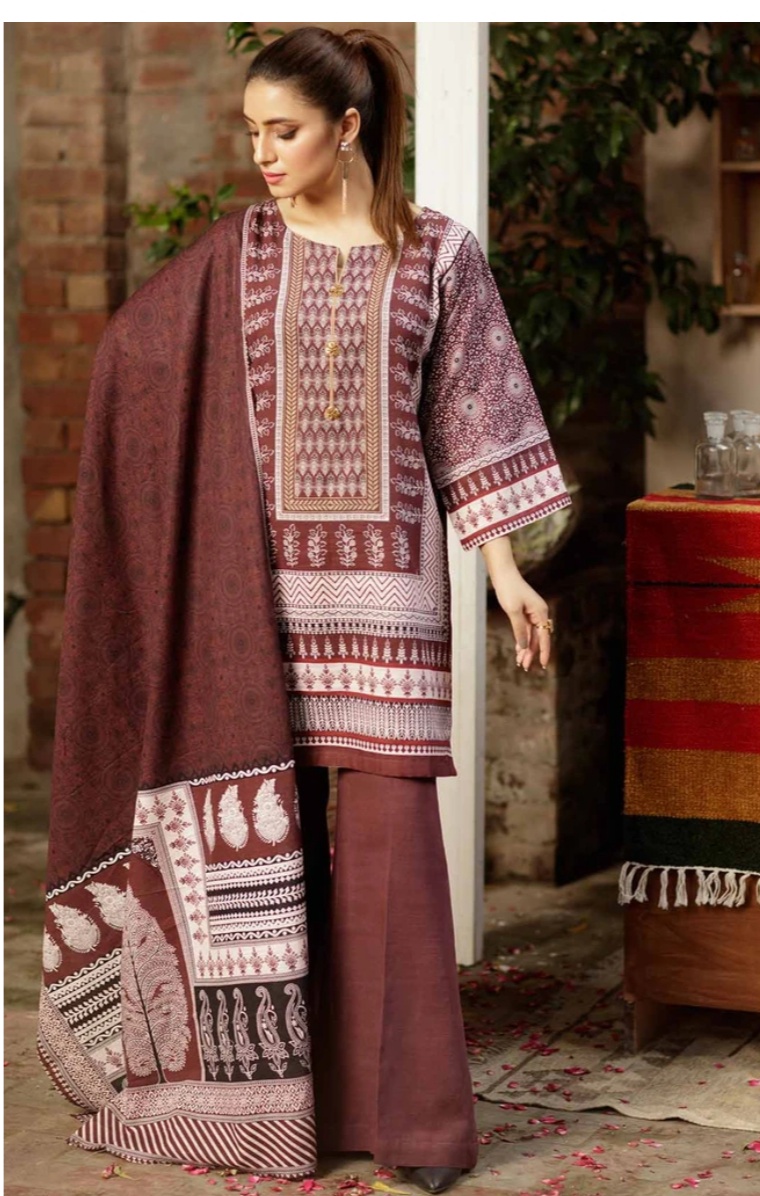 Khaddar Printed 3 Piece Suit (PKR 2495)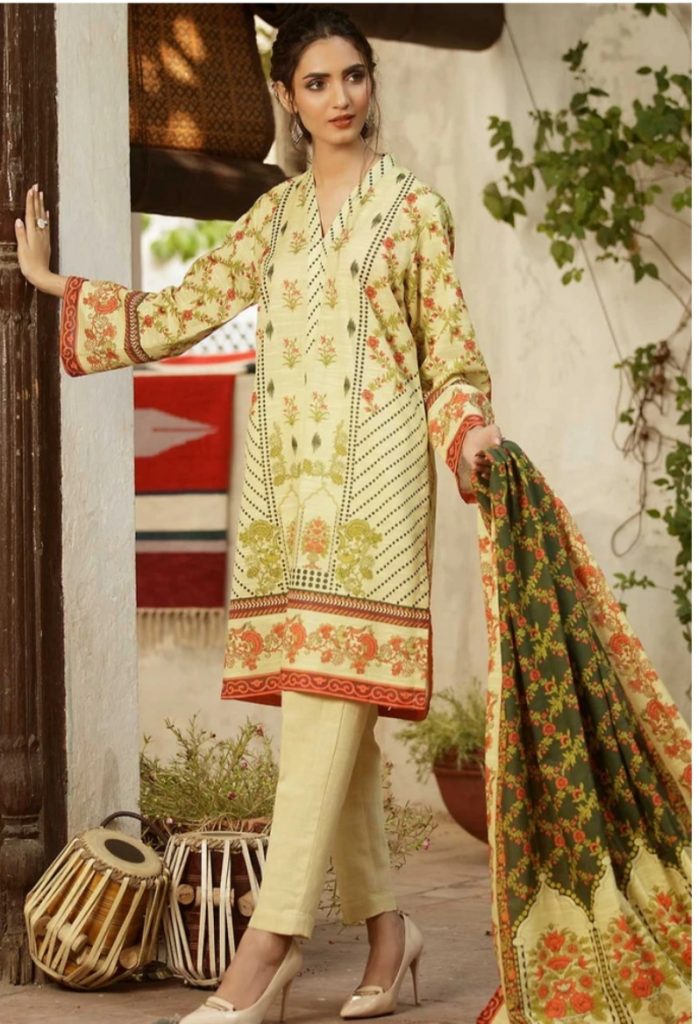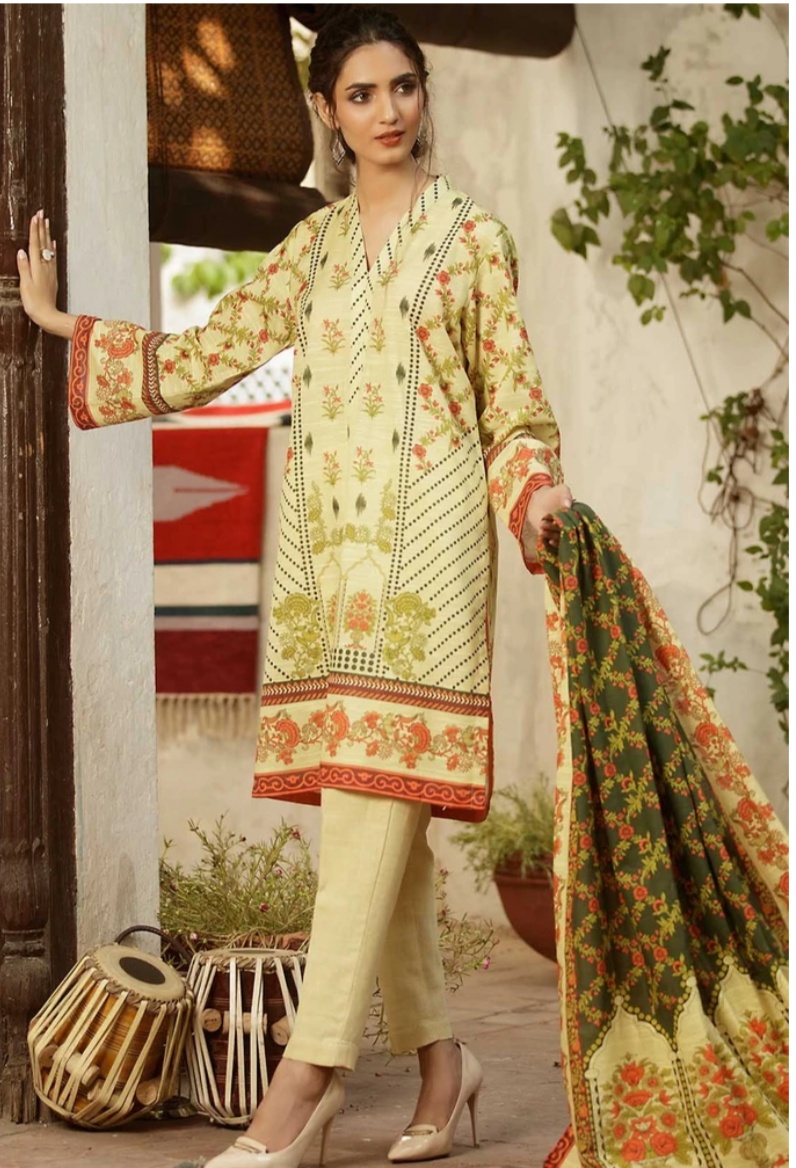 Khaddar Printed 3 Piece (PKR 2495)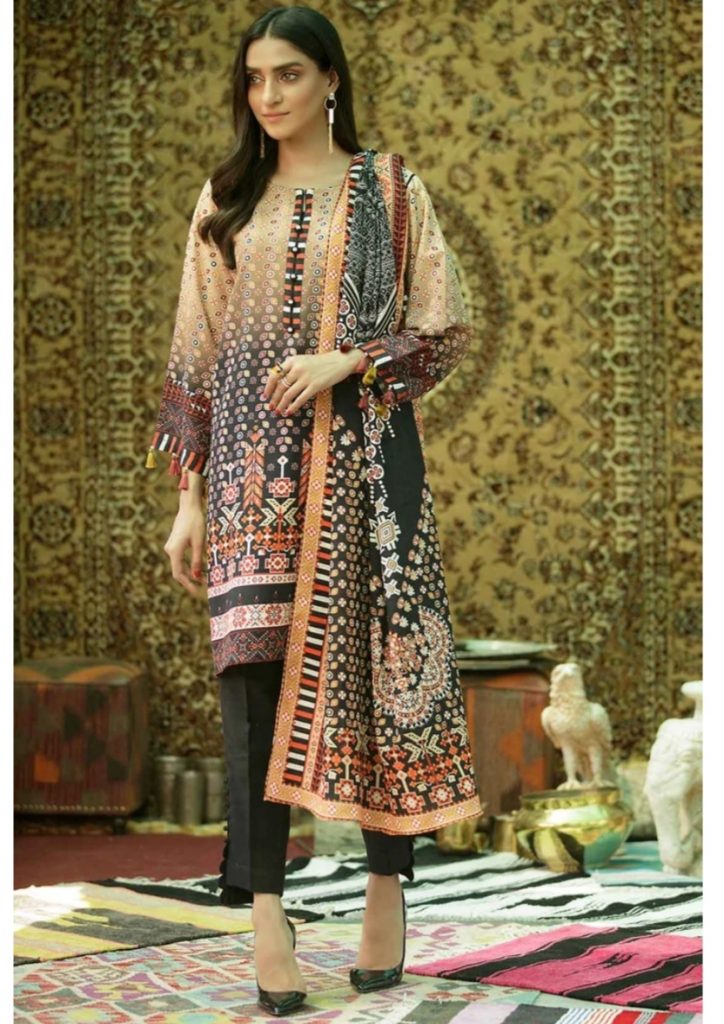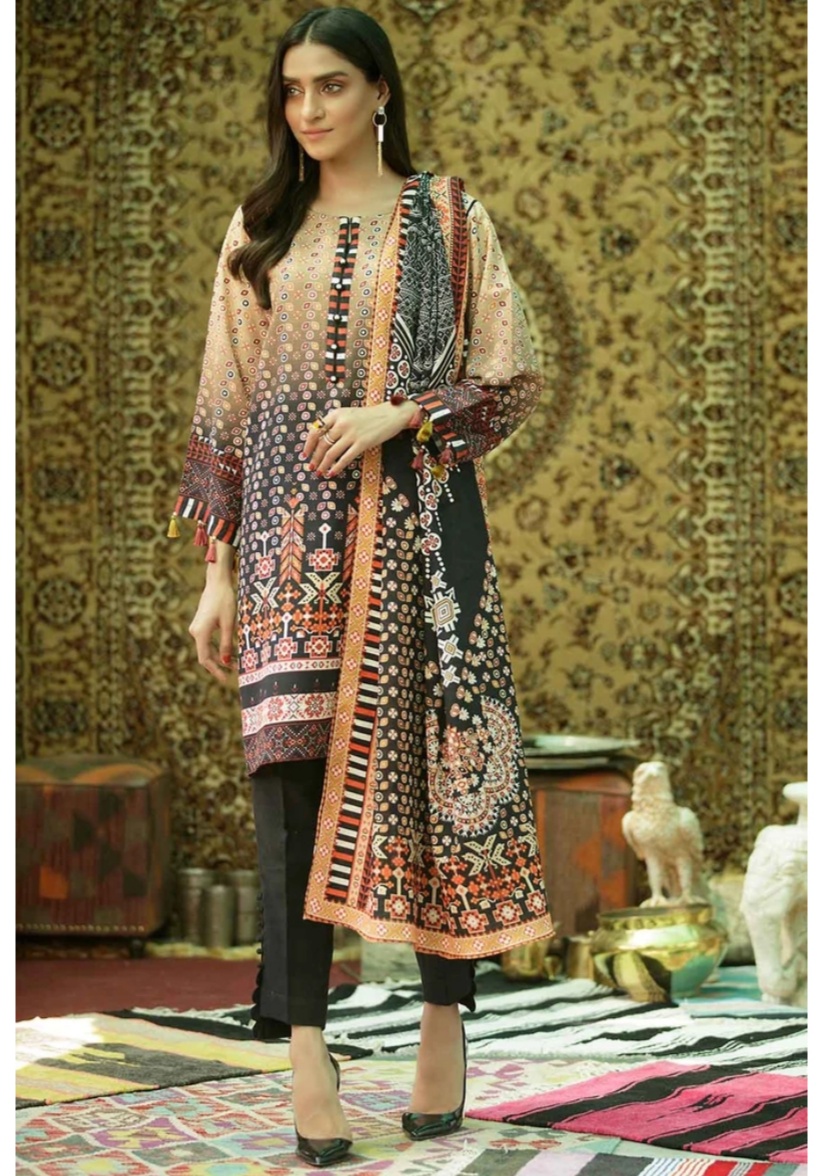 Khaddar Printed 3 Piece Suit (PKR 2495)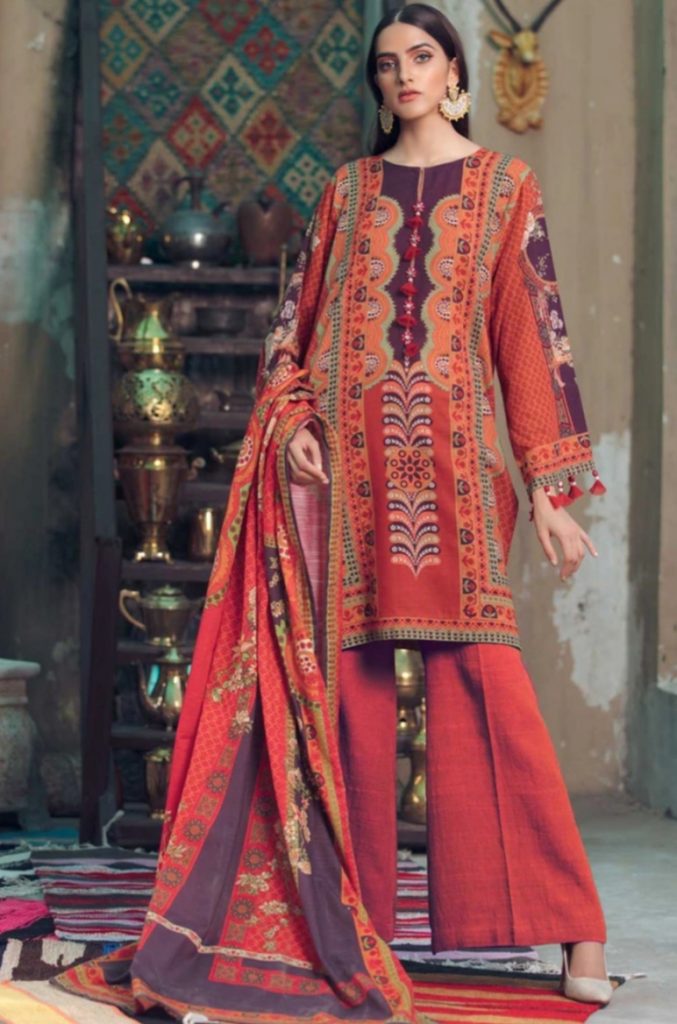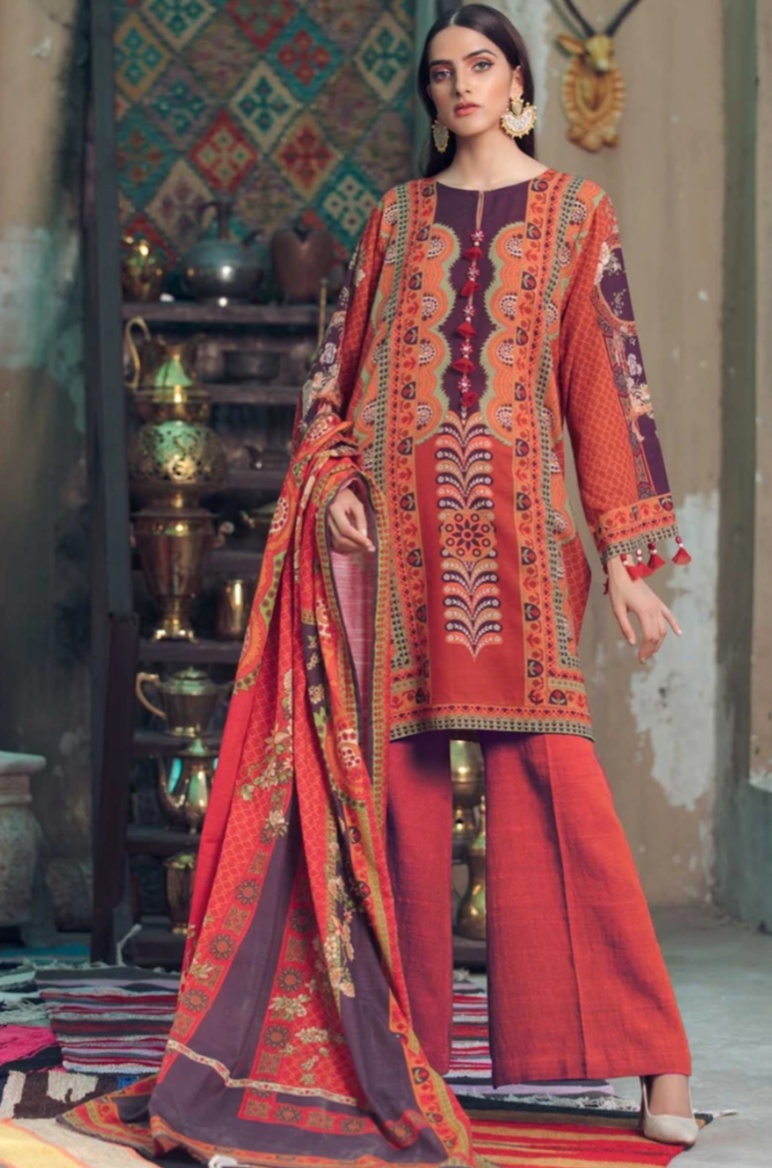 Khaddar Printed 3 Piece Suit (PKR 2495)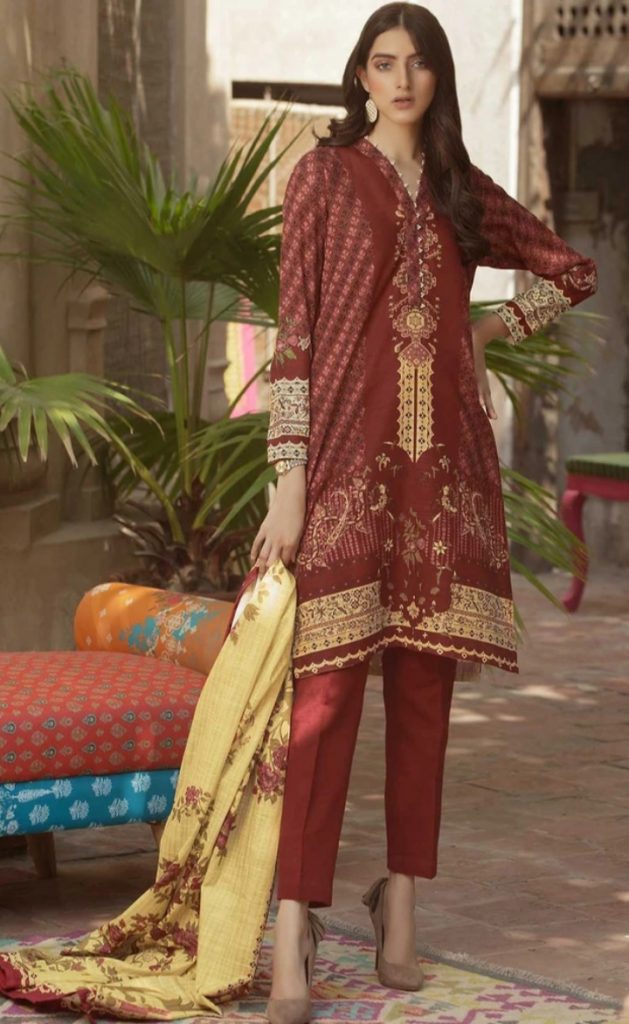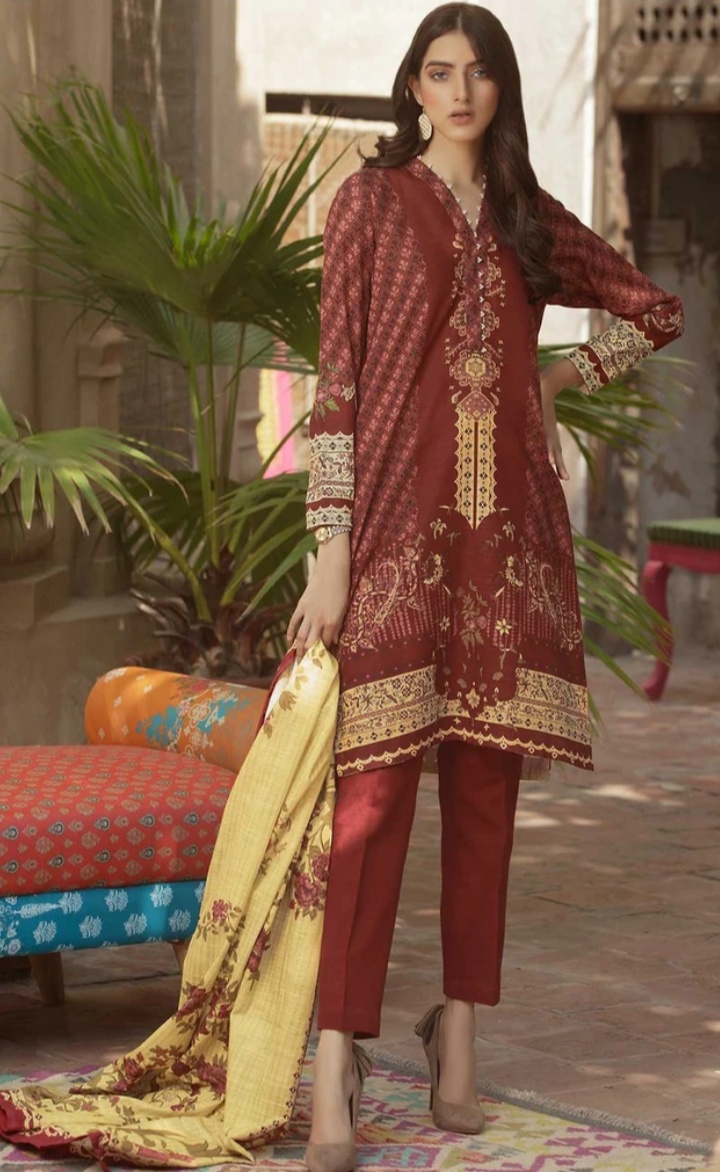 Khaddar Embroidered Shirt And Dupatta (PKR 2595)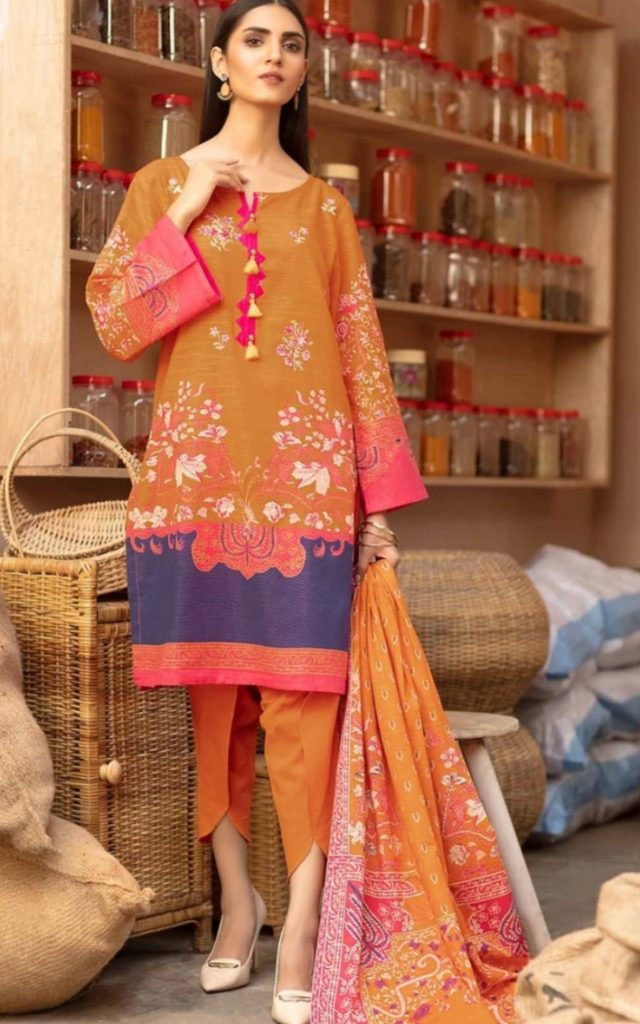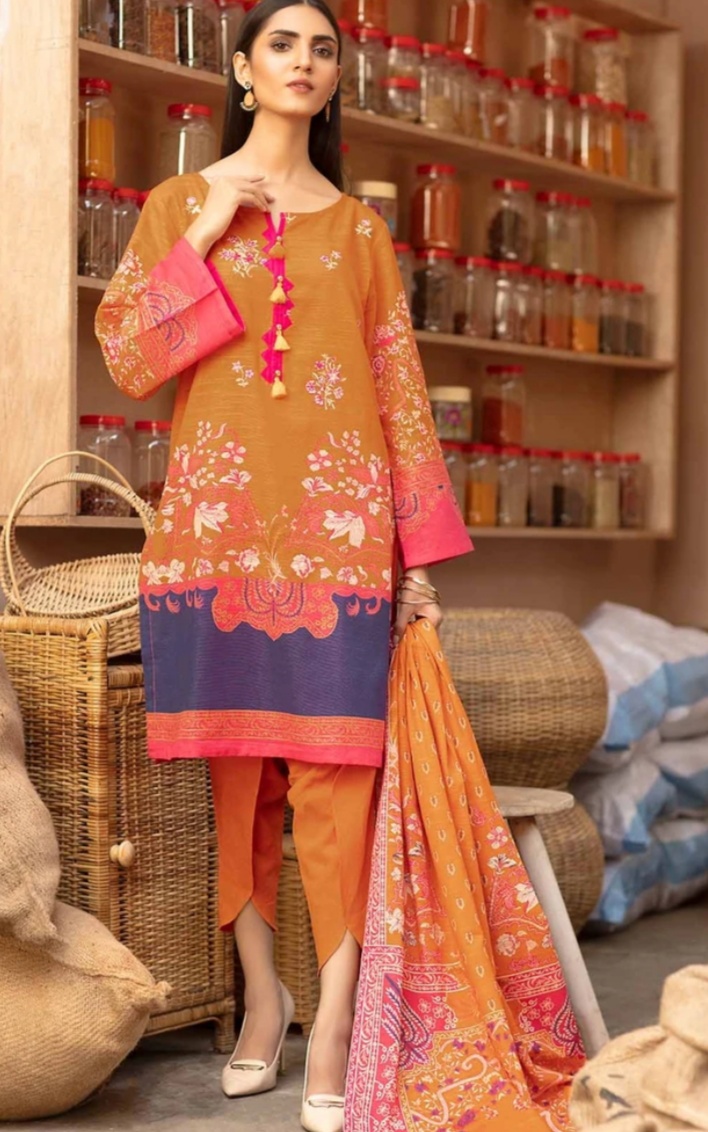 Linen Chicken Kari Dupatta Shirt (PKR 2995)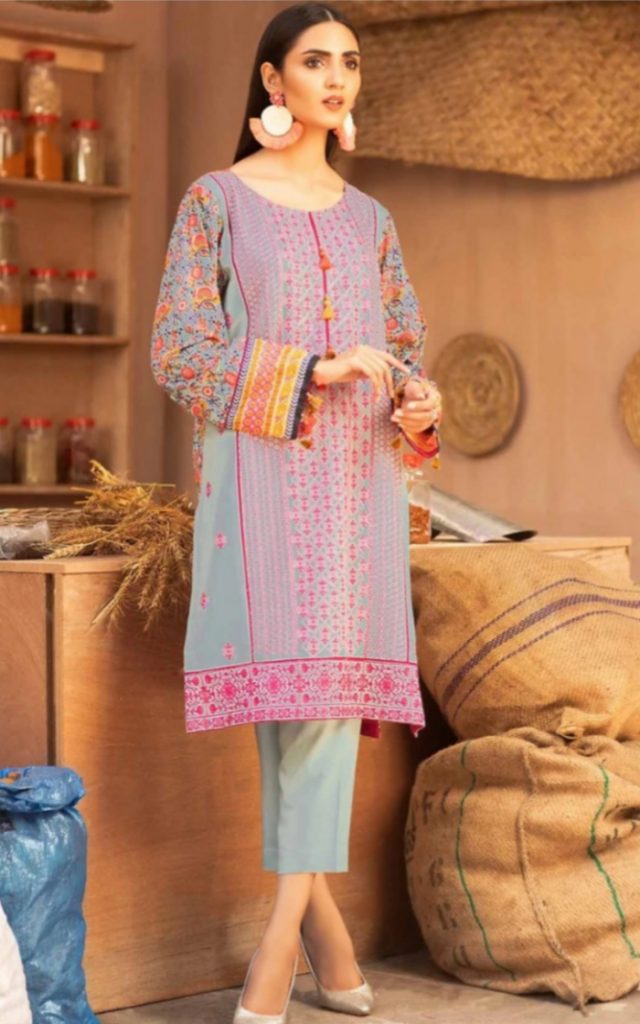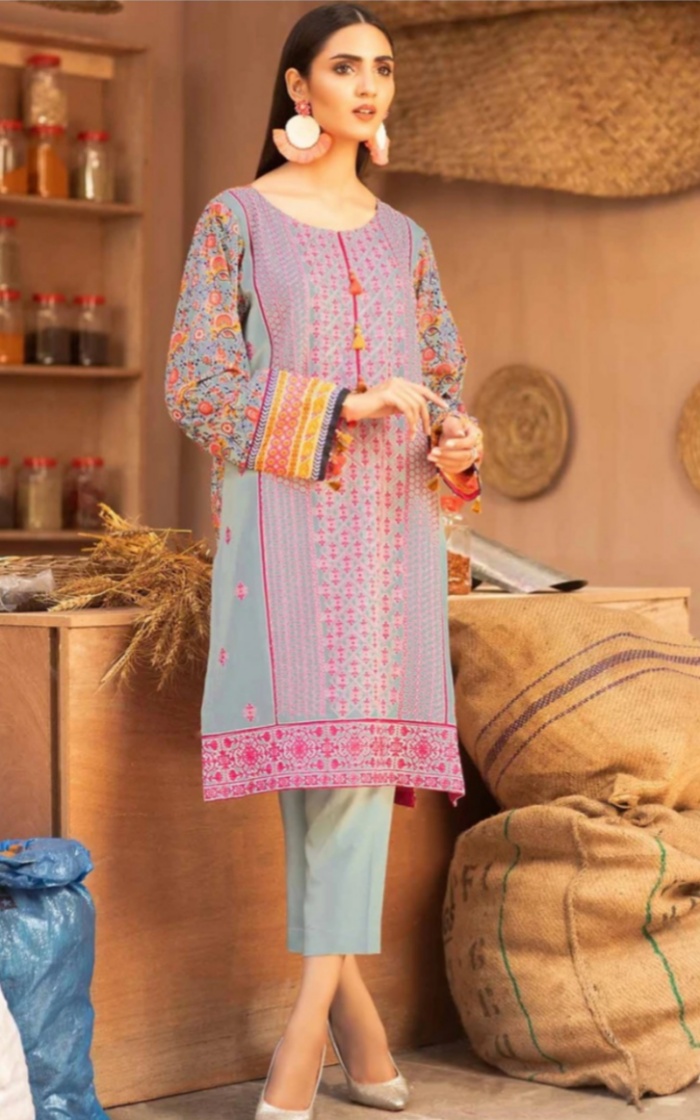 Silk Karandi Embroidered Shirt And Trouser (PKR 3395)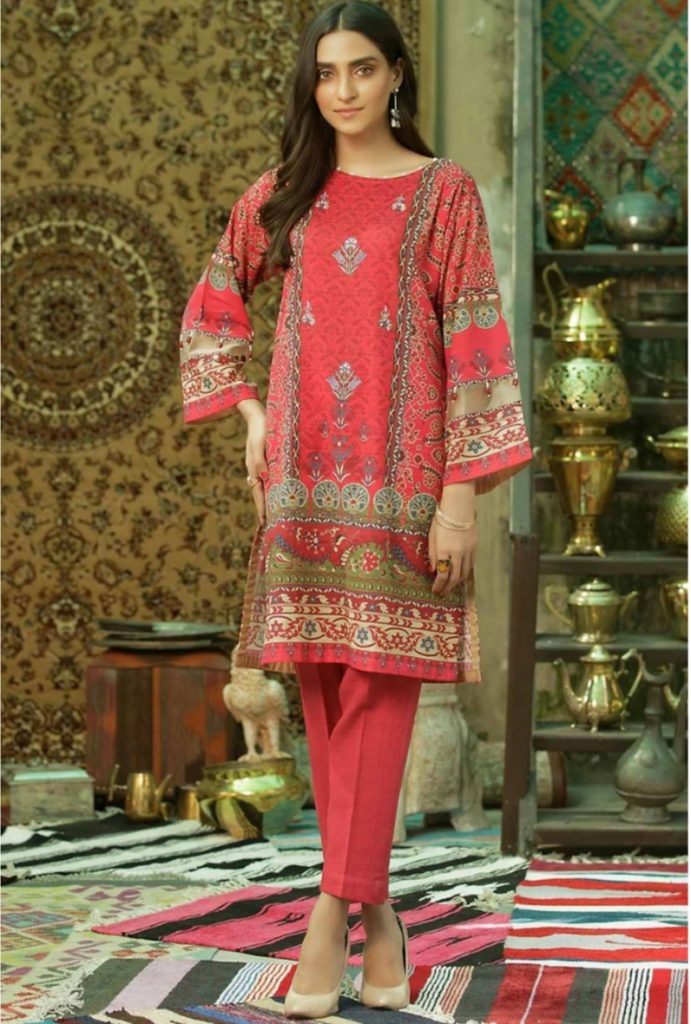 Silk Karandi Embroidered Shirt And Trouser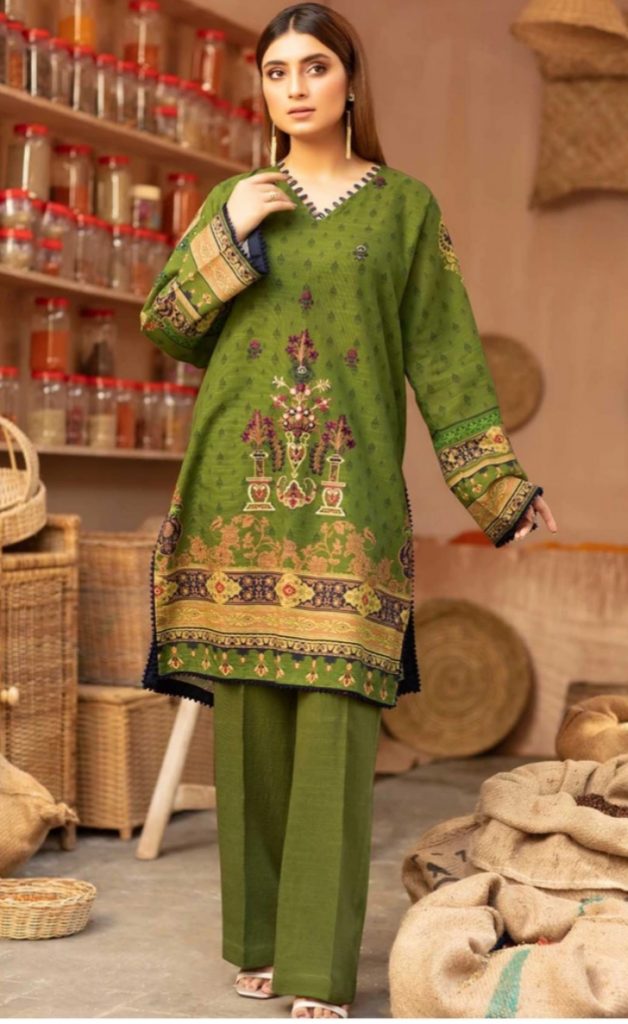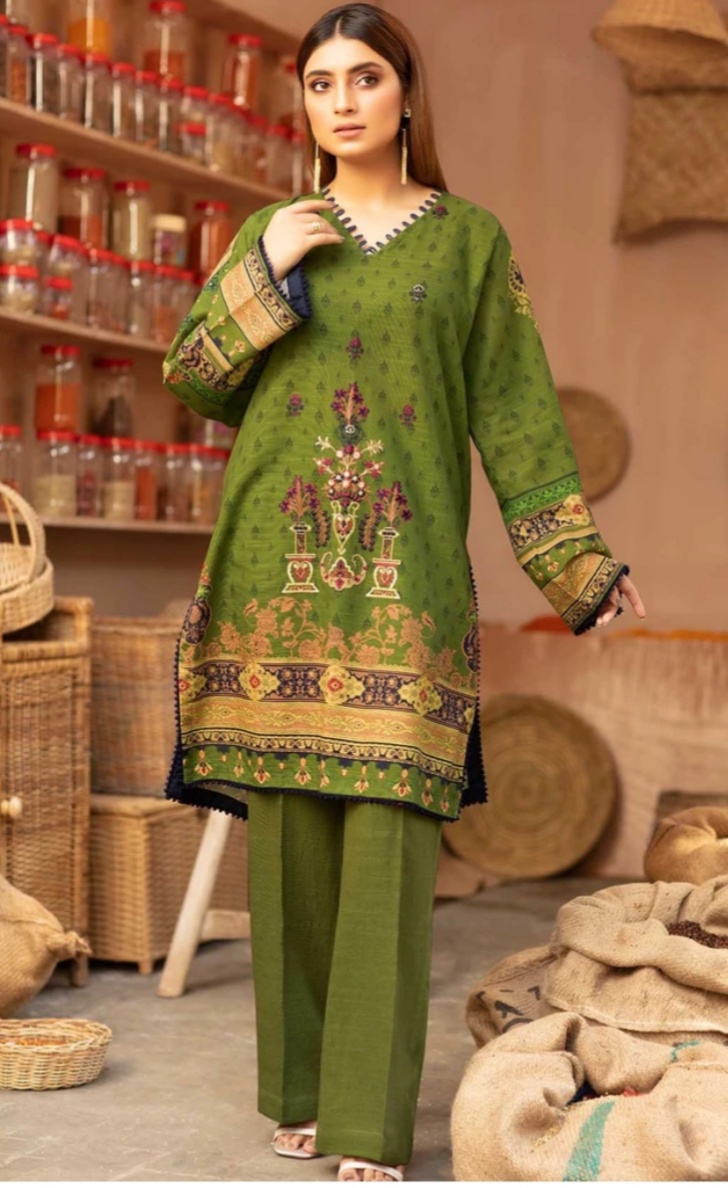 Linen Embroidered 3 Piece Suit (PKR 3595)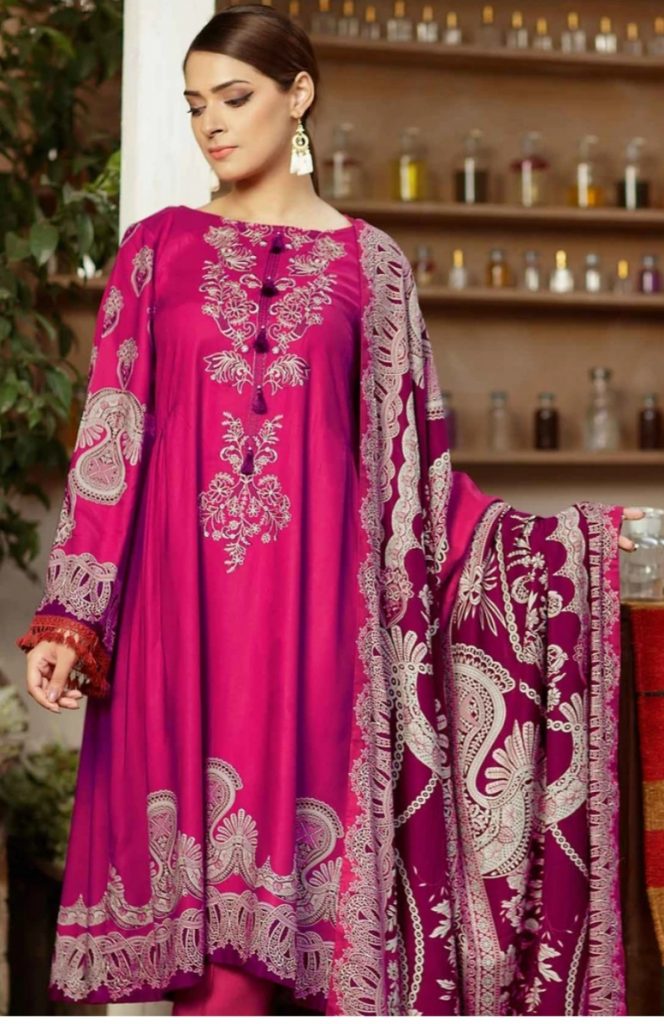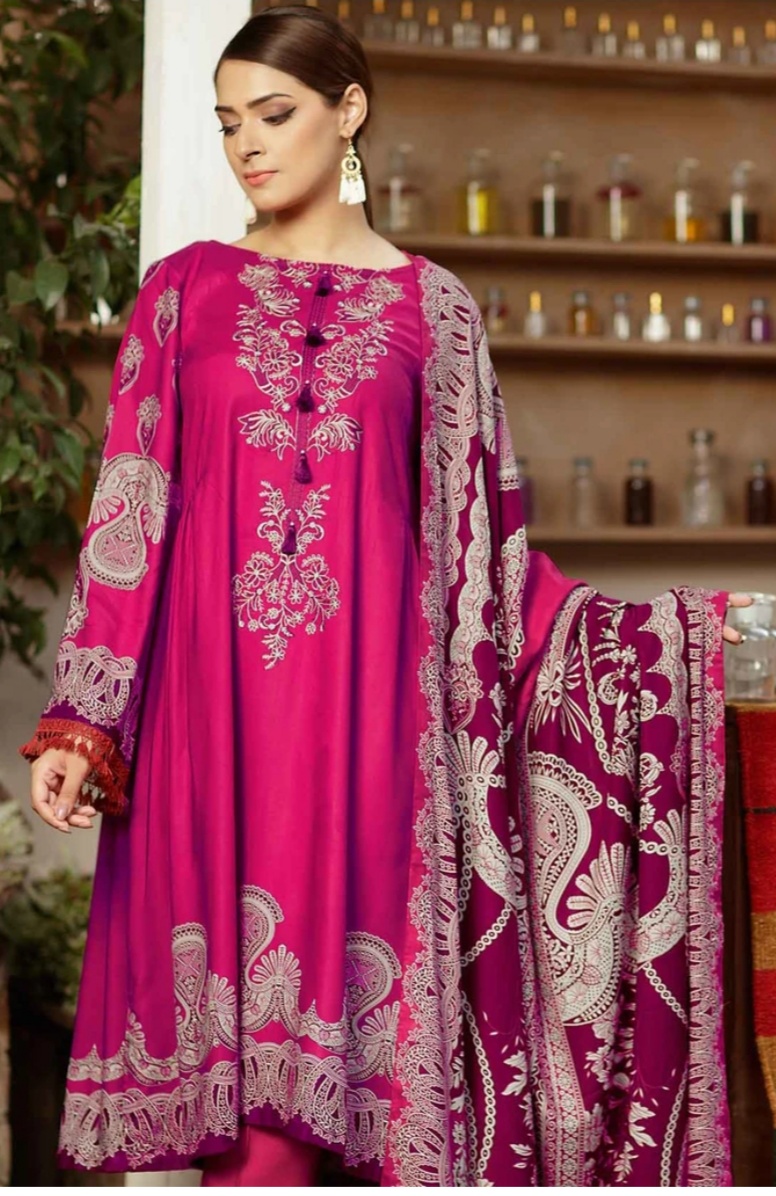 Silk Karandi Embroidered Dupatta Shirt (PKR 3795)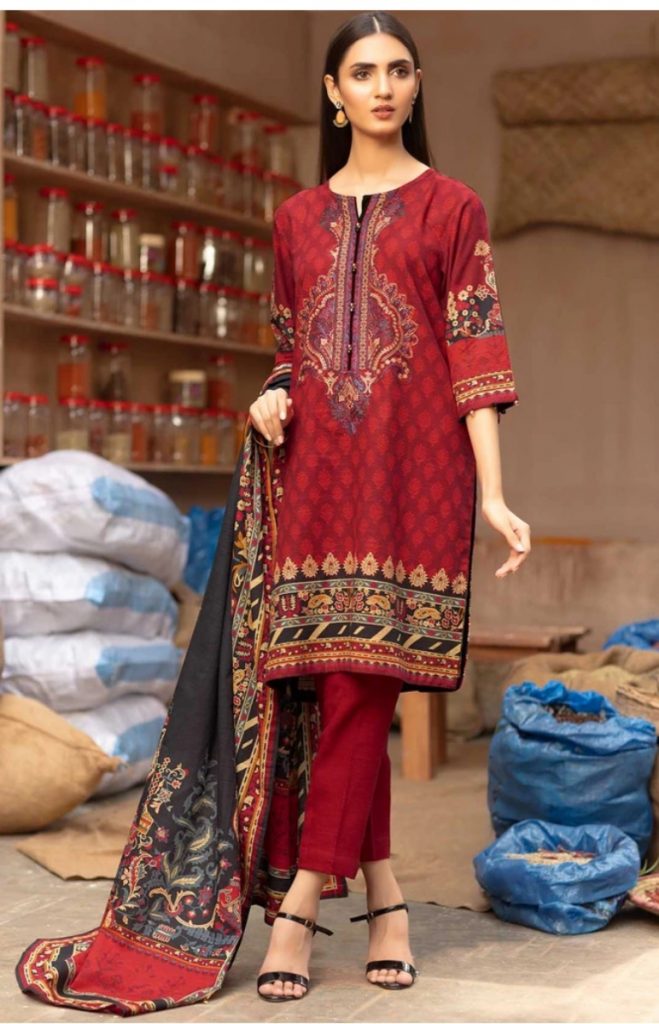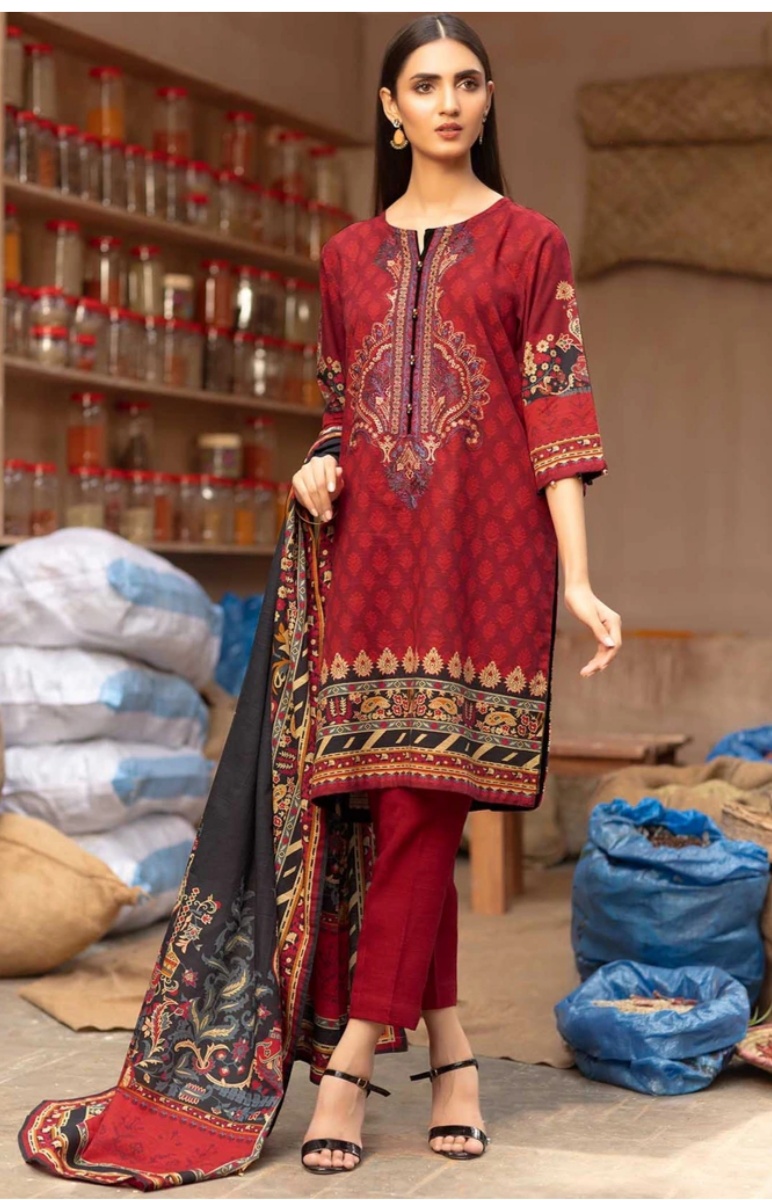 Silk Karandi Embroidery Shirt And Dupatta (PKR 3795)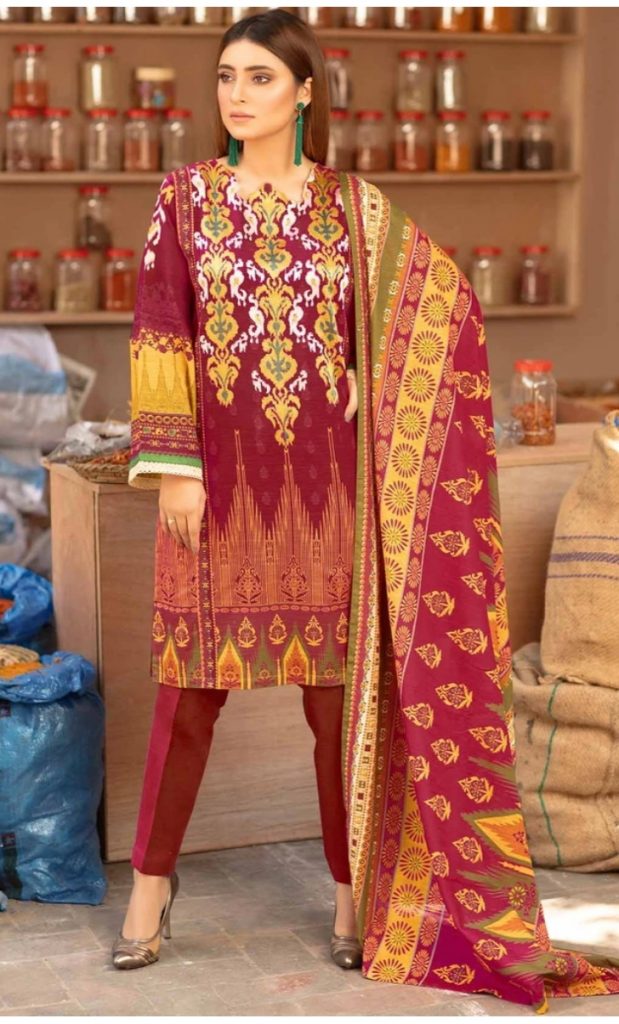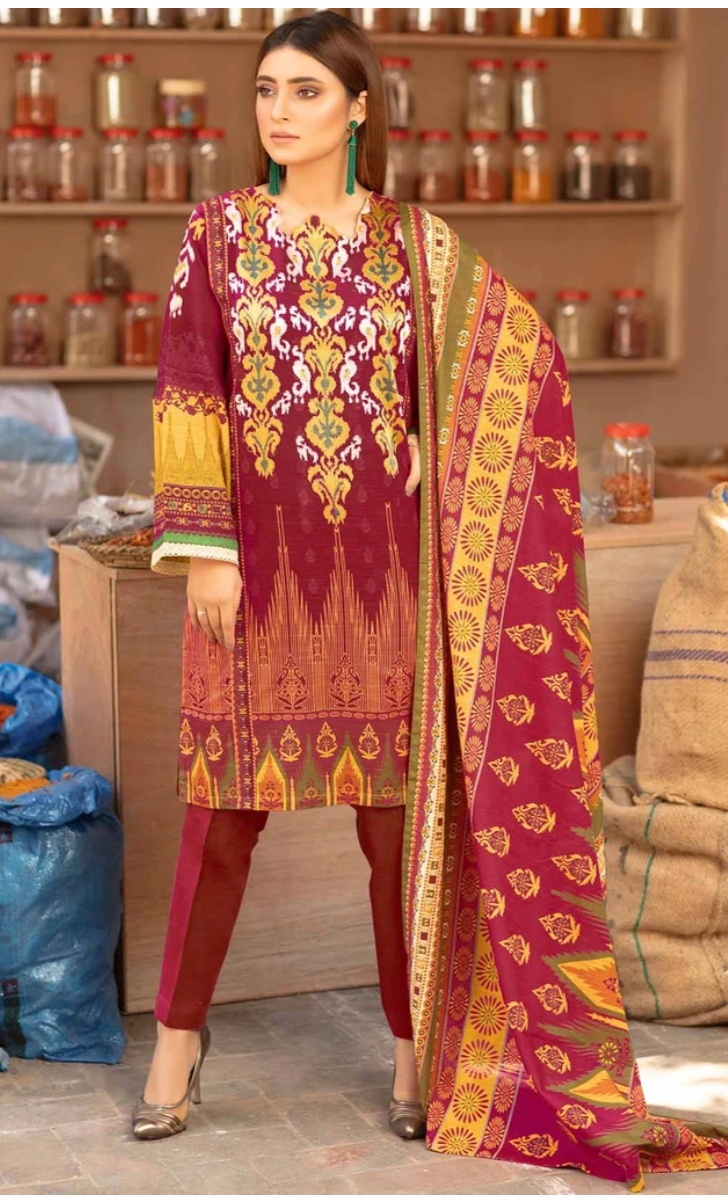 Marina Embroidered Shirt And Trouser (PKR 3895)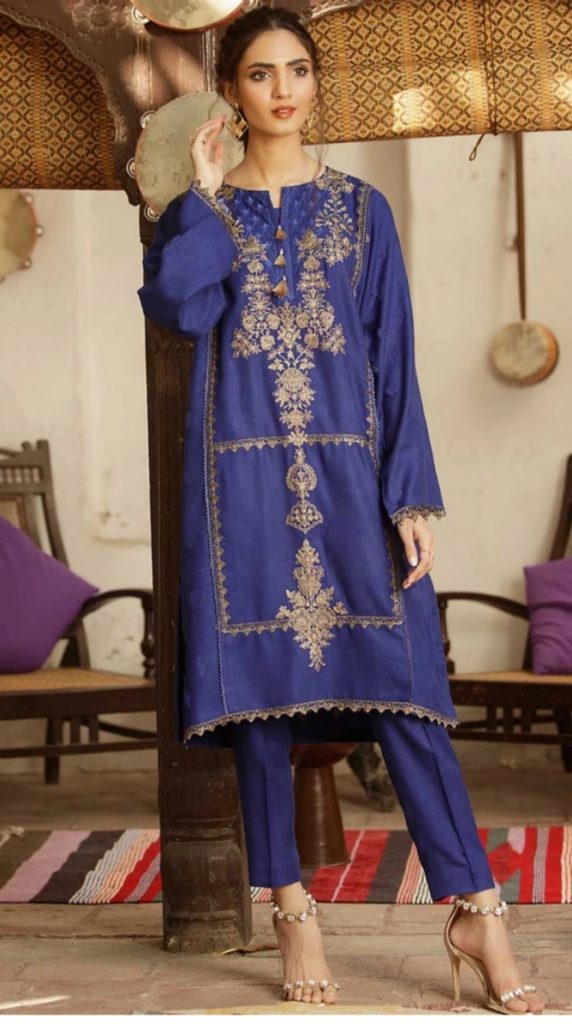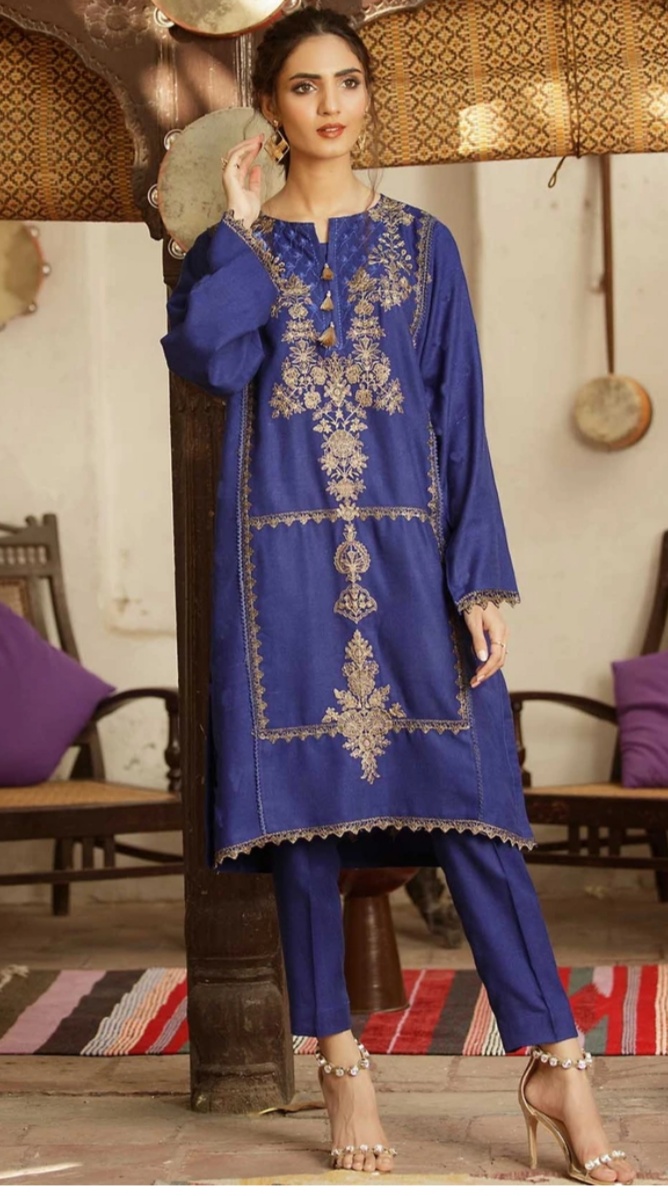 Linen Embroidered 3 Piece Suit (PKR 3995)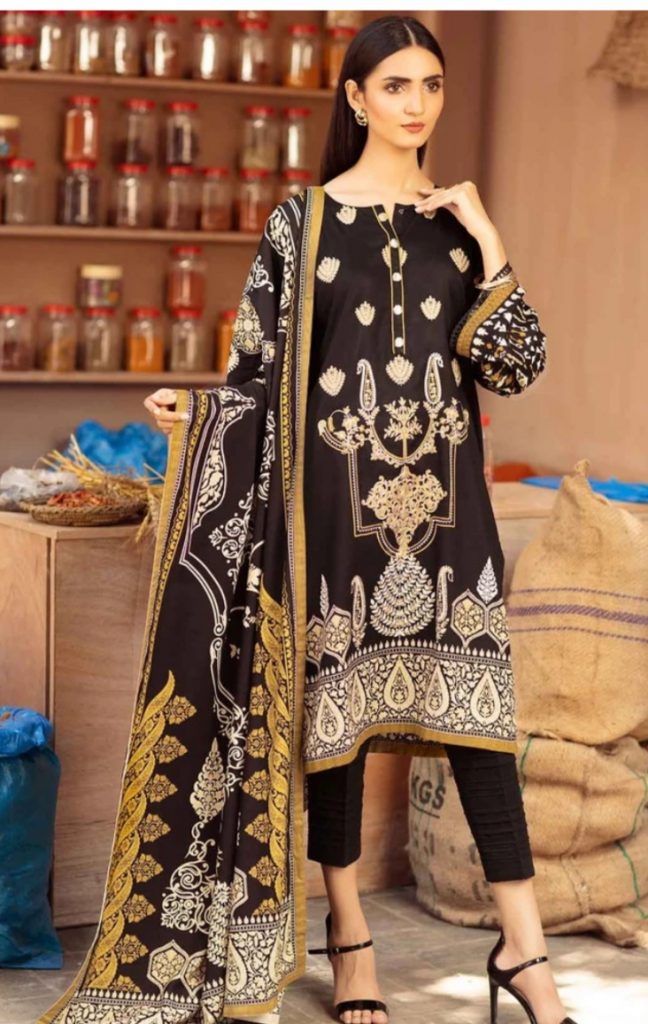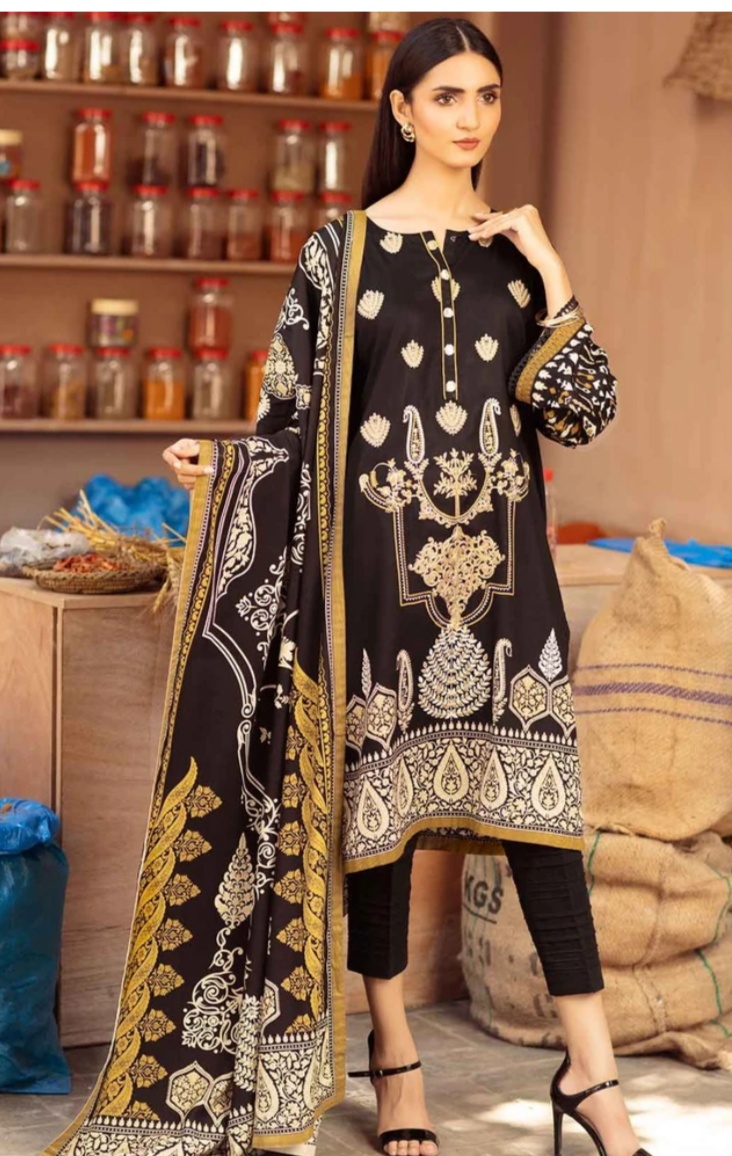 Linen Embroidered 3 Piece Suit (PKR 3995)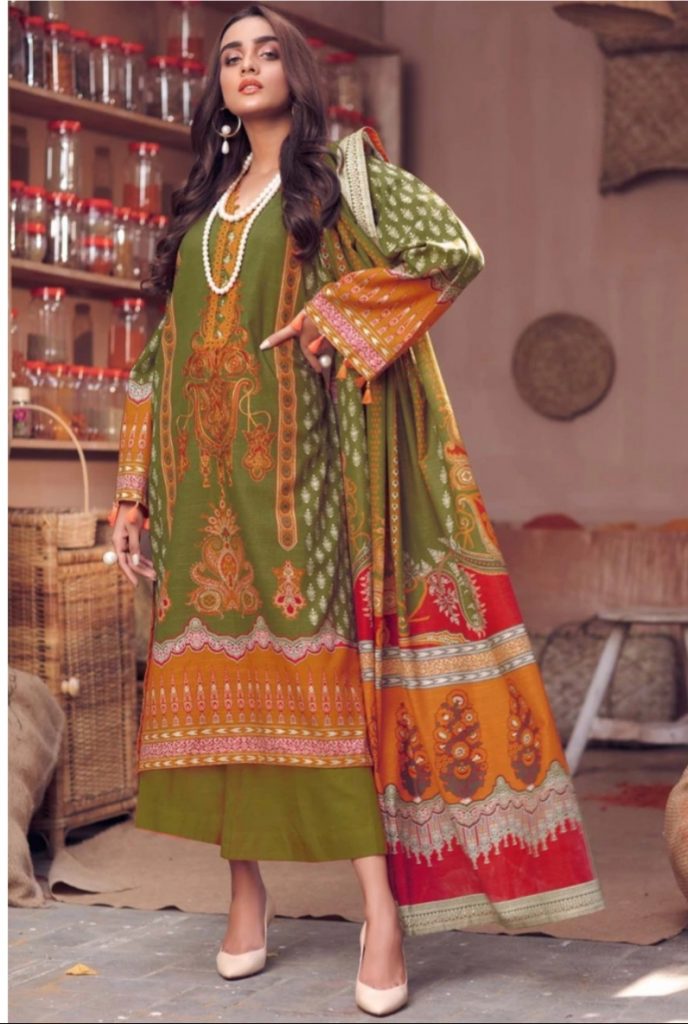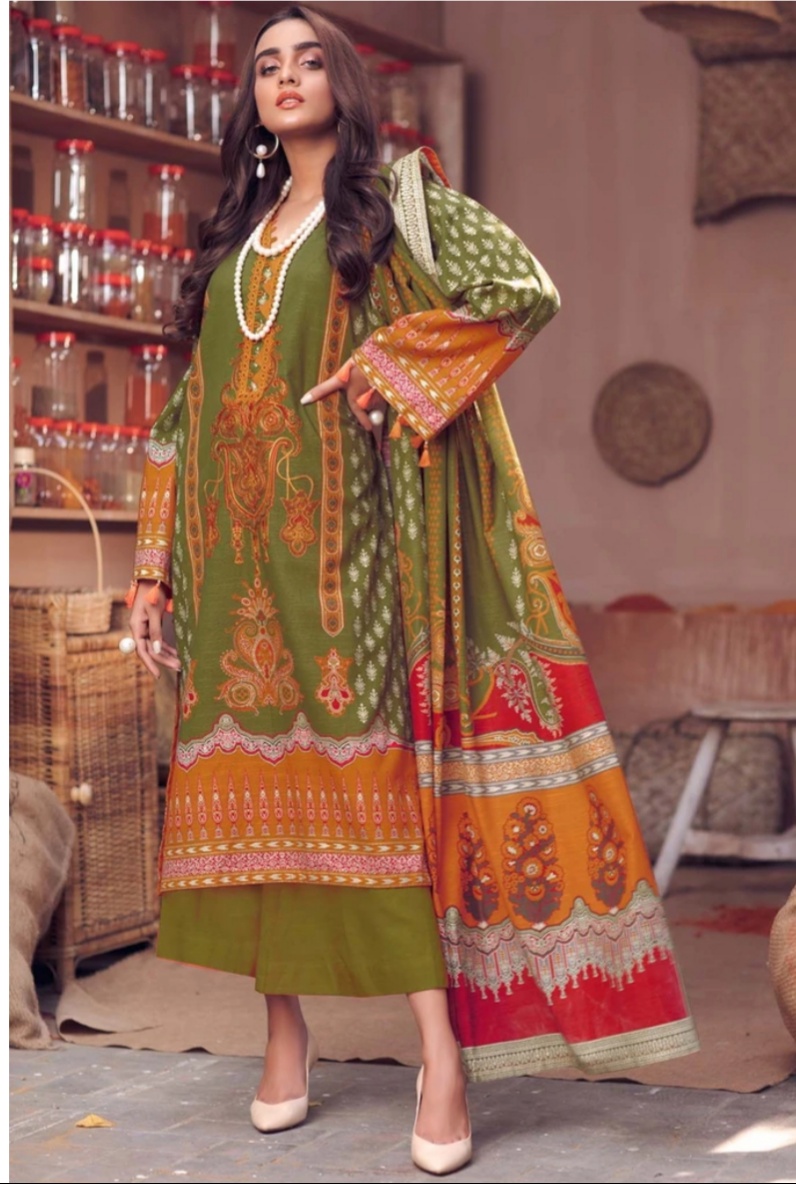 Linen Embroidered 3 Piece Suit (PKR 3995)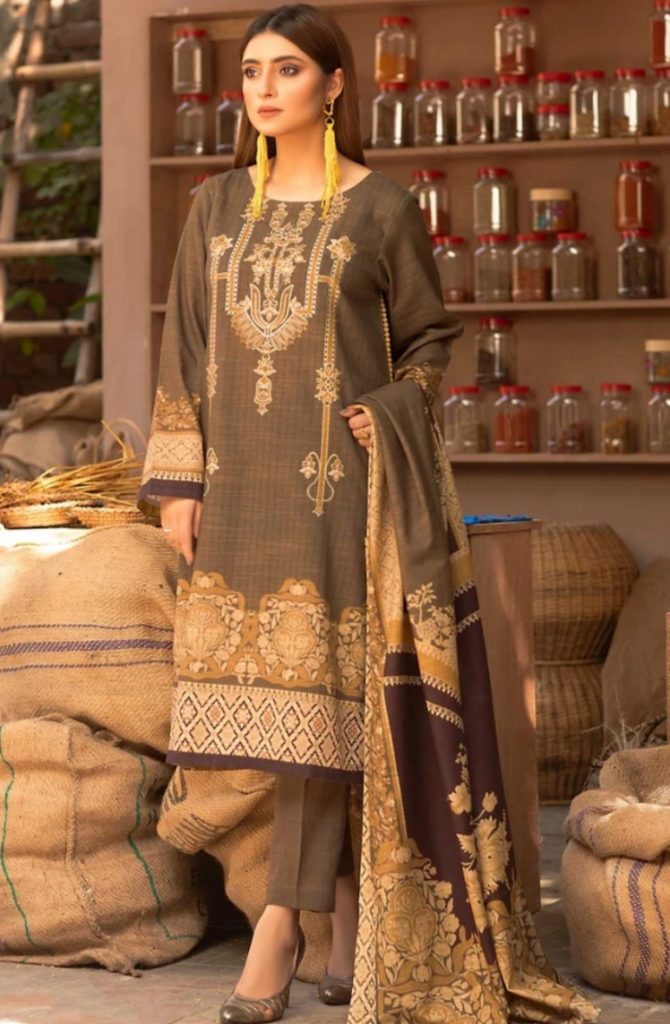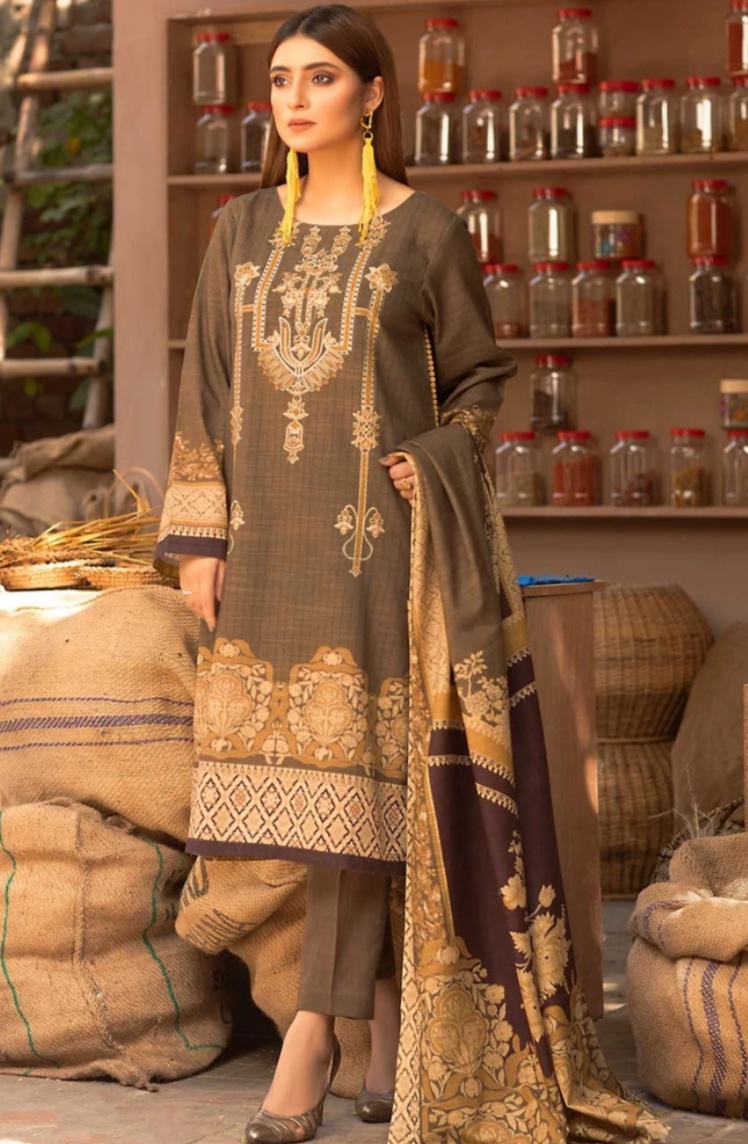 Khaddar Embroidered 3 Piece Suit (PKR 3995)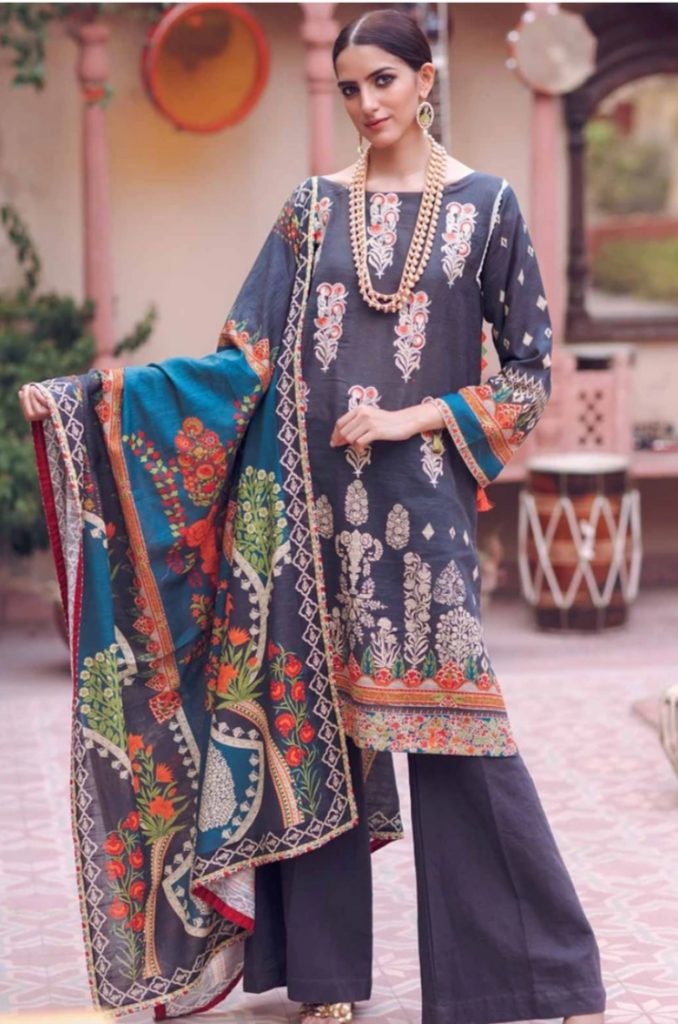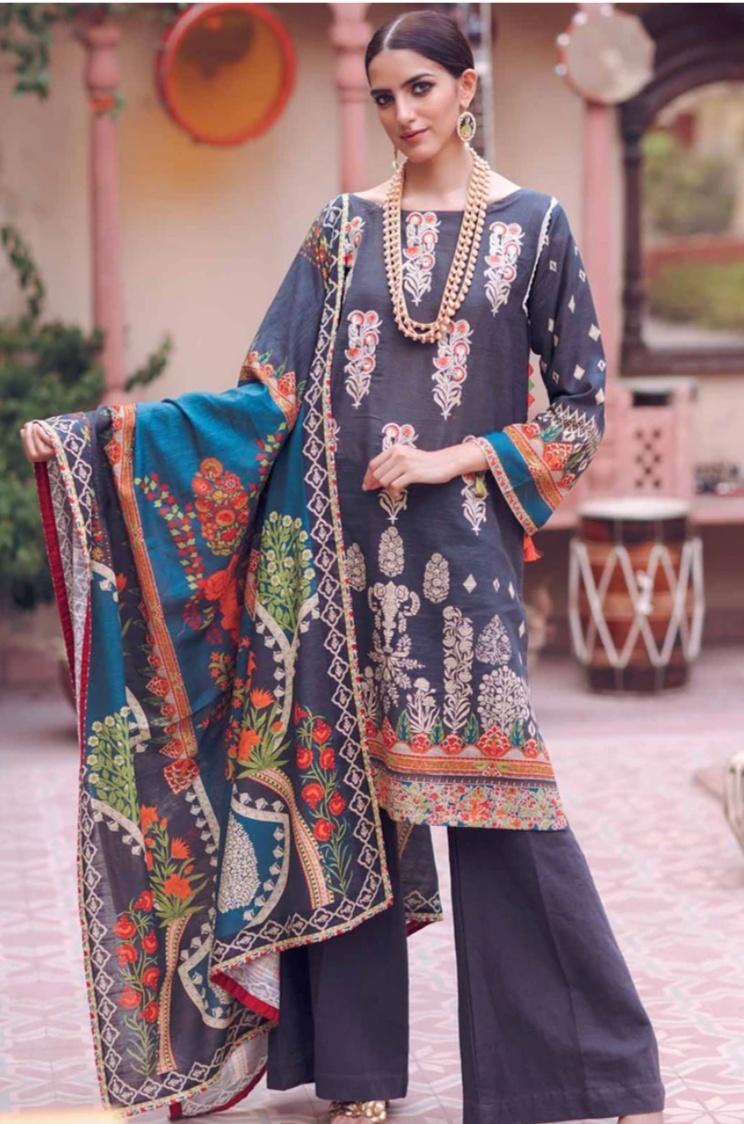 Khaddar Embroidered 3 Piece (PKR 3995)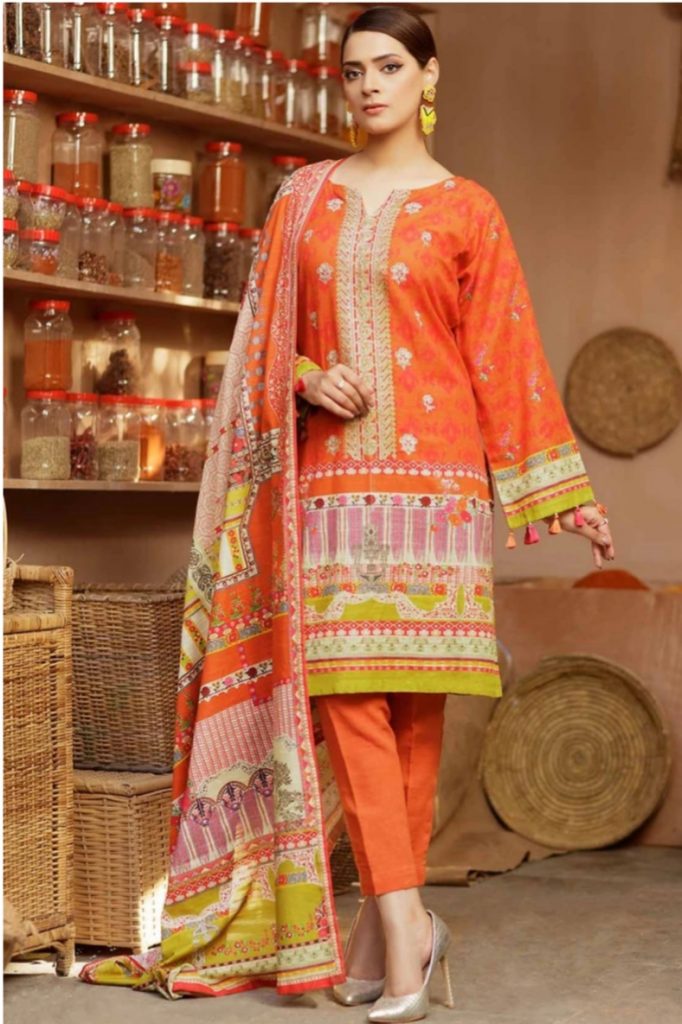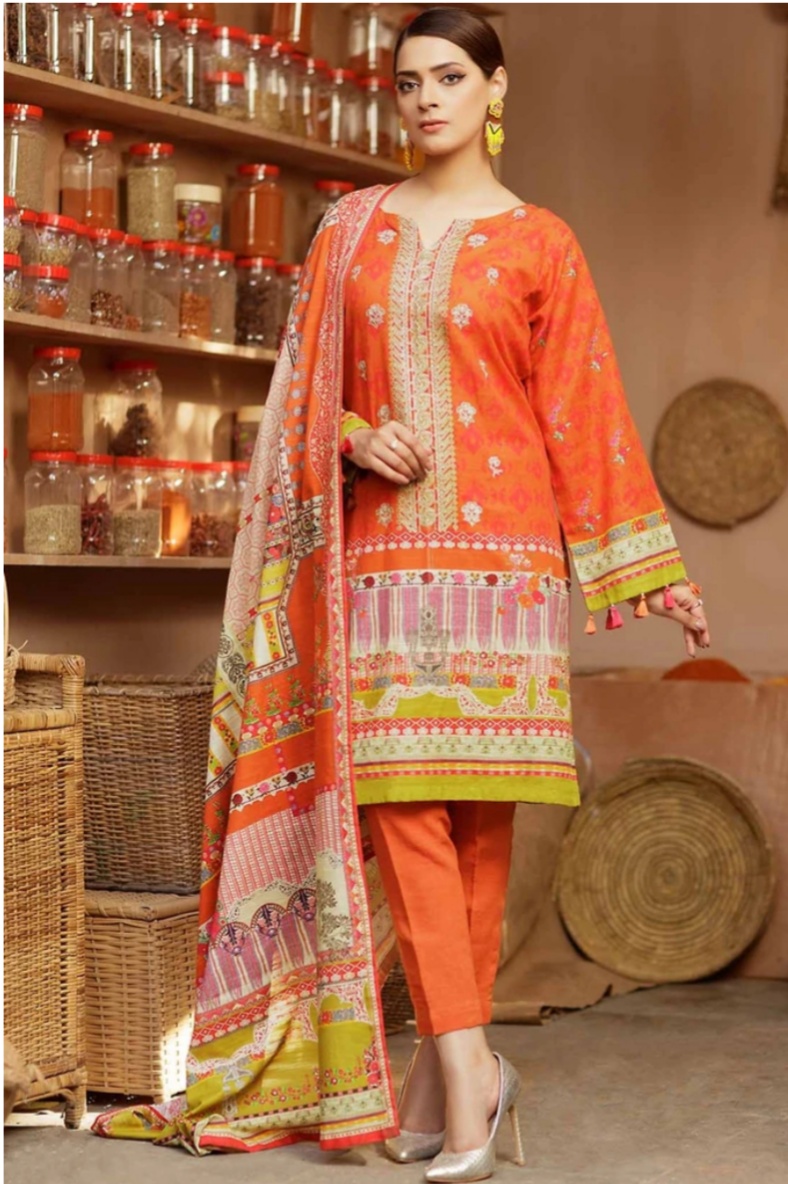 Khaddar Embroidered 3 Piece Suit (PKR 4295)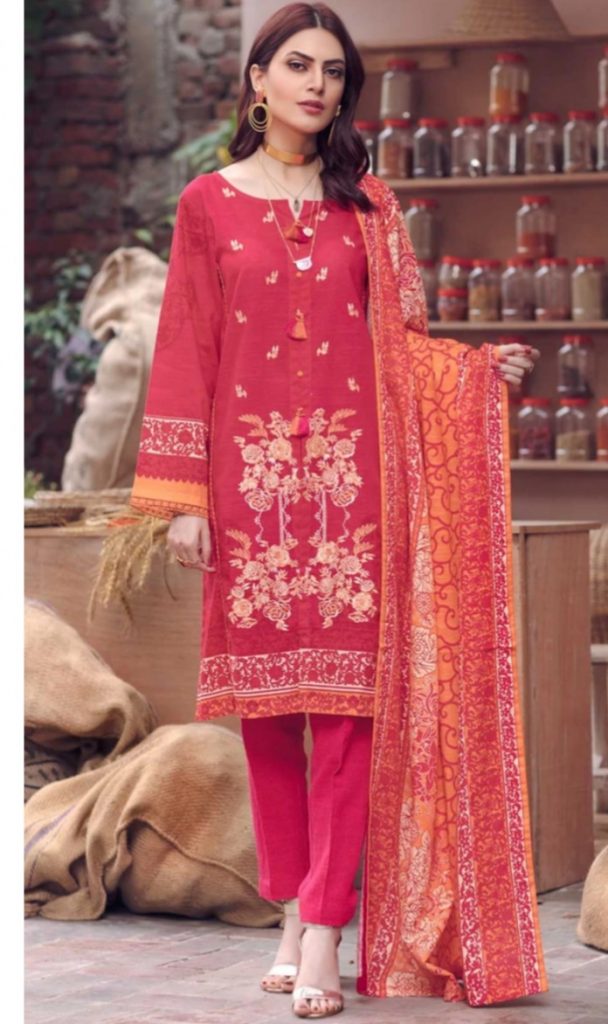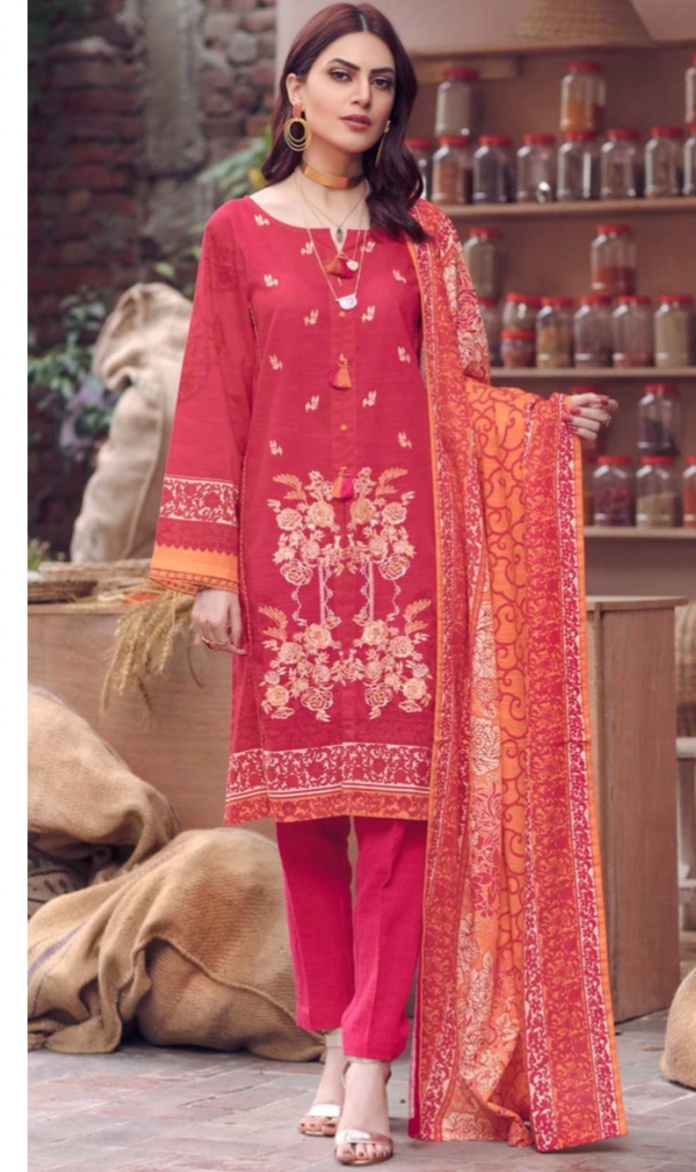 Khadar Chikan Kari 3 Piece Suit (PKR 4695)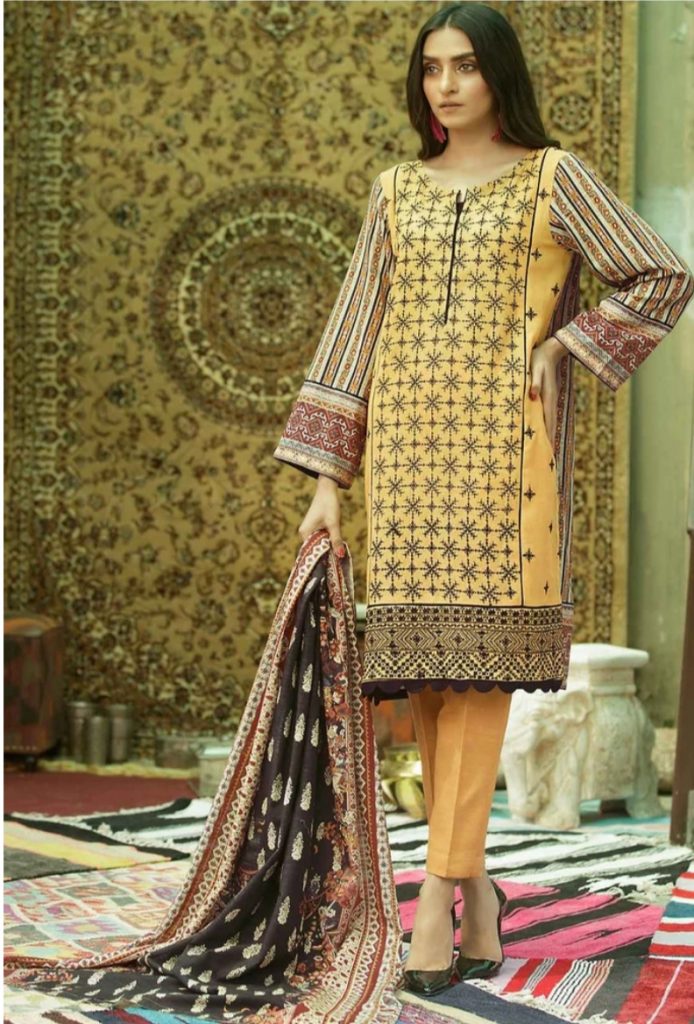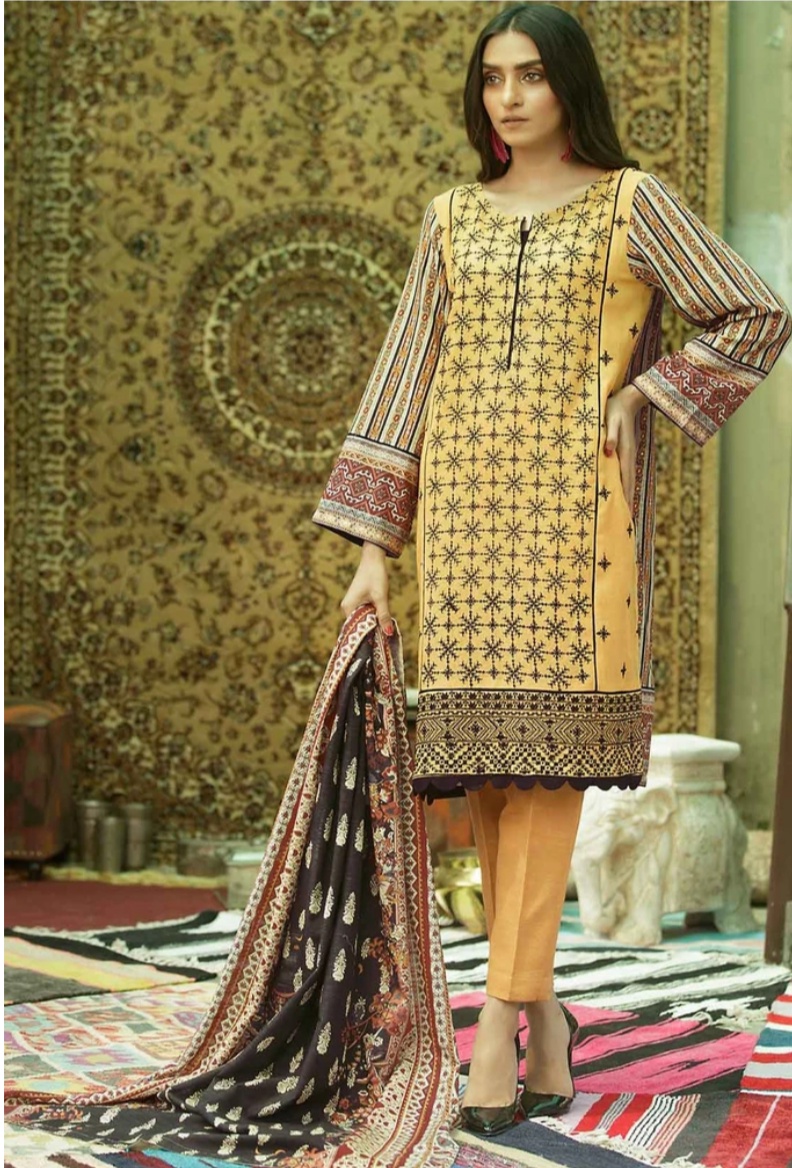 Silk Karandi Embroidered 3 Piece Suit (PKR 4895)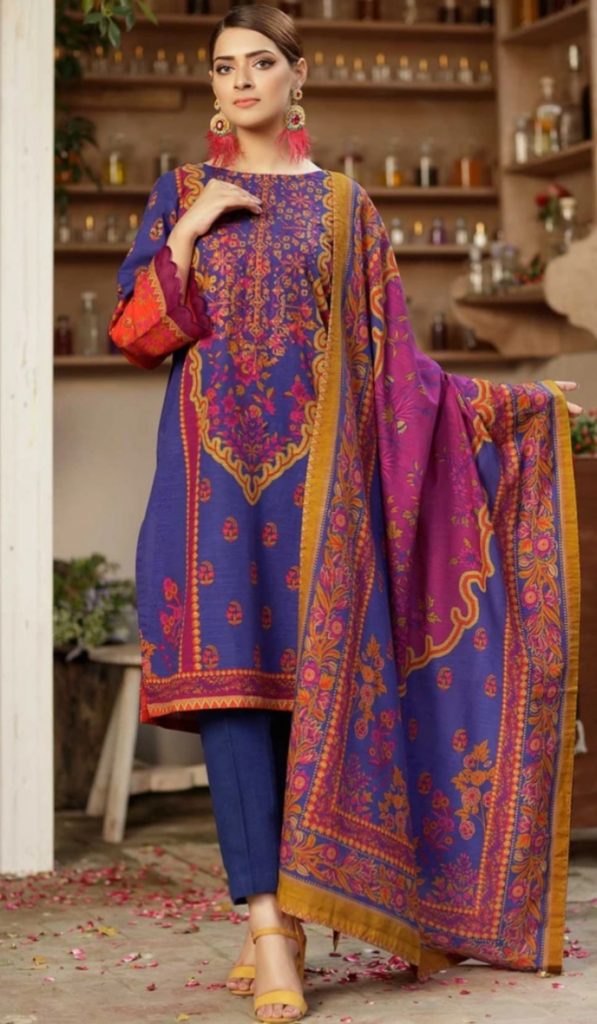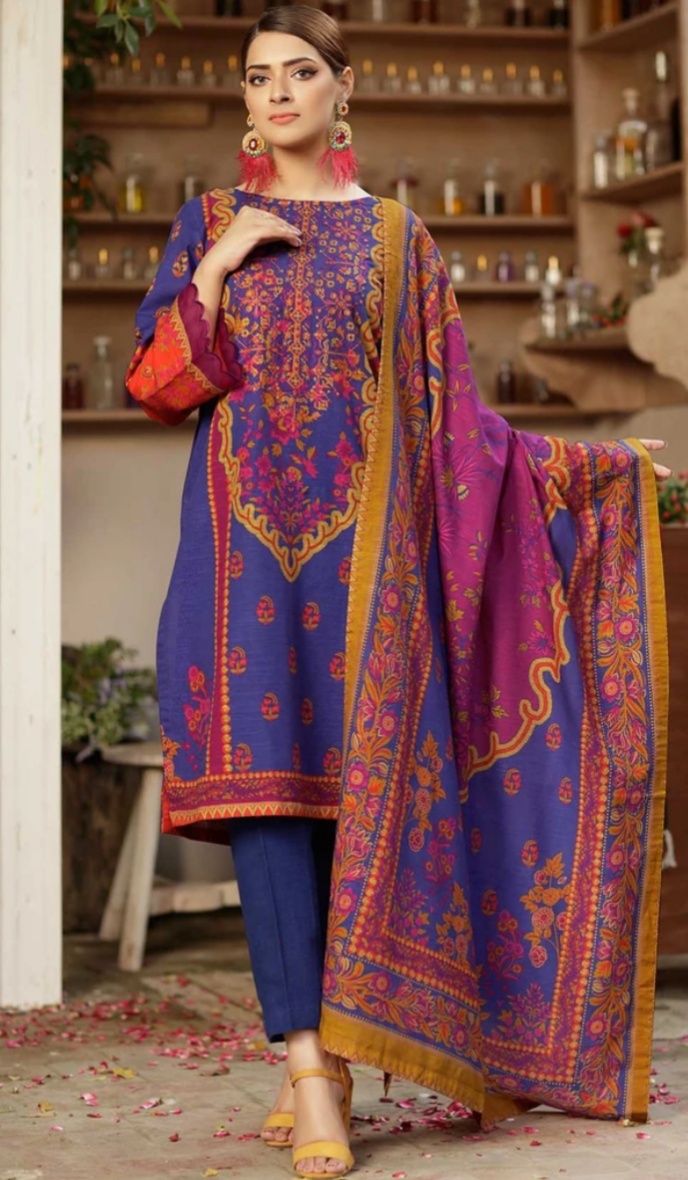 Silk Karandi Embroidered 3 Piece Suit (PKR 4895)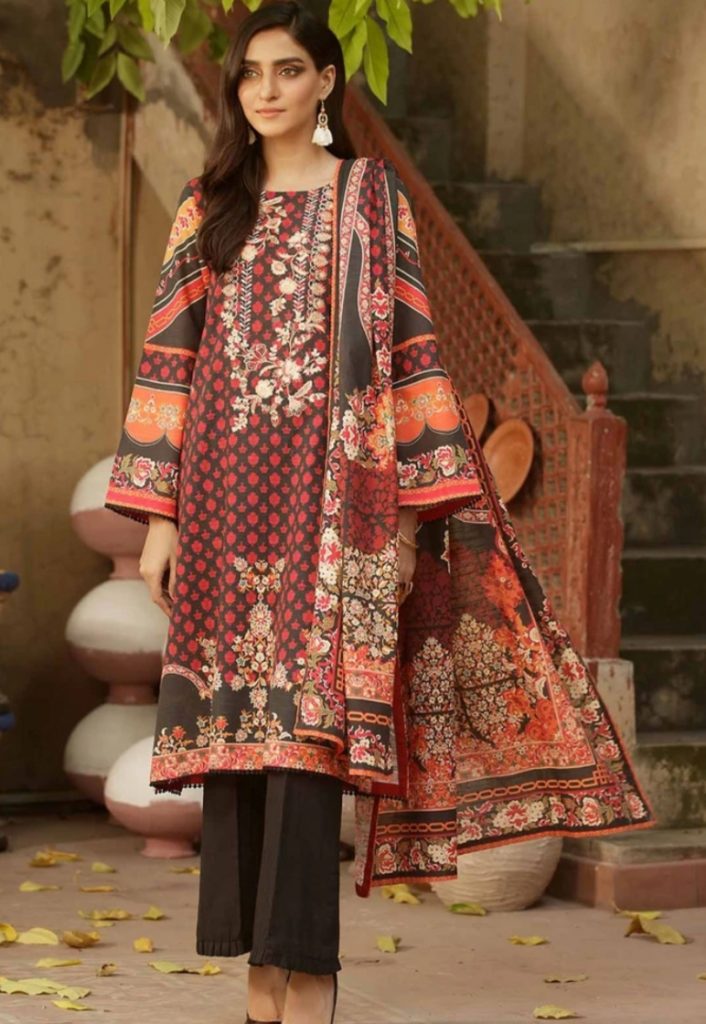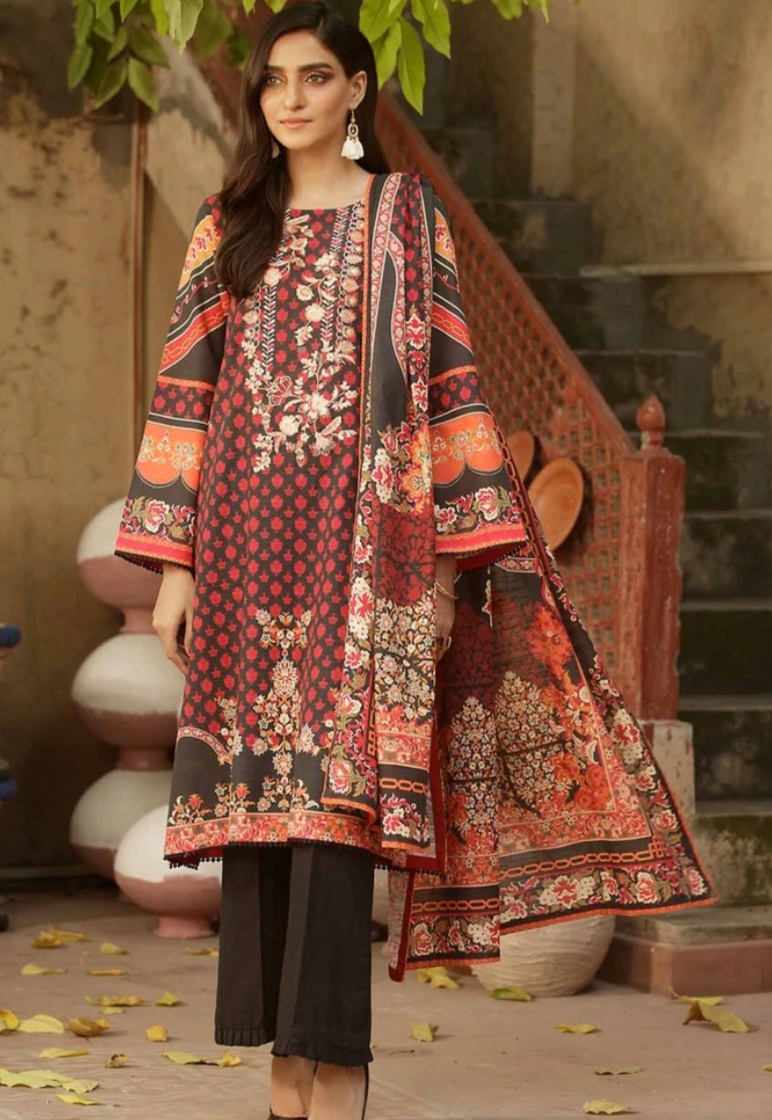 Silk Karandi Embroidered 3 Piece Suit (PKR 5195)