Waseem Abbas is a Pakistani television, film actor, and director. He is known for his roles in television dramas for PTV and other networks, including Samundar, Raat, Ashiyana, Family Front, Landa Bazar, and many more. Waseem Abbas is the son of singer, producer, and actor Inayat Hussain Bhatti. His uncle Kifayat Hussain Bhatti was also an actor and director. He started his career as a Theater actor and later started working as a tv actor in Lahore.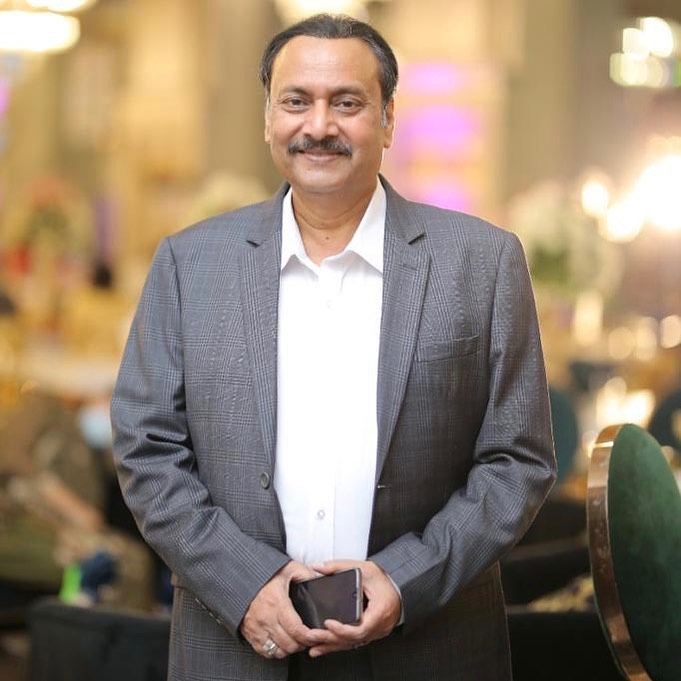 Waseem Abbas has recently appeared in The Mazedaar Show hosted by Faizan Sheikh and Aadi (Adeel Amjad) and aired on TV one.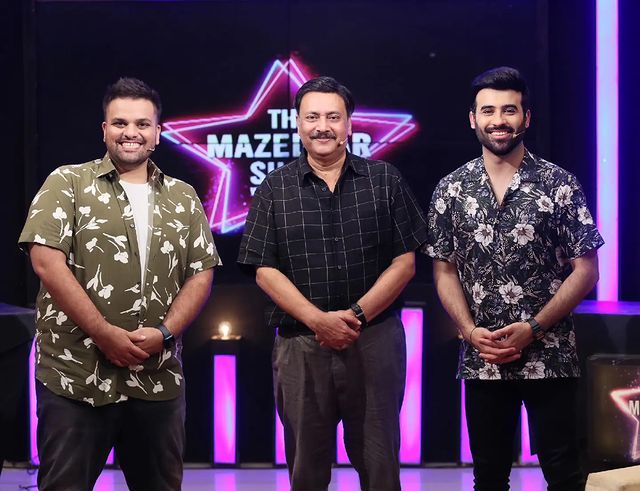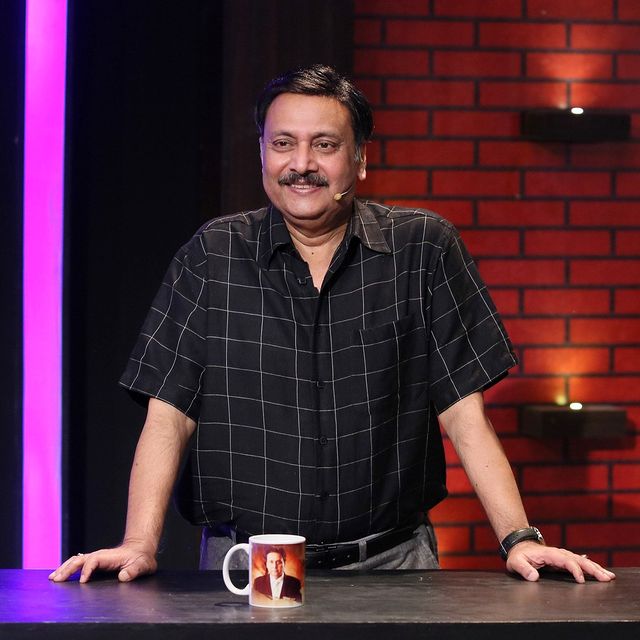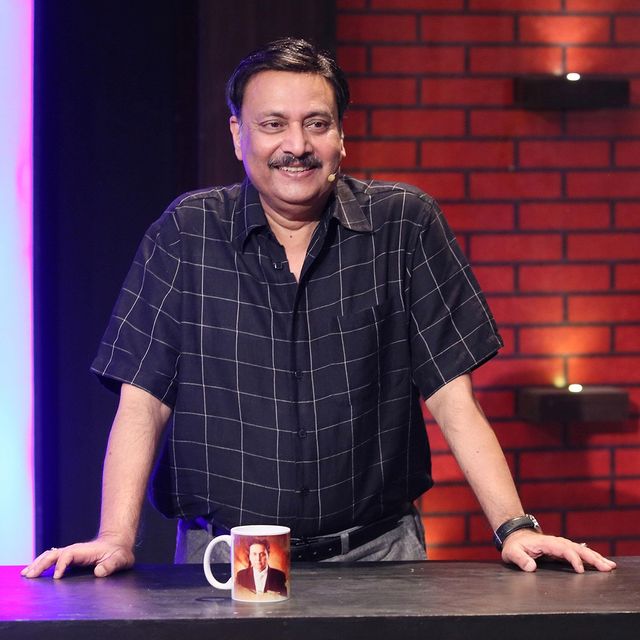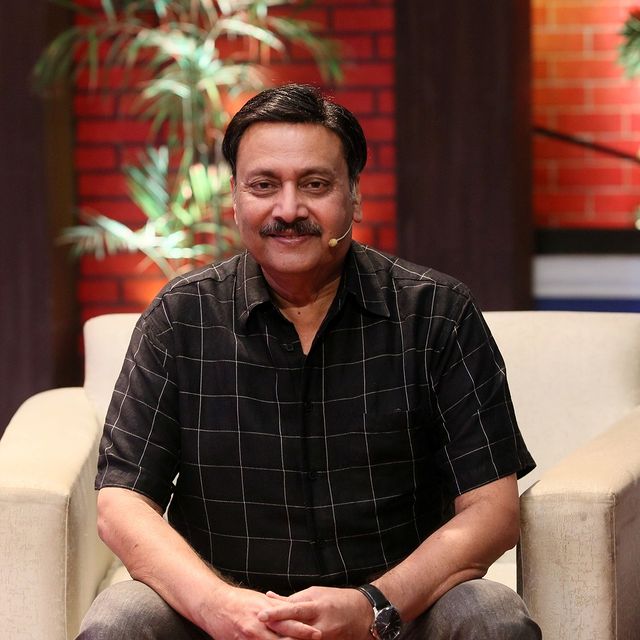 In the show, Waseem Abbas shared his opinion about the newcomers working in the field. He Said, "The newcomers working right now in the industry are so respectful and keen to learn. They always ask things they should learn from us and are exactly how we were at the time of the beginning of our career and exactly behave with the seniors like we used to do."
He added, "Many seniors who say newcomers are not like us and they are disrespectful these are just complexes and its totally wrong. There's a lot of talent in hour industry we just need to polish them a bit".
Check out the video in the link below.