We all know how intelligent Waseem Badami is. His talk show 11th Hour on ARY News is one of the very best and most crispy current affairs show in Pakistan.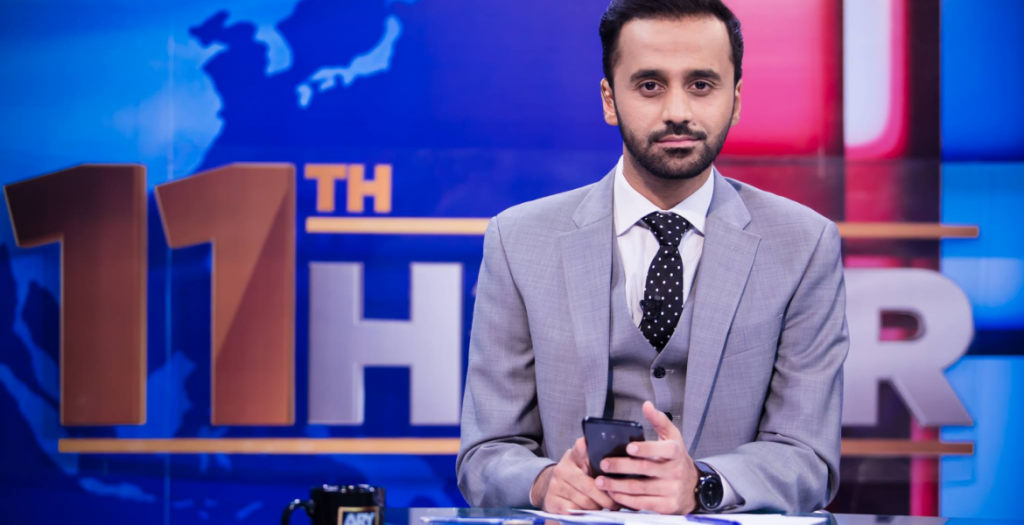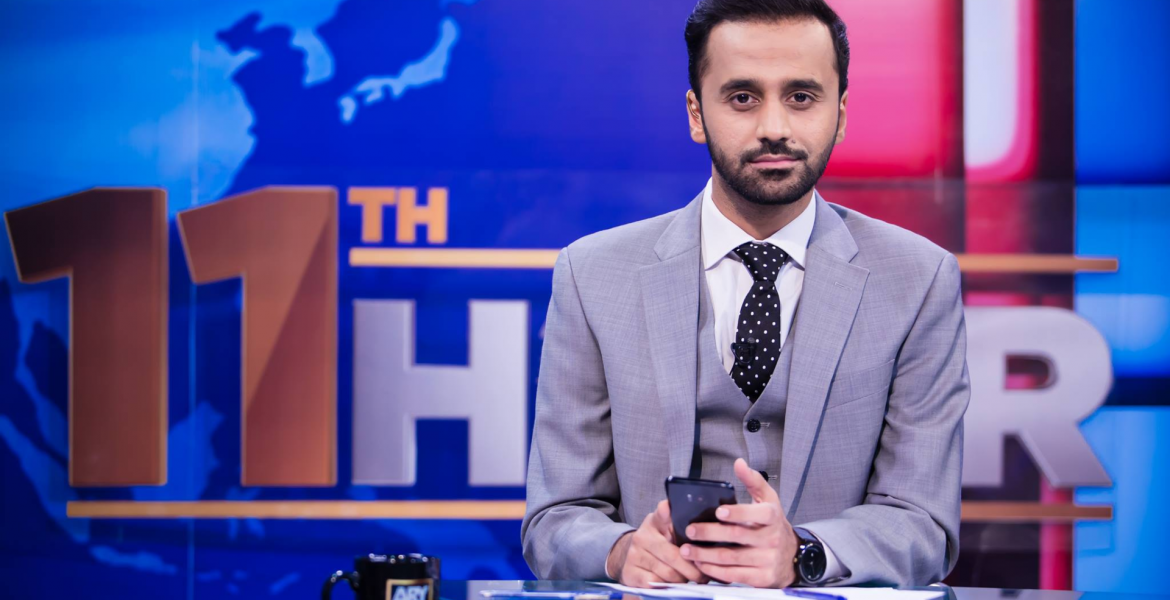 Badami's knowledge is vast but he has never been seen making a mockery out of someone who doesn't know a few things.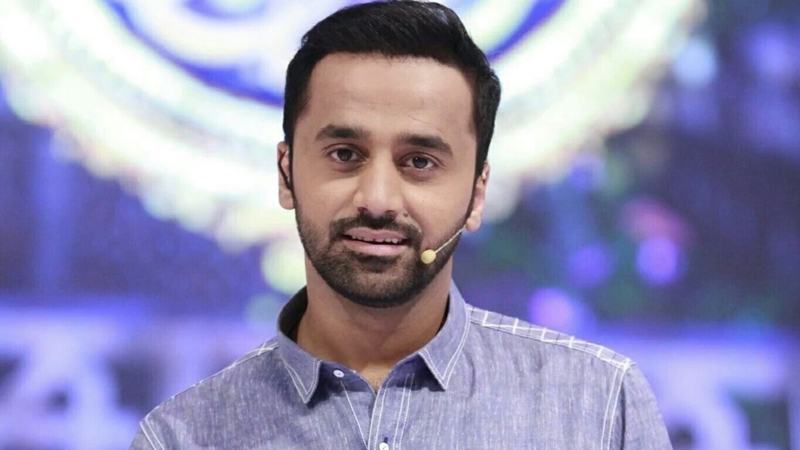 But just that once when Nida Yasir asked Waseem Badami to imagine if he was a morning show host, how would he be?