Waseem Hassan is back again!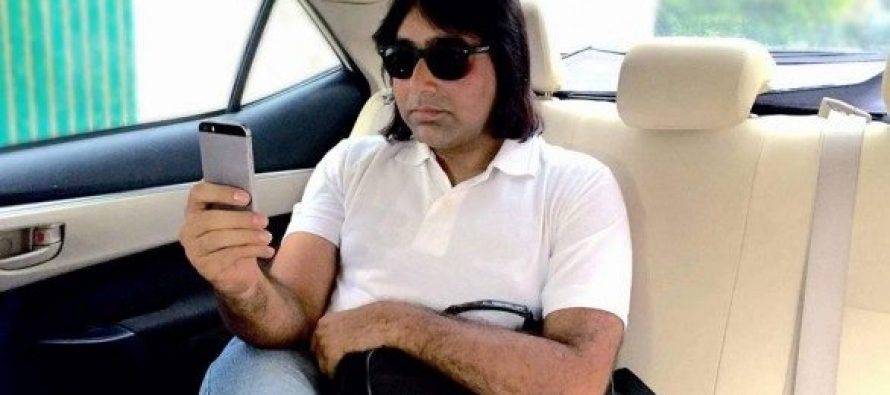 Every one saw the viral advertisement of kit kat talcum powder and the man behind the hilarious advertisements is none other than Waseem Hassan. The guy makes hilarious ads which make the whole nation go Axcuse me! Aap bhi!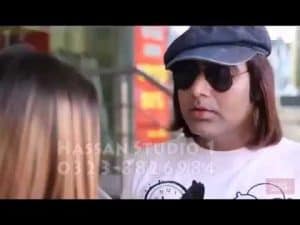 He is back again and this time he is solving your shopping problems. Are you worried about Eid shopping? Do you want to avoid the channd raat crowd and wandering in the whole city for your Eid clothes? Do not worry! Waseem has the solution for you. Watch this and thank him later!
---