Legendary cricketer and former Test captain Waseem Akram has now stepped into another profession, he has joined Careem Pakistan as Chief Executive Officer (CEO).
According to a leaked document, Wasim Akram has been appointed as the Honorary Chief Executive Officer of Careem. However, latest reports suggest that Wasim Akram is joining Careem as a CEO, but only for a single day and won't be running the company or its operations.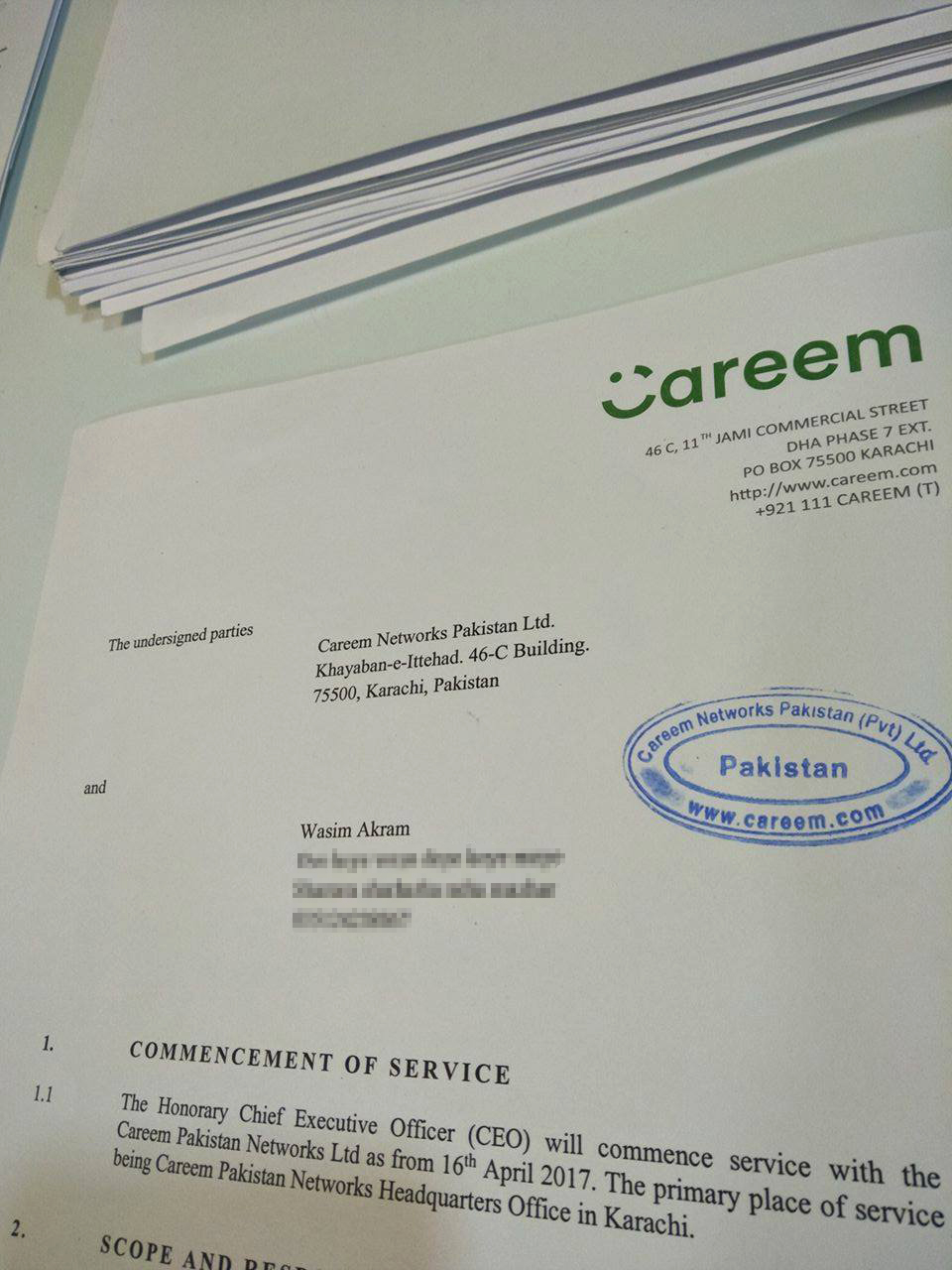 Careem has surely upped their ante by appointing one of the most experienced captains of Pakistan.