Watch Sanam Jung's Protectiveness For Her Daughter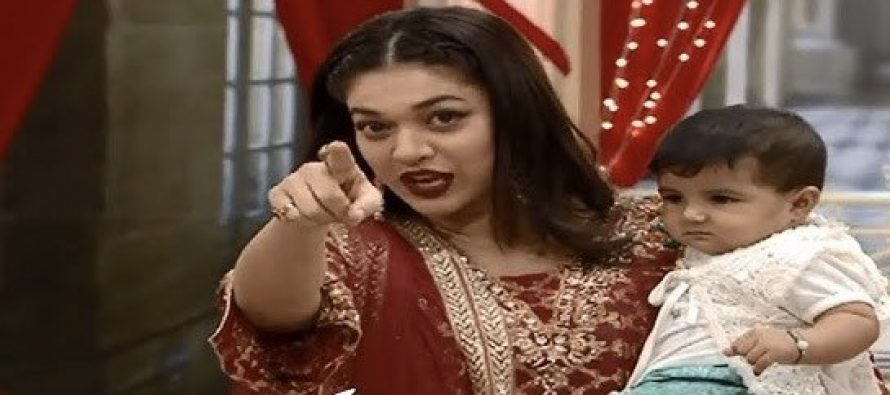 Sanam Jung discusses a lot about her home life , especially since her little girl Alaya Jaffri is born. She keeps on talking to her audience about her experience as a mother.
Last week, on her show Sanam explicitly told about her anger and discomfort when someone gets closer to Alaya or picks her up or kisses her without Sanam's permission. She does not like other people's germs and lipstick on Alaya if they hold or kiss her. She went on to share her experience when a sales girl wanted to hug Alaya and Sanam refused her request, to which she thought that Sanam was being arrogant on having a child.
https://m.youtube.com/watch?v=IaIgniwZFmc
---
---