Amar Khan has become a well-known star of the industry after her work as an actress in several drama serials. From appearing as a supporting actress to leading actress, she has done it all.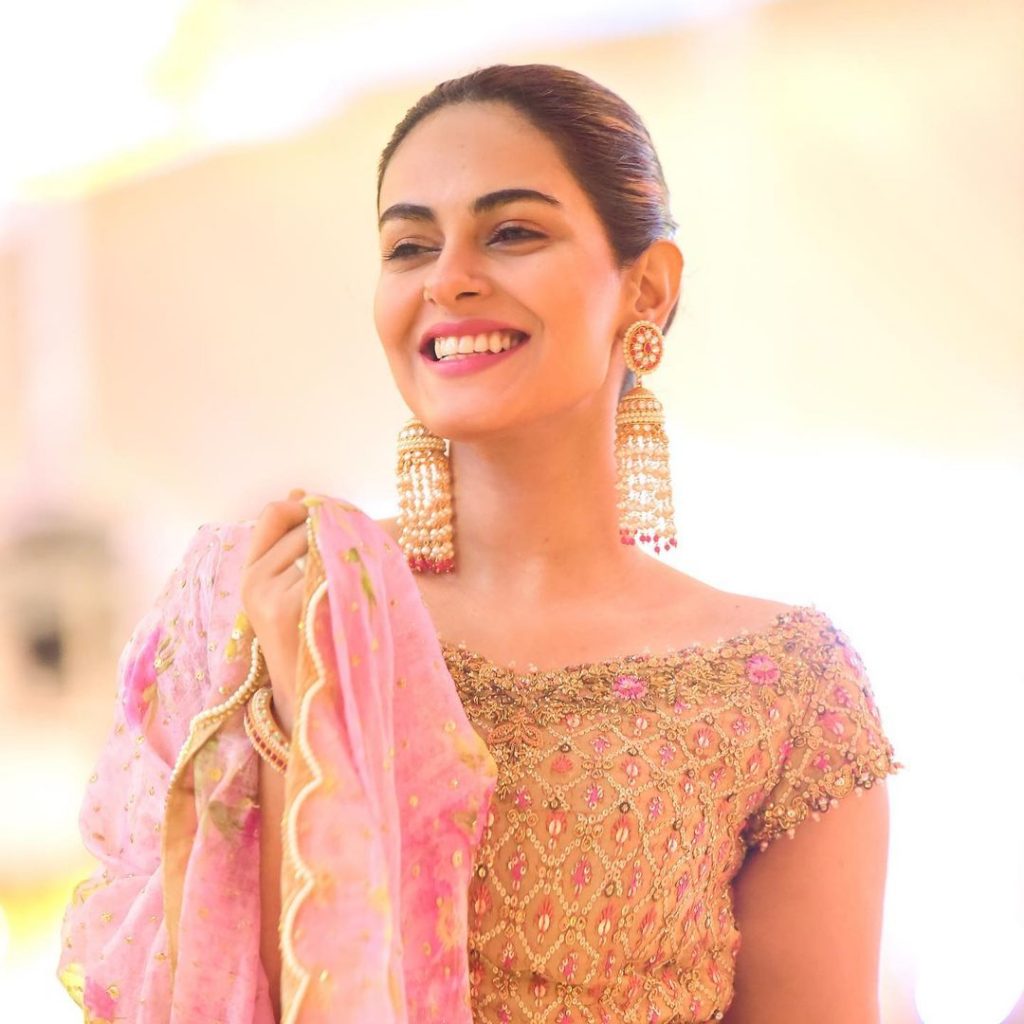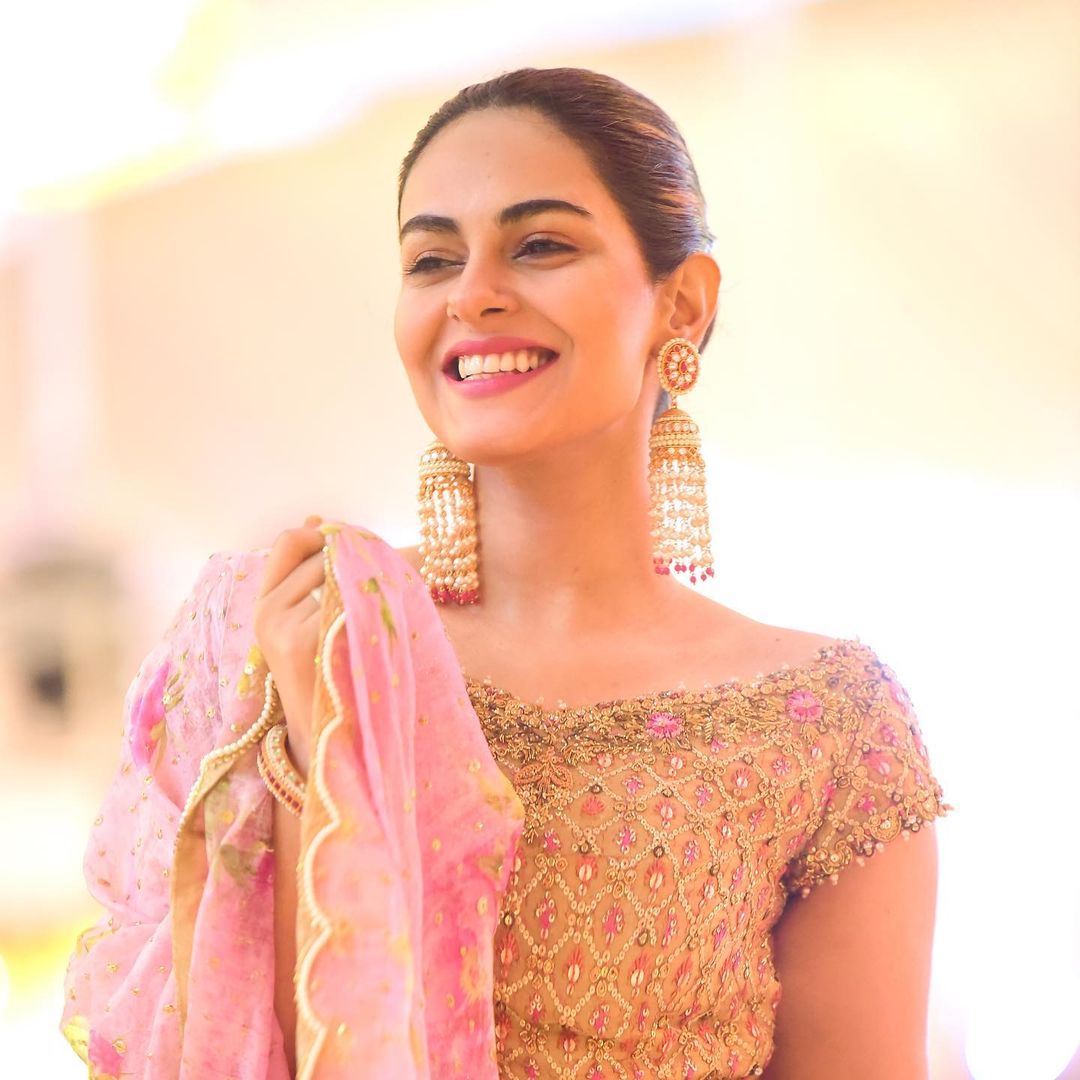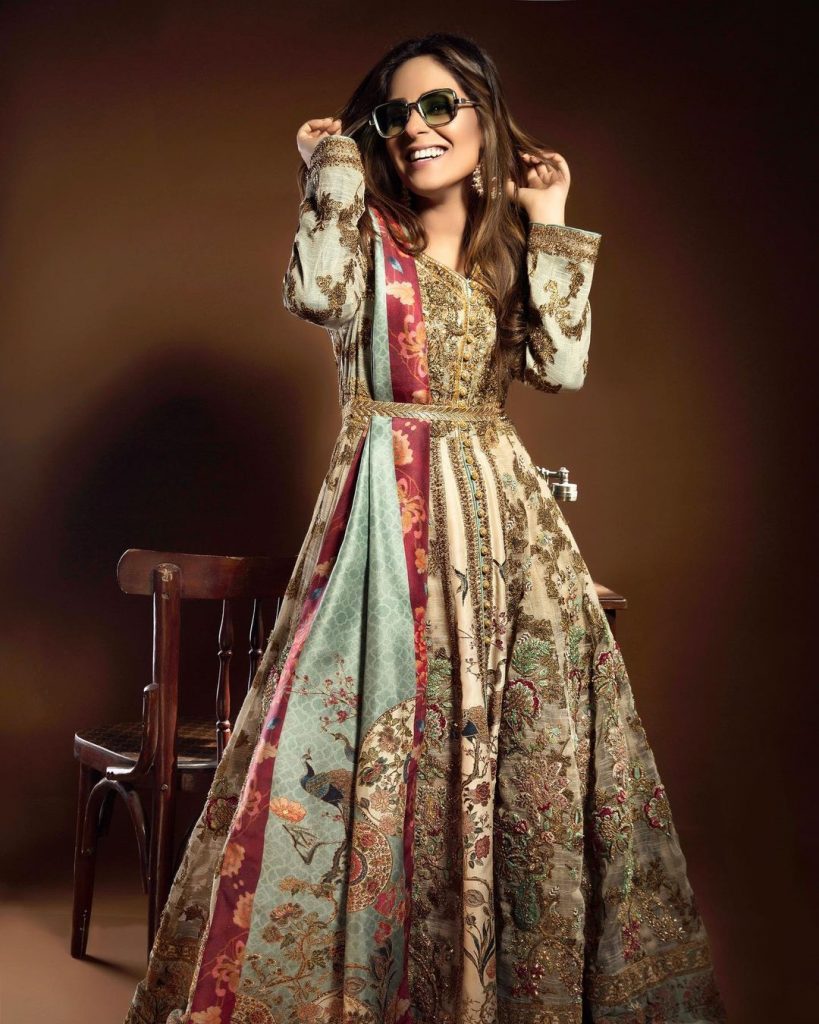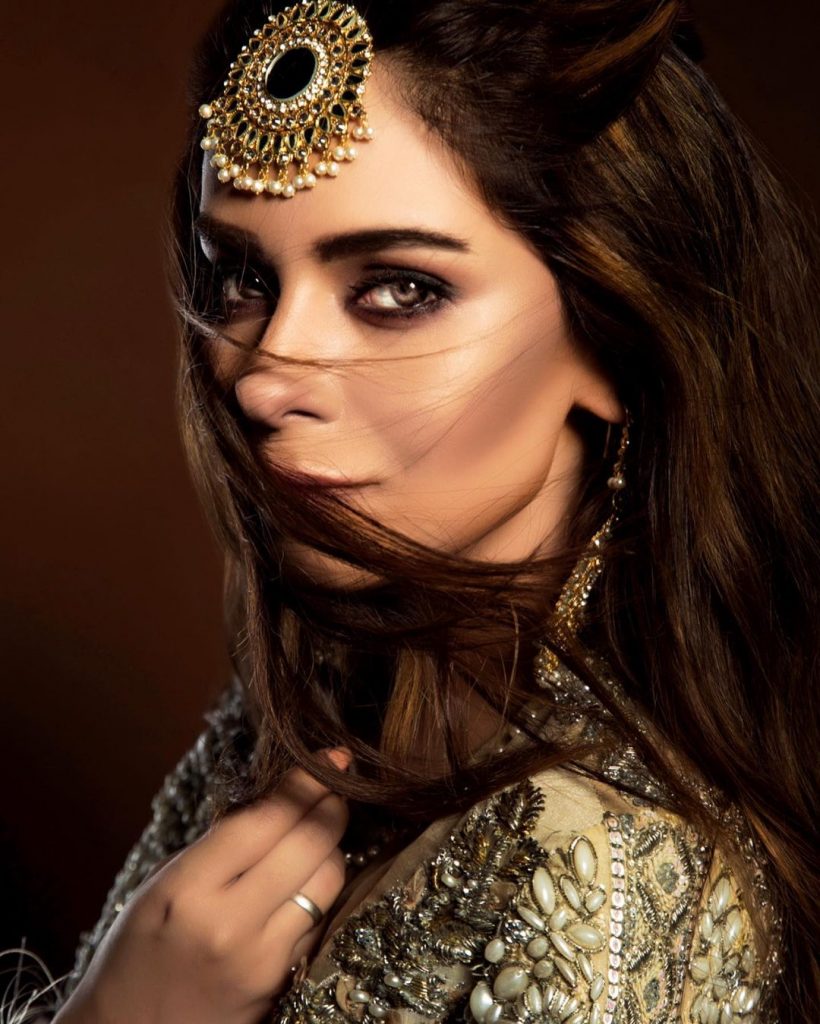 Her work includes Dil-e-Behsaram, Dil-e-Gumshuda, Ghughi, and Ustani Jee. In a short time, she has made her name in the industry.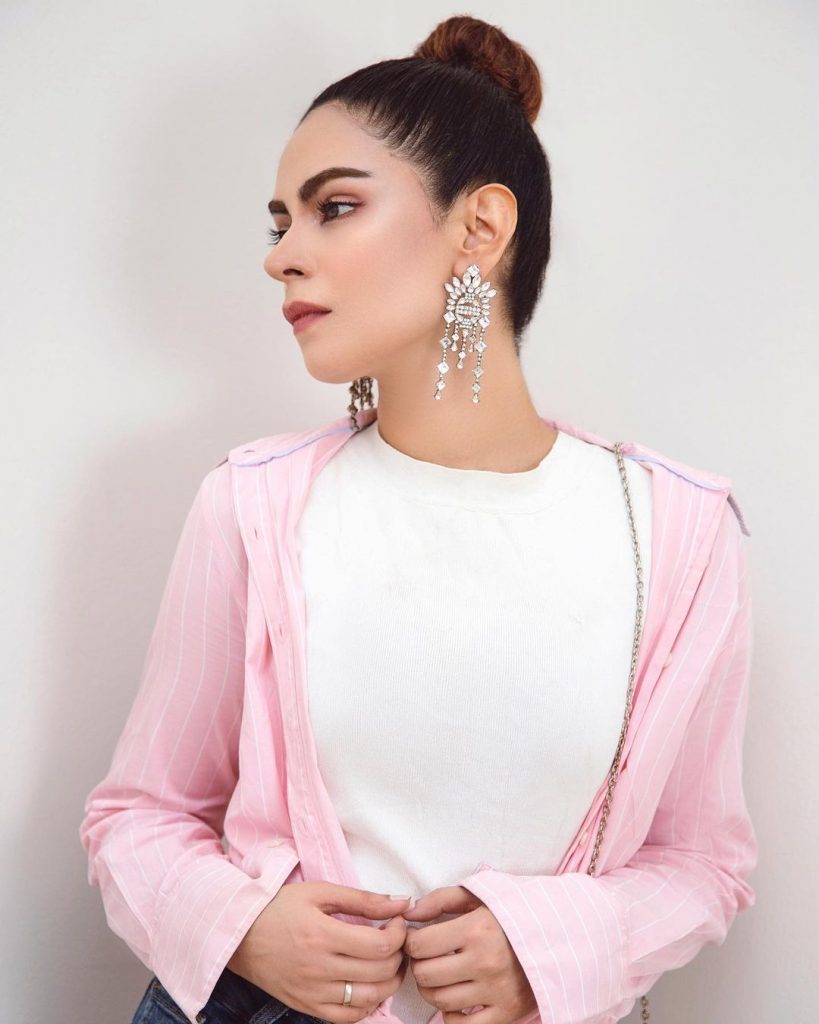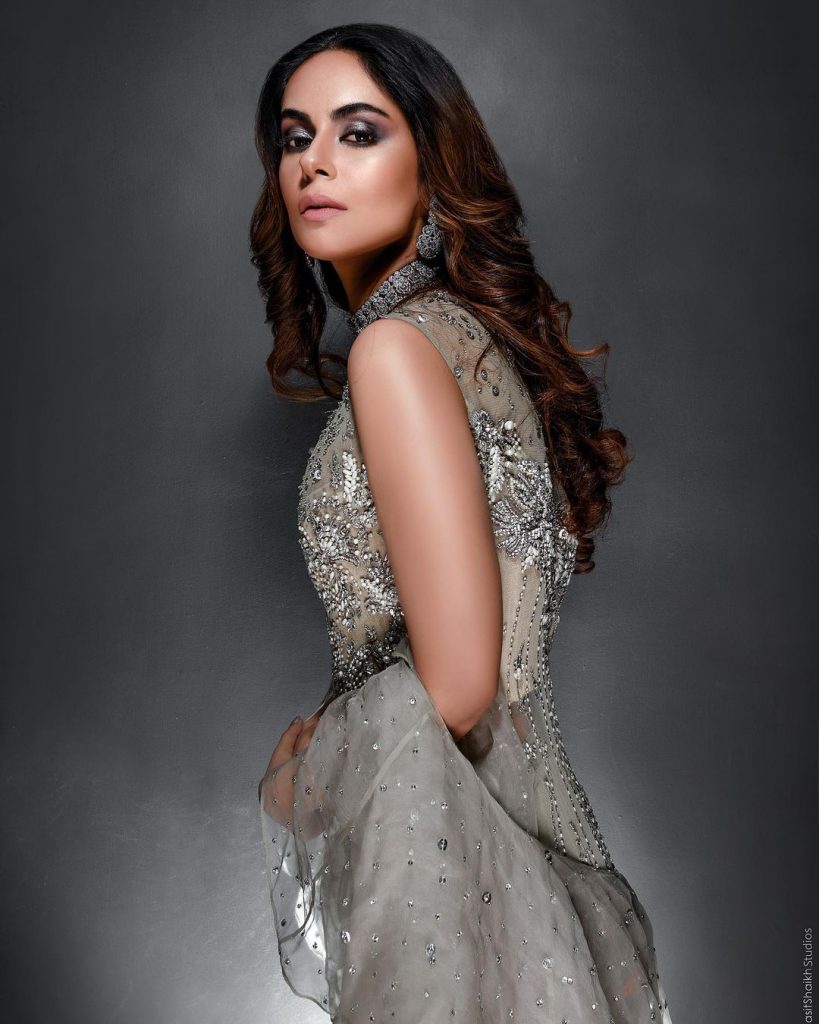 Inayat Khan is a handsome and young star of the industry who is also popular due to his dance moves and he has also worked as an actor in several drama serials.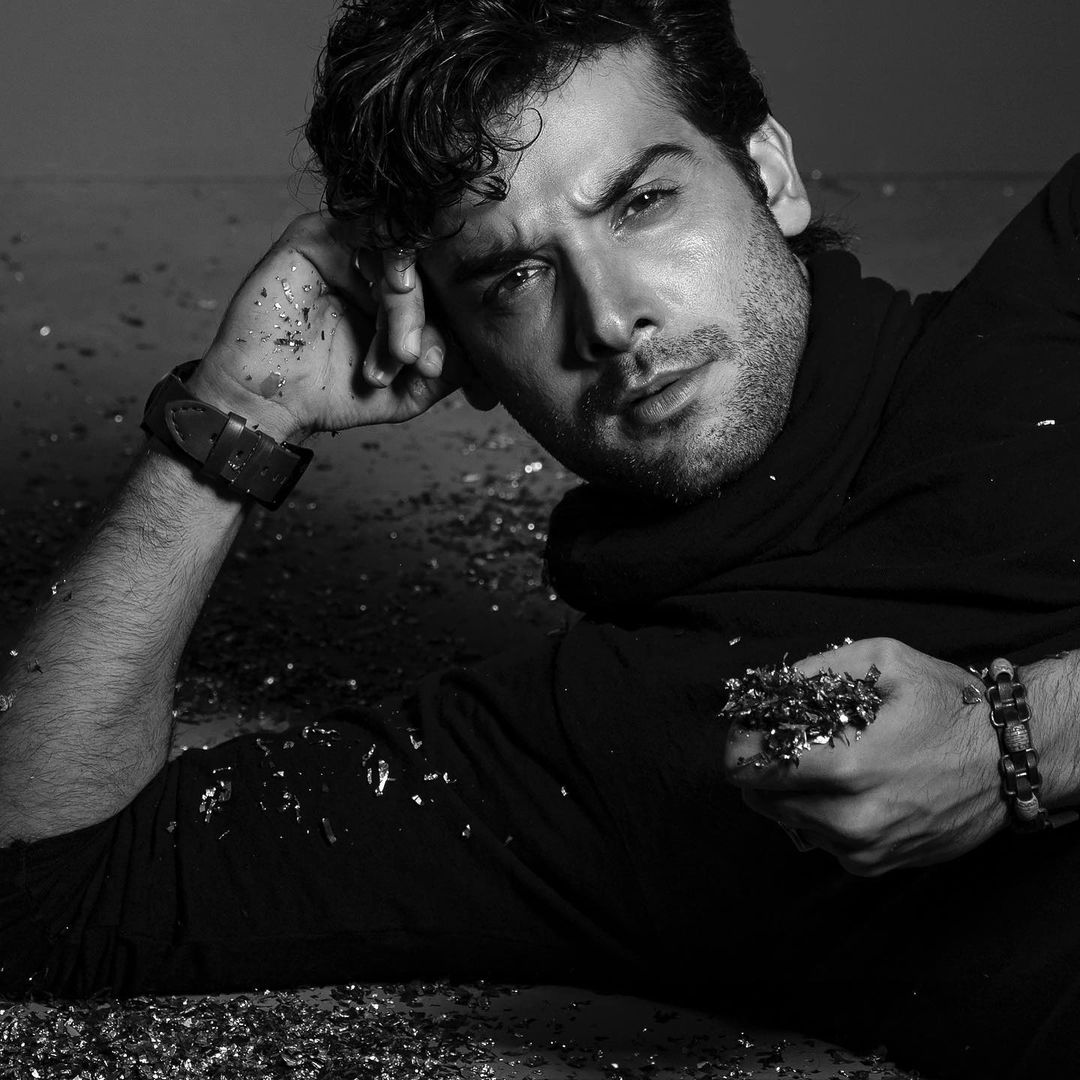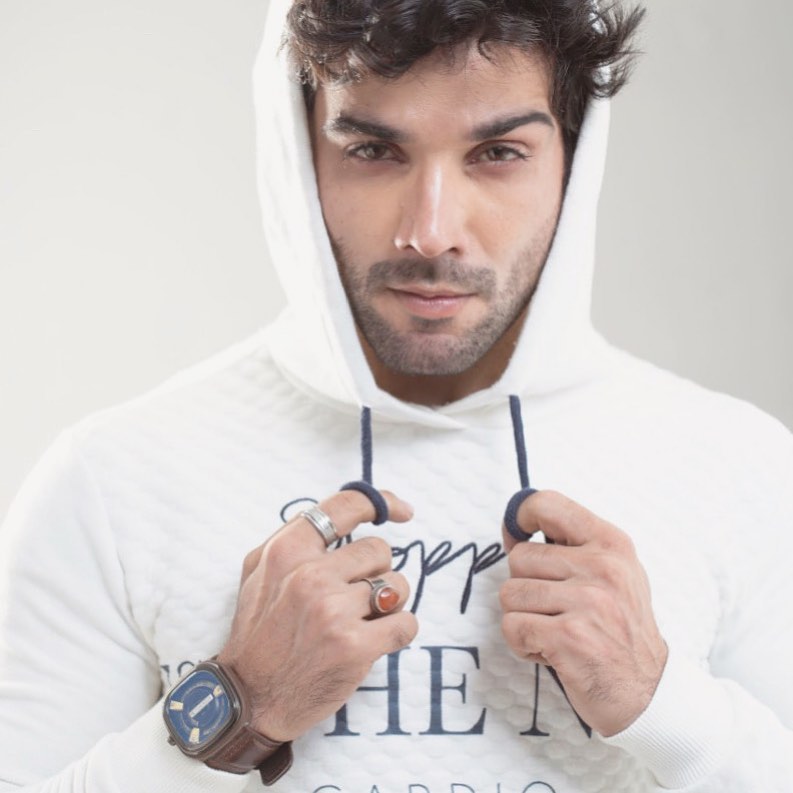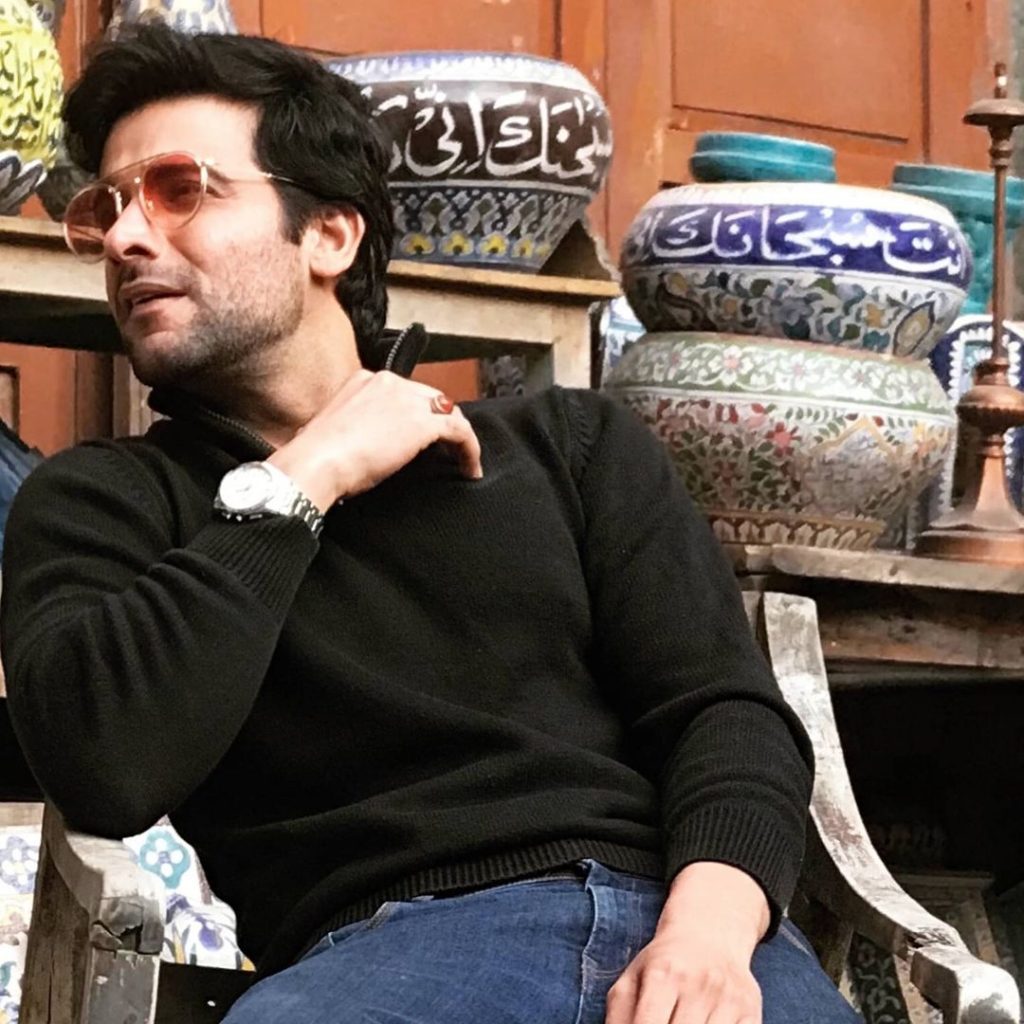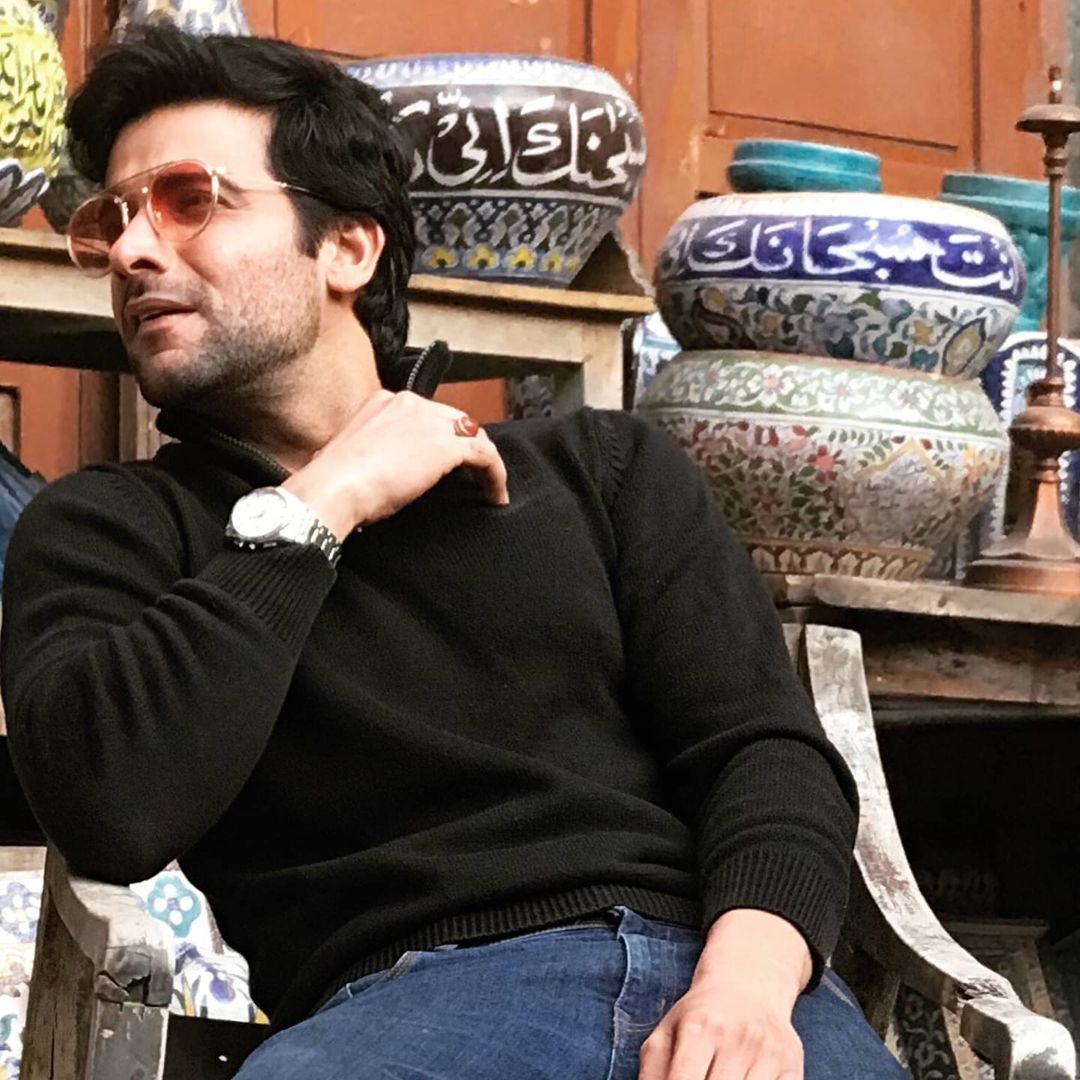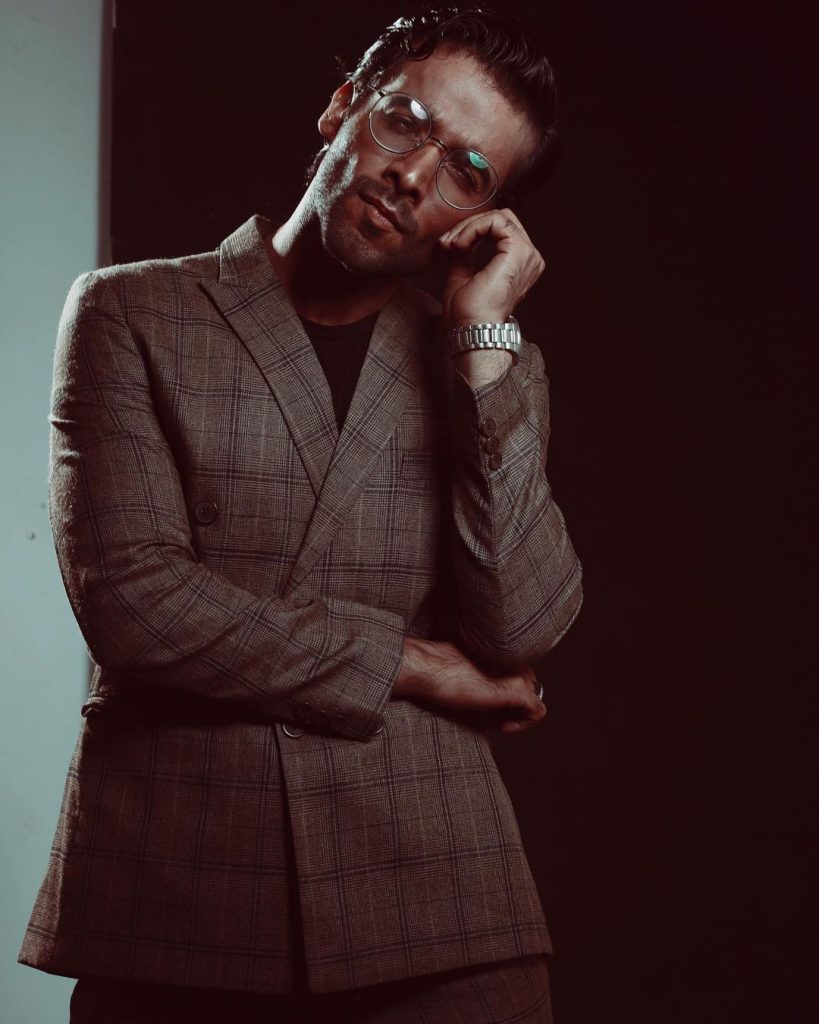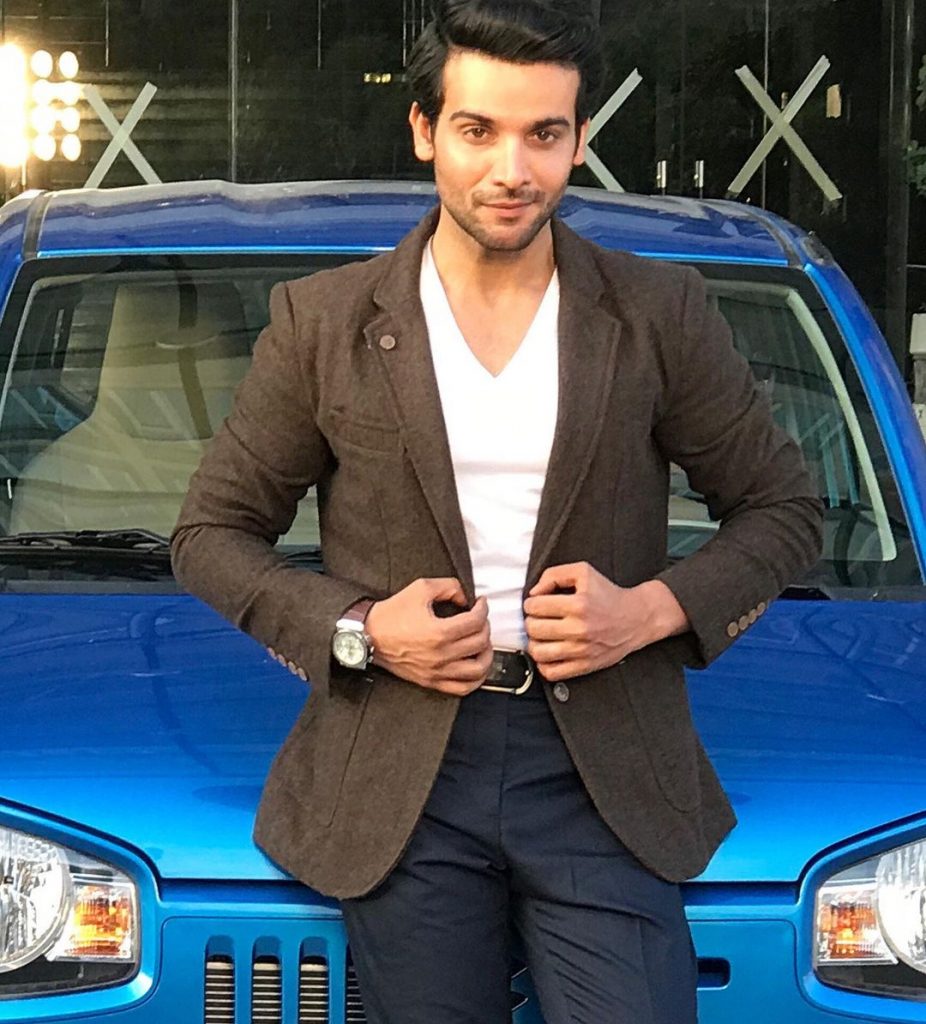 Telenor has released its 'Shadi Anthem' of this year featuring Amar Khan and Inayat Khan. Both the stars can be seen showing their dance moves in the video and it has been loved by the people.
Here is the song, enjoy!