Aiza Awan is a new Pakistani actress who is getting fame because of her cute face and excellent acting skills. She has performed in many dramas including Deewangi, Faryad, Zard Zamano ka Sawaira and Mujey Baita Chahye. Her gorgeous face and notable acting skills have paved ways for the young actress and now she is often seen on Television. She also did drama serial Faryad as one of the main leads with Zahid Ahmed, Nawal Saeed, and Adeel Chaudhry.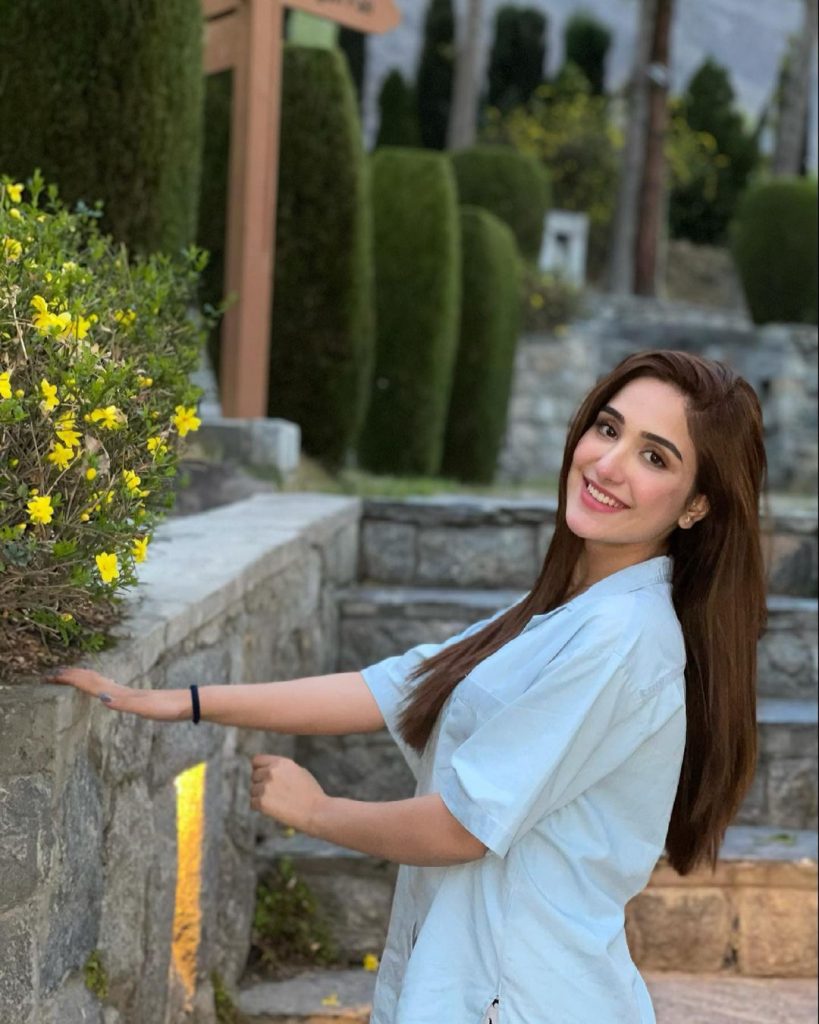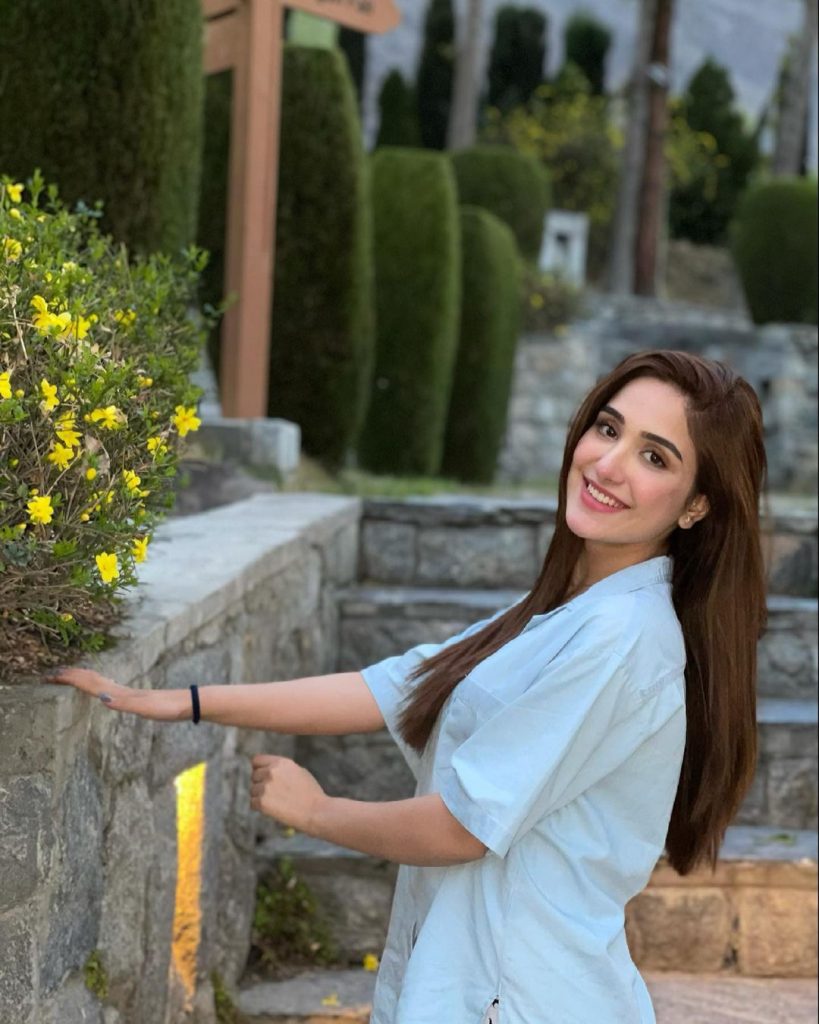 Recently, Aiza Awan has appeared in Ahsan Khan's show Time Out With Ahsan Khan where she has talked about the qualities she seeks in her life partner. In the question, Ahsan Khan asked from Junaid Khan that what qualities Aiza might seek in her life partner while getting married.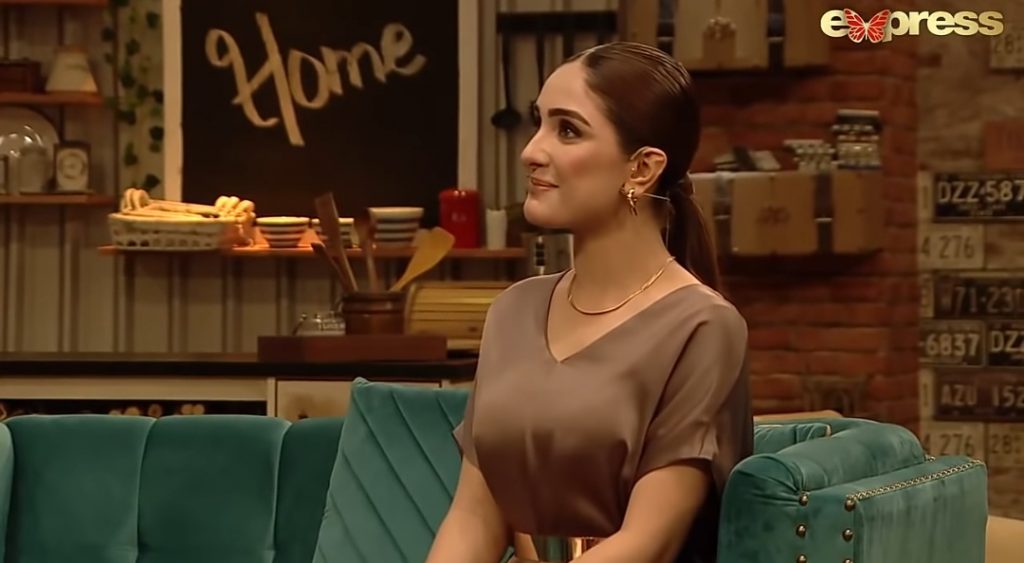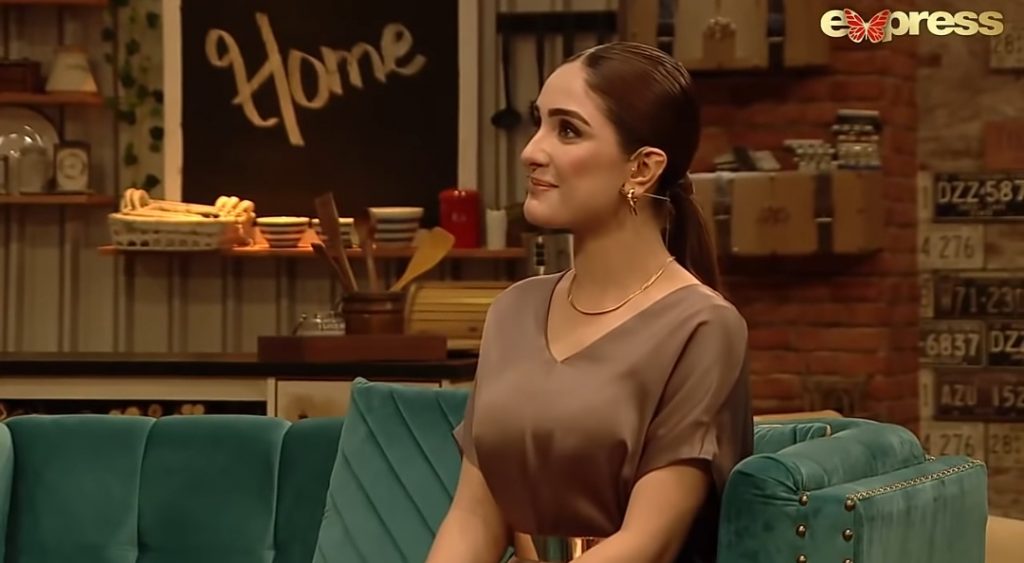 To this question, Junaid replied, "there are always two answers to that question, official one and the real, I will give its official answer which is usually uttered by girls that he should be good at heart, an honest soul & caring person". Then Junaid told the real answer on Ahsan's choice that he must have to have a Prado"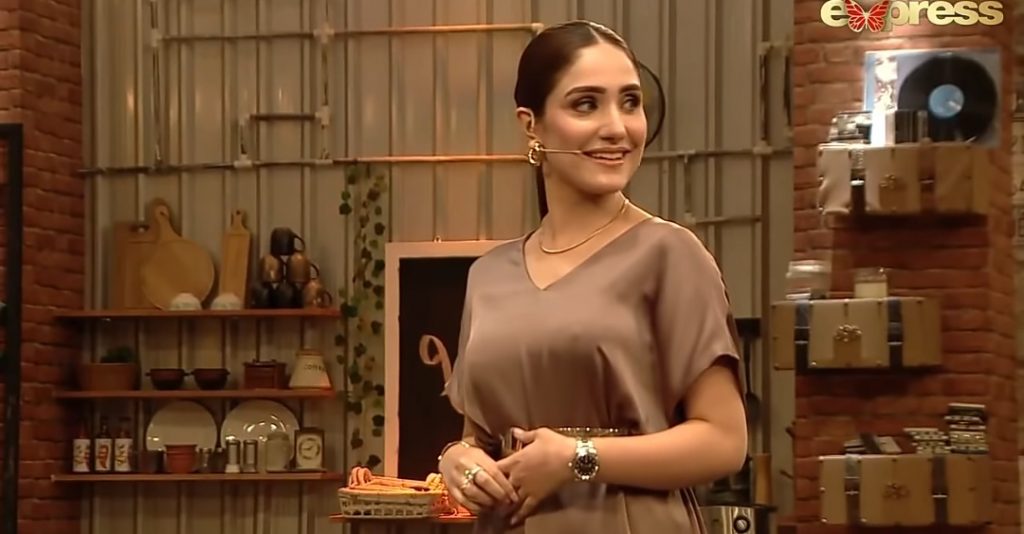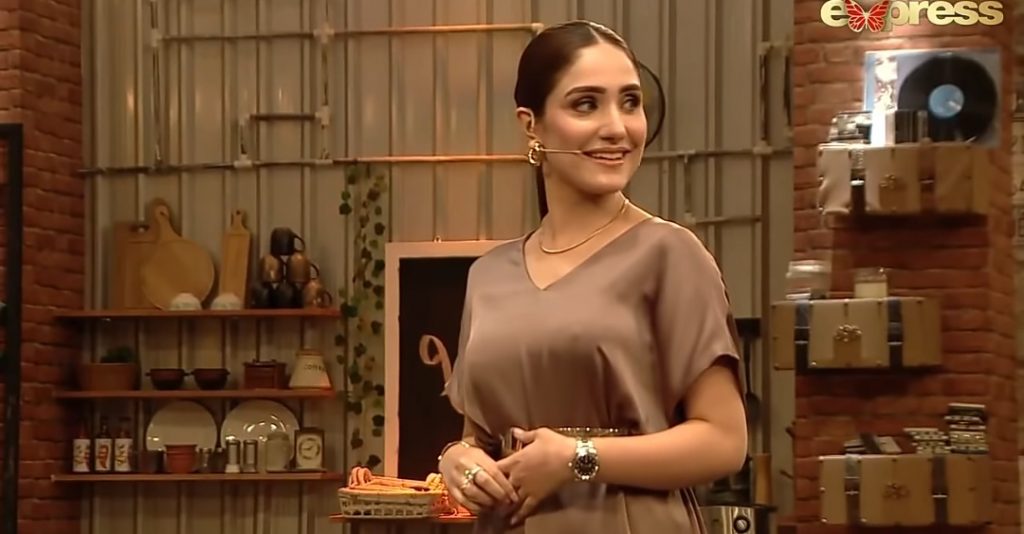 Aiza first didn't agree and gave shocks to Junaid as per segment's rule but when she replied she uttered the same words and said that he should be good at heart and yes money is important too. Here is the link to video.
In another segment Ahsan said as Aiza, "I will soon get married and will settle down, is that true?"
To this Aiza first asked Junaid if he has leaked this news but later on she replied and said that she wants to settle down by getting married but she will keep on working as an actress as acting is her passion and she also revealed that she is fond of getting married too but she can't leave showbiz. Have a look at video.