Adeel Chaudhry happens to be one of the most underrated actors in Pakistan. The man knows his craft well when it comes to acting. He also happens to be a great singer, having not only Pakistani but also a Bollywood hit to his credit. Adeel, is a man of many talents; an actor by choice, a singer by talent, a dentist by education and currently learning to be a pilot. That's Adeel Chaudhry for you.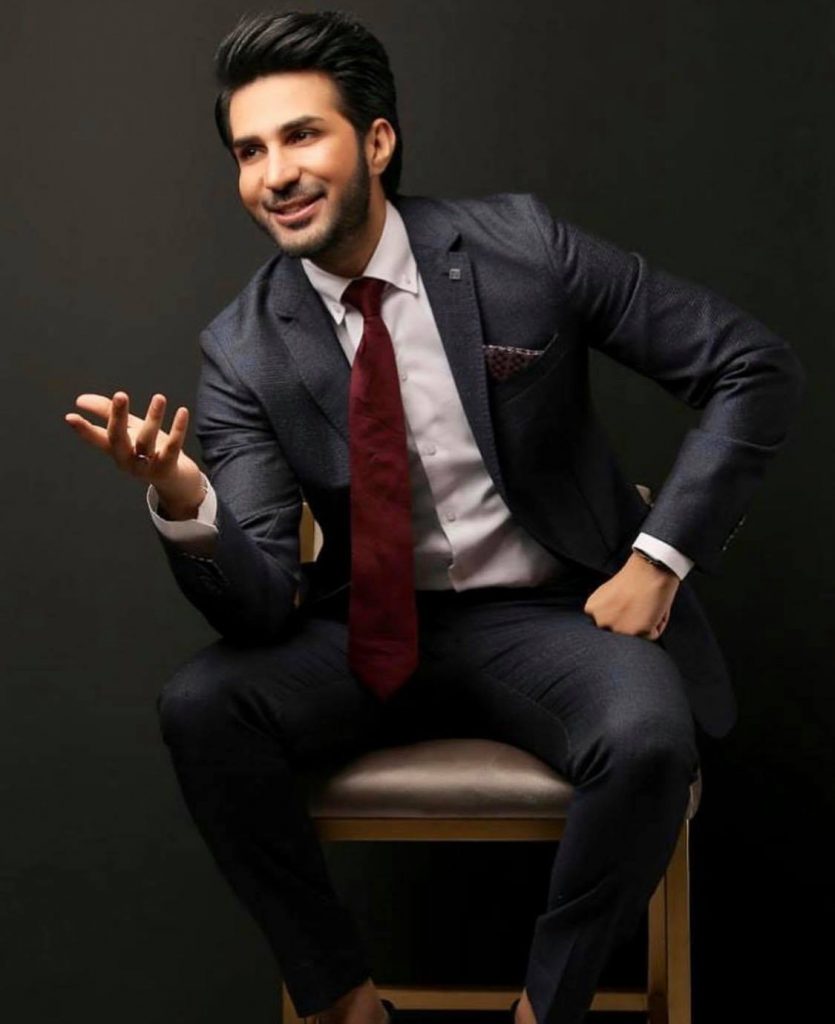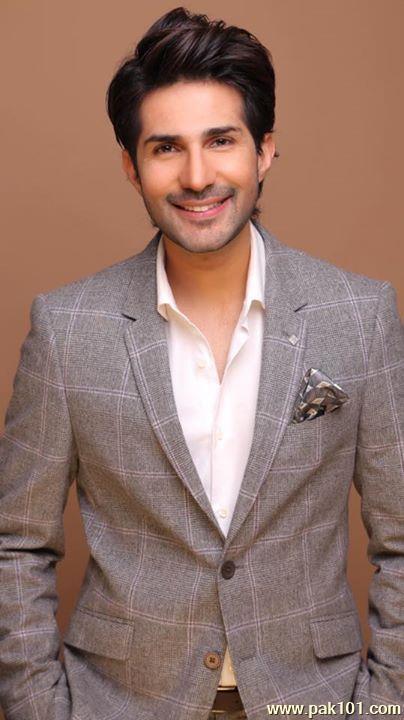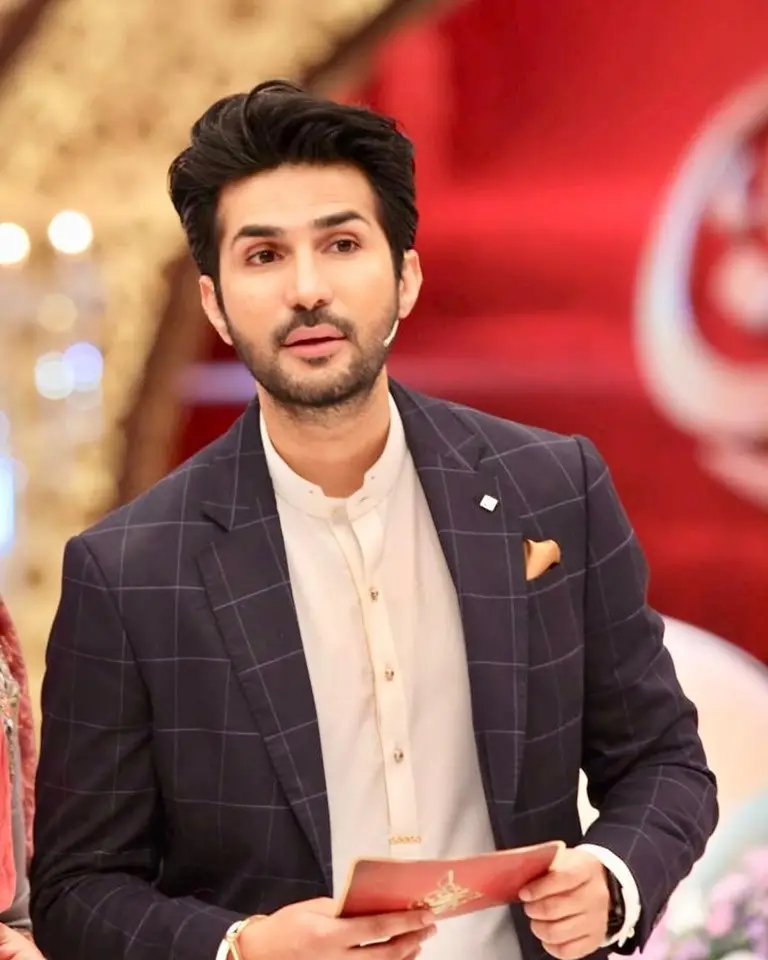 Adeel Chaudhry has some good body of work in Pakistan to his credit. But across the border, the actor has also worked with Shahrukh Khan in a total of three television commercials.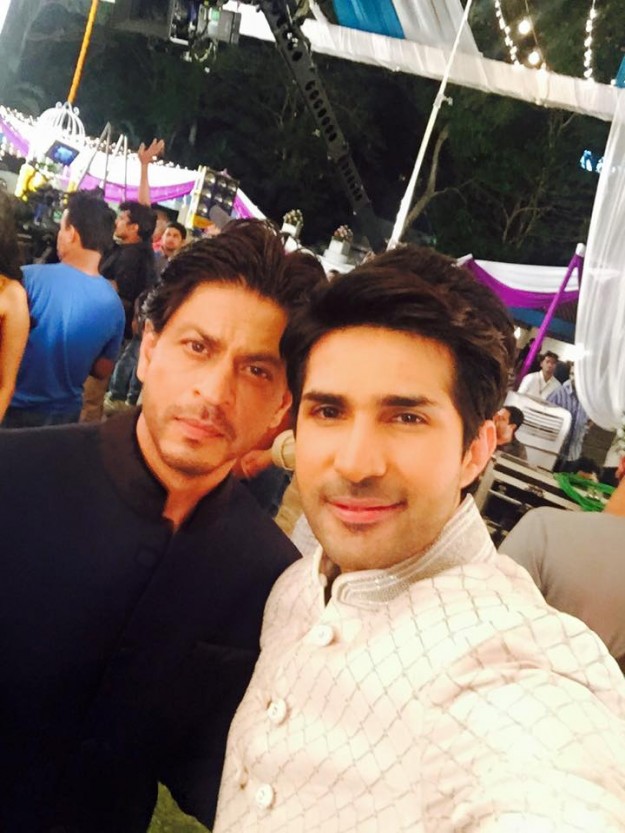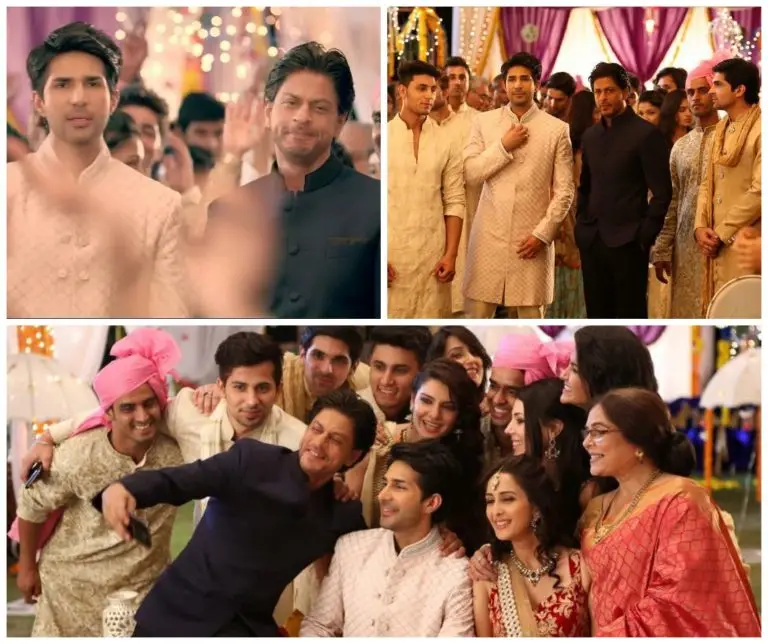 Not only this, Adeel Chaudhry also worked with Amitabh Bachchan and had a chance to perform at his niece's wedding as well. It was during this time that Adeel got a chance to have good conversation with Amitabh Bachchan.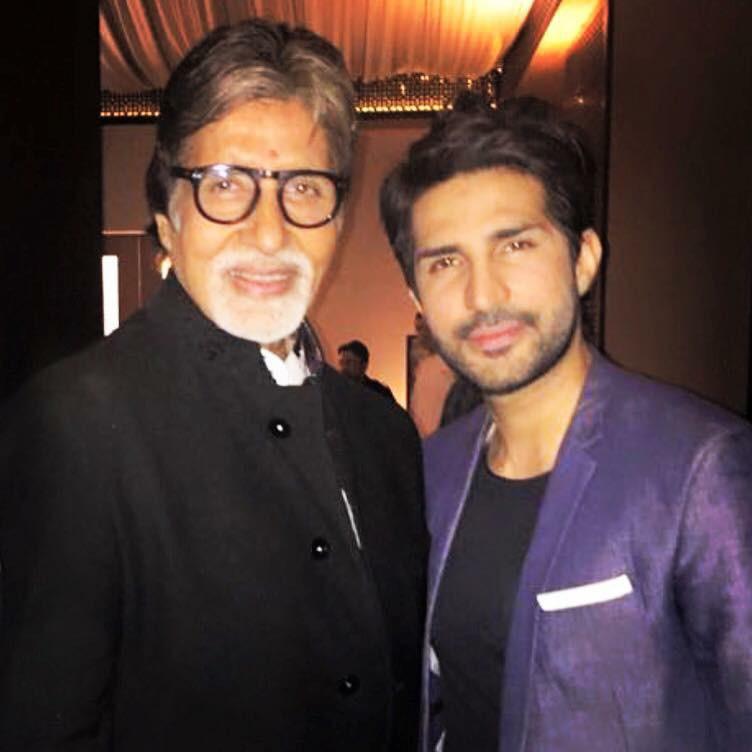 It was during this conversation with Adeel that Amitabh Bachchan shared how he wanted to see Pakistan. "Amitabh Bachchan told me that his mother was from Lyallpur (now Faisalabad) and that he really wanted to visit Pakistan and explore his ancestral roots here."