Nida Yasir is a popular and most celebrated Pakistani host because of her charming and lively personality. The anchor loves to share her life events with her fans. Lately, she celebrated a grand birthday and shared it with fans via social media coverage.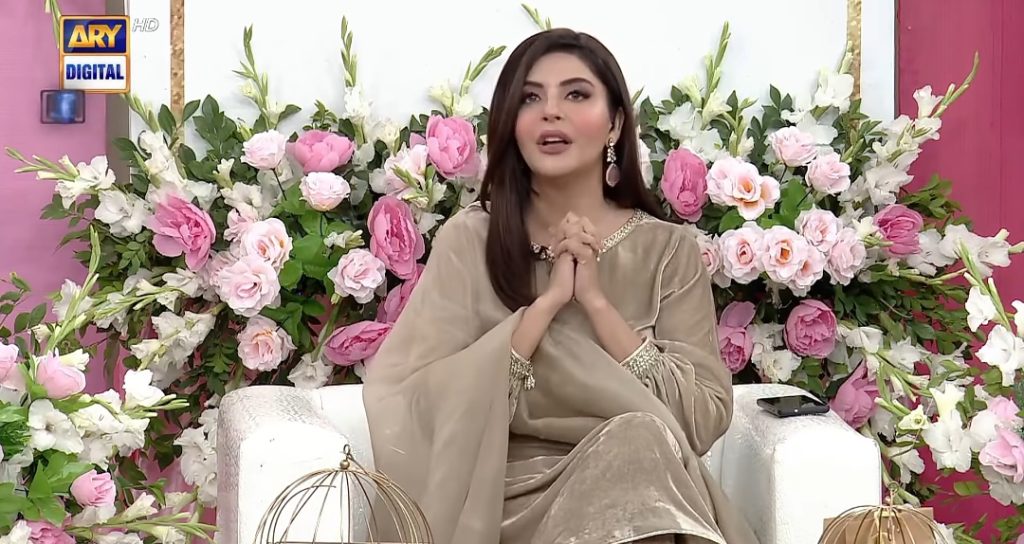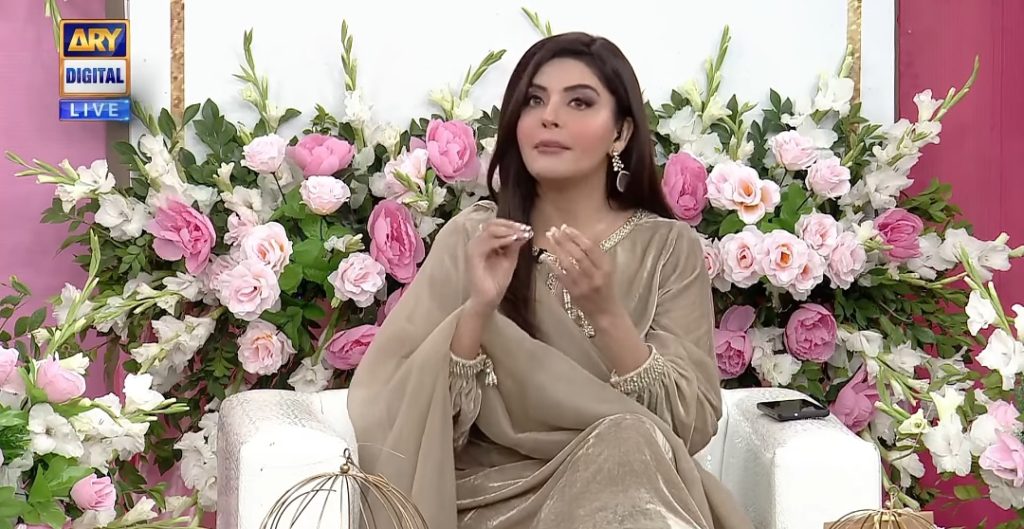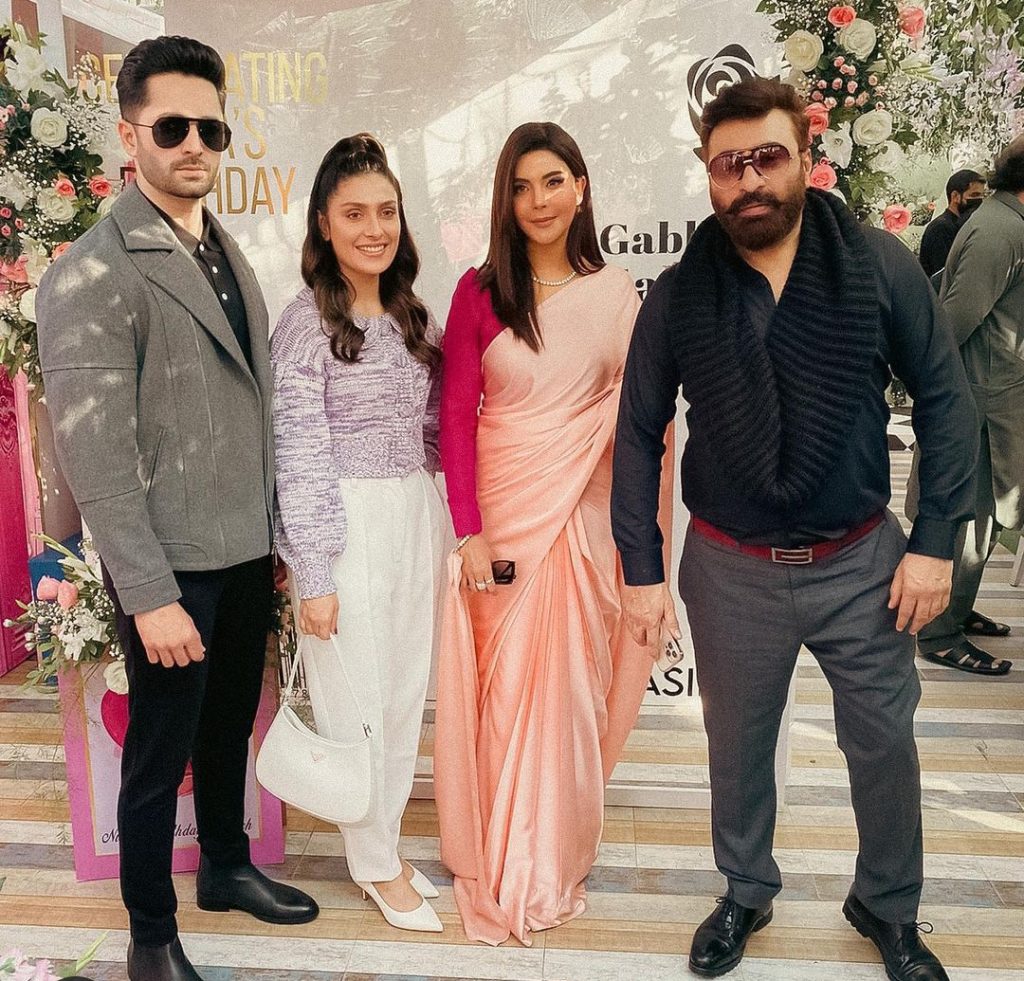 Nida Yasir took the details of her birthday to her show, she shared the details about her birthday with Javeria Saud and Kiran. She revealed that she has gotten a lot of presents on her birthday but she specially talked about the gift she got from her husband Yasir Nawaz.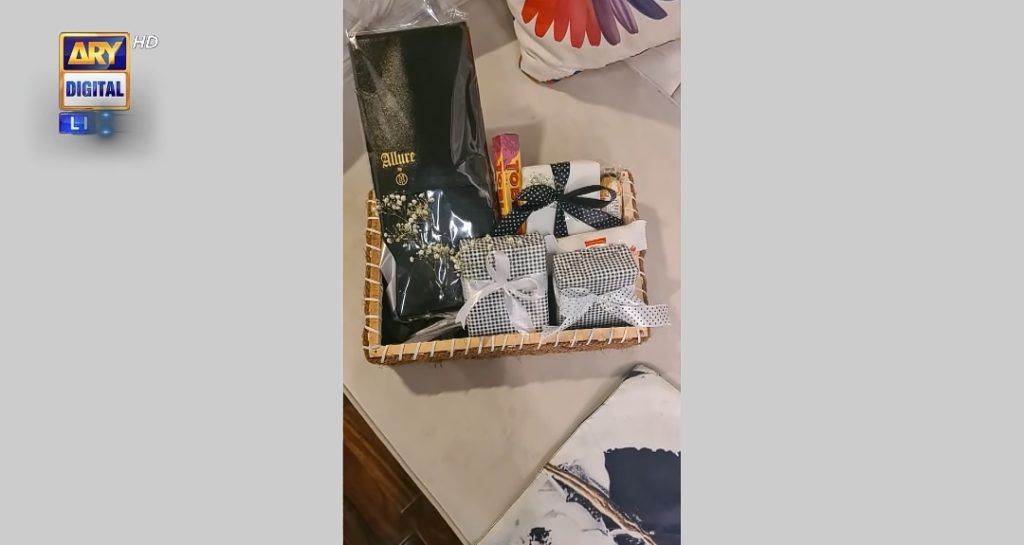 Talking about Birthday gifts she said, "I told Yasir, please don't give me expensive gifts but give me a well packed gift in a decent way".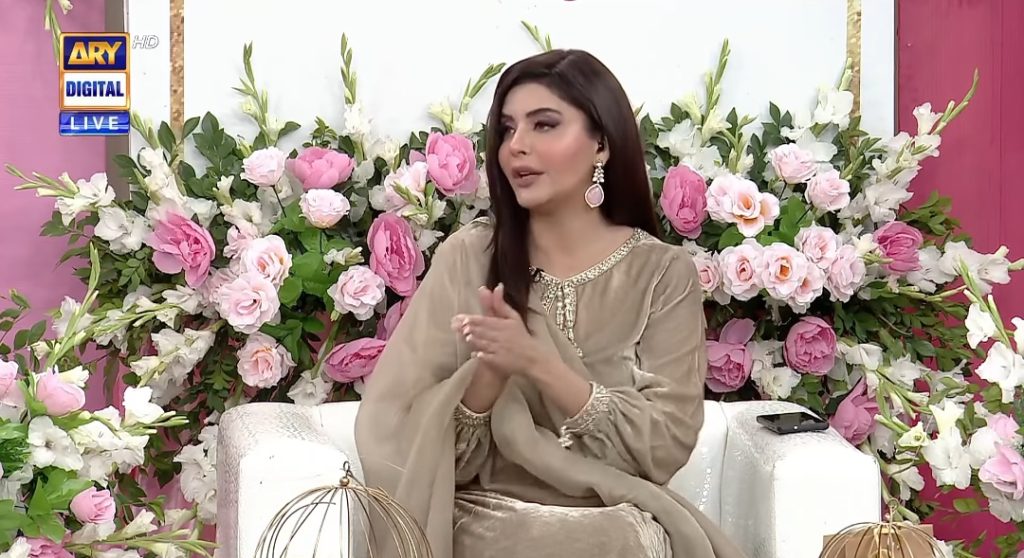 Talking about what she got from Yasir Nawaz, Nida said, "now a days, I am loving Allure's jewelry and I got Allure's perfume and jewelry, thanks to my daughter Sila, it was beautifully packed gift box from her".
Have a look at the video clip and pictures.