Samina Ahmad and  Manzar Sehbai are a lovely couple. Watching them together always brings a smile to our faces. However, their marriage was like a bomb for fans as they were not expecting the news at all at that time.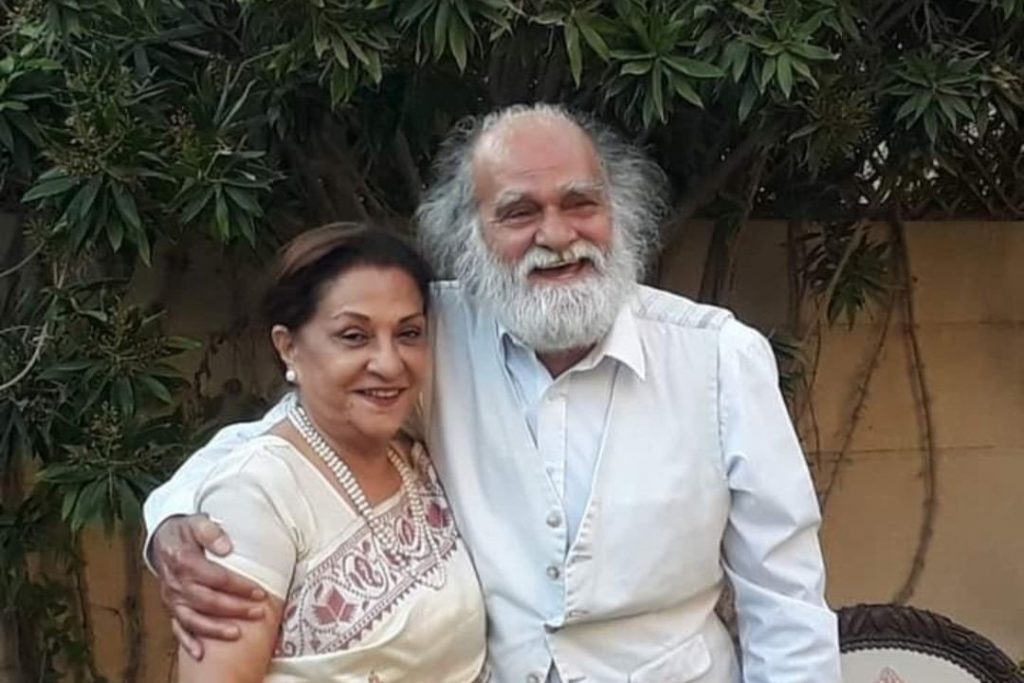 The lovely couple appeared on Noman Ijaz's show G Sarkar and shared some interesting facts about their wedding day. Manzar Sahab revealed that they were married at his sister's home in a very intimate ceremony. While he thought Samina Jee was having cold feet probably as she was very nervous. He, on the other hand, was super determined and at the end was joined to the love of his life.
The couple is so in love with each other. When asked if they wish that they had met earlier in life, Samina and Manzar Sahab answered in a minute that how beautiful their relationship is makes them wonder sometimes that it would be nice if they had met earlier.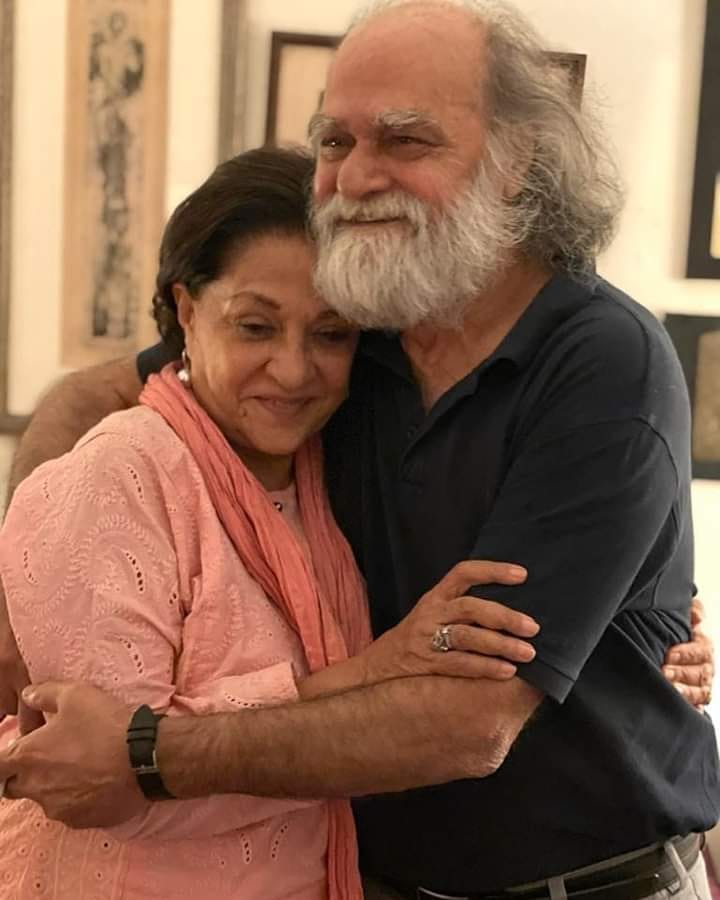 Check them out how lovingly they answered the question: