The dashing and super talented Hamza Ai Abbasi recently appeared in an interview with "In Person on 23".
Hamza Ali Abbasi while talking about the role hos wife and family play in his spiritual journey mentioned that "Well I must say that I'm very blessed that my family specially my sister is always been there for me everywhere. My wife, Allah has blessed me with a wife who's not only supportive but we grow together in this direction."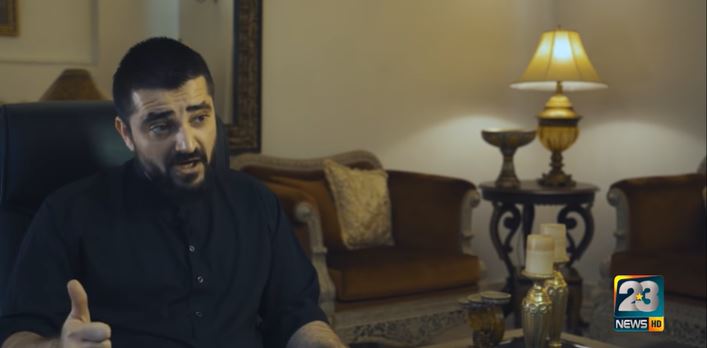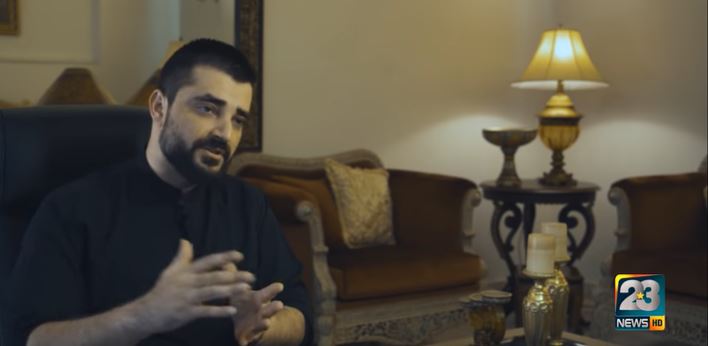 "I could say this for my entire family actually that we all have been growing together in this beautiful journey. I wish my son also follows us. I hope that we all will be together in a better place in the next world", added Hamza Ali Abbasi.