Sonya Hussyn is one of the top actresses of Pakistan right now. She is known for picking roles which have a margin of performance and scripts that mostly have an underlying message. She was recently seen in a movie as well where she worked alongside Farhan Saeed, Iman Aly and Feroze Khan. After release of Tich Button, Sonya is now a part of a new drama Tera Bina Main Nahin.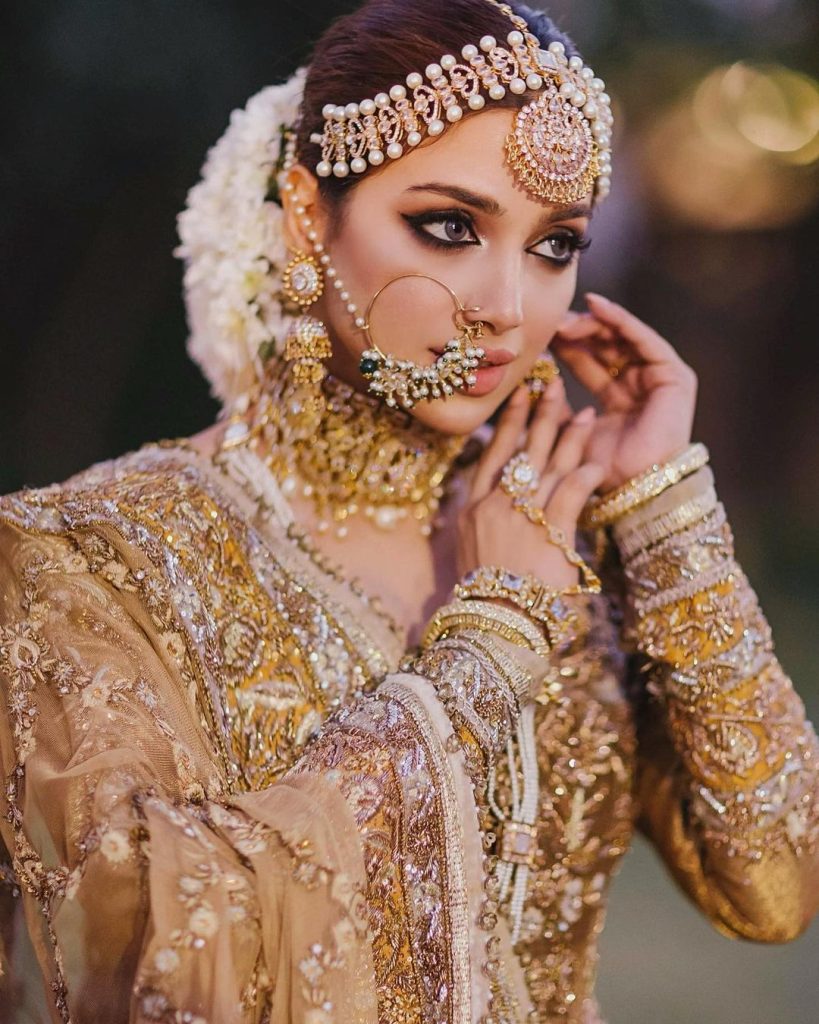 Sonya was on Good Morning Pakistan when she shared some unknown facts of her life. She shared that she used to have really long hair but she cut it for an advertisement that she did. Sonya revealed that it was her advertisement and she was offered a big amount at that time and when they asked her if she can cut her hair for another shot, she said yes.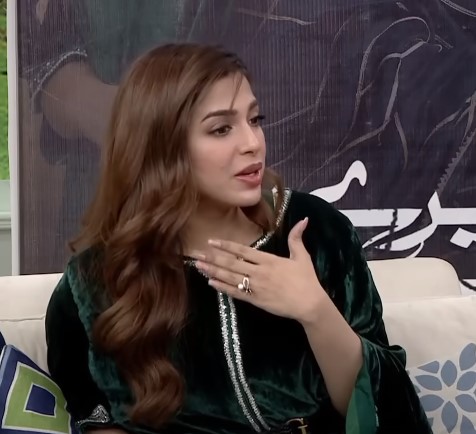 Sonya shared that she got 1 lakh rupees for that advertisement which was huge at that time for her. And she got her hair cut in half for it which was quite a surprise for her family.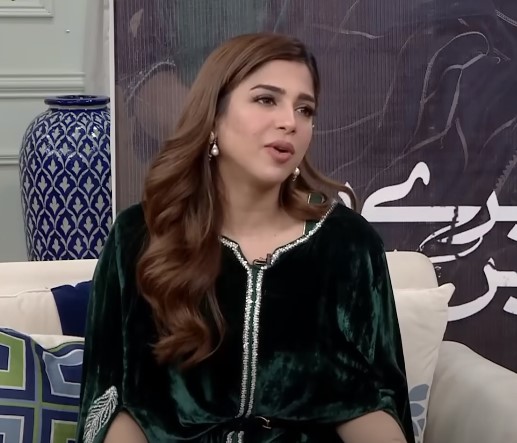 This is how much she got for her first advertisement: