WhatsApp, World's most used instant messaging application with over 1.5 million users has a news for specific Android and iOS users. According to the latest update in the FAQ section of WhatsApp, from February 1, 2020 onward the application will stop working on the mobile phones running on Android 2.3.7 or older versions of the operating system. Similarly, iPhones running on iOS 8 or lower will also find WhatsApp not working on them anymore.
According to WhatsApp, they will not be developing features which will be supported or run by older operating systems, as a result of which some of the features might stop working abruptly. Therefore they are advising users to update their Android and iPhone mobiles to newer operating systems, to be able to use the instant messaging application. WhatsApp does claim that not a lot of users will be affected by this change. Also, those users who will still be using the older versions than Android 2.3.7 and iOS 8 will not even be able to create new accounts or re-verify their existing accounts.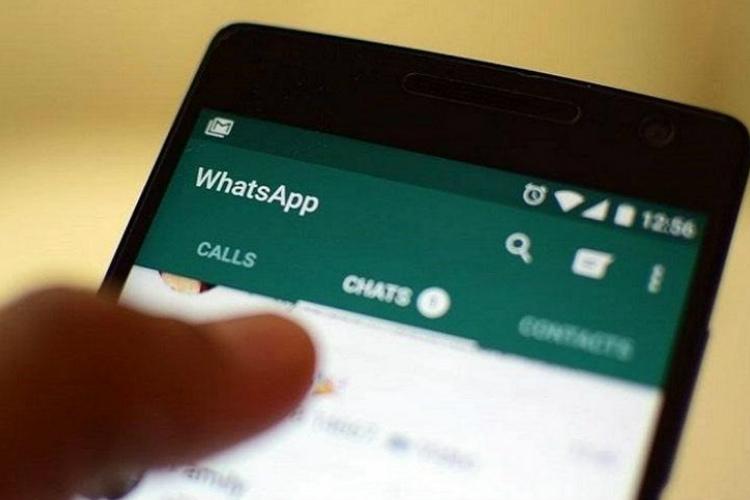 'For the best experience, we recommend you use the latest version of iOS available for your phone", WhatsApp mentions on its support page. Also, WhatsApp will no longer be available on all Windows phone operating systems after December 31, 2019. The company has mentioned that WhatsApp might not be available in the Microsoft Store after July 1, 2019 either.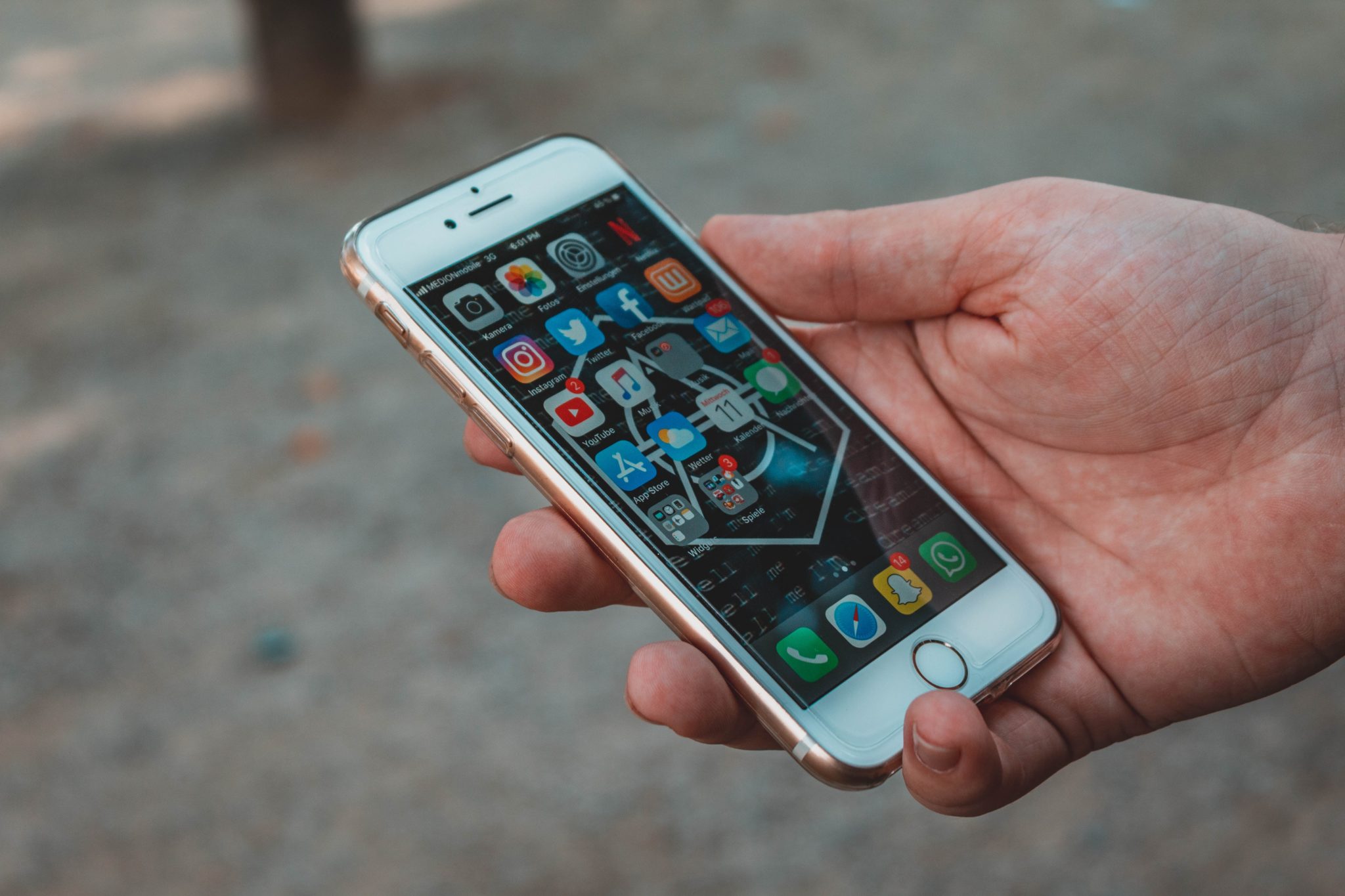 WhatApp recommends switching to newer versions to be able to enjoy and use Facebook owned instant messaging platform efficiently.