Farhan Saeed is one of the most famous singers of our industry.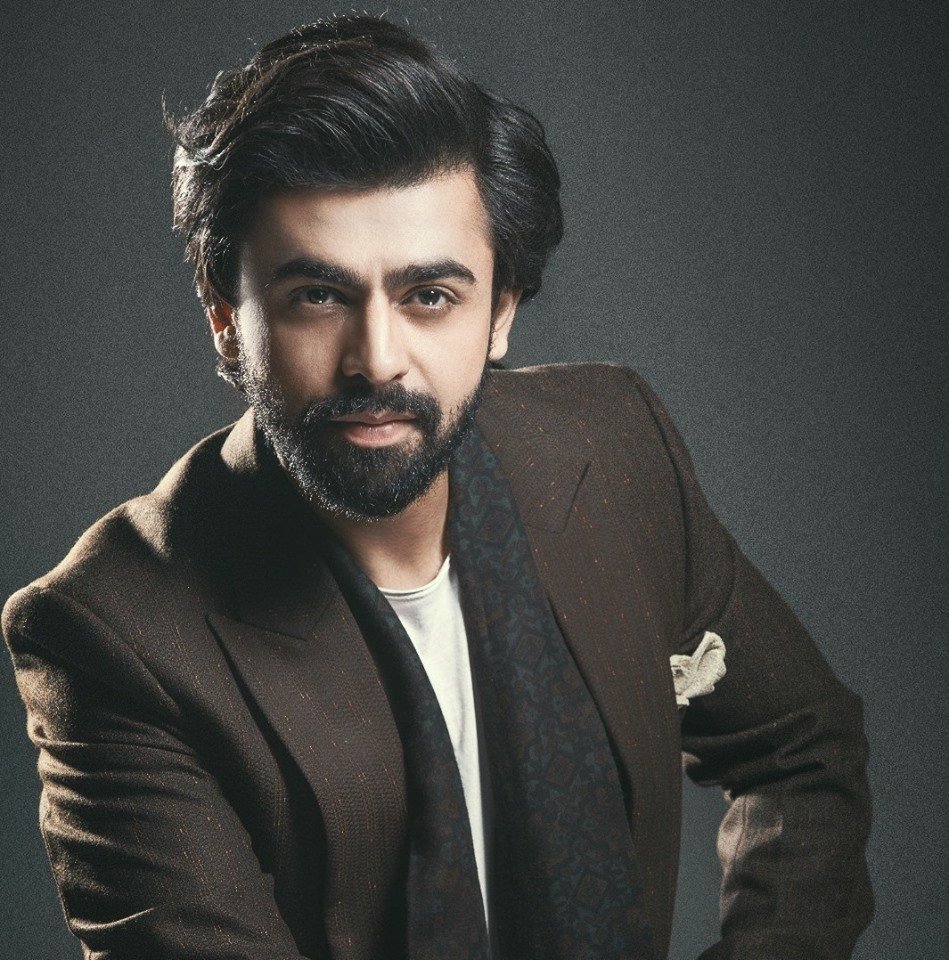 Farhan Saeed has also proved his mantel in the field of acting as well. He has worked in blockbuster drama serials including Udaari, Suno Chanda (season 1 and 2) and some others. Regardless of the bounded work he has done till yet in dramas, he has became an actor one must look up to. Farhan Saeed is currently starring in drama serial Prem Gali. His movie Tich Button which is produced by Urwa Hocane is also in the pipeline.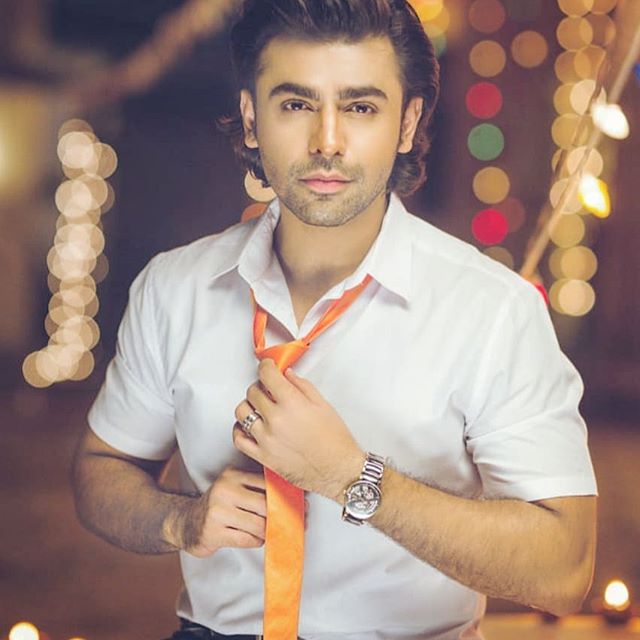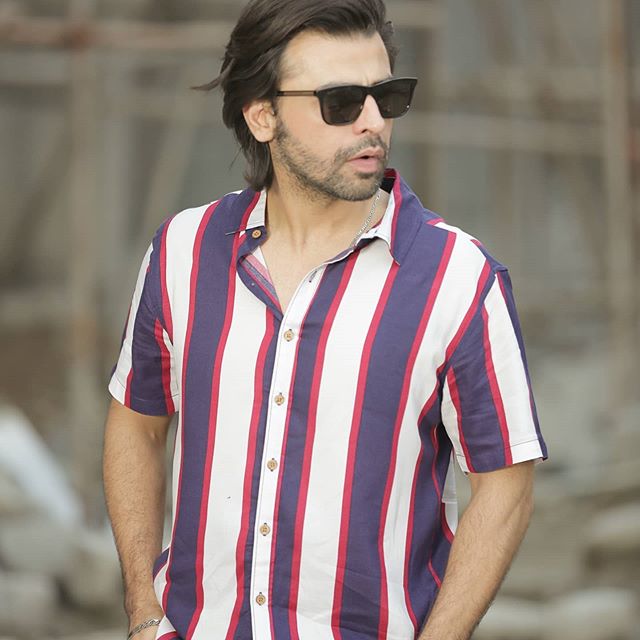 In latest interview with something Haute Farhan Saeed shared how he became an admirer of Fawad Khan after watching Dastan.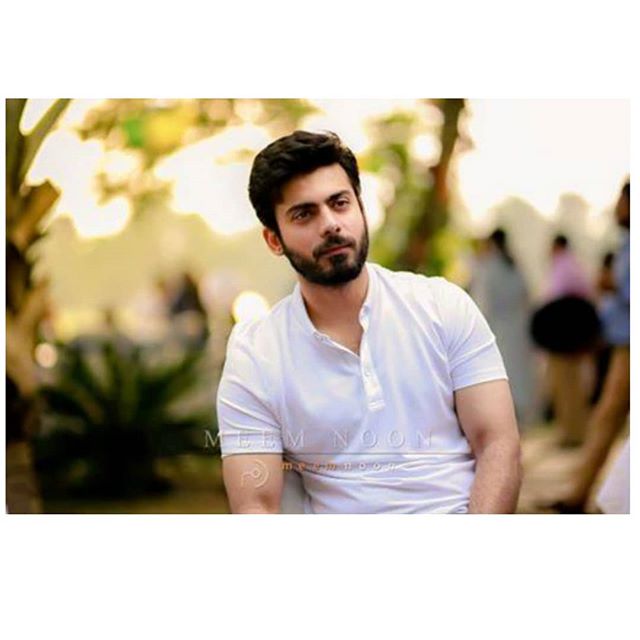 "Urwa made me watch Dastaan. When I met Fawad at premier of JPNA I appreciated him specially and said you are such a great actor he thought I am joking" said Farhan Saeed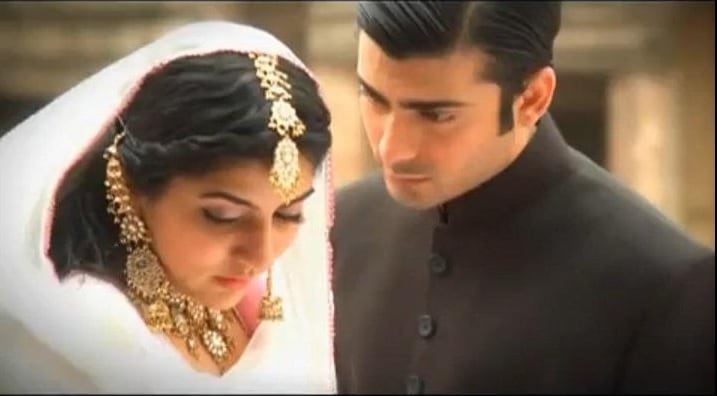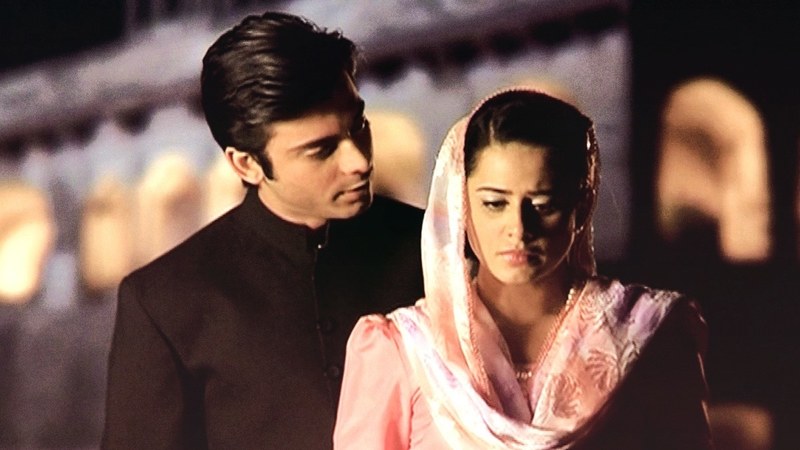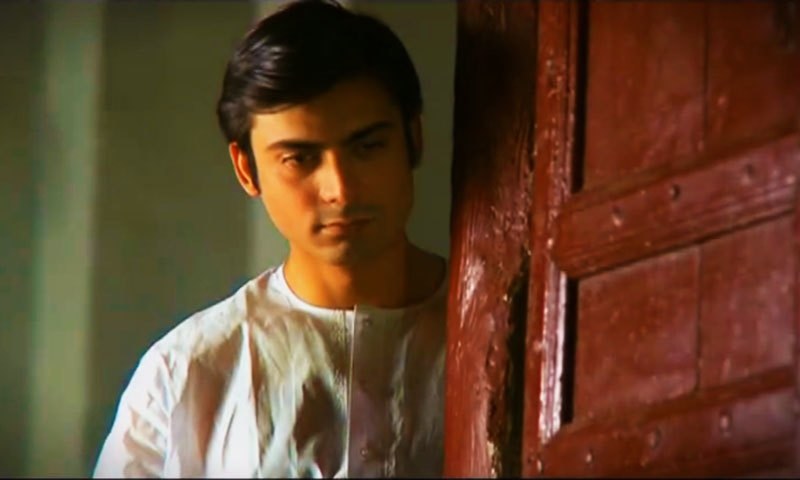 "I watched Dastaan, then I watched theses dramas I got feel of it, that what are dramas, what are emotions. If a person like me is getting those FEELS than what would the audience be feeling" said Farhan Saeed