Shehzeen Rahatt is a young and talented Pakistani actress and model who has worked in many hit serials including Kesa Hai Naseeban, Naseebon Jali, Jethani, Ghayal and plenty of others. Shahzeen is mostly seen playing the supporting characters. She is climbing the stairs of success with each passing serial through her hard work and talent.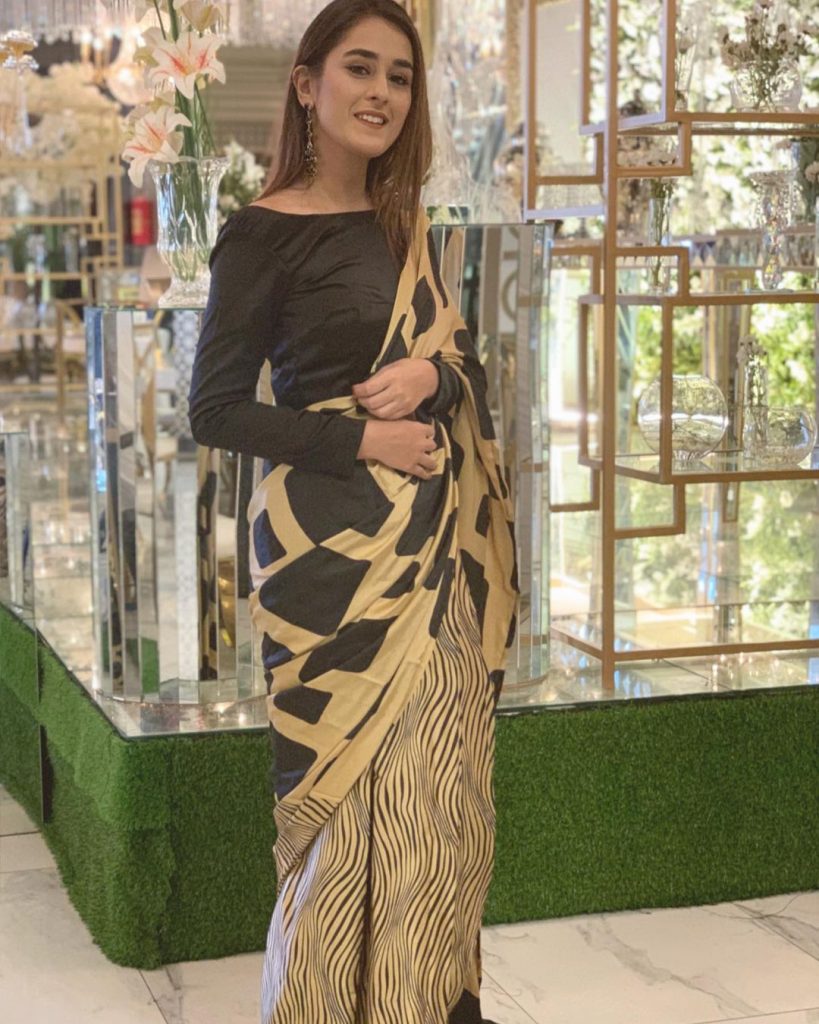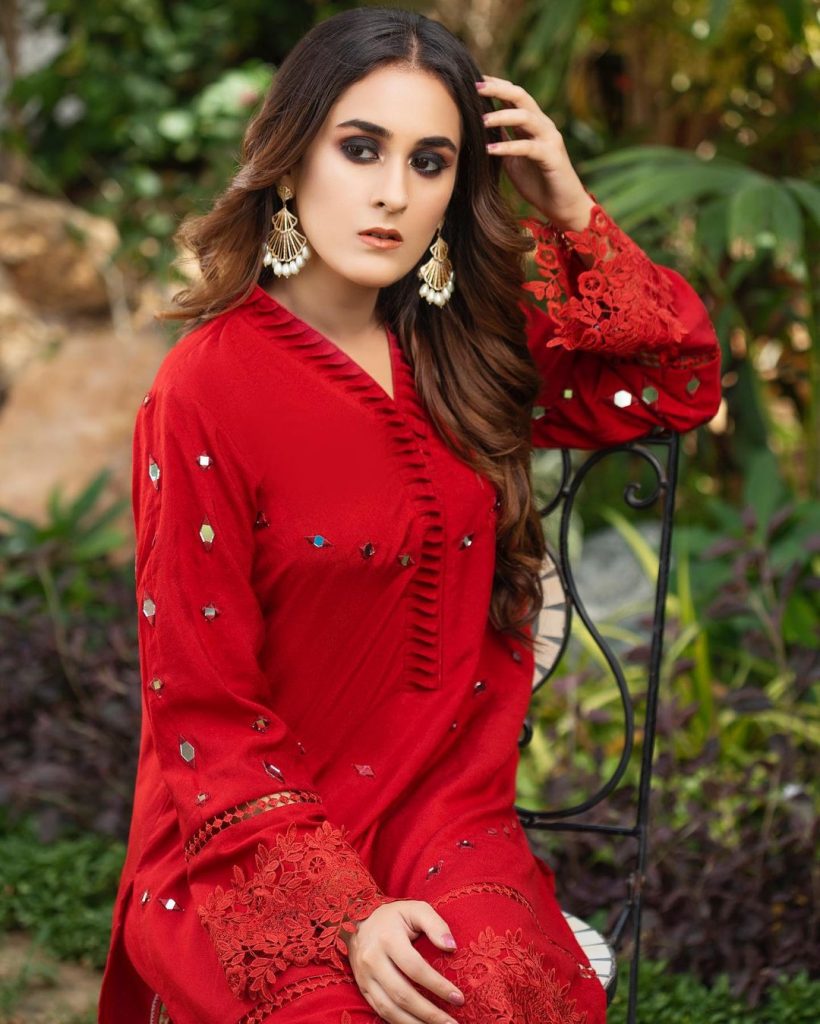 Shehzeen Rahatt was invited as a guest in The Mazedaar Show With Aadi Faizan, Aadi asked Shehzeen Rahatt that has she ever been to a show and the host proposed her afterwards?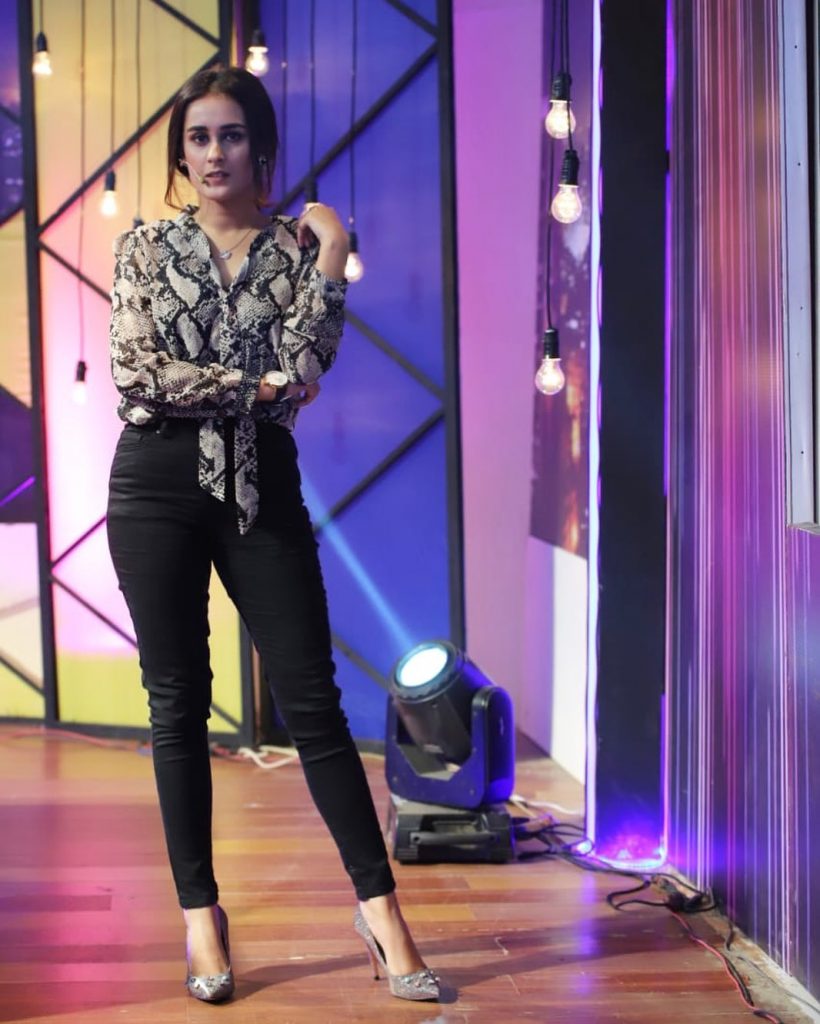 Shehzeen Rahatt said: "Yes. It has happened"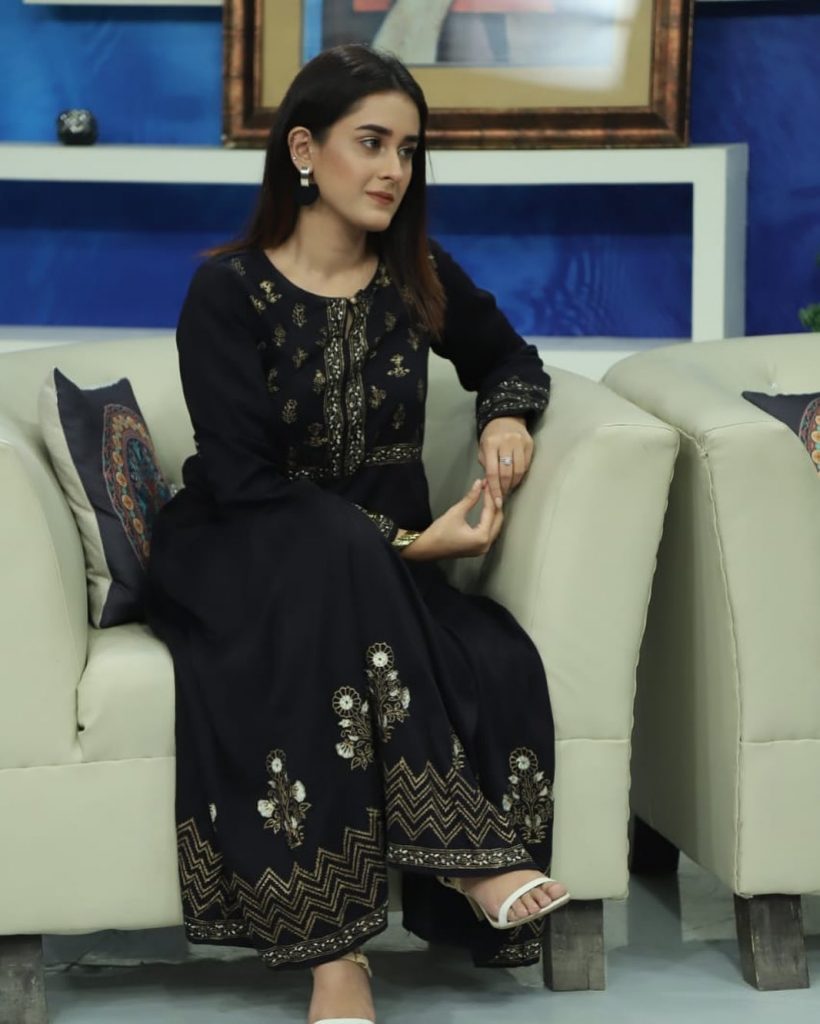 Shehzeen said that she simply ignored the messages. Shehzeen didn't openly share that who actually proposed her, but Aadi and Faizan dropped some clear hints.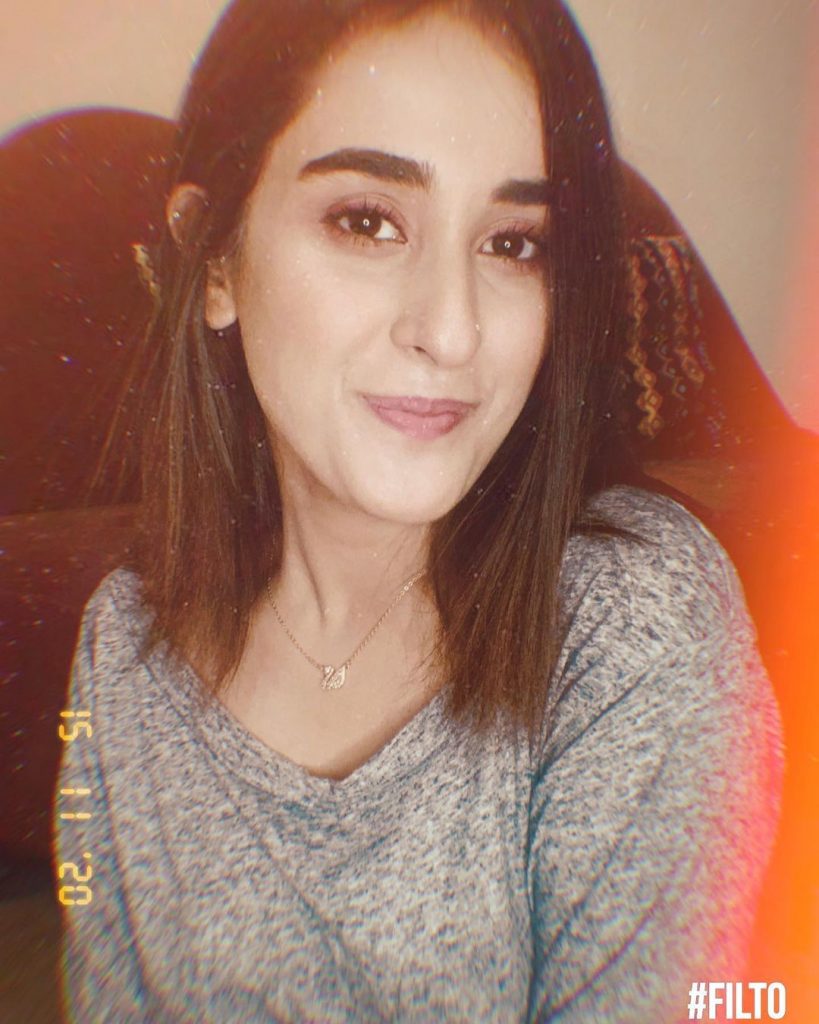 Aadi said that if Shehzeen had accepted the proposal then they have been attending the 3rd baraat of the host. Faizan said that there might be mangoes, served as food in baraat. Well, these hints made it quite easy for all to guess who the host was.