Arooj Aftab is a 37-year-old Pakistani who started her music career from Lahore, she studied at Berkeley College of Music, USA and has released three solo albums so far. She is a brilliant music composer and singer who has gotten nominations for her song love. Arooj Aftab (born March 11, 1985), is a brilliant Pakistani vocalist, music composer and producer, her music genres are minimalist, jazz and neo-Sufi idioms.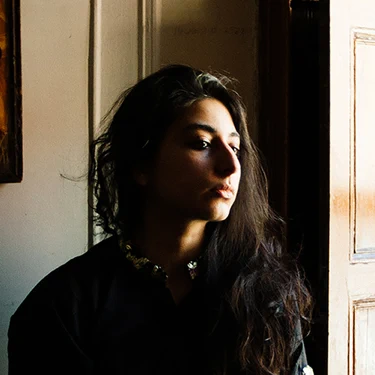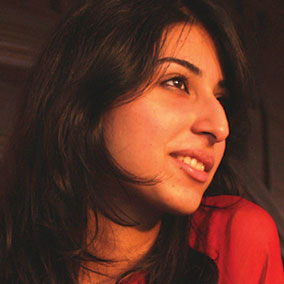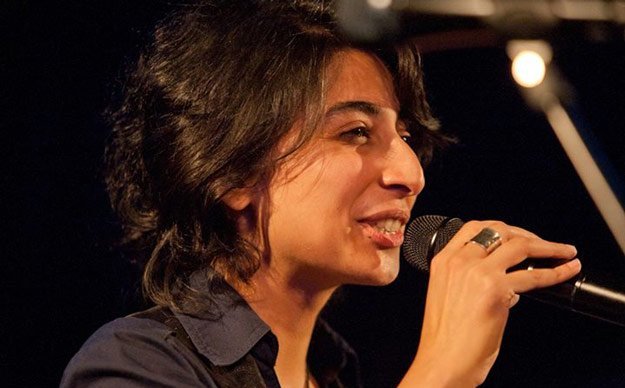 Arooj Aftab learnt to play the guitar and started developing her voice through deep listening to various musicians such as Begum Akhtar. In the early 2000s, Aftab was one of the first musicians to use the internet to promote her music in Pakistan, her renditions of "Hallelujah" and "Mera Pyaar" went viral and earned her recognition among her fans.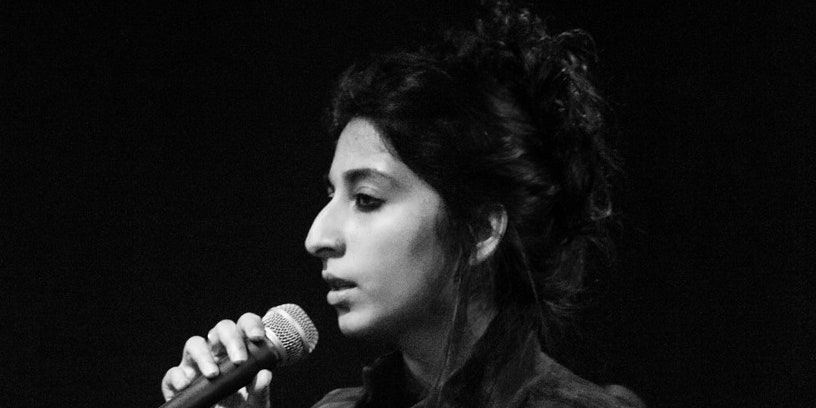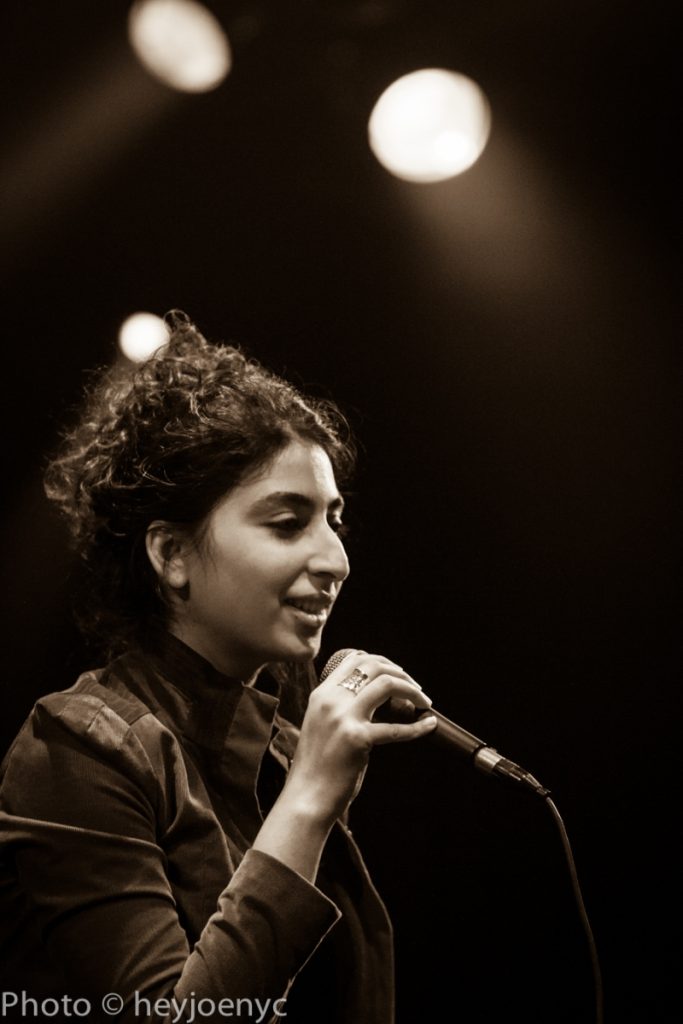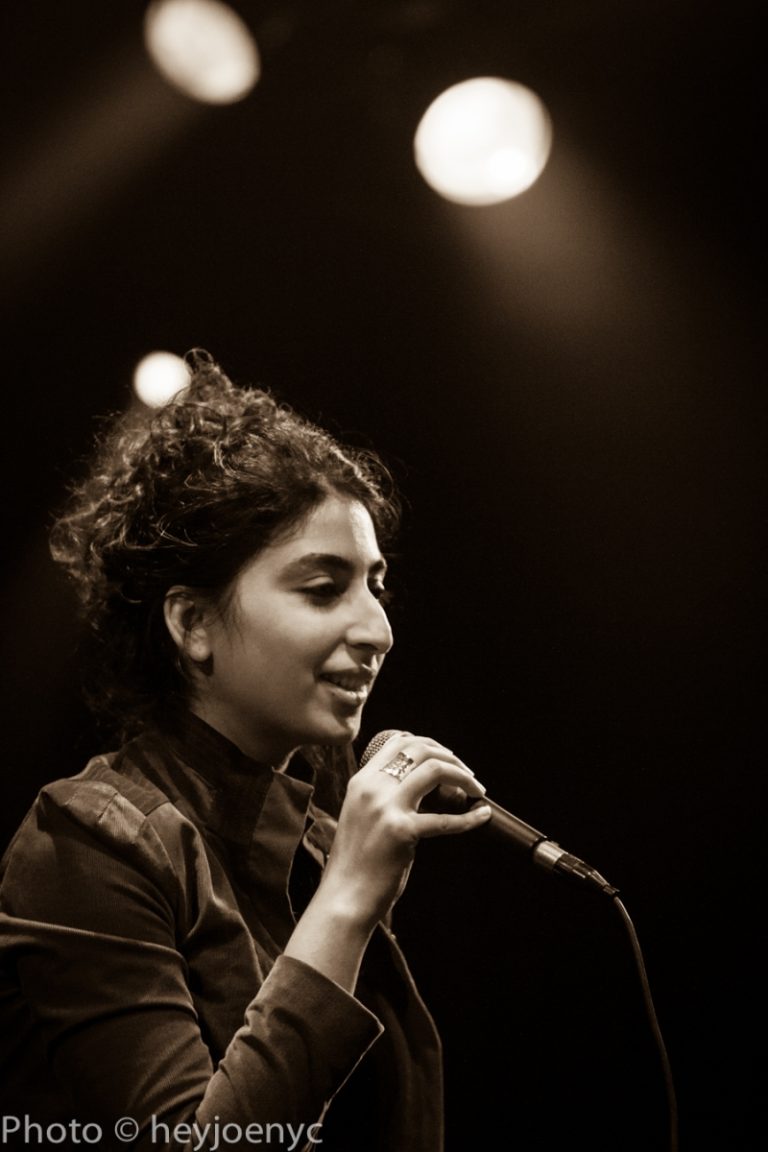 Lately, Arooj Aftab has come into the news after fetching the nomination in Grammy awards. The Recording Academy has nominated Arooj Aftab for two Grammy Awards.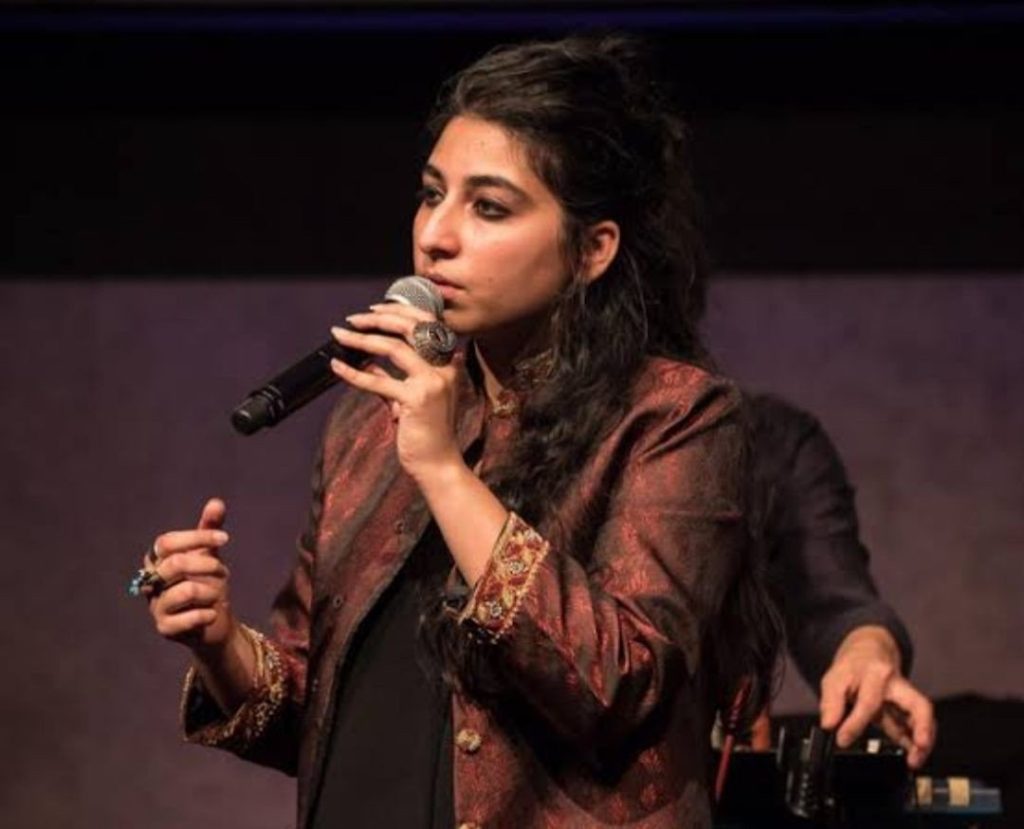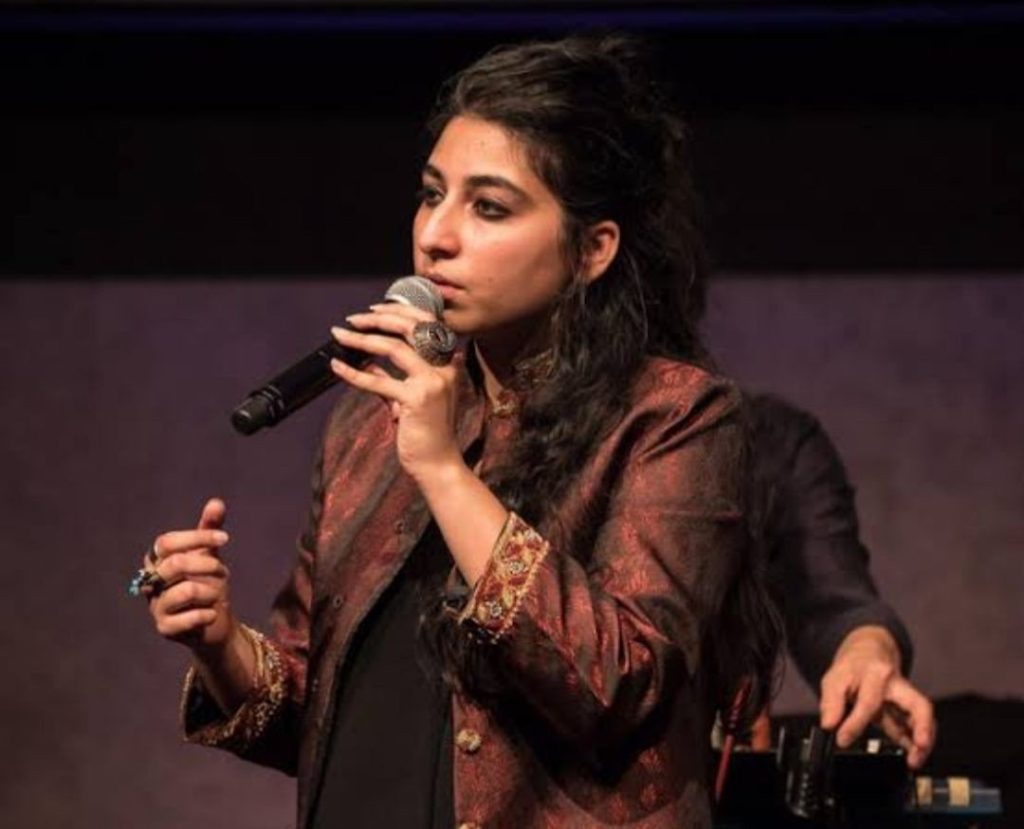 In addition to Best New Artist, her song 'Love' has been nominated for Best Global Music Performance (Global Performance). Arooj Aftab is one of the few singers to be nominated for the Grammy Awards 2022, the biggest award in the American music industry.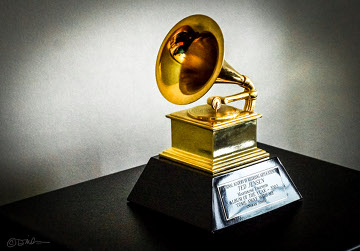 The reaction in Pakistan and the United States seems to be somewhat similar, some people have been enjoying the music of Arooj Aftab for many years and are happy after her nomination, while for some of the people her name is not familiar.