Who Is Asim Saleem Bajwa? This question being asked everywhere in Pakistan. Yesterday the news broke the internet that our Prime Minister Imran Khan has done some major changes in his Cabinet one of which was the replacement of Dr. Firdoud Ashiq Awan with Former DG ISPR Lt. Gen (R) Asim Bajwa as Prime Minister's information advisor. People said that this appointment is indeed one of the finest stride by our Prime Minister till now.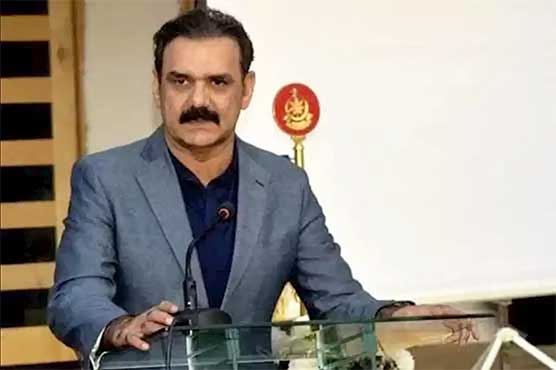 In this article we will provide you comprehensive information about General Asim Bajwa.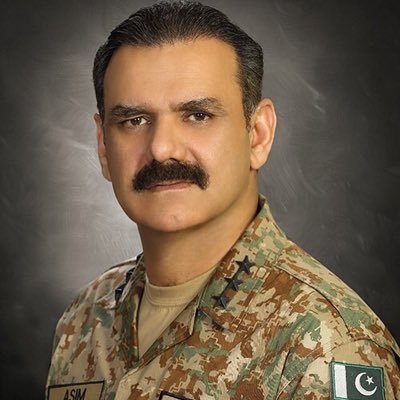 General Asim Bajwa's full name is Asim Saleem Bajwa. He is a retired General with three stars shining on his uniform.