Who Is Asim Saleem Bajwa? This question being asked everywhere in Pakistan. Yesterday the news broke the internet that our Prime Minister Imran Khan has done some major changes in his Cabinet one of which was the replacement of Dr. Firdoud Ashiq Awan with Former DG ISPR Lt. Gen (R) Asim Bajwa as Prime Minister's information advisor. People said that this appointment is indeed one of the finest stride by our Prime Minister till now.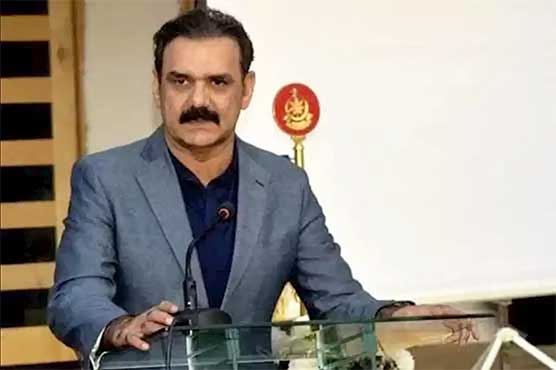 In this article we will provide you comprehensive information about General Asim Bajwa.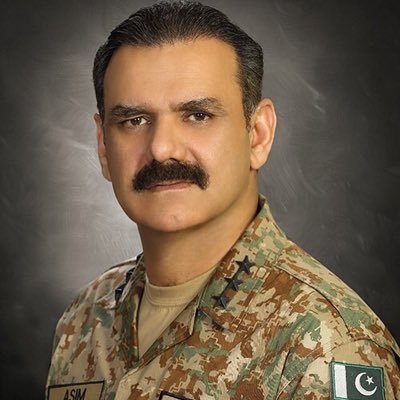 General Asim Bajwa's full name is Asim Saleem Bajwa. He is a retired General with three stars shining on his uniform.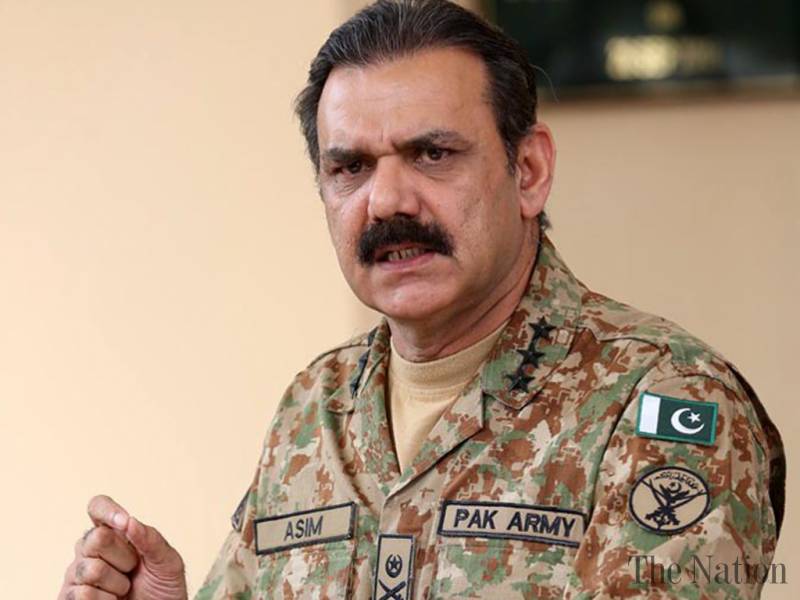 Educational Background:
Gen Asim Bajwa commissioned in 1984 from Pakistan Military Academy , Kakul. Asim Bajwa done his bachelors form Commander and Staff College, Quetta.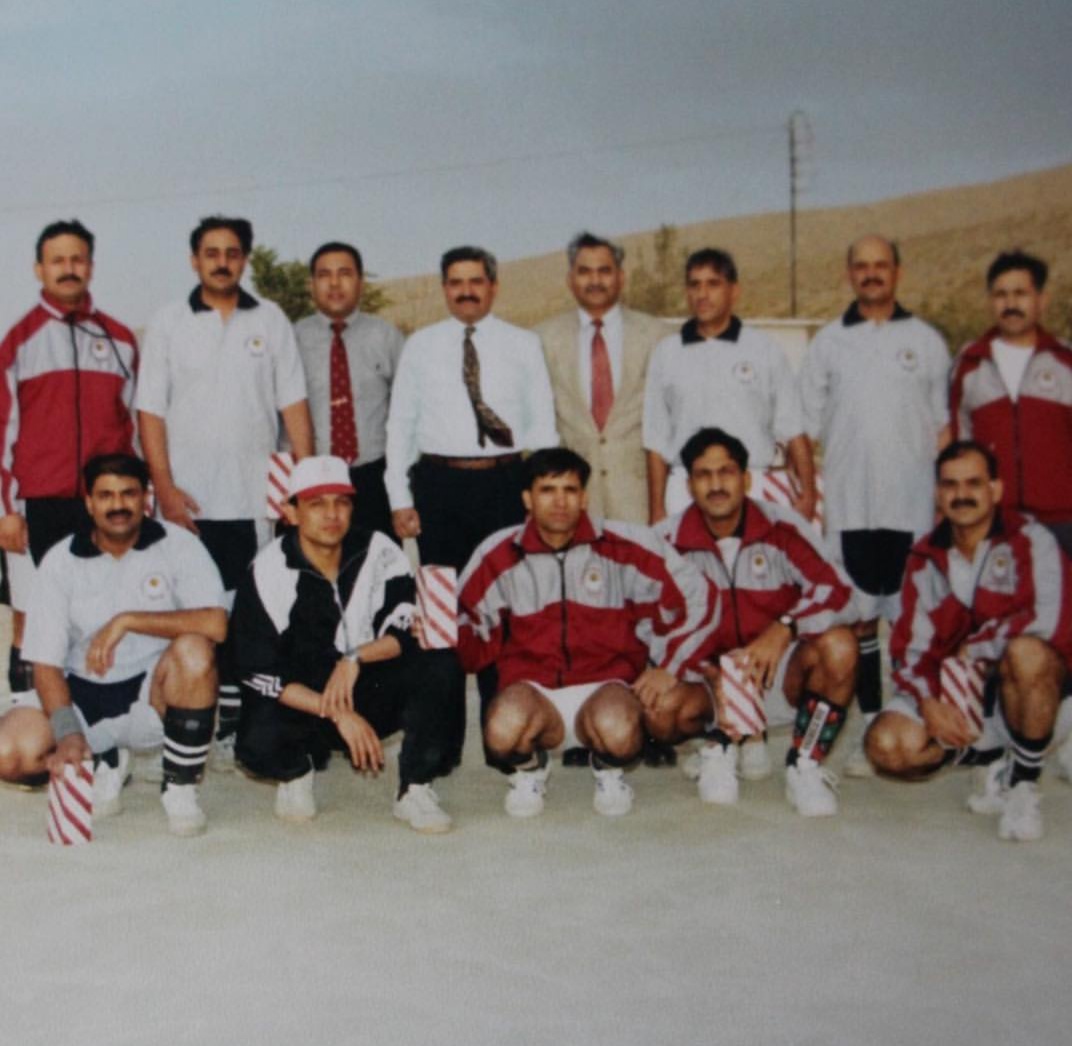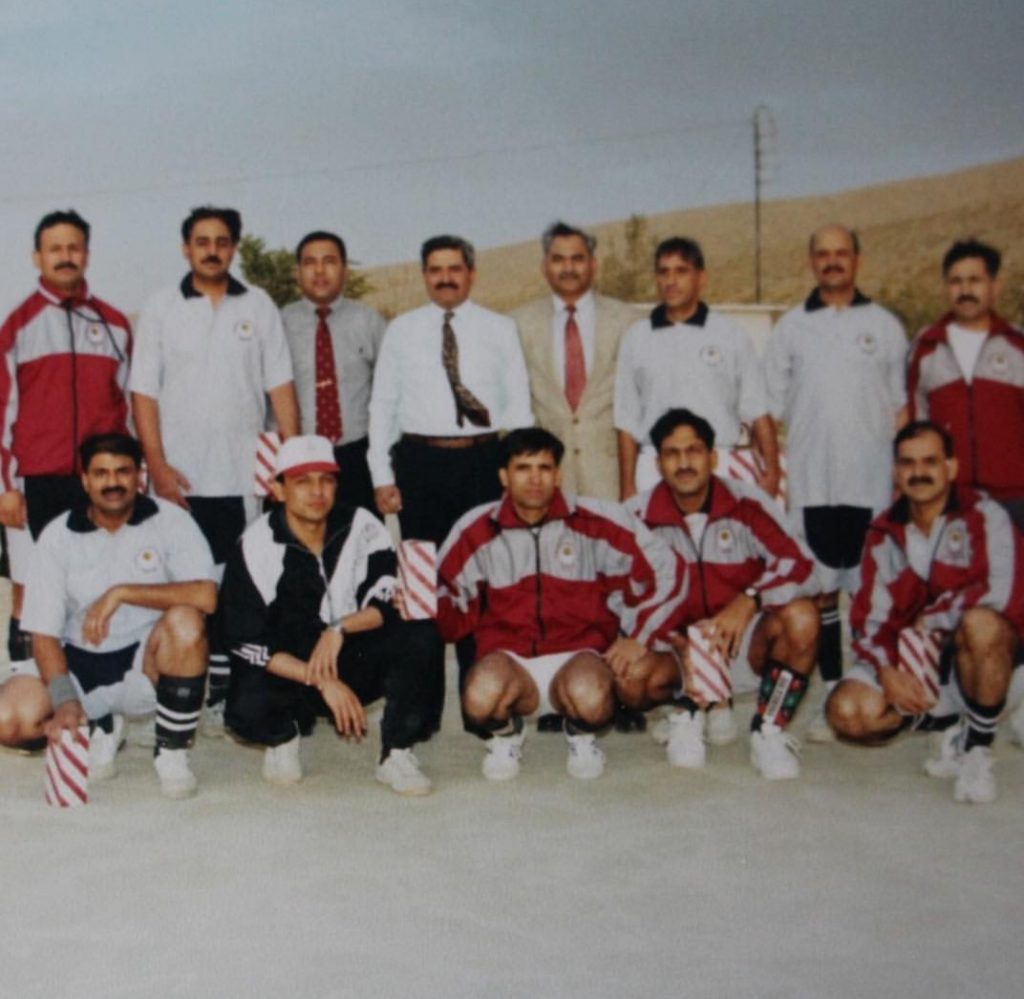 Asim Bajwa holds a masters degree in War Studies from National Defense College, Islamabad and also in Defense Studies from Kings College, London.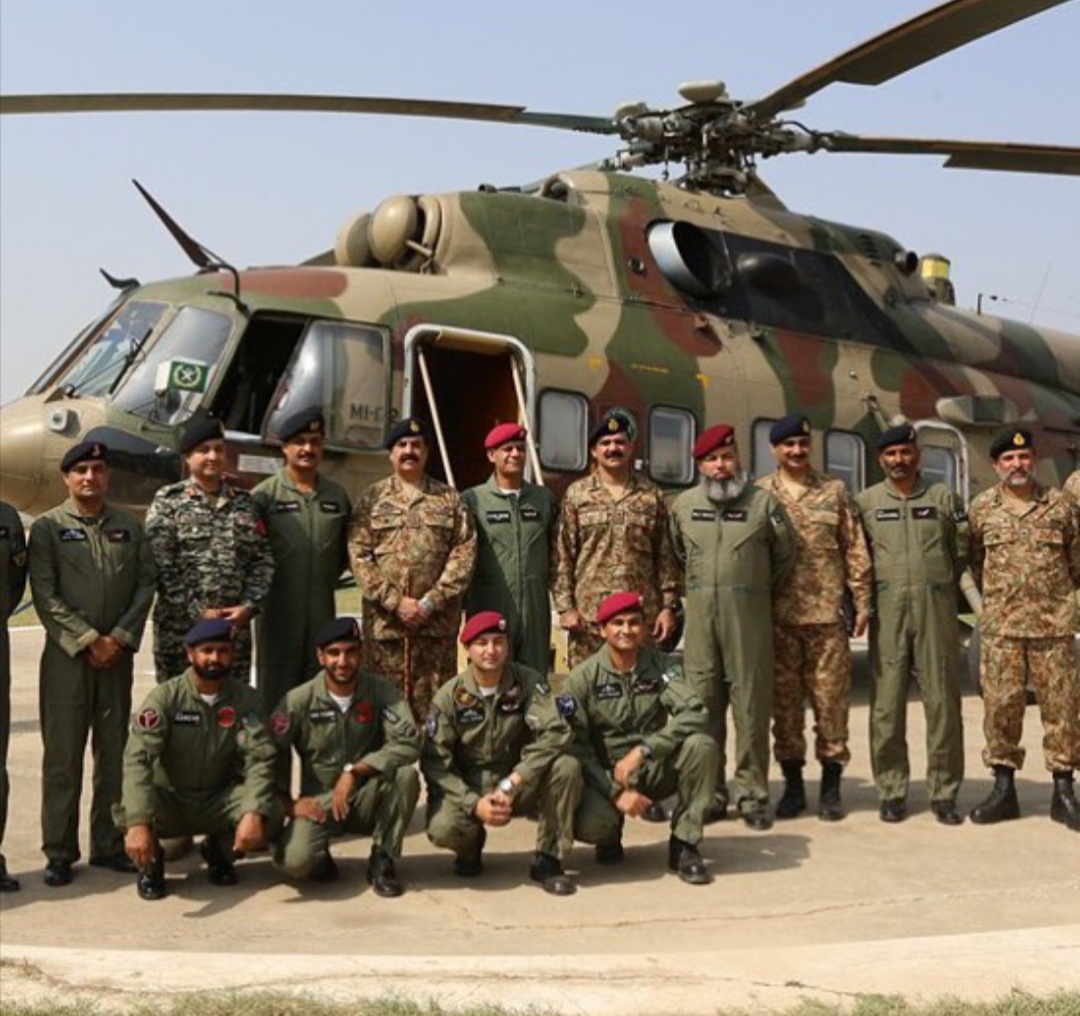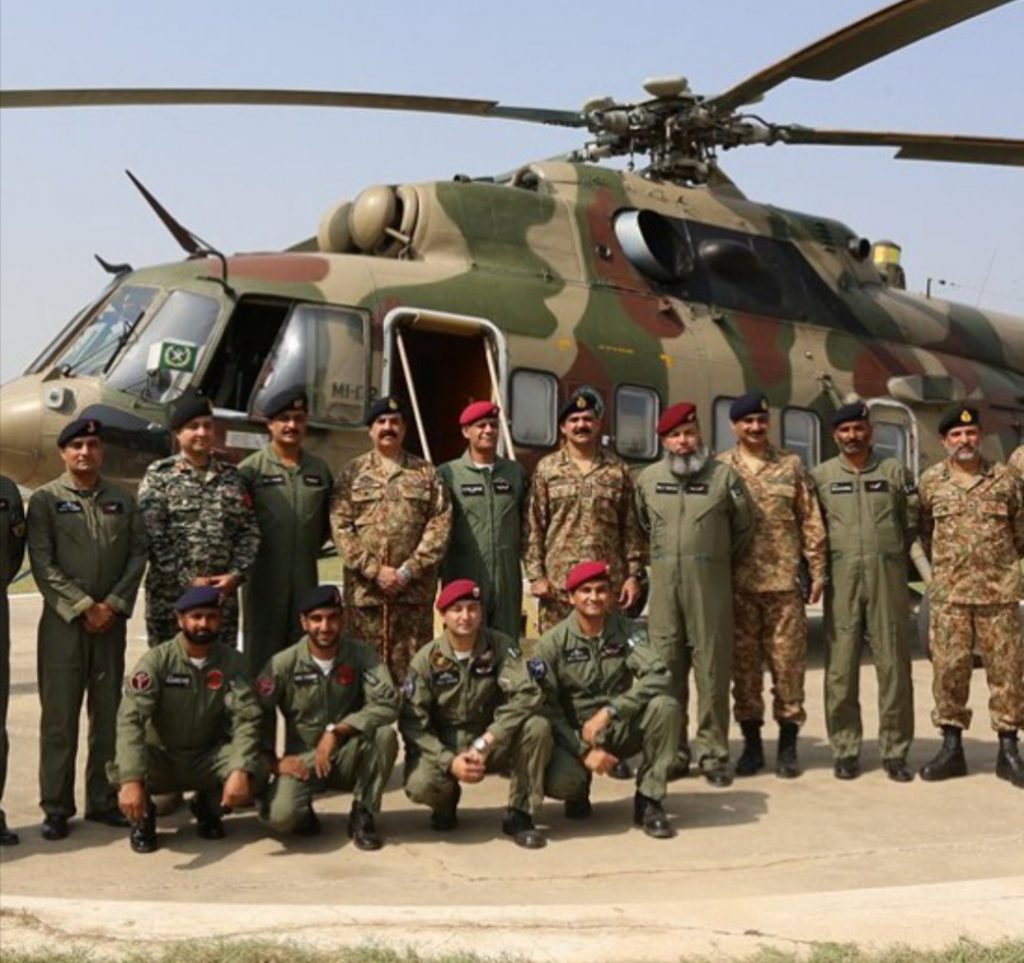 Military Career
Asim Bjawa during his service has worked on several authoritative posts. He led an Anti-tank Battalion, the 111th infantry Brigade and Infantry division. Asim Bajwa has also instructed courses in PMA, Kakul and Command and Staff College, Quetta.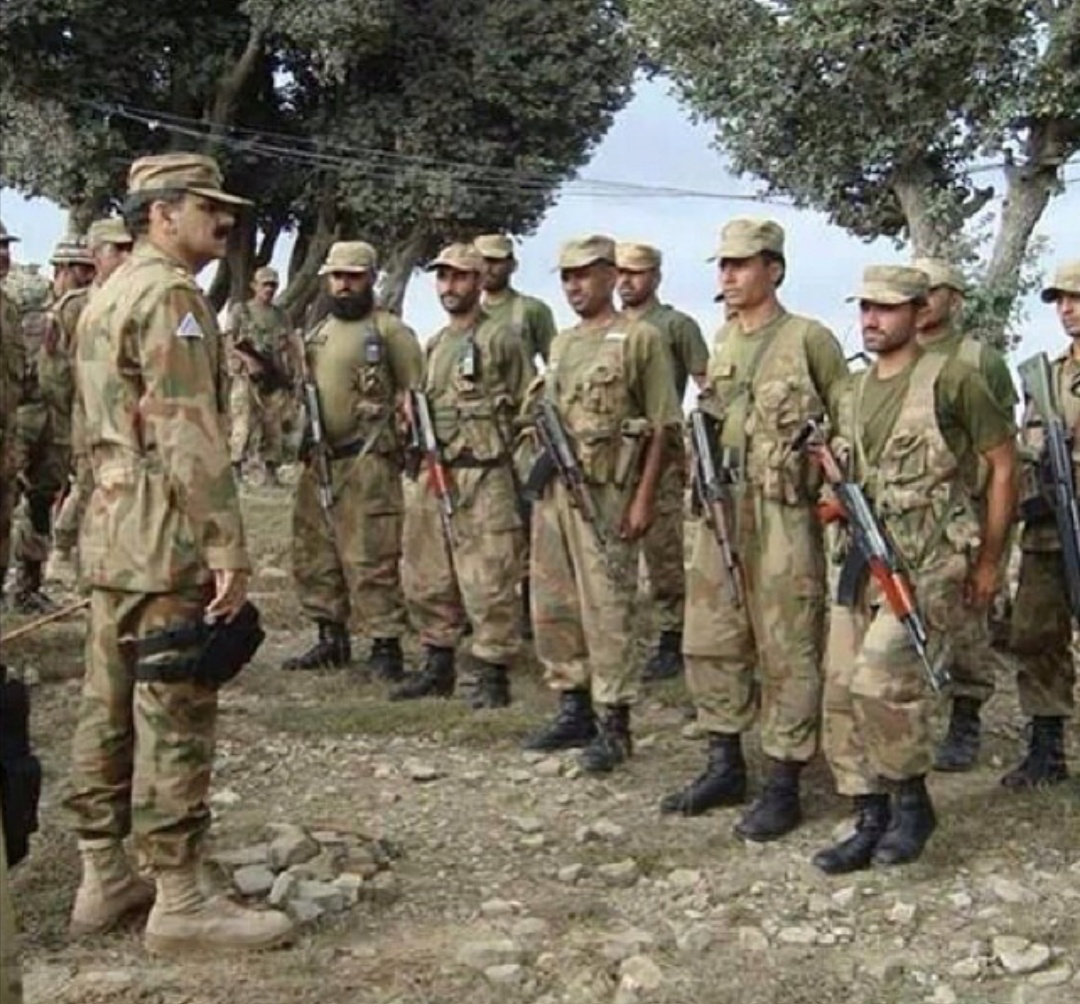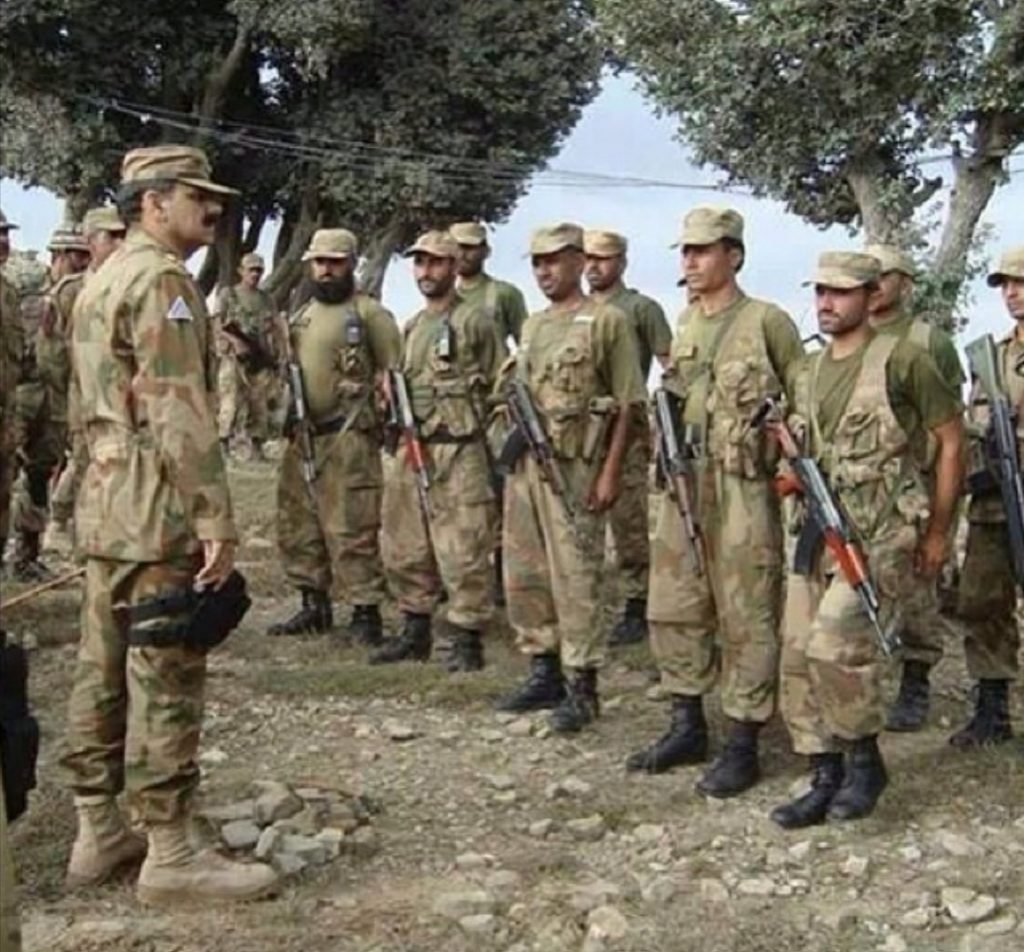 Asim Bajwa has also served as a deputy military secretary to the president of Pakistan. Gen Asim Bajwa also abetted Gen Perwaiz Musharaf in compiling his book In The Line Of Fire. In December 2010 after promotion he became major-general. In June 2012 Gen Asim Bajwa was appointed as the director general of ISPR.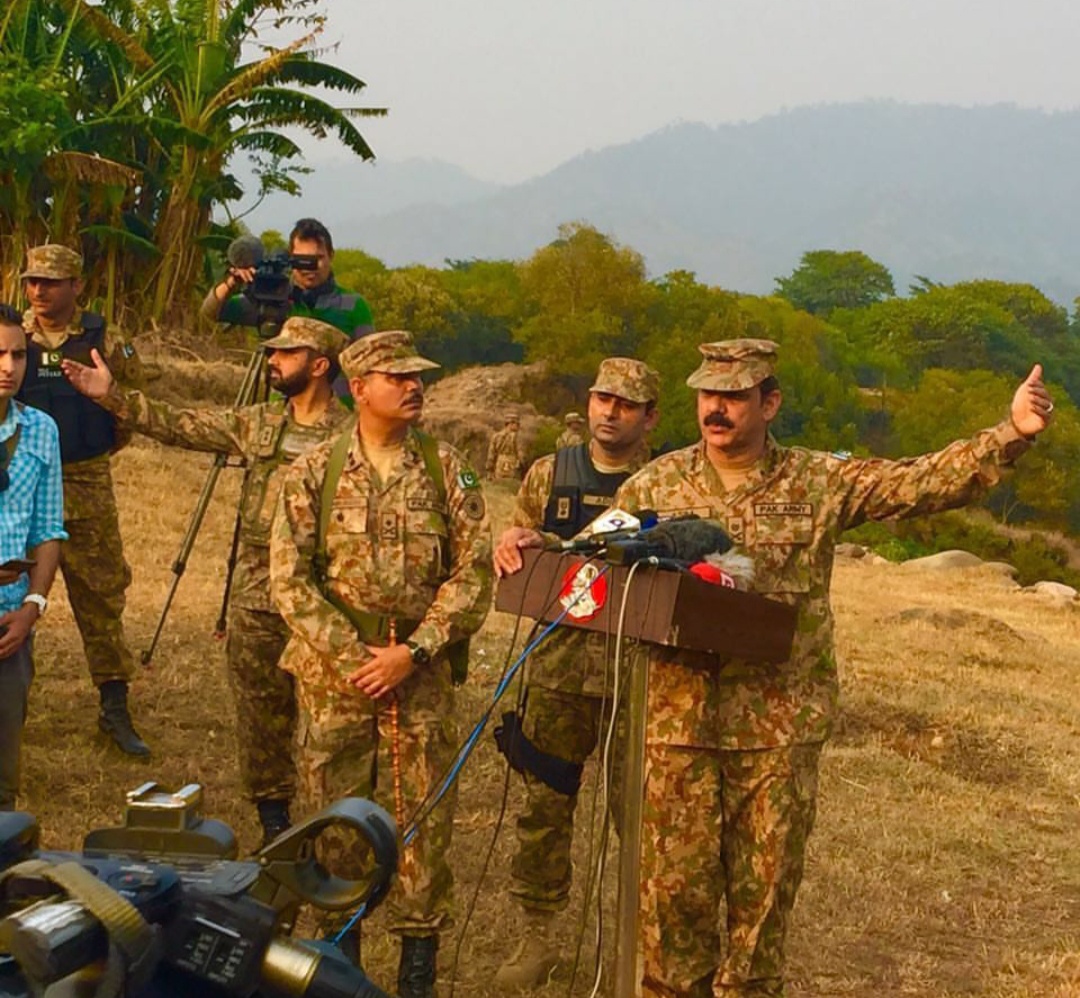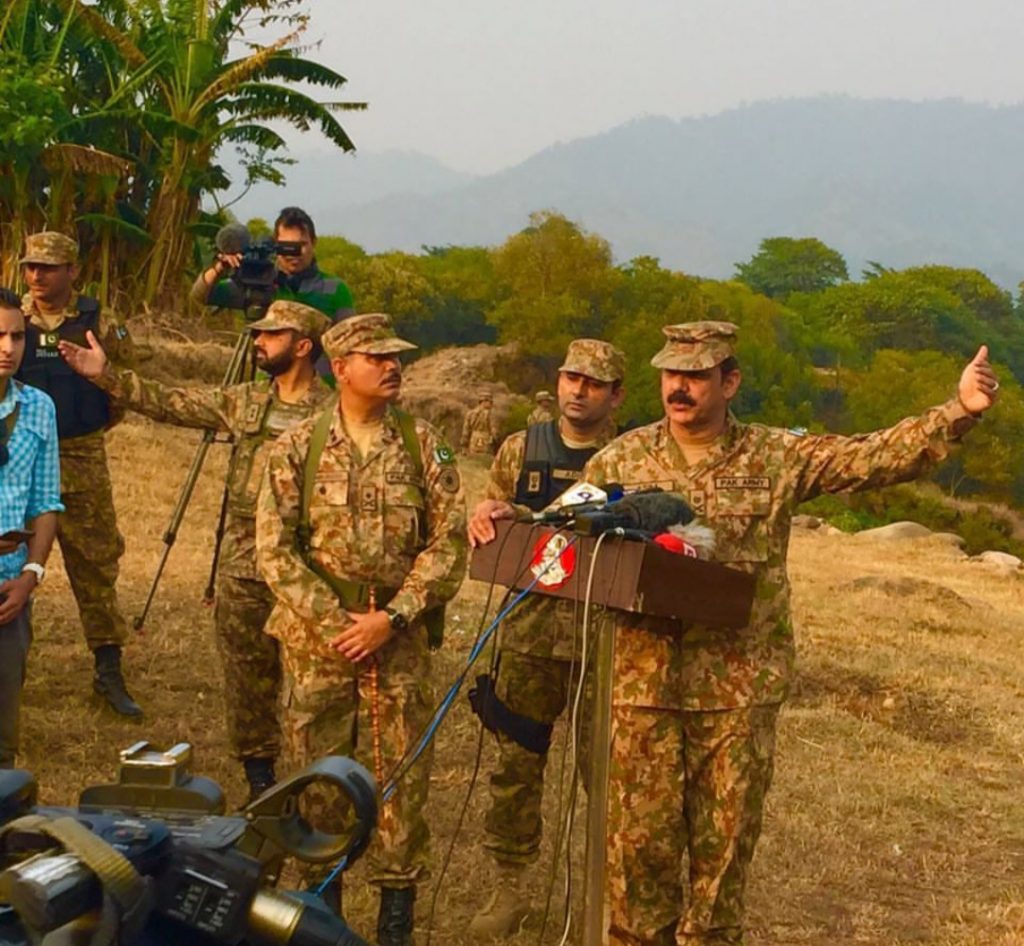 In 2015 he was appointed as lieutenant general. Gen Asim Bajwa was appointed as Inspector General Arms (IG ARMS) at GHQ in 2016 and he served there till September 2017. Then he was appointed as commander, southern Command Of Pakistan.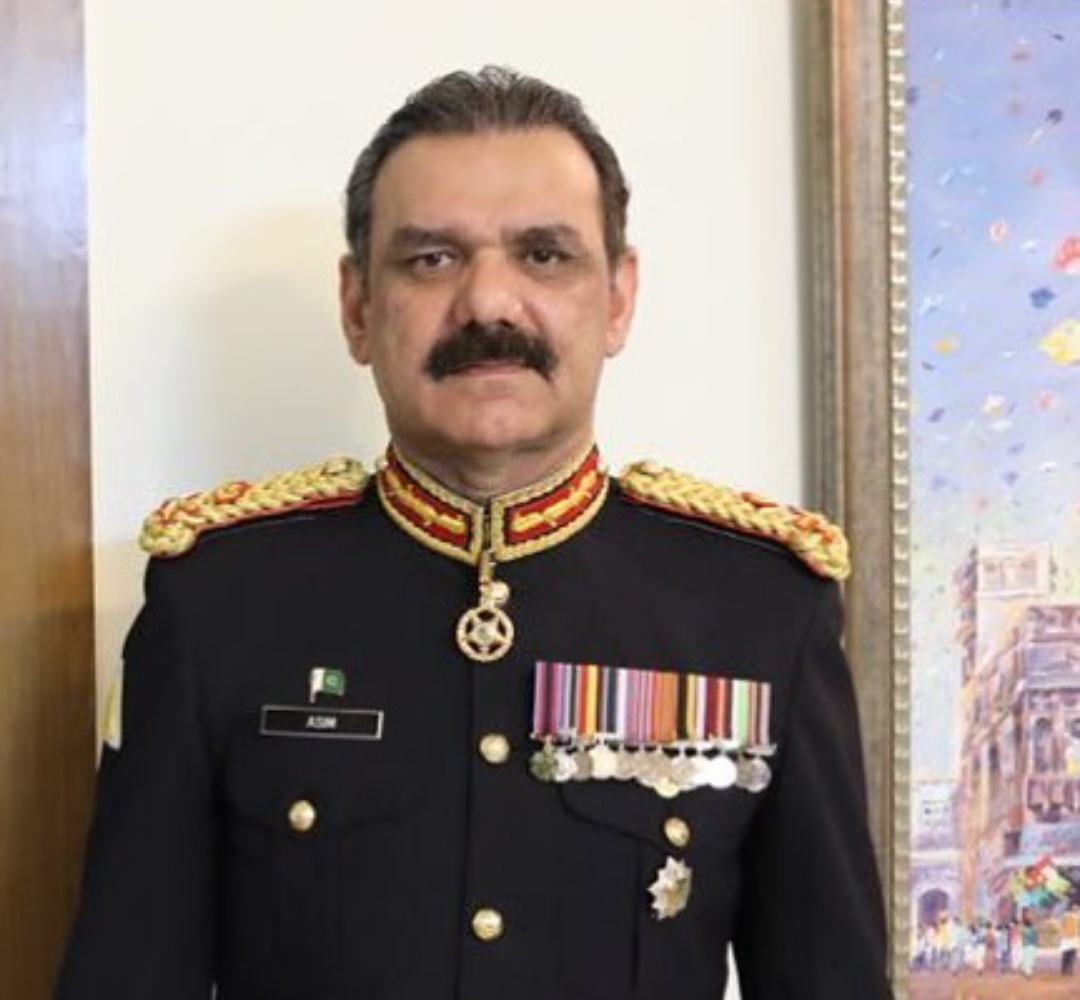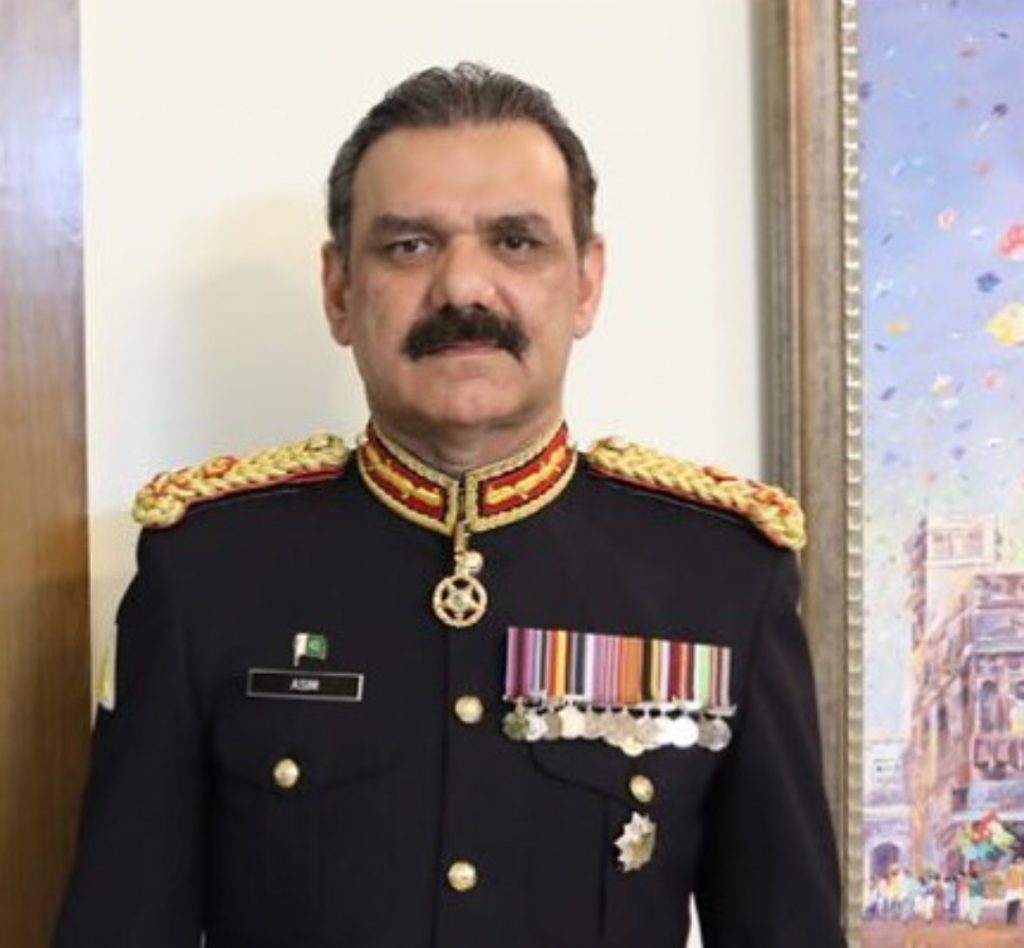 CPEC Chairmanship
In 2019 General Asim Bajwa was appointed as the chairman of Pakistan China Economic Corridor for four years.
Awards:
General Asim Saleem Bajwa has been awarded with Tamgha-e-Basalat and Halal-e-Imtiaz which are considered to be the most prestigious awards of Military.