The 32 year old beauty was in Vogue India and people cannot get enough of it. She shared her beauty secrets and told some details that how she looks so flawless. Before you take a sneak peek in Mahira's beauty regime first take a look at this!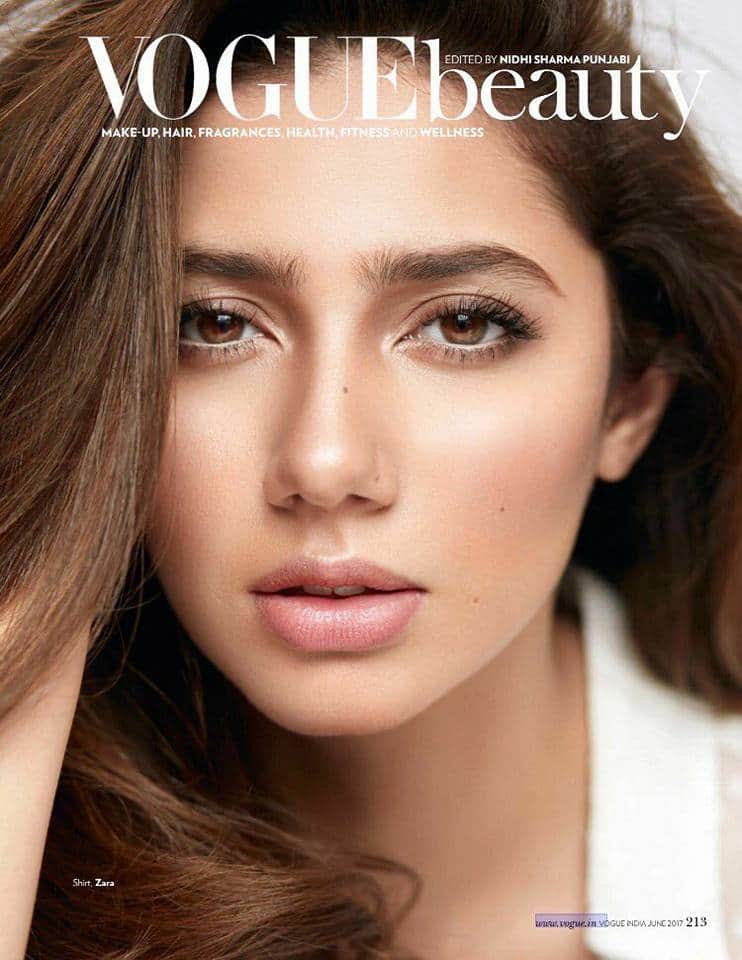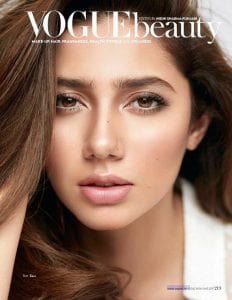 Aaaahhh! How can you be so flawless! She shared that her good genes and her mom not letting her wear makeup during teenage are major factors contributing to her flawless skin. She also shared some of her favourite products which include MAC Ruby Woo, Dior Mascara and Bobbi Brown blush. But she not only gave the expensive ideas here is something Mahira does for flawless skin and you all can do it too!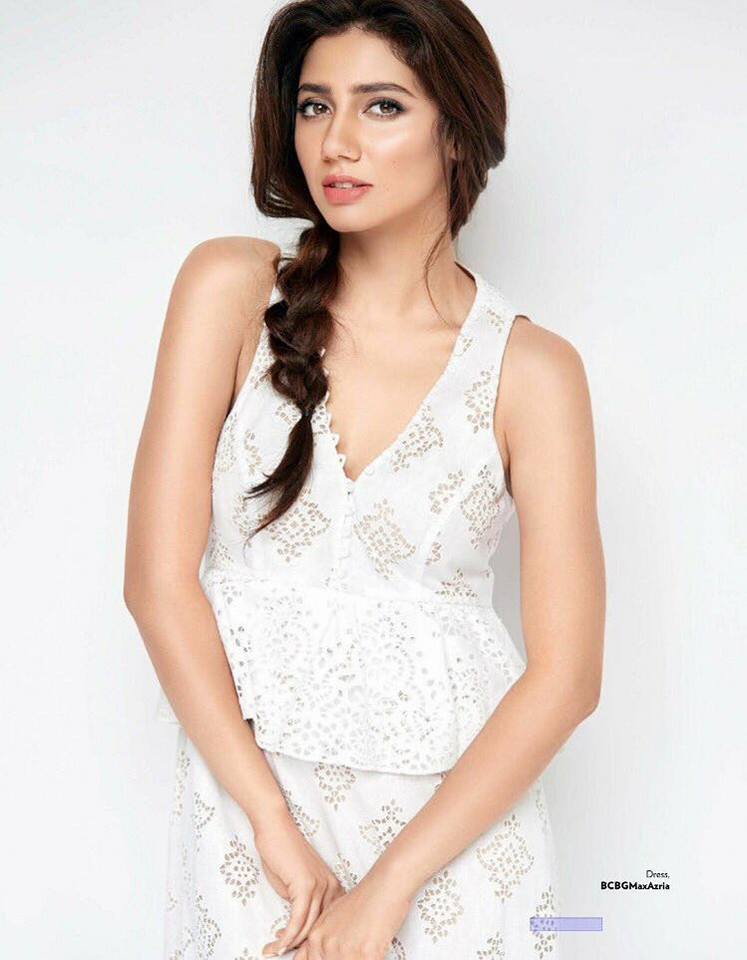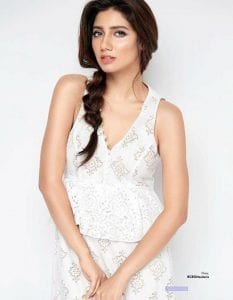 Mahira told her fans to mix a teaspoon of honey with lemon juice and apply it over the neck and face for a few minutes before washing it. The simple tip cleanses skin and gives an impression of glowing moisture on the face. Want to know what else she said take a look: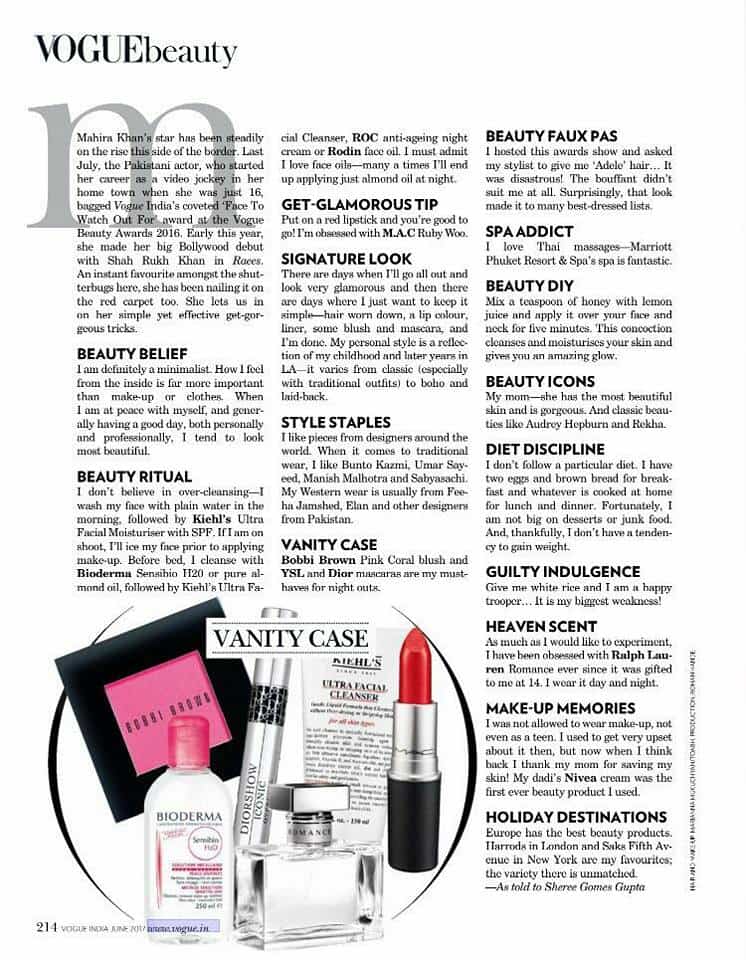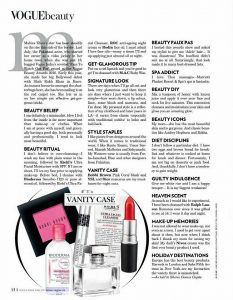 Praises are pouring for Mahira from all over the world proving what a queen she is!