Javed Sheikh is a legendary star of the Pakistan media industry. He has worked a lot both in Pakistan and also in India. In Pakistani movies Javed Sheikh is considered a sign of success, he has played characters in most of our movies. Javed Sheikh has also been a part of a lot of dramas. His children Shehzad Sheikh and Momal Sheikh are also a part of the industry and are considered successful actors.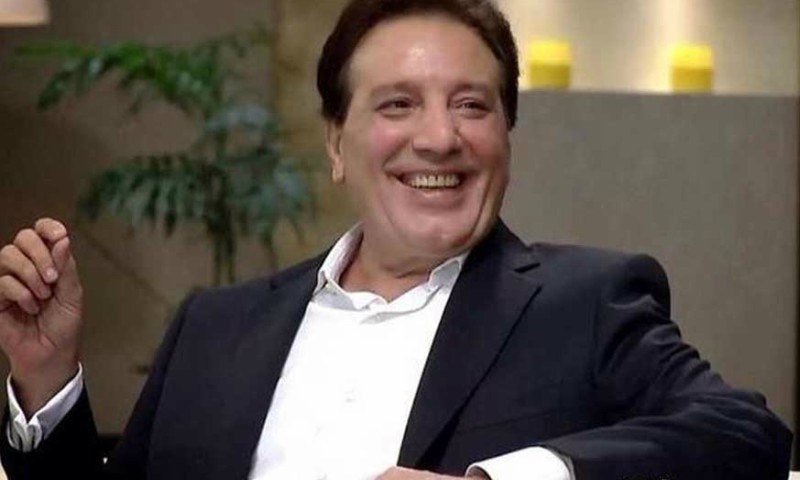 Javed Sheikh isn't just an actor but a director and producer as well. Javed Sheikh made his acting debut in 1974 with Lollywood movie Dhamaka. Javed Sheikh's first marriage was with the renowned TV/film actress Zinat Mangi with whom he has a son named Shahzad Shiekh and daughter Momal Sheikh. After separation from Zinat, he had a short marriage with Salma Agha, another renowned British-born Pakistani actress/singer of that era. After that Javed Sheikh has had many relationships with popular actresses like Sana and Neeli.
In a recent interview, Javed Sheikh talked about his crush. While answering the question he revealed that his childhood crush was Madhubaala.
Let's have a look at the video (Skip to 4.43)