Khushhal Khan is a new entrant in the industry and he is doing great. He has given great performances in all his projects including Qissa Meherbano Ka, Wehshi, Mushkil and Mohabbat Gumshuda Meri. He is also a model and people have seen him in many brand endorsements. Khushhal Khan has a young fan following and they are loving him as Saima now-a-days in his on-air drama with Dananeer Mobeen.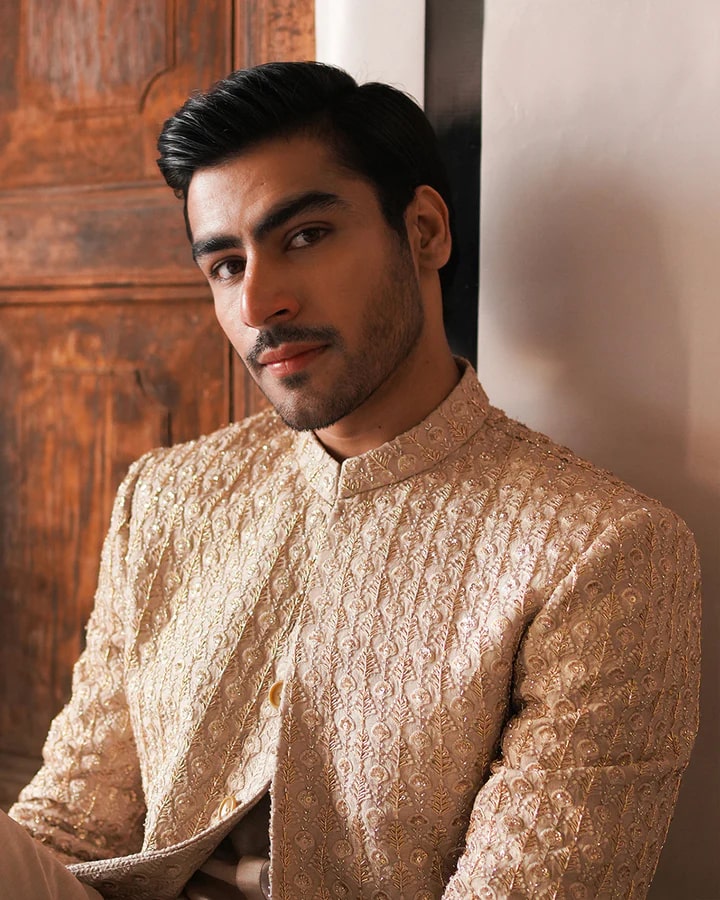 He had a fun interview with journalist Aamna Haider Isani and his fans got to see some light-hearted conversations from their favourite star's side. He also shared what he will belooking for in his bride to be in a lighter mode and his choices were very traditional.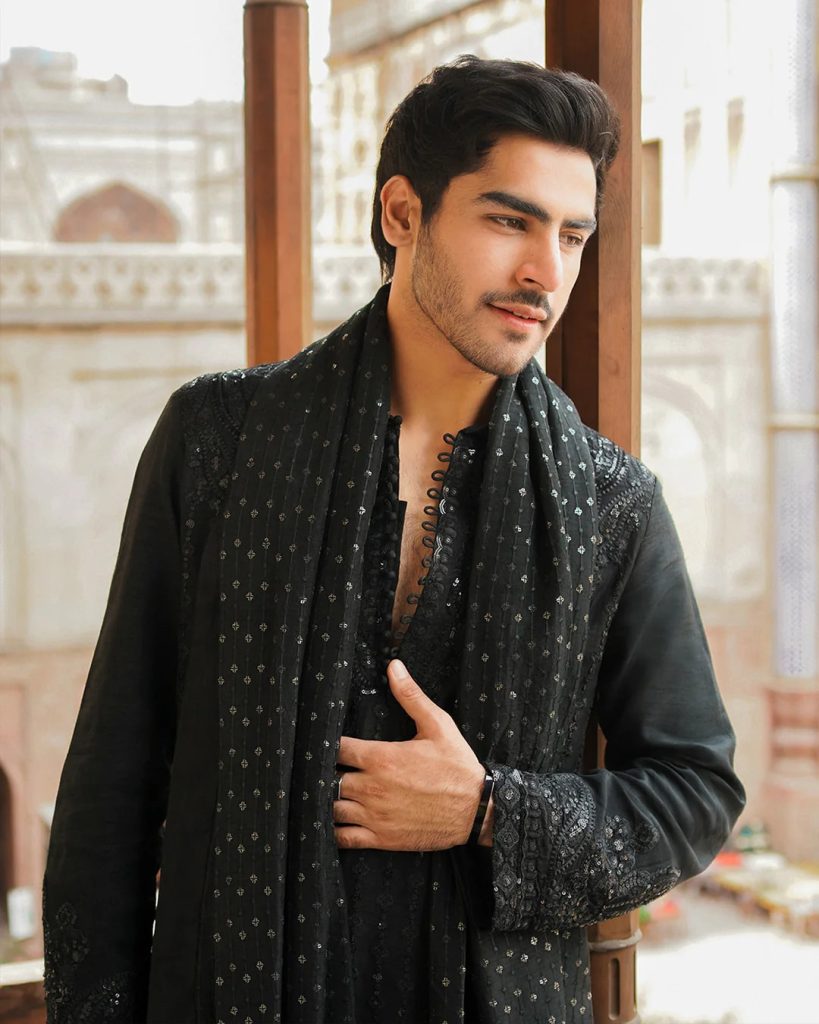 Khushhal is a Pushtoon himself thus he would want someone who could speak in Pushto but he has no compulsion that he will only marry a Pushtoon girl. He also said that he is okay with however may she looks if she has a positive mindset and what matters most to him are honesty, loyalty and respect.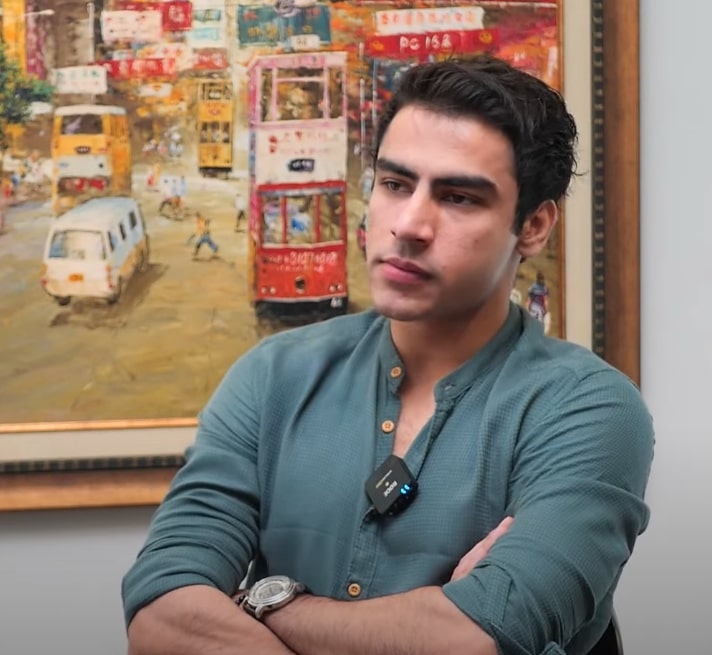 Here is what he said: