Hareem Shah who is considered to be one of the most controversial names of Pakistan became a part of the highlights when she announced that she has finally tied the knot. Hareem took Instagram to share a picture of her hand with a man's hand wearing rings and wrote "Alhumdulilah". Later on, she confirmed that he has got married to a politician belonging to the Pakistan People's Party, but she didn't reveal the name of her husband.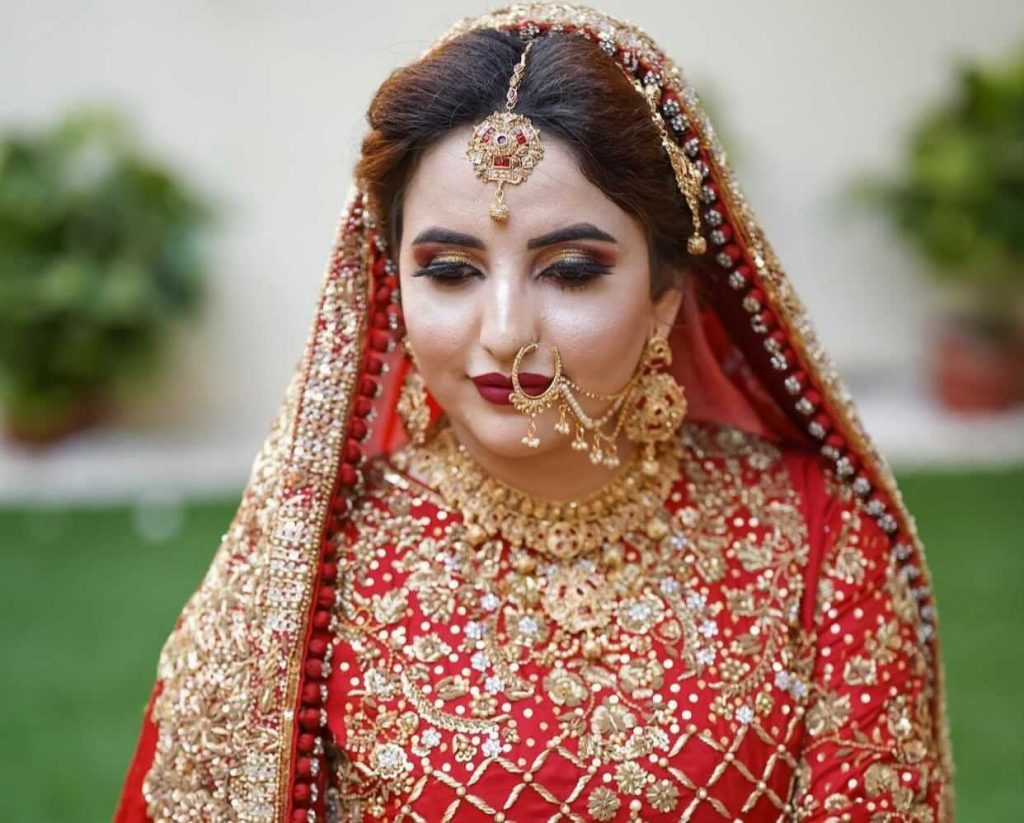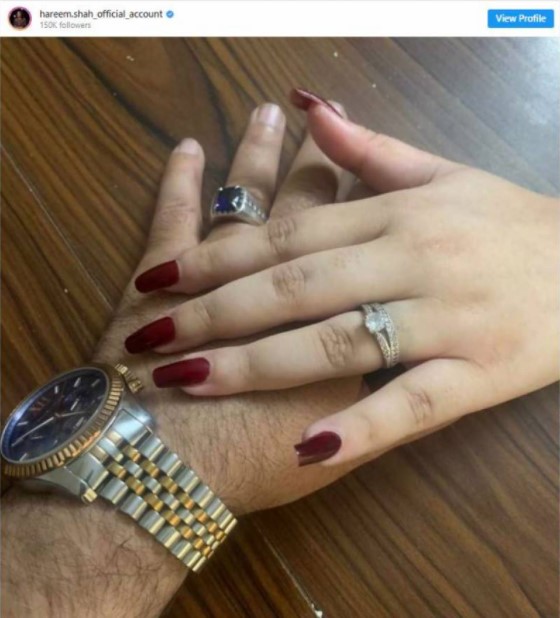 Recently, a businessman Hassan Iqbal made a claim about the pictures of hands shared by Hareem Shah. He said that it was his hand in the pictures and the girl's hand is of his friend's. He said that Hareem Shah is his family friend.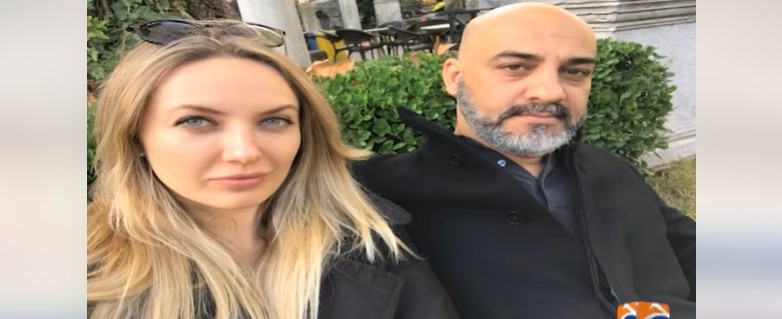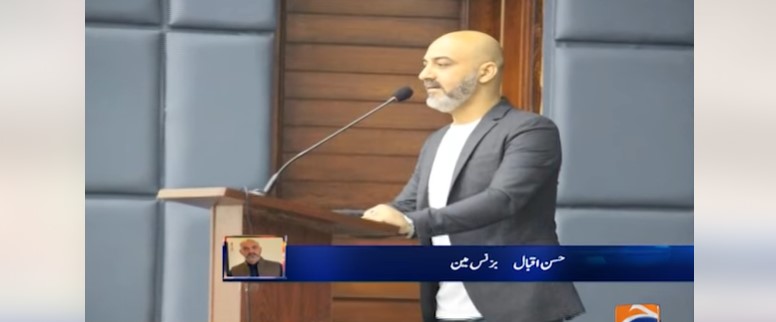 Hareem Shah on the other hand denied any sort of friendship with Hassan Iqbal. She said that she only uploaded pictures with him for promotional purposes and doesn't consider him, her friend.