Most of the actresses bid Farewell to their careers when it's on the highest peak and leaves fans with so many unanswered questions. That's what happened with actress Nabeela Khan. Pashto Actress Nabeela Khan started her career in Radio. She belonged to Rawalpindi and worked in many super hit dramas of the 90's era which includes successful dramas like Hisar, Basat.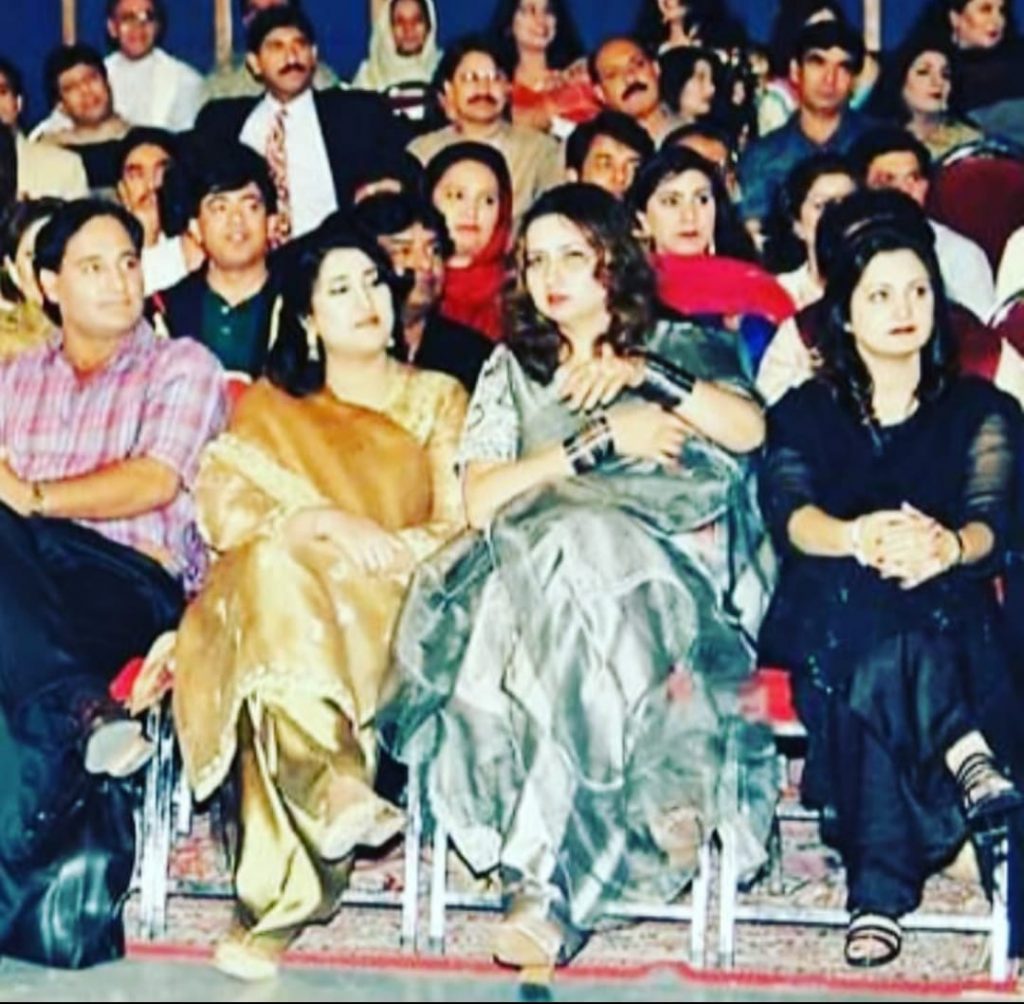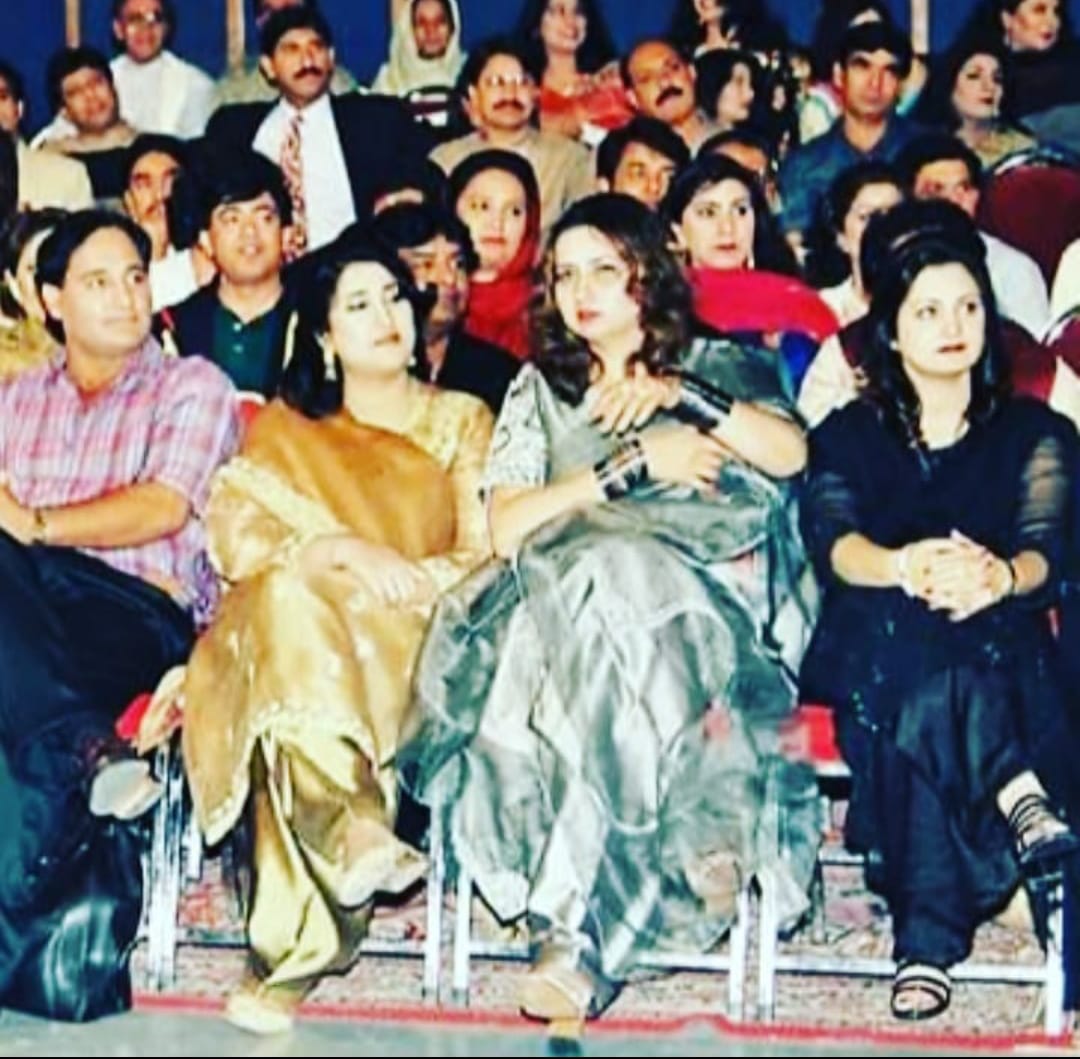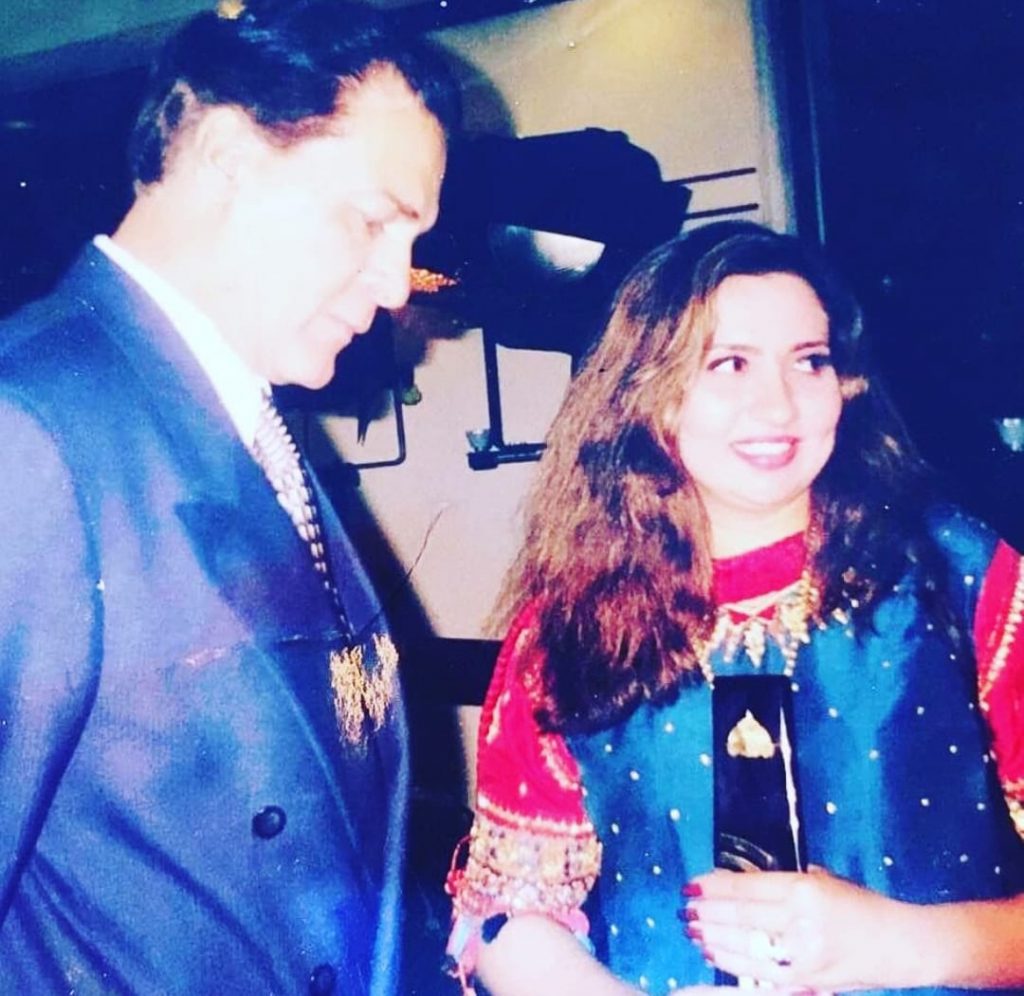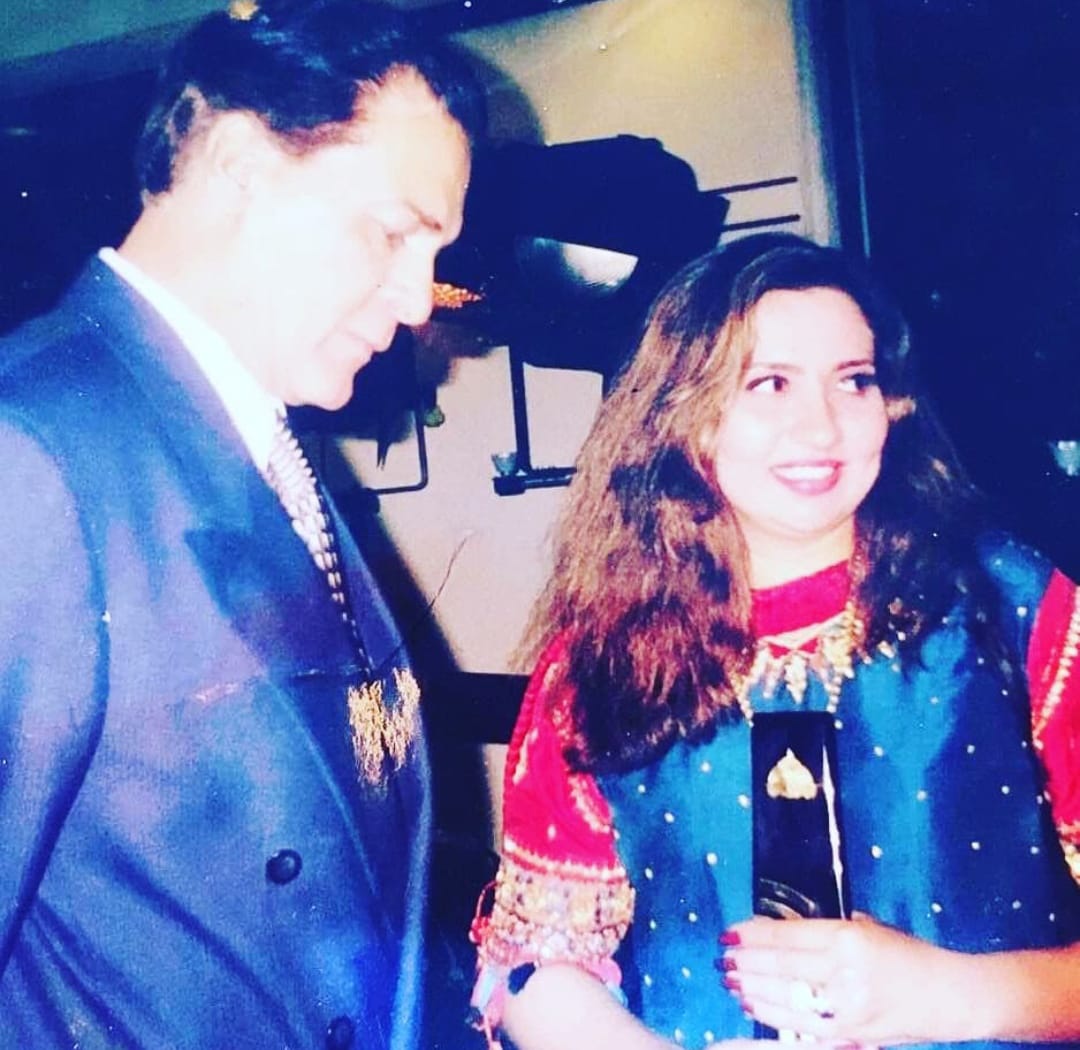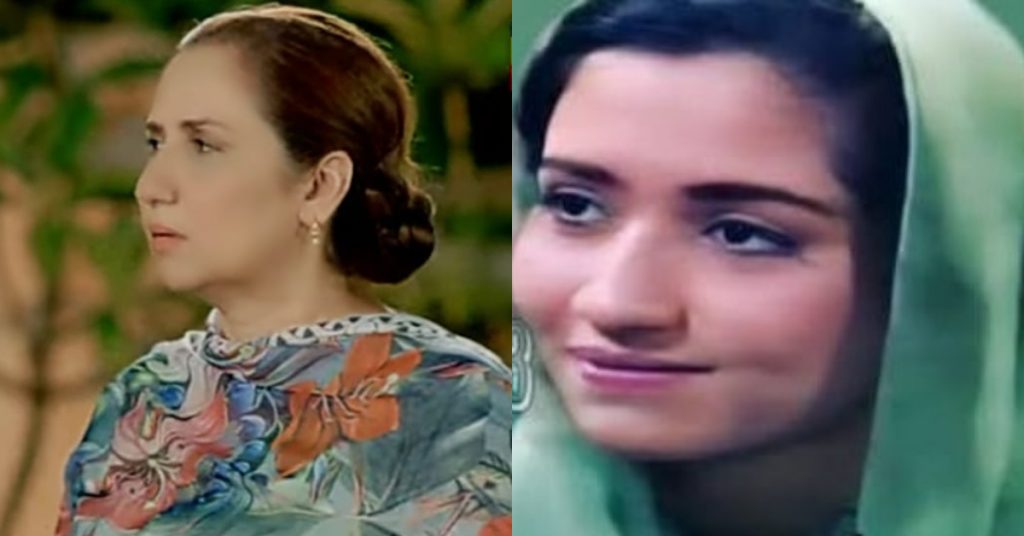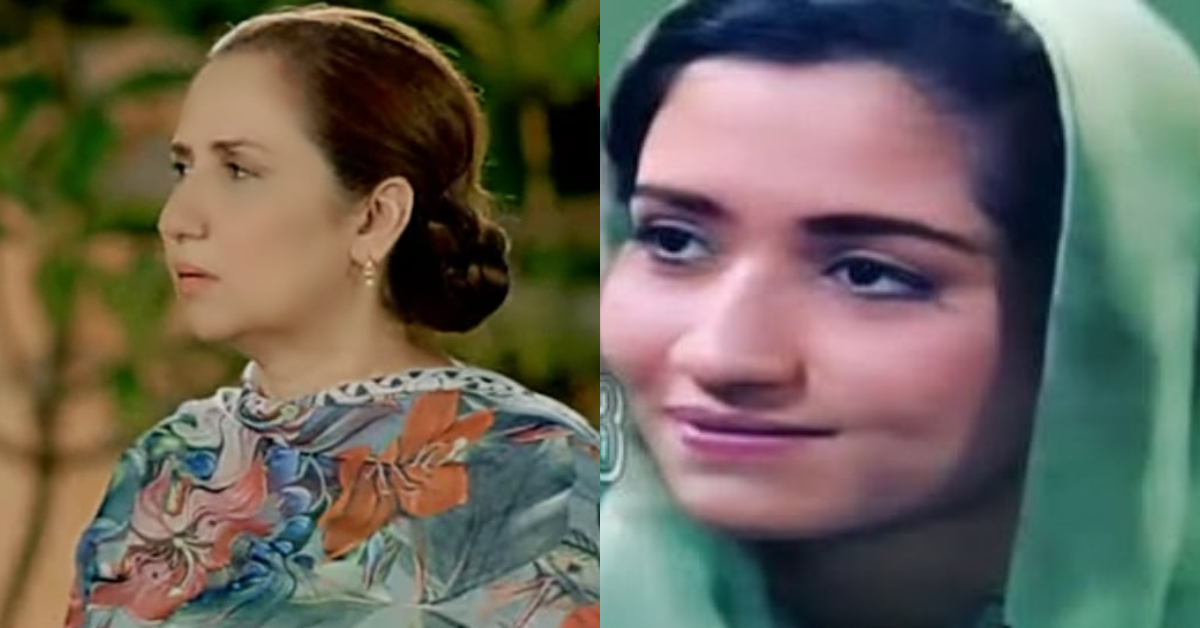 Nabila Khan belonged to a family where she was the eldest of four siblings and her father wanted her to become a doctor but Nabila Khan was obsessed with showbiz. She often used to go see Pashto actor Jahangir Khan's theater and was his biggest fan. Nabeela Khan got married to actor Jahangir Khan with whom she had three children two daughters and a son.
Nabila Khan's eldest daughter is married and a barrister, she lives in the United States. Her second son Sajawal Khan has also stepped into the world of acting and her younger daughter Areej is still in ninth grade.
When Nabila Khan was at the height of her career, her children were very young and it was her decision to either give life to the showbiz or make the children capable. She made the same decision that would beautify every mother. She dedicated herself to her children and moved to Dubai.
In Dubai, she opened a parlor in the name of her youngest daughter a few years later and did a wonderful job. After that, there were many ups and downs in her life. Nabila Khan came to Pakistan in 2014 and opened two parlors. She later stepped back into the world of acting.
She thought that everyone must have forgotten her but it was not like that.  Everyone remembered her. she acted in Imran Ashraf's drama "Inkar" then she came in many other dramas in which "Dil Tanha Tanha", Pehli si Mohabbat and many plays are included in the list.
With her return twenty years later, Nabeela Khan proved that people in the showbiz industry never forget those who do good work.