Asad Malik is an old [player in the industry. He has been a part of dramas for a very long time now. He is super talented and a very strong performer. We have seen him in some very unconventional roles. His role as a feudal lord opposite Saima Khan in Kaneez was very impressive as they had found a unique character in those times. He has also worked in dramas like Dasht, Shab e Aarzoo Ka Aalam and Moorat.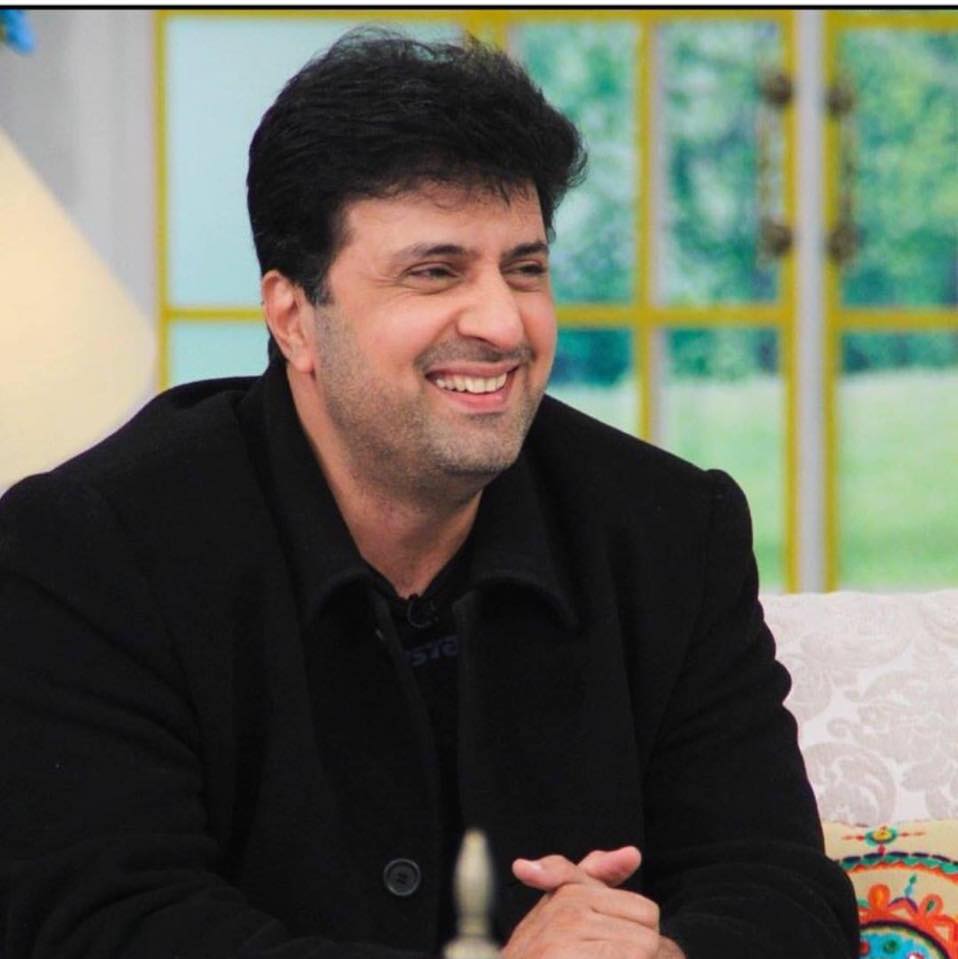 Asad Malik is also in love with fitness and weapons, both of which he spends most of his money on according to him. He has been in the public eye for so long and has a huge fan following. But what many of his friends do not know is that he is not married yet. Others who knew wanted to know the reason for still not marrying.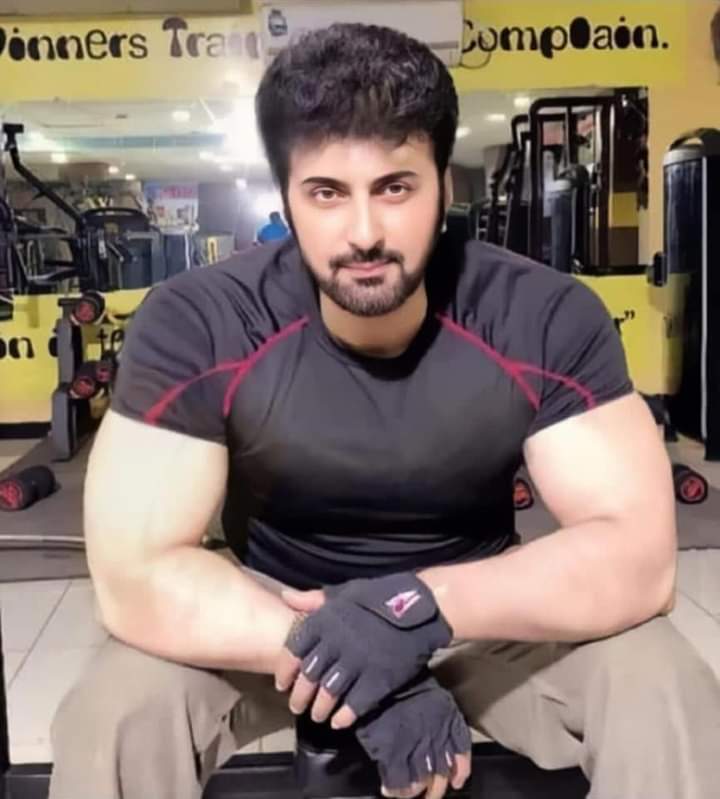 In an interview with GNN, Asad revealed that he is actually more comfortable now with being alone. He thinks he would not be able to share his space with anyone even his own wife. But he is thinking about getting married and this might happen sooner than anyone is expecting.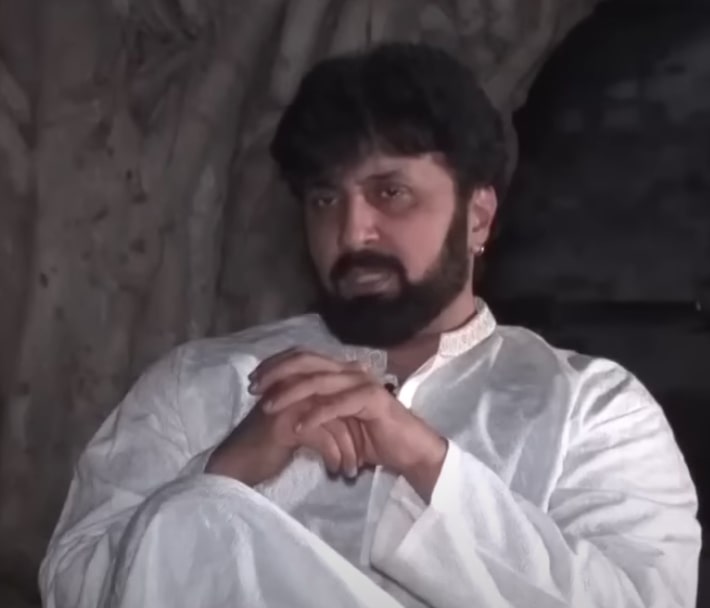 This is what he shared about still being a bachelor: