The Legend of Maula Jatt is the biggest film to come out of Pakistani cinema. We saw all of our big stars in a single film and some of the veteran legends showed the world what they are made of. The Legend of maula Jatt went on to become the most successful film of the Pkaistani film industry and it marked the comeback of Fawad Khan and Hamza Ali Abbasi on the silver screen.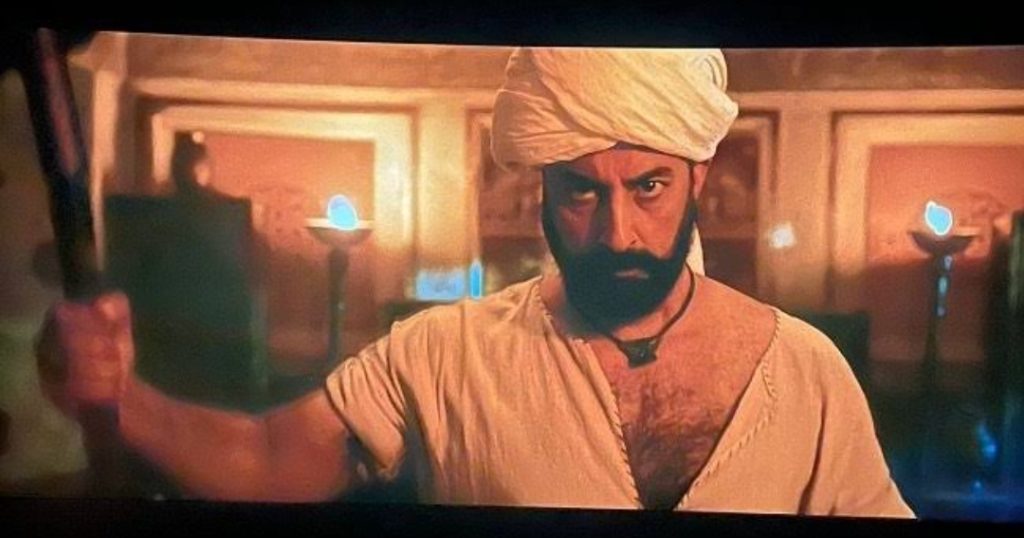 What was not known when the film's trailer came out and was a huge surprise for the audience as well was the role of Maula Jatt's father Sardar Jatt which was played by babar Ali. In a very short cameo, Babar Ali proved why he was such a big film star and his cameo was talk of the town.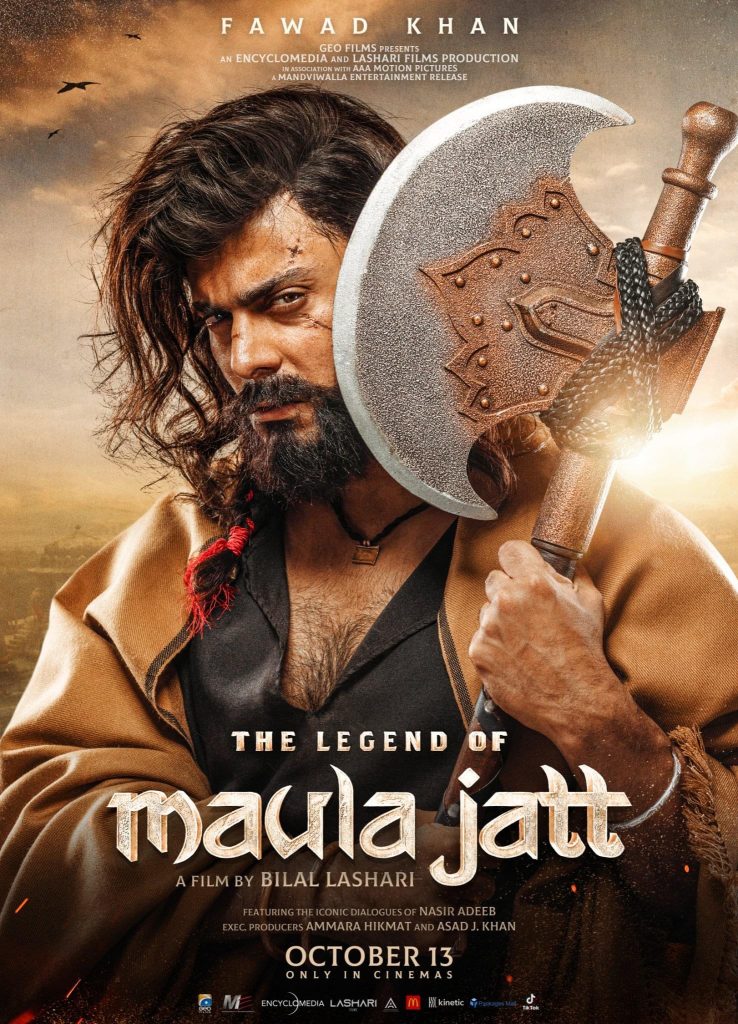 Babar Ali was a guest on Mazaaq Raat where he revaeled that though he is grateful fro all the love he has gotten and how a young talented director like Bilal Lashari thought of him for the role, a very important dialogue by him was cut in the edit. He revealed that his voiceover was meant to come on where he says the iconic "Maulay Nu Maula Na Maray Te Maula Nahin Marda" but the dialogue did not make the final cut.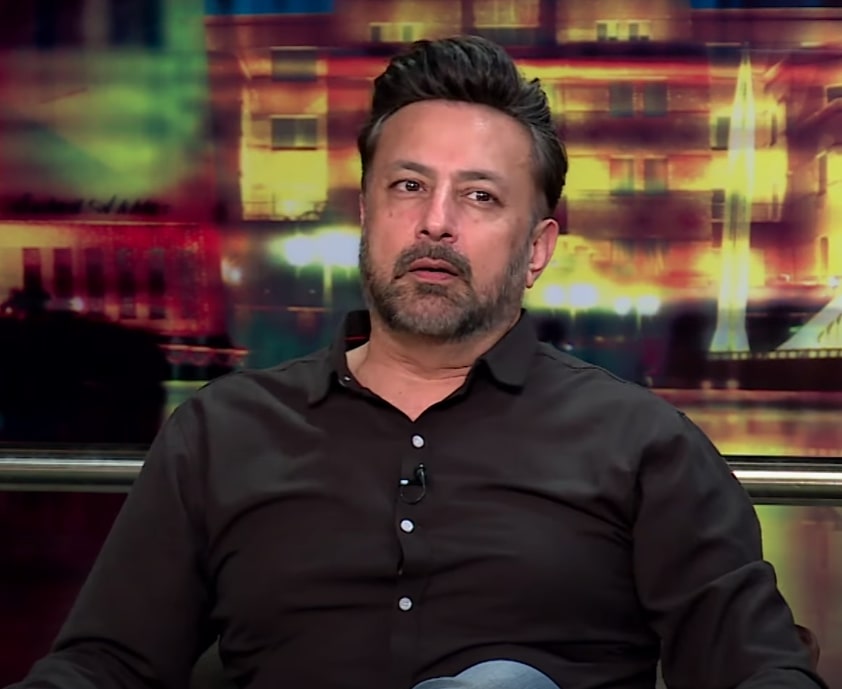 He shared that Bilal said that Babar Ali's dialogue looked far more powerful than Fawad's and it would have effected his climax scene so he decided to cut it. Here is what he revealed: