Musical talent is unmatchable in Pakistan. We have made some many musicians and singers over the years and their talent can never be matched. A lot of talent came out in the golden era of bands and the vocalist of one such band was Huma Khawaja. It was Pakistan's first girl band and Huma had Samra Raza Mir, Ahad Raza Mir's mother in it with her. However, Samra later left because her son Ahad was born and Huma also left singing while she was very young.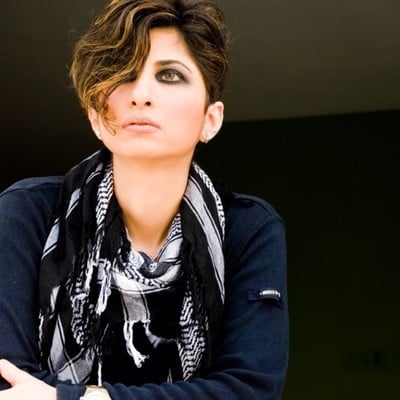 Huma Khawaja was a guest on G Sarkar where she revealed that she left for Dubai and worked in Emirates Airlines as an air hostess. Their third band member also left for Canada thus the the band broke and Huma left singing while she was very young and talented.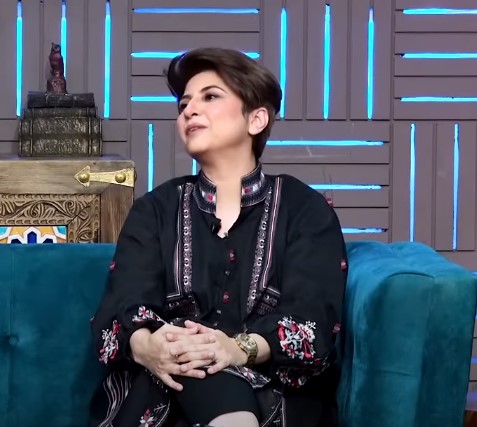 She shared that all she wanted to do at that age was travel and see the world which she could do with her job and thus singing just went on the back burner. It was later on when she thought that she was the lead vocalist and can always make a comeback which she did.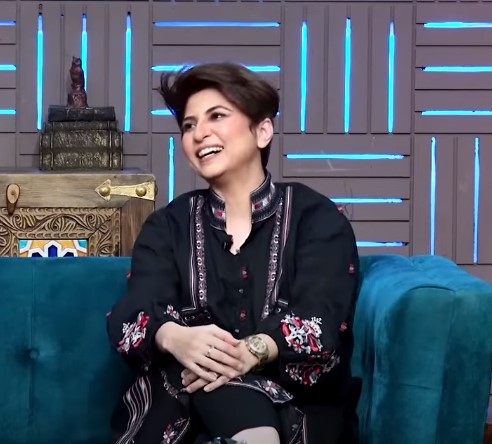 This is what she shared about her singing career: