Rabia Anum is among the very few newscasters of Pakistan who became household names. Her special style of saying Main Hoon Rabia Anum made her very famous on social media. She has since then hosted not only news and current affairs shows but also hosted Ramadan transmissions. Rabia Anukm is also owner of a beauty salon and she has never looked back since her career took off.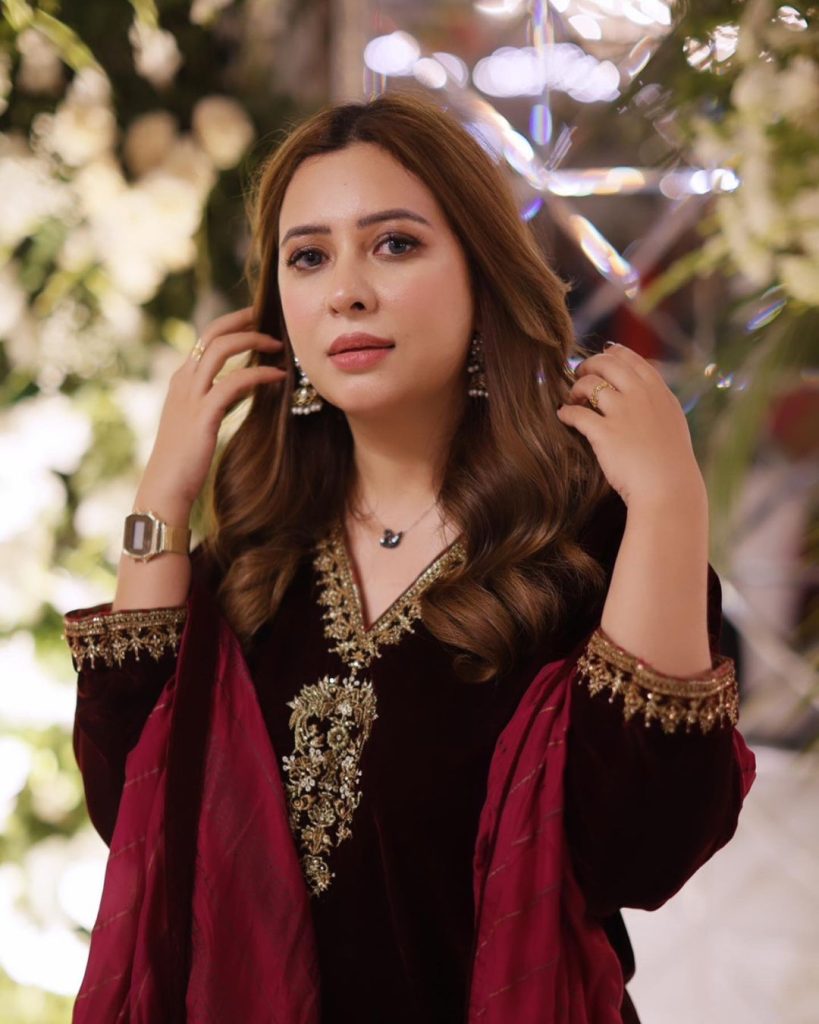 Rabia Anum had a long association with Geo and she has talked about it in all of her interviews. So many people wanted to know why she left Geo in the first place. She answered this while she was a guest on Tabish Hashmi's show Hasna Mana Hai. Rabia said that the job was extremely demanding specially after her marriage.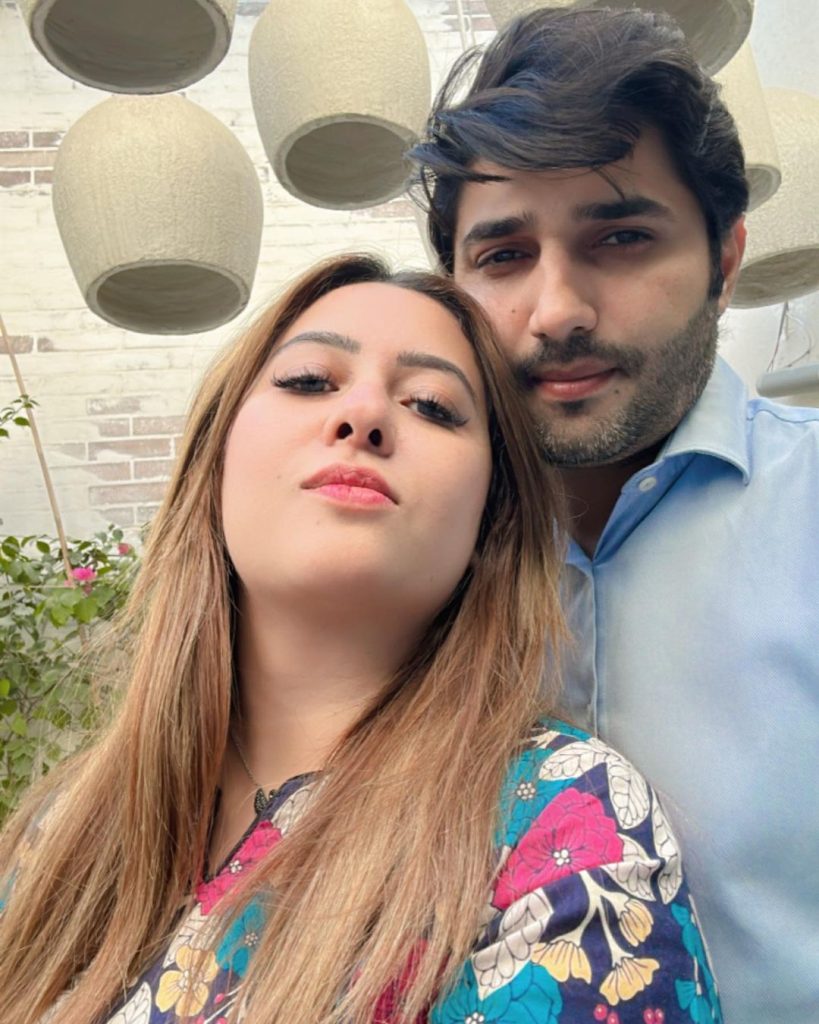 She said that she hosted a whole election cell when she was 7 months pregnant and wanted to take a break after her baby's birth. But Rabia was asked to comer back after 10 days as the bye-elections were being held. This pushed her to resign from her job and make time for her young kids.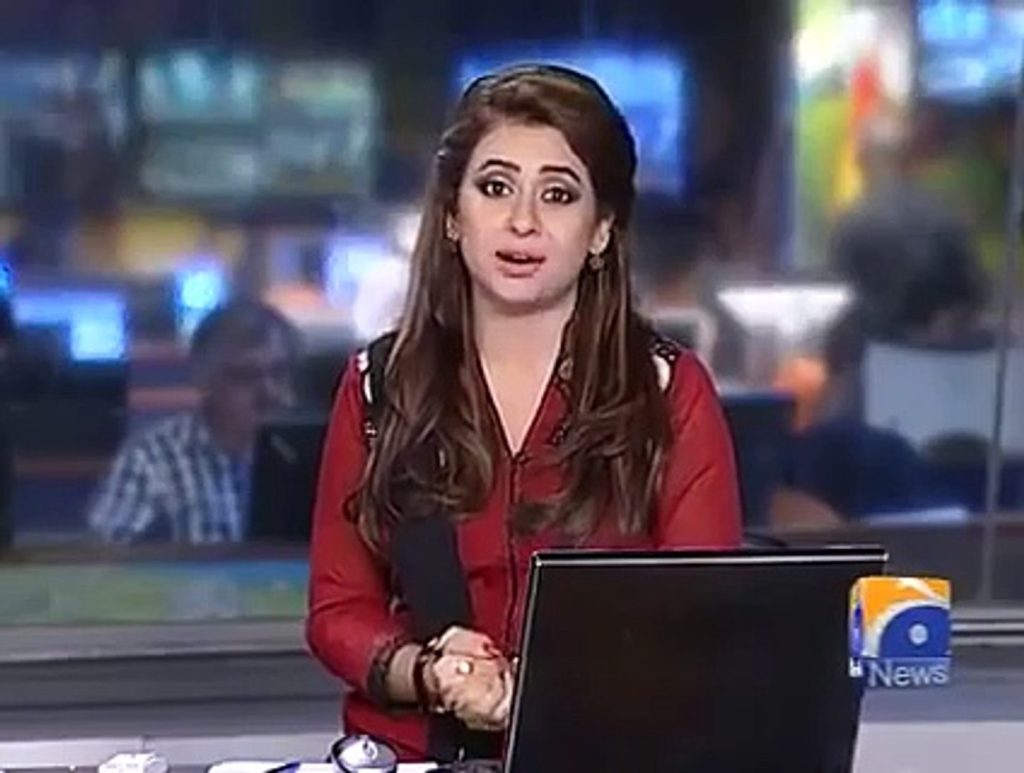 This is what she shared: