Borad exam season in Pakistan is known as the season of stress and pain and students from all over the country are dreading those 3 months. But they are mandatory to move forward in life and we have all gone through the situation whether they are Pakistani board exams or the Cambridge ones. Most people consider these as the main goal for going through all those years of school.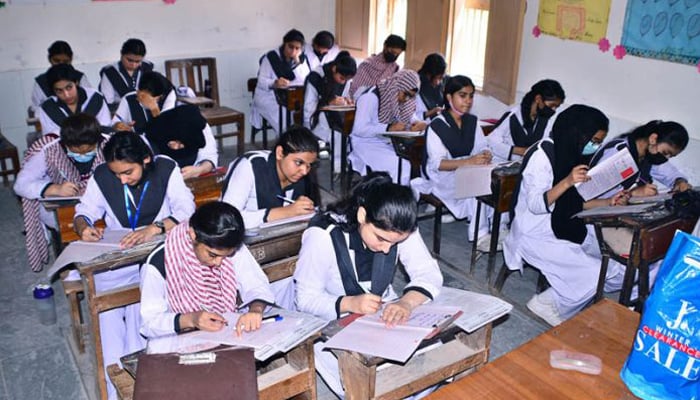 Sunita Marshall is right now among the top models and actresses in the country. She made a name for herself in the field of fashion and successfully transitioned to acting where she performed every character with perfection and she is still considered for many big and important roles as the first choice.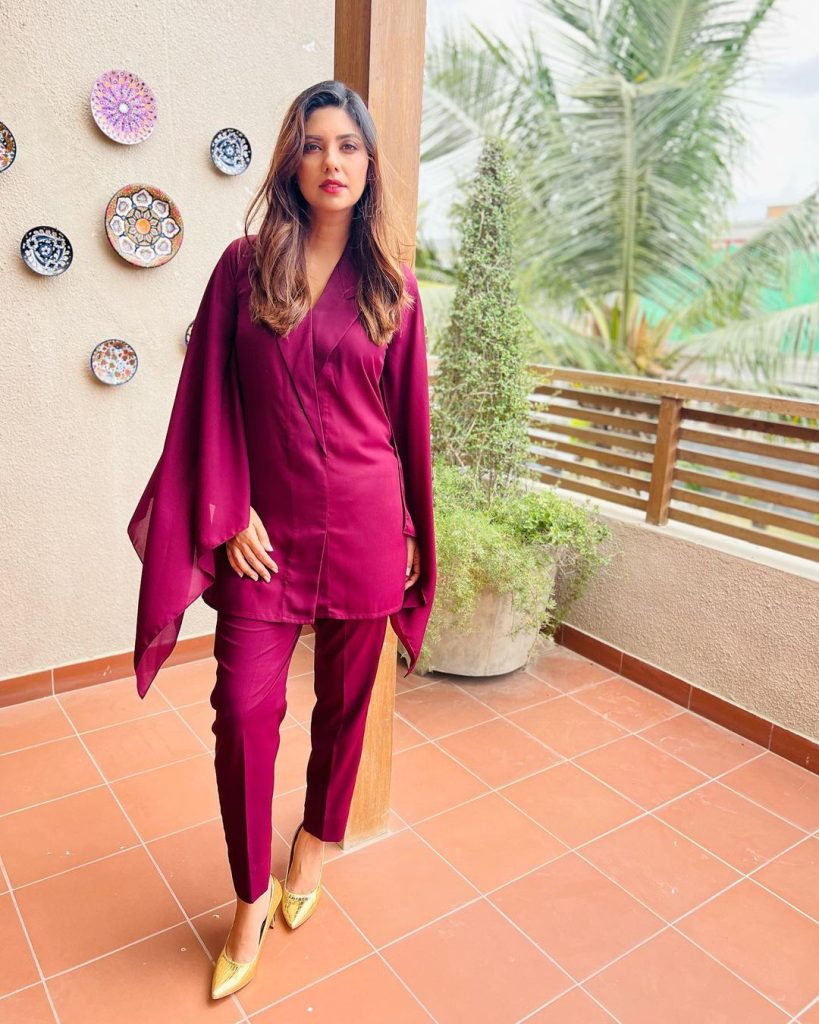 She was a guest on Nida Yasir's show and she shared that she actually left her English Board Exam as she was bound to travel to Singapore which was her first trip abroad. Sunita was offered an advertisement by Sunsilk and it was meant to be shot in Singapore. The problem started when she had to leave her exam in between the dates. After deliberating with the whole family, she left the exam and gave it next year in the supplementary exam and took that opportunity for modelling.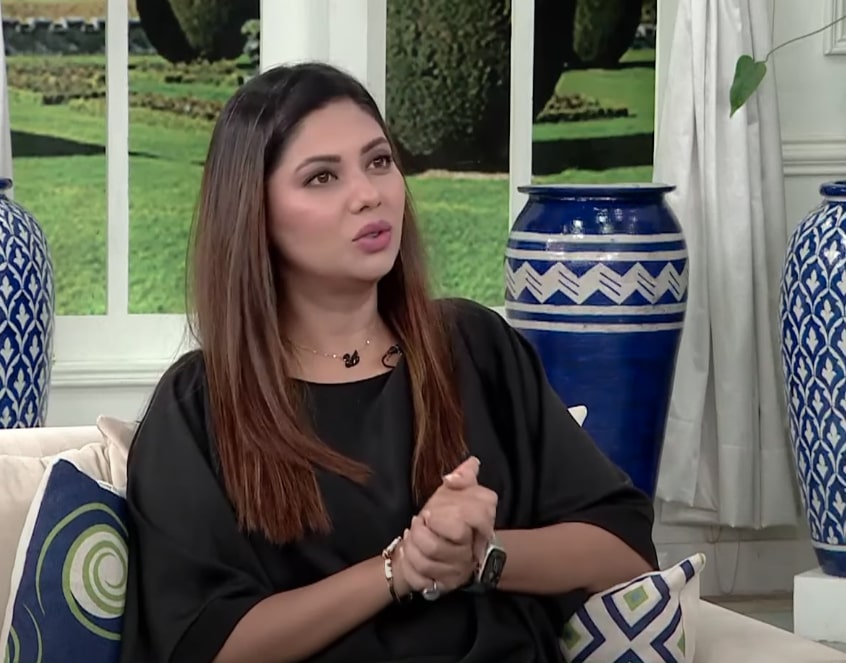 Here is what she revealed: