Hajra Yamin is a very talented actress. She has a clear goal for her career and she is doing her best to attain it by selecting some great and strong characters. Hajra is right now ruling the screens as she is a part of many projects which are getting critical acclaim. Wonderland, Jindo and Shanaas are all getting critical acclaim and Hajra is stepping out as an actress who can be moulded in different roles. But at one point, Green rejected Hajra Yamin for a character in Shanaas and she has revealed now.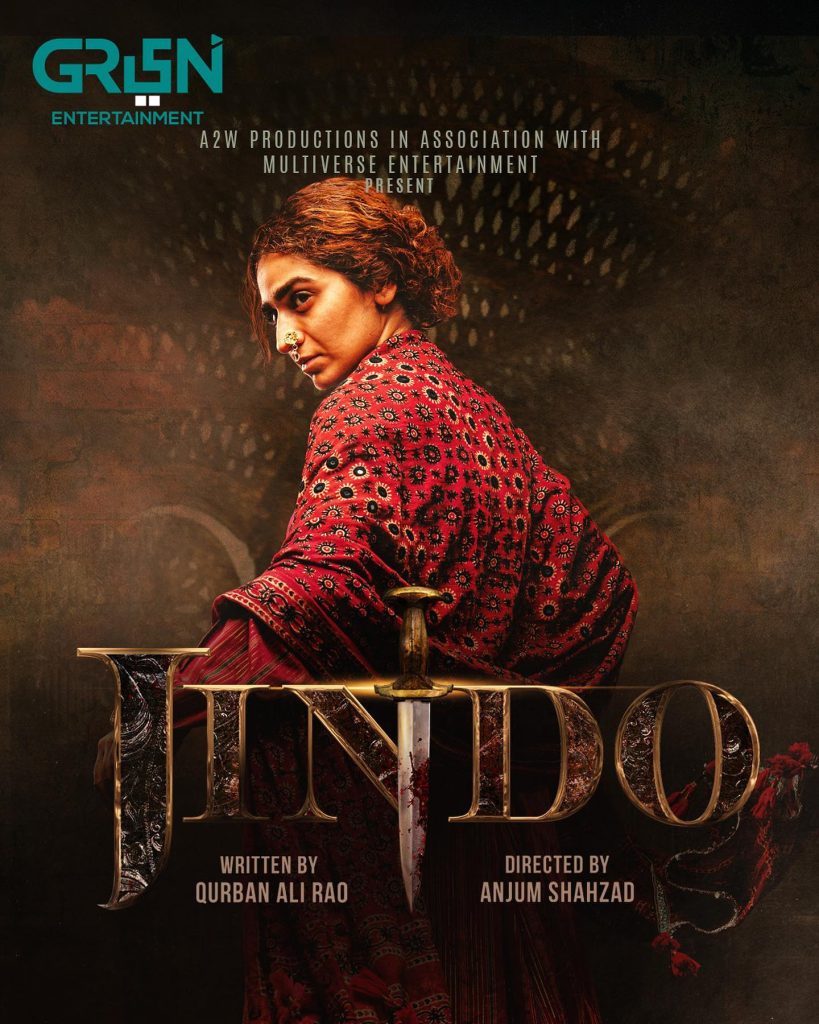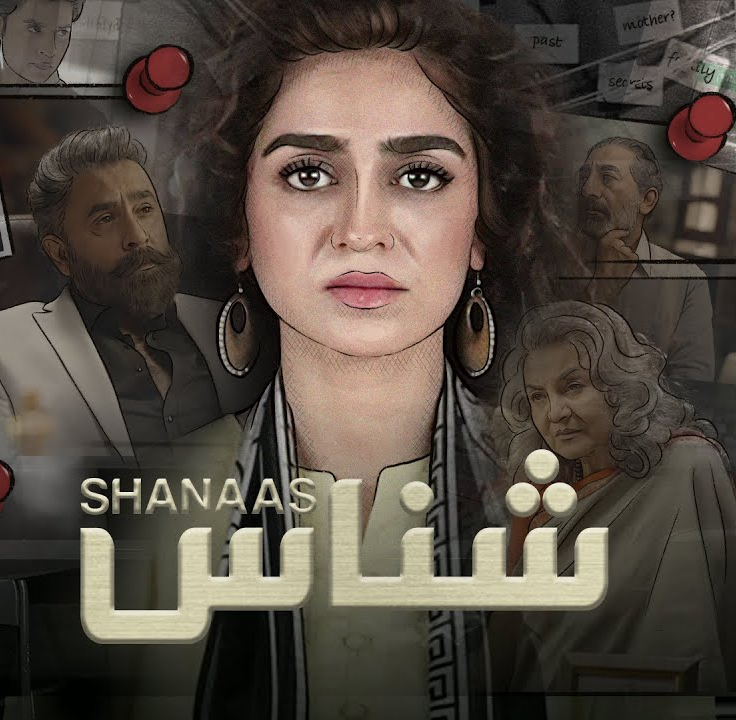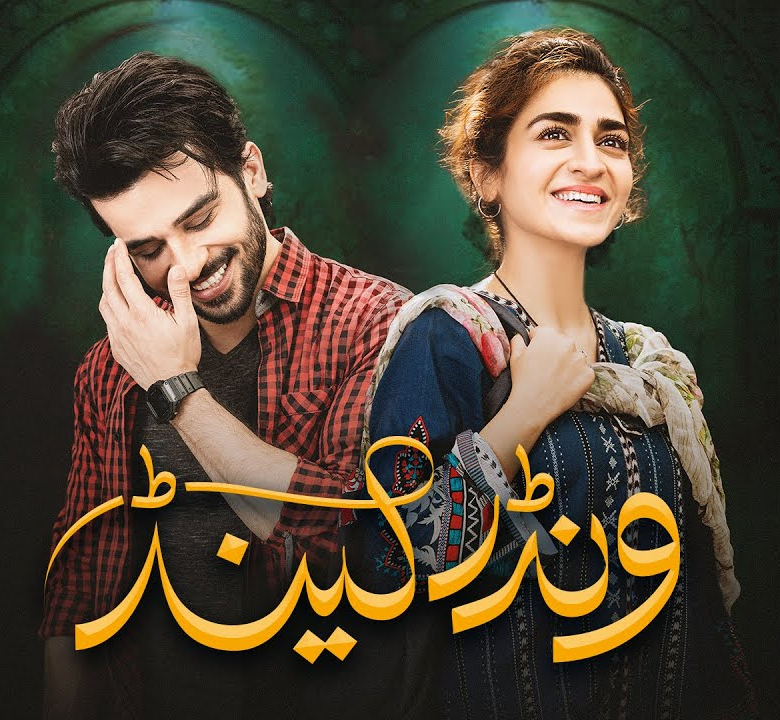 Talking to Fuchsia, Hajra revealed that she always wanted to work with Yasra Rizvi but things never worked out. Finally, she got an opportunity in Shanaas and Yasra wanted to cast her but Green TV said No! Hajra revealed that she had done too many projects with Green at that time and they did not want to put her in one more.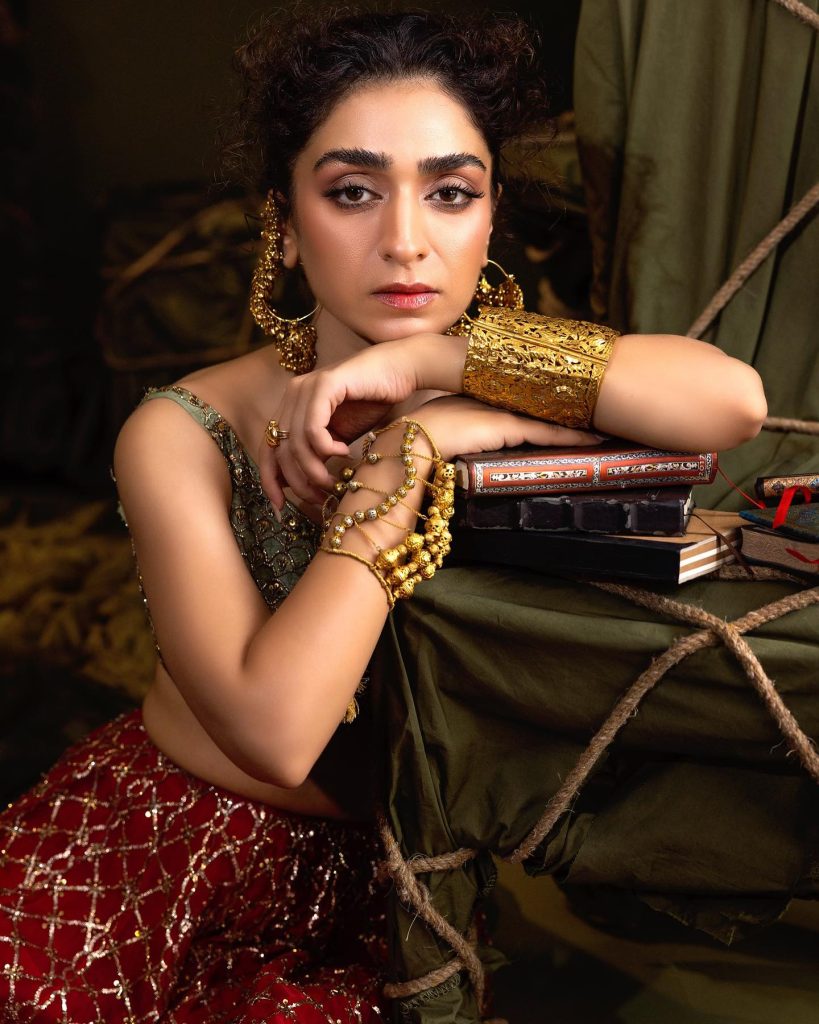 Yasra Rizvi and Hajra however, were able to convince the management and production staff and she was finally cast in Shanaas.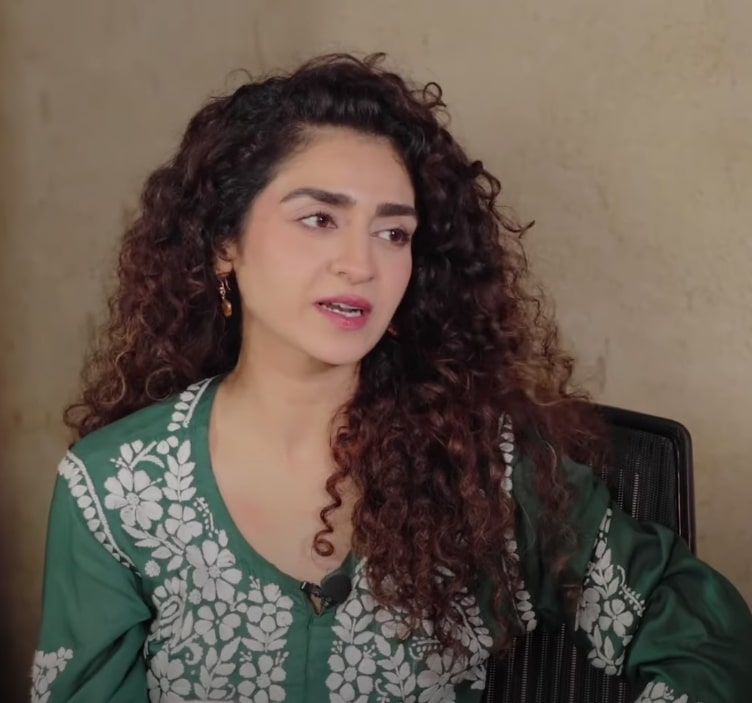 Here is why Hajra was first rejected and then accepted by Green for Shanaas: