Asim Azhar and Hania Aamir have broken up and it was revealed when Hania Aamir in a live session clearly said that they are just friends.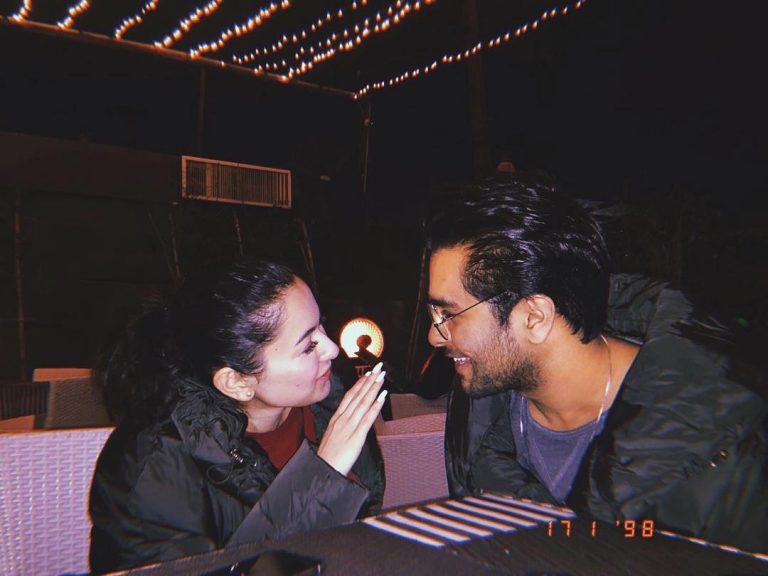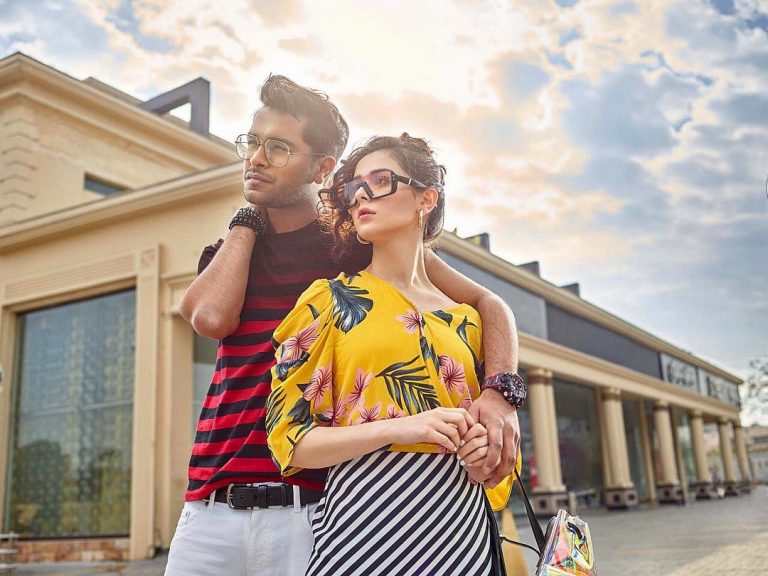 Later, Asim Azhar also talked about how the breakup between them was a mutual decision.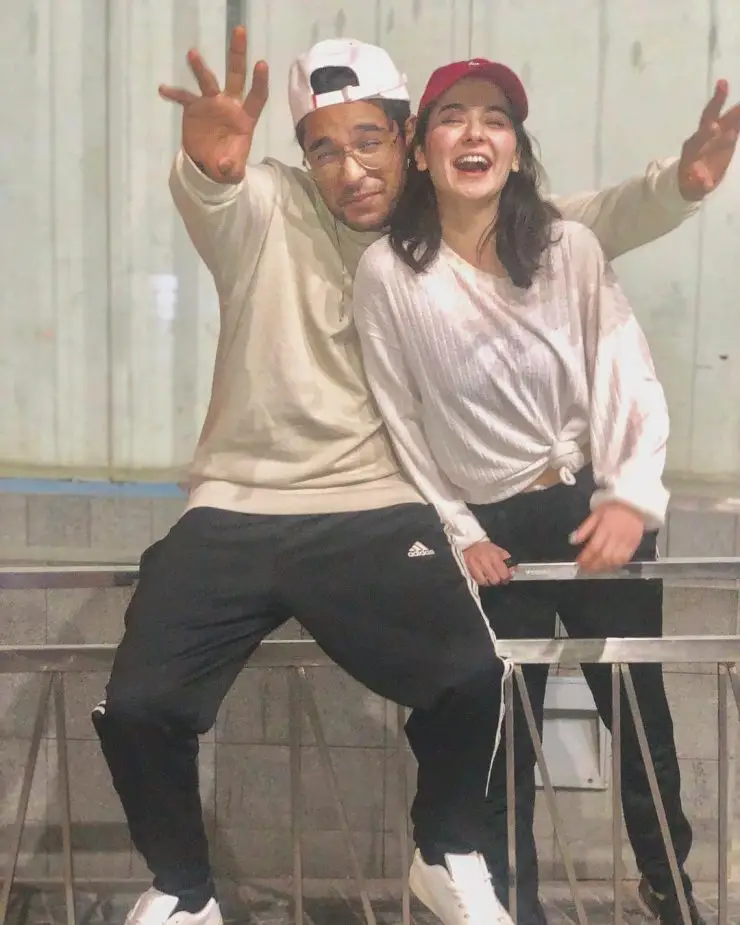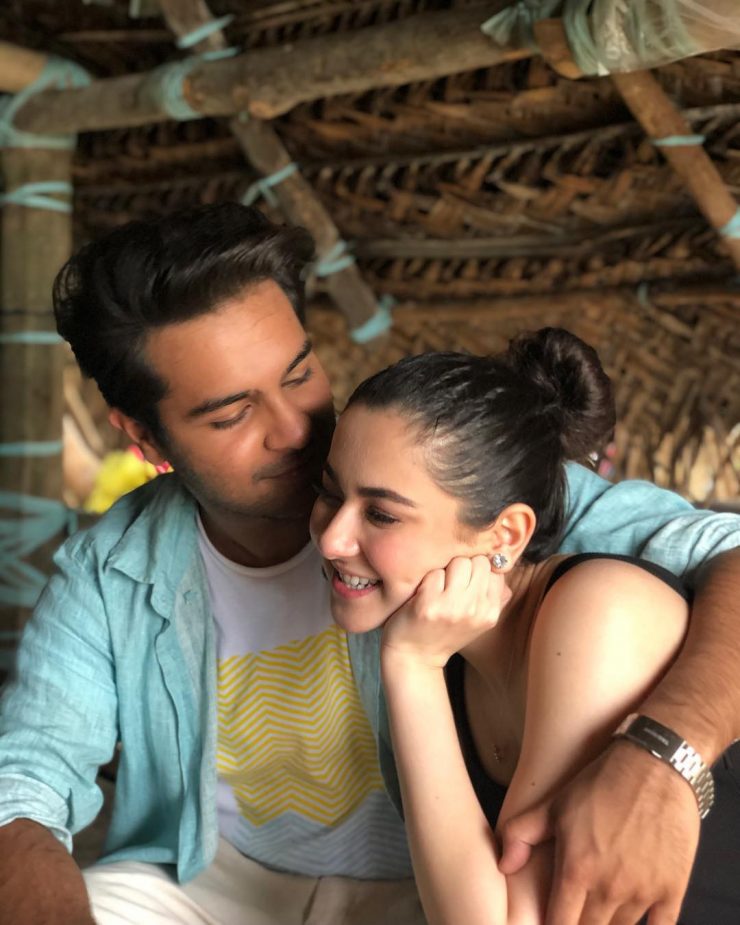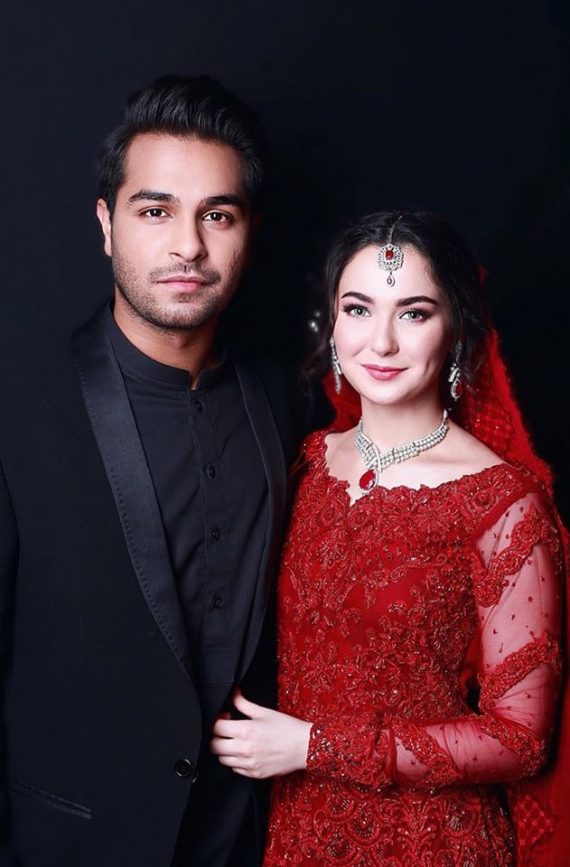 After publicly accepting about their breakup they were spotted a few times together but not like old times. However, social media is filled up with gossips of marriages, and breakups of celebrities and recently, Asim Azhar and Hania Aamir have unfollowed each other on Instagram. They were following each other on Instagram from quite a long time but suddenly it seems like the complete end of their relationship.