Hiba Bukhari and Arez Ahmed got married a year ago in a very beautiful ceremony. The stars are loved by millions of fans and Hiba has a big list of hit projects under her belt though her career is not very old. Recently, she showed the world how good she can be as she played a Pashtun girl in Mere Humnasheen and adopted the full accent and mannerisms for it. Arez is also doing well in his career and both have been working continuously after marriage.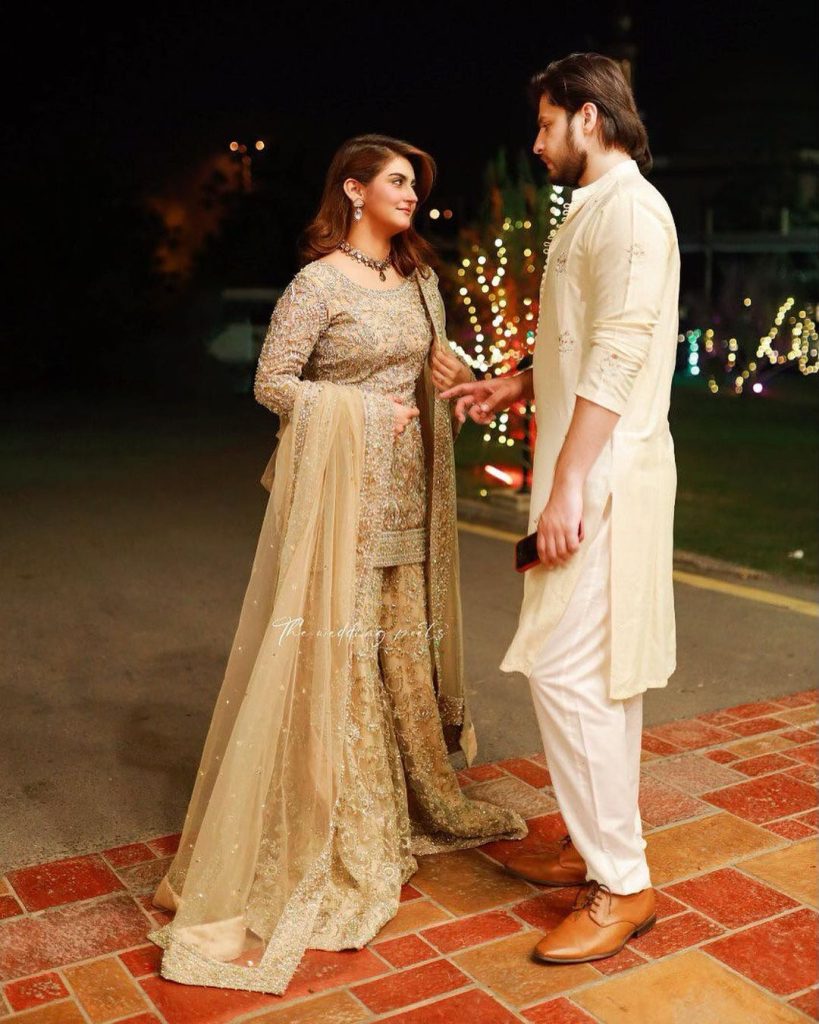 Hiba and Arez both started their careers around the same time and worked together in Bholi Bano where they started catching feelings for each other but they initially rejected each other. According to the couple they were not in the head space at that time to be together.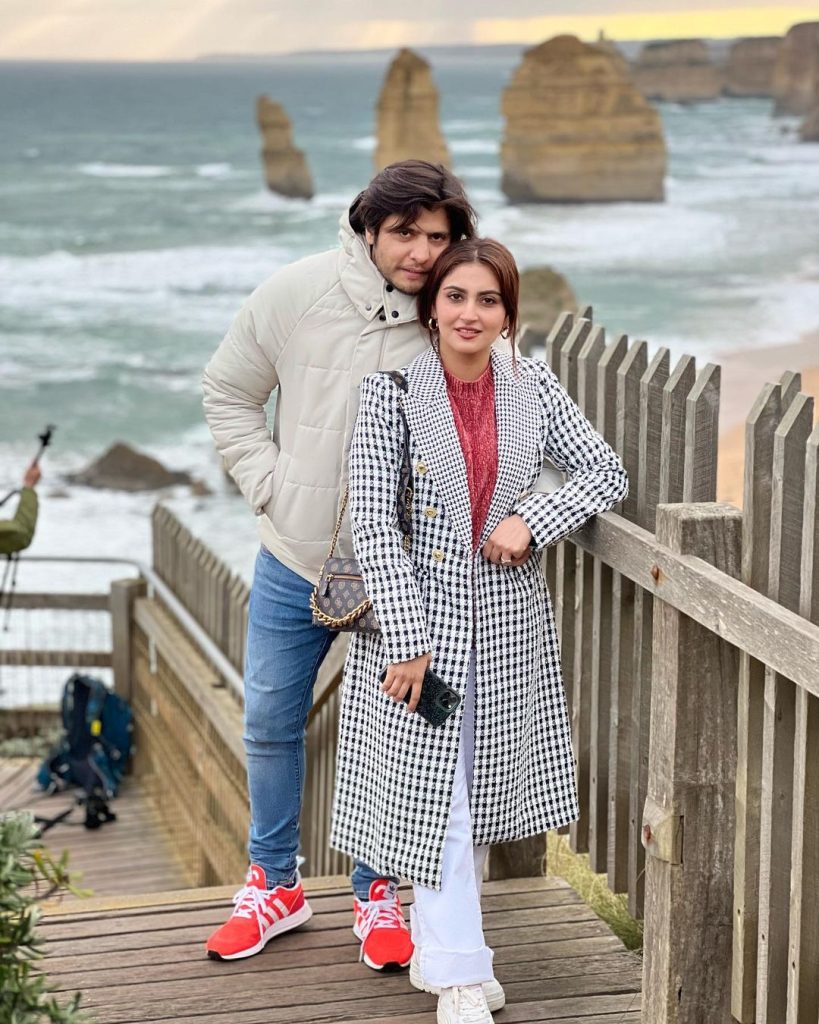 This is how everything was initially between them and Hiba actually asked Arez to not pursue anything and they both went separately to work:
Arez however had the cutest first impression of Hiba. He was very cheeky in an interview with Fuchsia where he shared that Hiba just walked past him with attitude and he decided that he is going to marry this girl one day.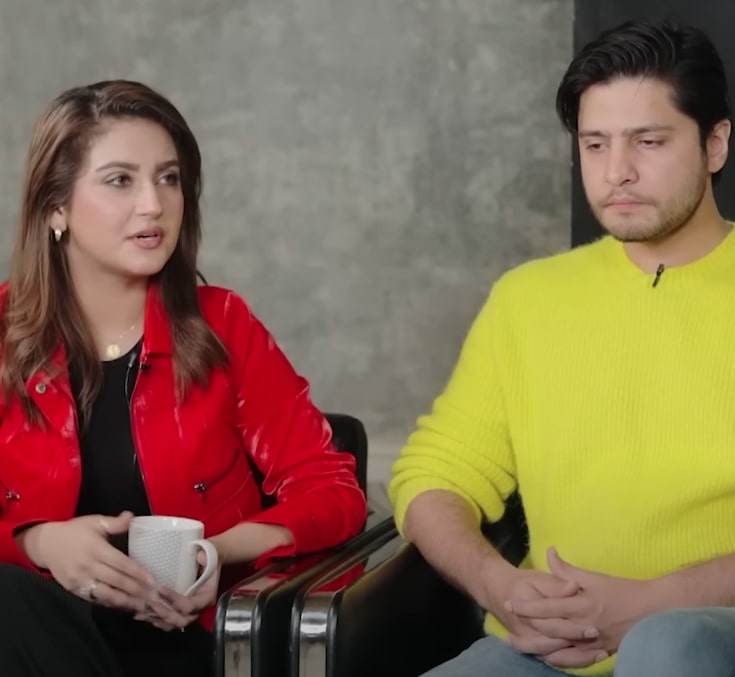 Here is Hiba's first impression on now husband Arez Ahmed: