Hamza Ali Abbasi is one of those actors whom people love watching on their screens. He sought of came, saw and conquered considering he started his acting career with a pretty negative role in Mere Dard Ko Jo Zuban Milay. Since then he has been starring as a lead in different dramas. He also did films with Parwaz Hai Junoon as the lead while Jawani Phir Nahin Aani was an ensemble cast. But Hamza swore off films after Jawani Phir Nahin Ani. He has been missing from the screens since we saw him as Qalb e Momin in Alif. Hamza shared the reason for being missing in action during his recent interview.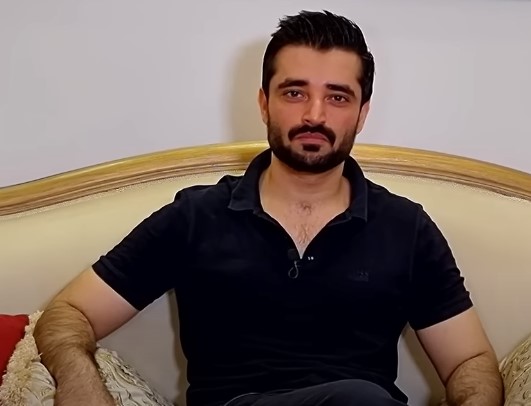 He shared that he has been studying religion and on a new path in life:
Hamza Ali Abbasi did dramas but he left the films all together. He has earlier shared his concerns over the content we are making with his opposition towards things like item numbers being forcefully inserted into films. He shared that the dramas are in a limit that he is okay with but there is content being produced in our films that he does not agree with thus he has not been keen on doing films over dramas.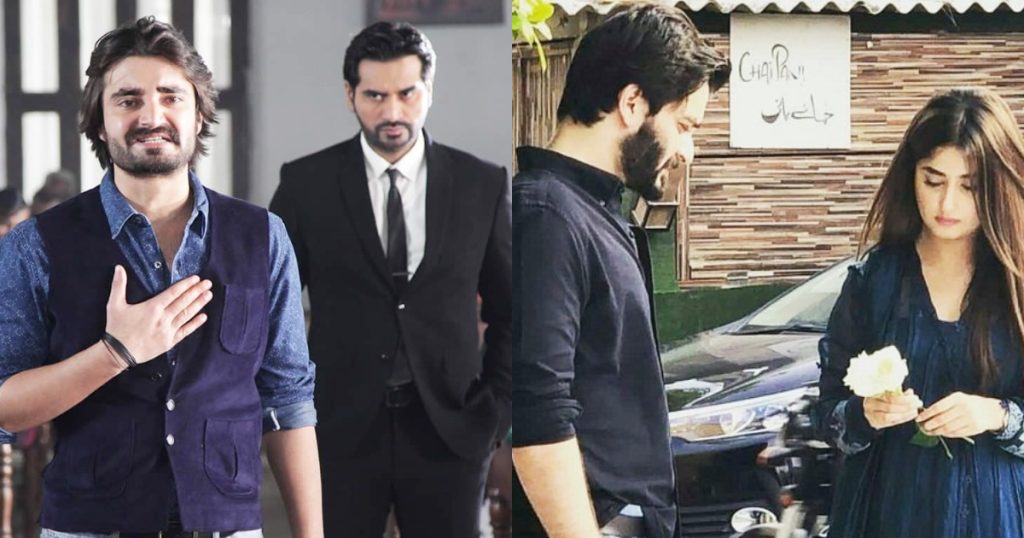 Right now his long awaited film The Legend of Maula Jatt is happening. He is open to do more projects if it fall within the boundaries he has set.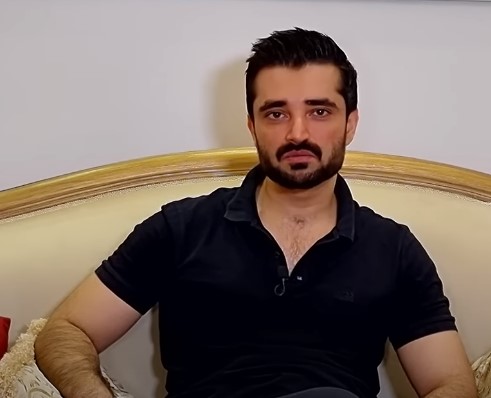 Here is why Hamza is okay with dramas over films: