Mawra Hocane is definitely one of the most successful Pakistani actresses as far as the television industry is concerned. She started her career as a VJ and moved on to television dramas. We have at one time seen Mawra doing back to back drams and she was never away from the screens. She has a massive fan following of her dramas as well as on social media where people follow her progress in life.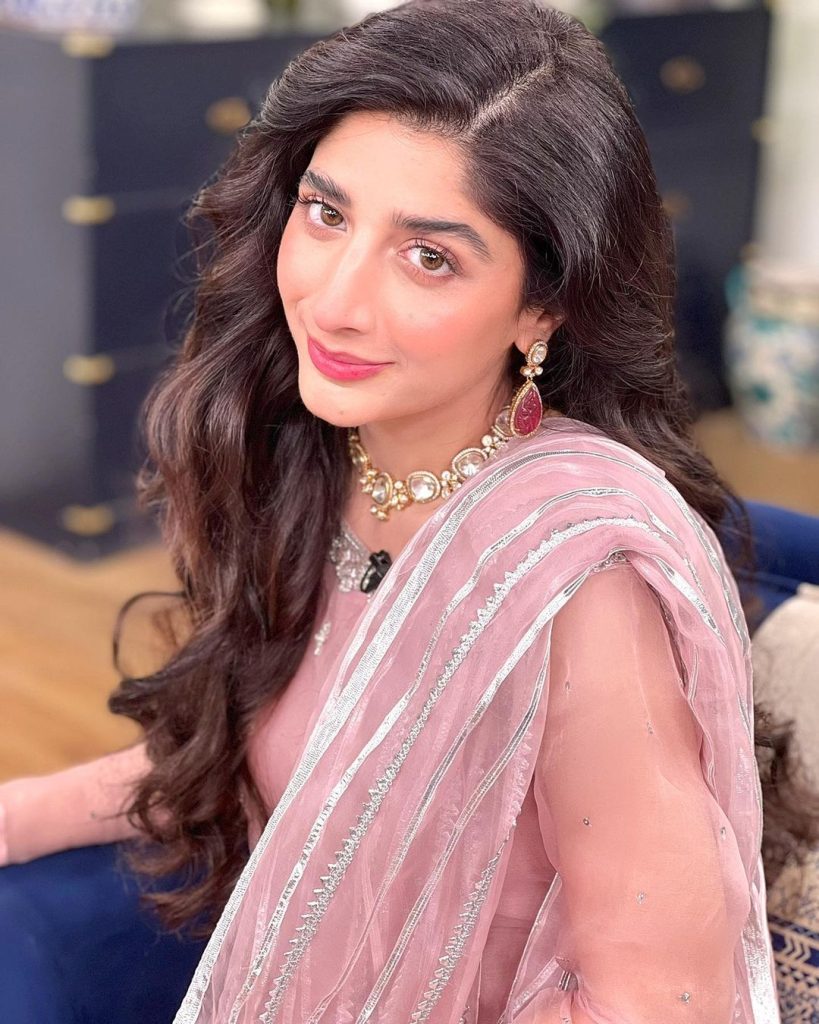 The past few years have been very hectic for Mawra as she was not only working in films and dramas but also concentrating on her studies. She is right now pursuing her Masters in Law and is again very busy with her studies. Mawra is also not seen a lot on television these days. We saw her in Sabaat and then Qissa Meherbano Ka. She has hinted to be working on another project with her Sabaat team but not mentioned any release date.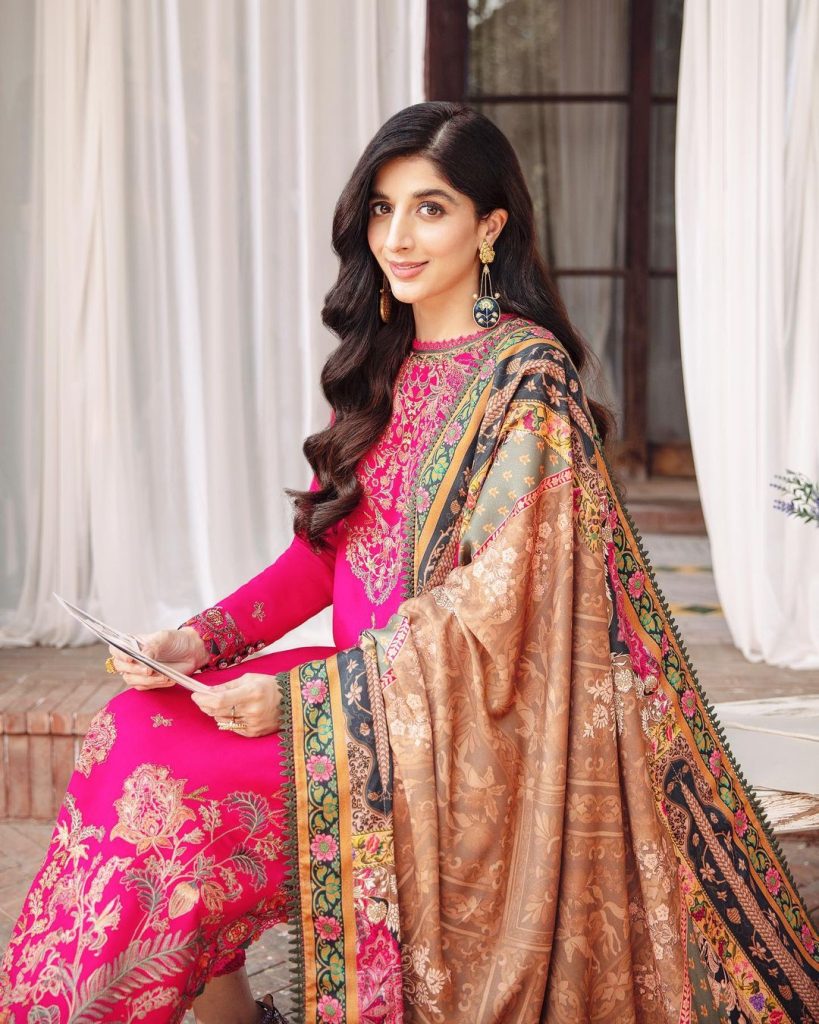 At Nida Yasir's morning show Mawra came alongside sister Urwa. She shared reason for being missing in action a bit. She said that her degree is very tough which keeps her occupied. Plus now as she has grown in life, she does not want to do projects which she does not believe in so it makes the choices even more limited. Consequently she is not doing a lot of projects lately.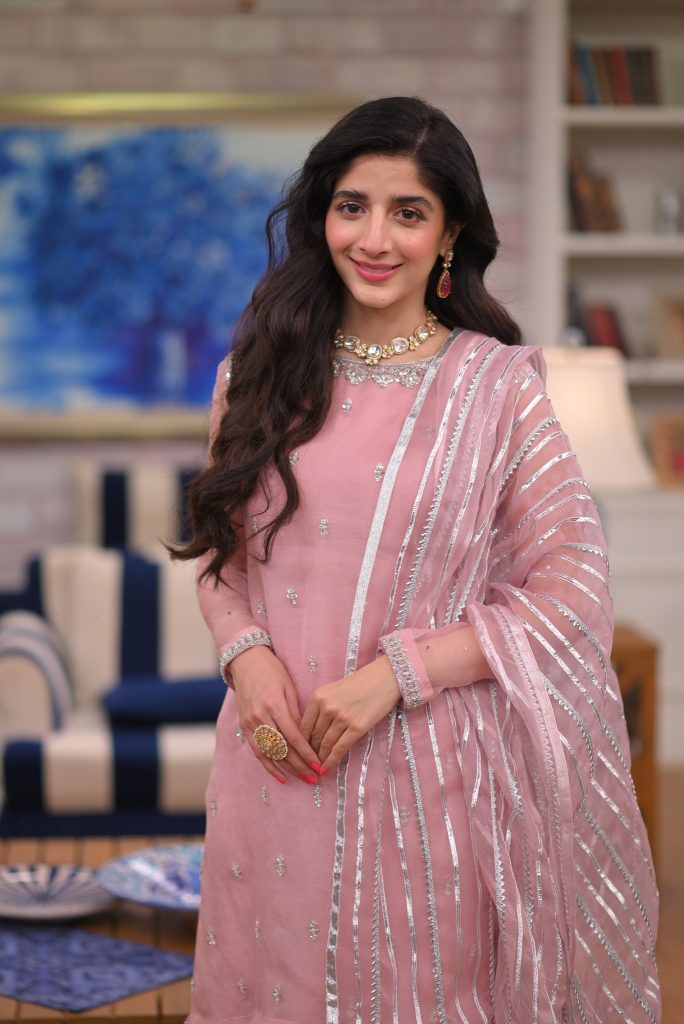 This is what Mawra shared: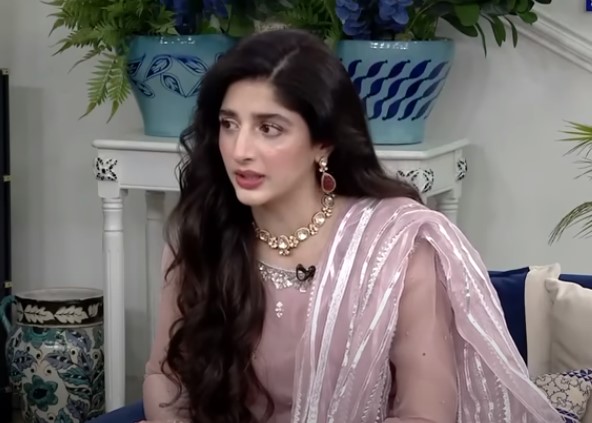 Meanwhile Urwa has been working a lot lately and she shared her plans for another film which she wants to produce and has started working on already: