Why Is "Verna" Delayed?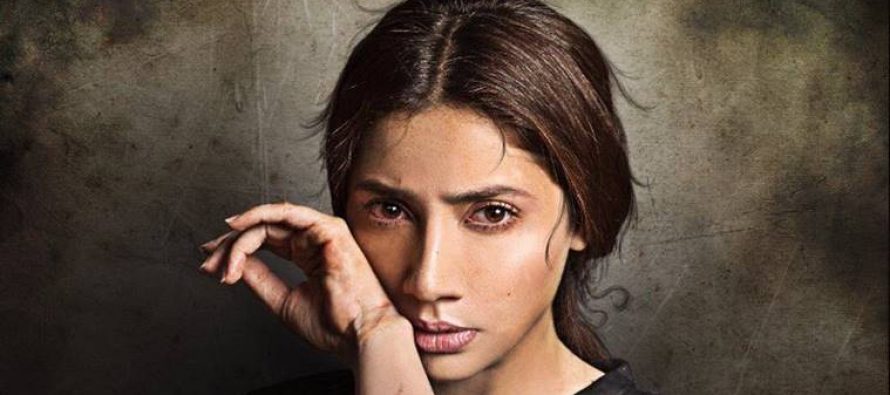 Mahira Khan starrer "Verna" has been in the news for quite sometime due to Mahira's new avatar in the movie and also its intense topic. Recently, however, the movie made headlines as its release was delayed. There have been a number of speculations in the wake of its postponement.
According to Gulf News, a local weekly in Pakistan had leaked the whole plot and storyline of the film which made Shoaib Mansoor angry and upset. He has delayed the movie release, made a few changes and will probably be reshooting the climax of the film so the leaked information will not be able to spoil its anticipation in public. This news is yet to be confirmed by Shoaib Mansoor or his team but it is reported that they are all going to be very careful so no further beans are spilled.
---
---