Mazaqraat is Dunya TV's political satire show which has been airing for many years. Unfortunately, two months ago, the show ran into a controversy when the comedian Qaiser Pia made a joke on overseas Pakistanis. Well, a guest Sara Neelam at the show Mazaqraat cracked a joke about overseas Pakistanis in which she insulated the overseas Pakistanis. The model said, "Overseas Pakistanis brag a lot when they come to Pakistan, but they clean the washrooms abroad". However, the team at Dunya TV continued the show after the controversy but now the original Mazaqraat team has been replaced and a season 2 is all set to air. First watch the controversial clip:
Recently, Qaiser Pia has given an interview to a YouTube channel in which he revealed the real reason behind the replacement of the team. He said that the overseas Pakistanis controversy proved to be their first and last mistake. He said that the guest lady passed degrading remarks about the overseas Pakistanis and the they didn't stop it.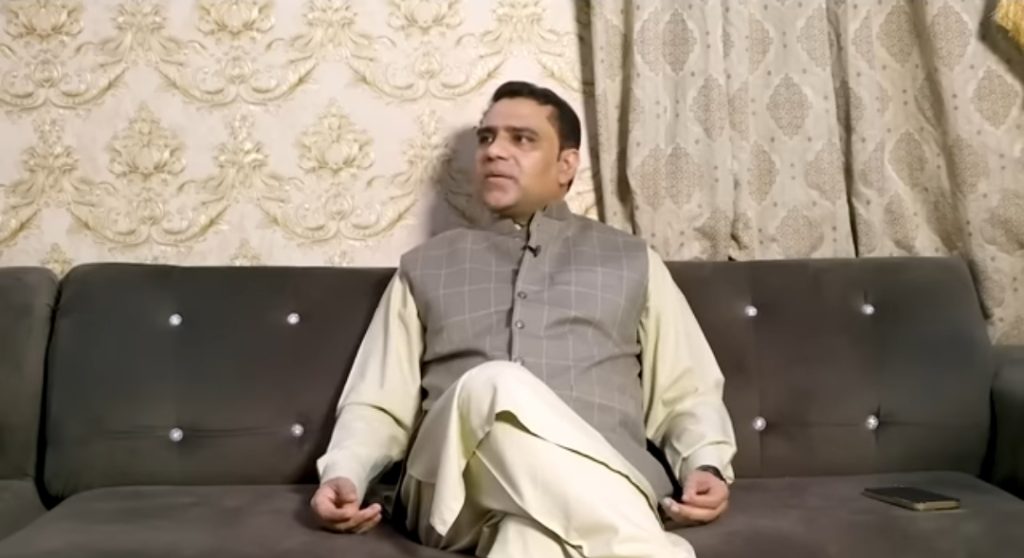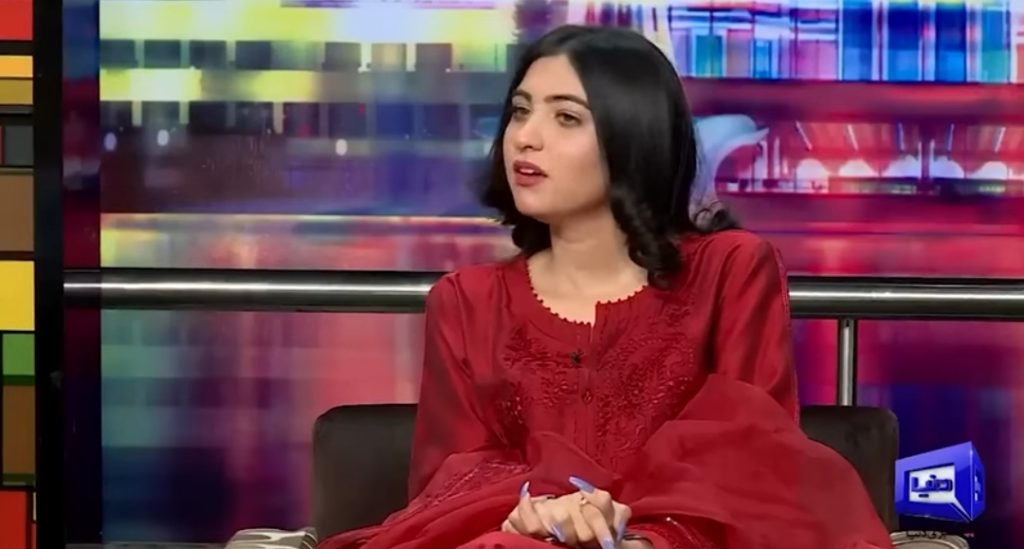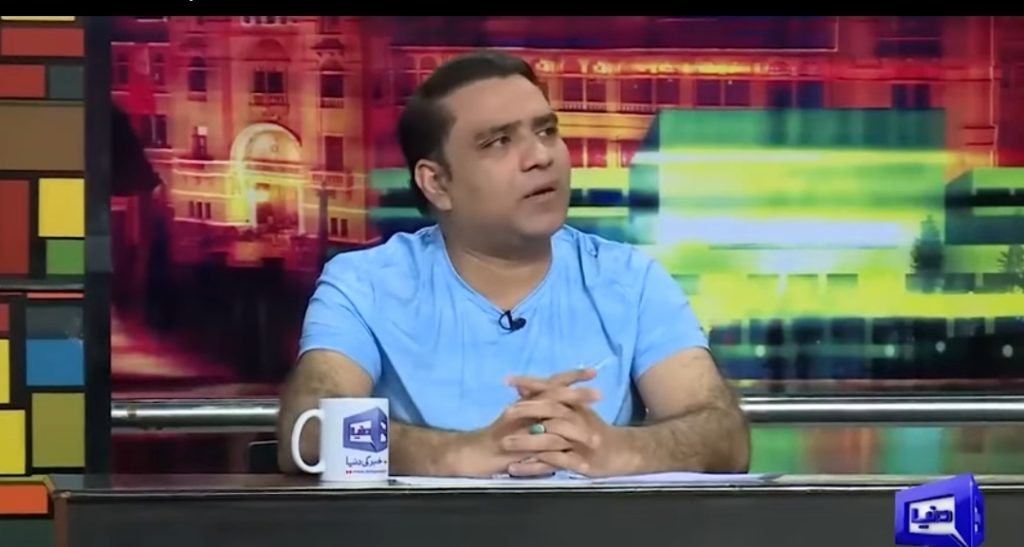 He said, "the editorial team also didn't edit the clip. Ayub Khawar was the head of the show and he was very strict, we could not even utter an inappropriate word in the show but at that time, no one could pick it up and it became a big controversy". He further said, "we recorded the shows with difficulty after the controversy, there was a day when we did the show without talking to each other". Qaiser Pia further said that he committed a mistake and he is embarrassed about his mistake. He said that overseas Pakistanis were harsh but later on they understood his situation. He said that the girl was quite harsh with her words and her apology was also very formal (Parhi Likhi). Qaiser Pia said that he hates the five thousand rupee note now because of the joke he cracked on overseas Pakistanis. Qaiser Pia said that he is quite careful about words but when mistakes are supposed to happen, they do. Qaiser Pia also said that people told him that the model was responsible for the anger of overseas Pakistanis because her joke was insulting. Watch the video clip.
Remember that Vasay Chaudhry and the team Mazaqraat have joined Samaa News and a new team of different comedians and anchors joined the show Mazaqraat. A new promo of the show with new host Imran Ashraf has been released by Dunya News. Have a look at the video: