Syed Mohammad Ahmed Sahab is a household name and we watch him as a beloved father in any dramas on our television screens. Generally the characters offered to him are very meek and die at the end. He has been in films with Cake taking the cake as is character was very strong in that. His Mateen Sahab in Mere Paas Tum Ho is also a massive hit.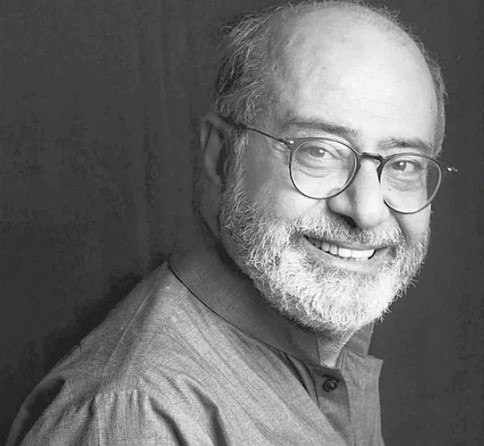 He is seen as Saifi Dada aka Dadu Handsome in Ramadan drama Hum Tum these days and people are simply loving the character. His cheekiness, the way he loves and supports his grand daughters. But Mohammad Ahmed Sahab revealed that he initially hated playing the character. The flashy shirts, flashy hat and his antics were not something Mohammad Ahmed Sahab could relate to and thought that he would look clownish.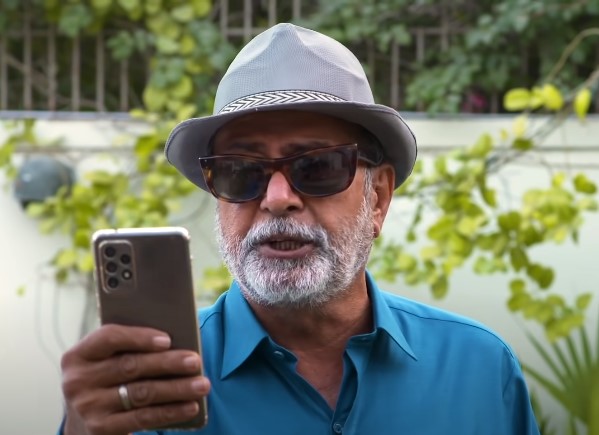 The team of Hum Tum specially Ramsha helped him along and now he is very comfortable with the character and loving the feedback from fans. He said that Ramsha was very helpful during the shoot and helped him build confidence for this character.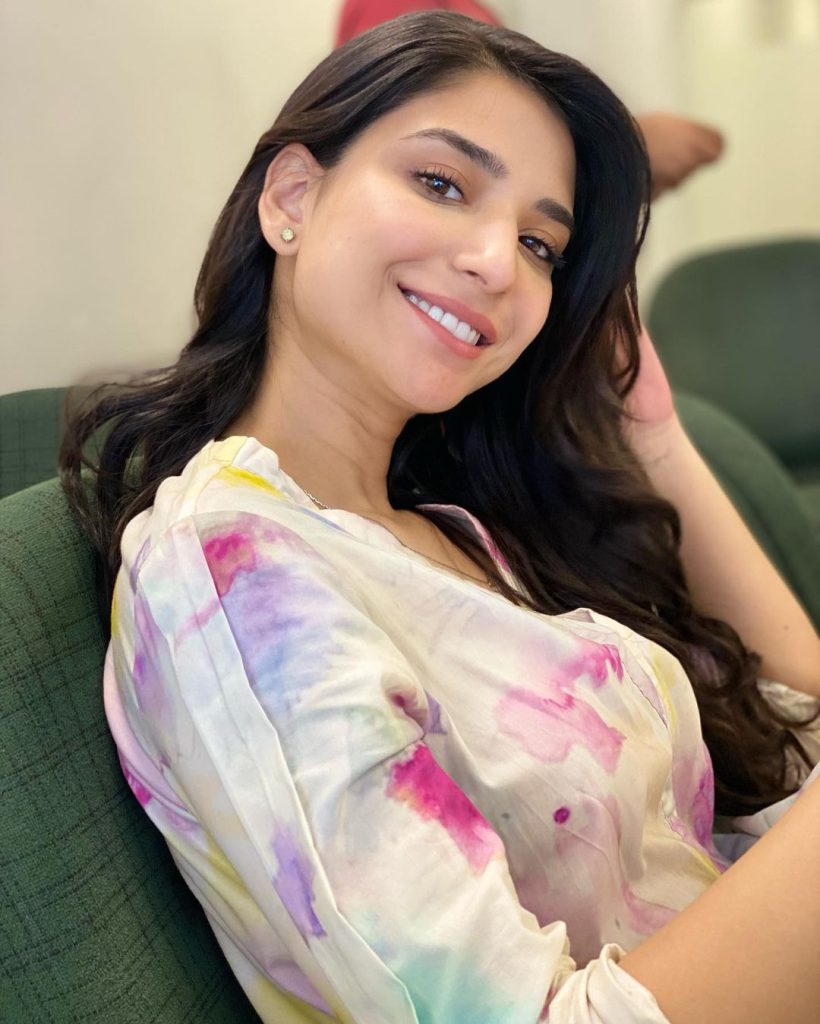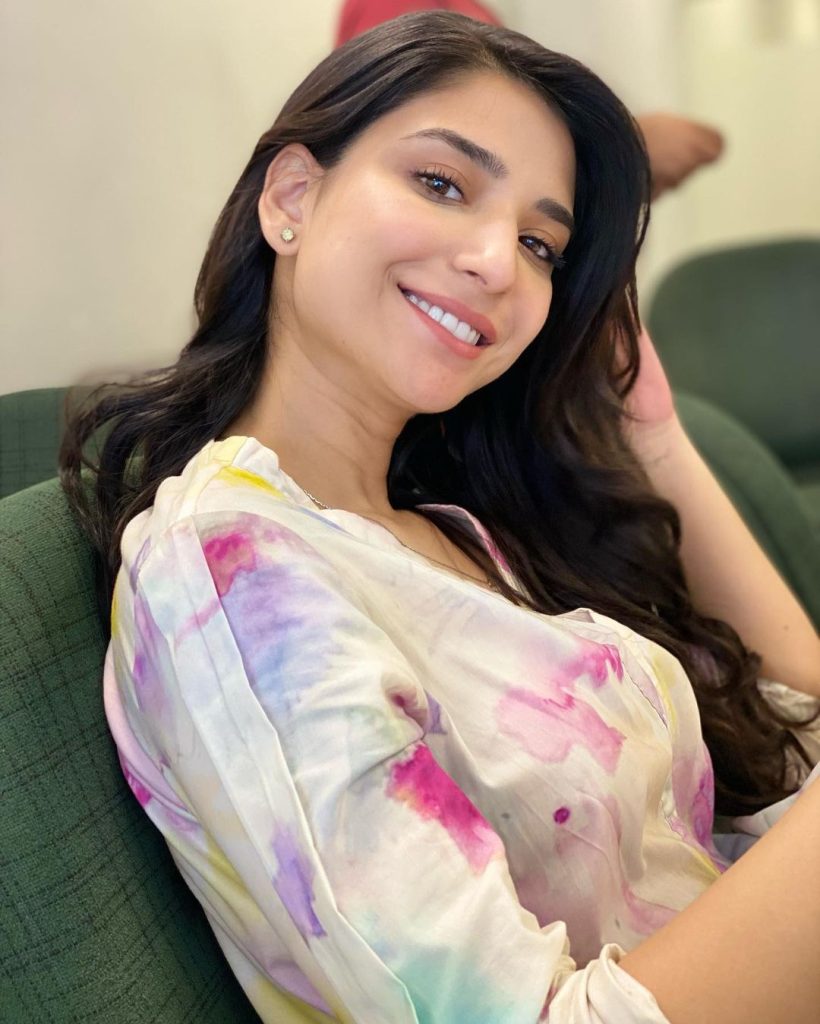 Check out how Mohmmad Ahmed felt taking up Dadu Handsome's persona: