Sara Loren started her career as Mona Lisa in Pakistani dramas. She starred in dramas like Rabia Zinda Rahegi, Kajal, Anokhi and Meherbano and Shahbano.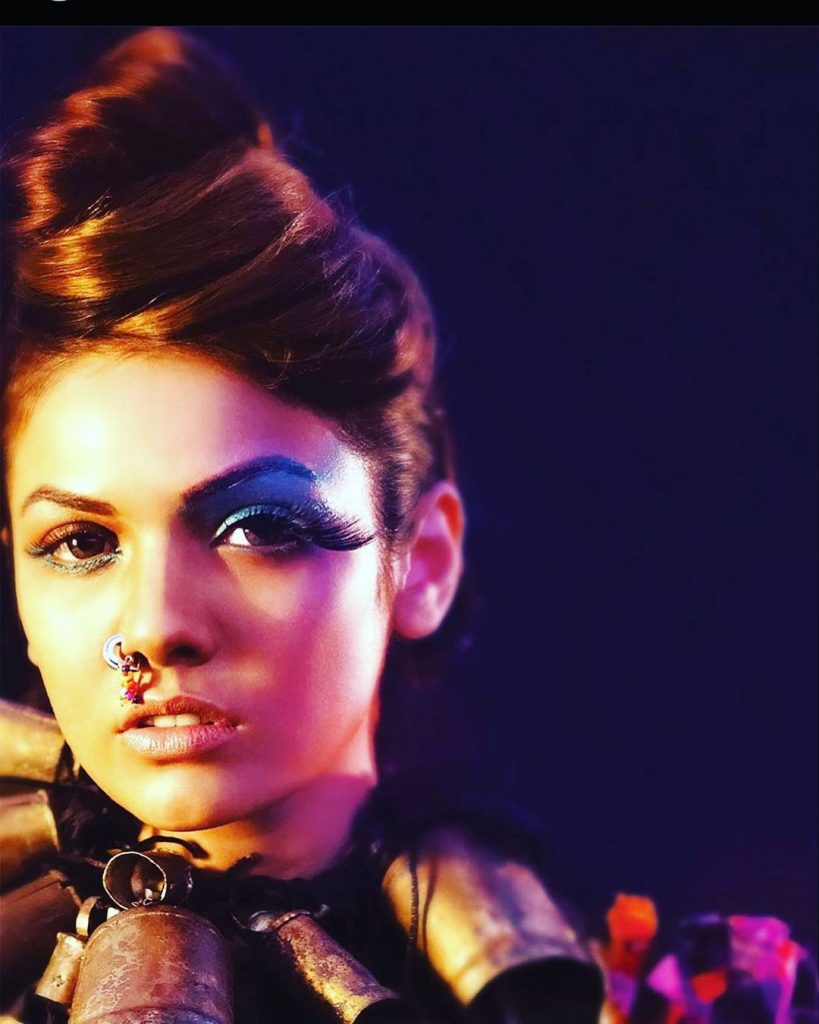 She later went to work in Bollywood and debuted opposite Himesh Reshamiya in Kajrare. The film tanked but Sara kept working in more projects and did Murder 3, Fraud Saiyyan and Barkha among other projects. She changed her name from Mona Lisa to Sara Loren when she got to Bollywood. Sara revealed that she thought people could ridicule her name as she was named after a famous painting. Her name was changed by a professional consultant and she became Sara Loren:
Sara was however not comfortable with her name until Salman Khan called her on stage by her new name and that is when she knew she has done it and felt comfortable with her new identity.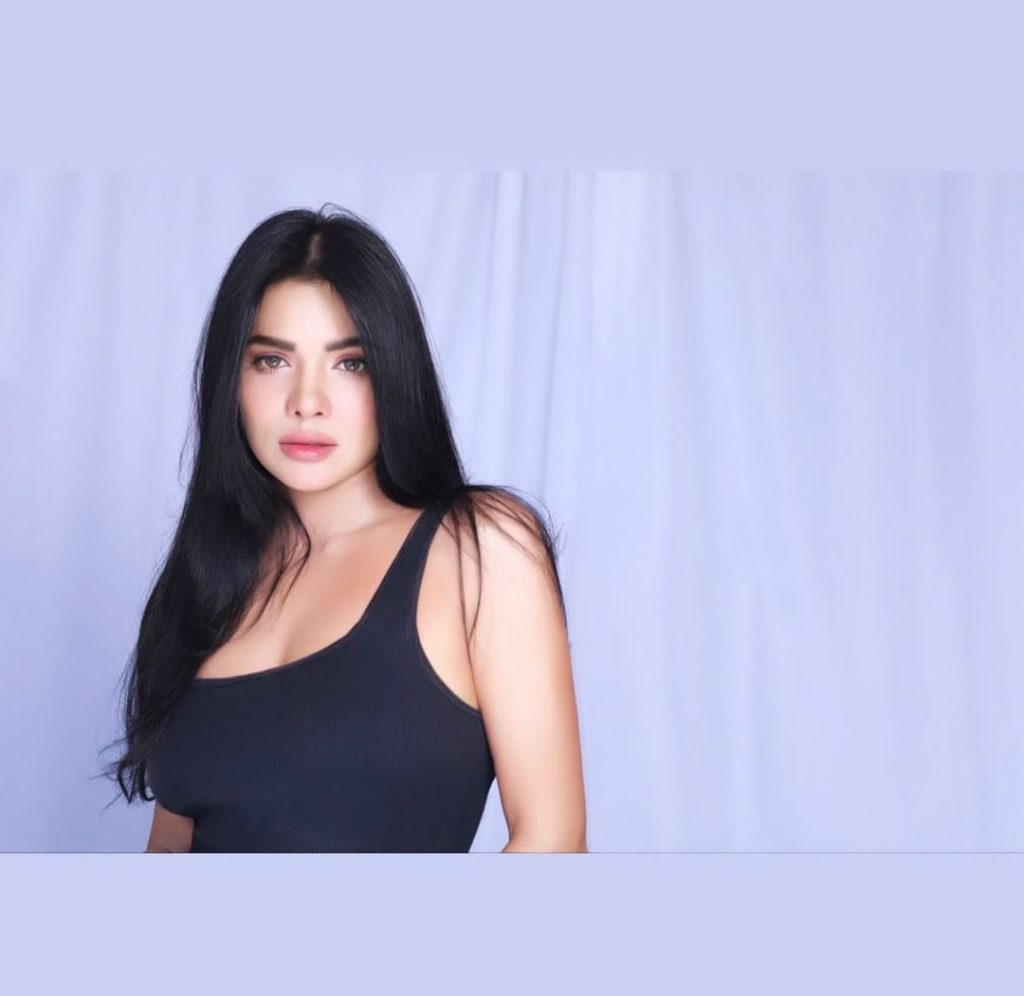 This is how Salman Khan made her love her new name: