Nabeel Zafar is an incredibly talented & popular Pakistani actor who has gotten immense fame through his charachter of Dr. Daud from blockbuster old PTV play Dhuwan.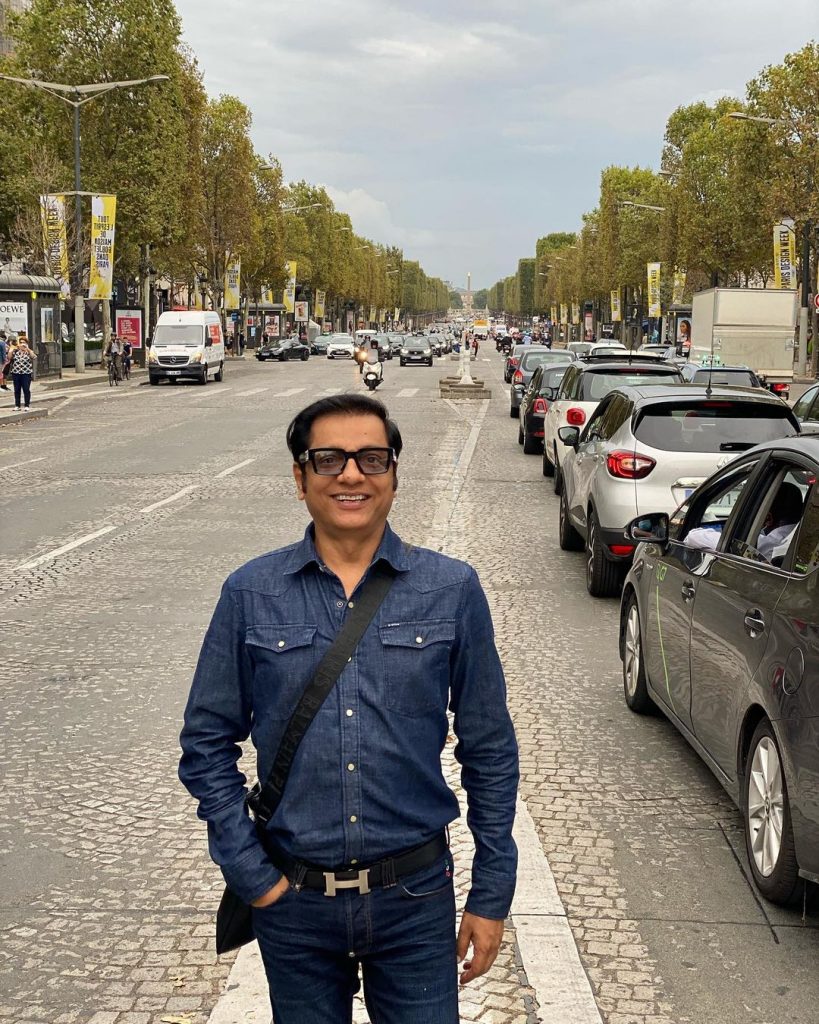 His more significant projects are Ajaib Ghar, Din, Qissa Saat Raaton Ka, Daldal, Payal and Dais Pardes.
Actor Nabeel is currently popular for his extremely hit sitcom Bulbulay which has been airing since last 12 years. Recently, Nabeel Zafar has appeared in the popular web show To Be Honest, in which he has revealed why he's still doing Bulbulay.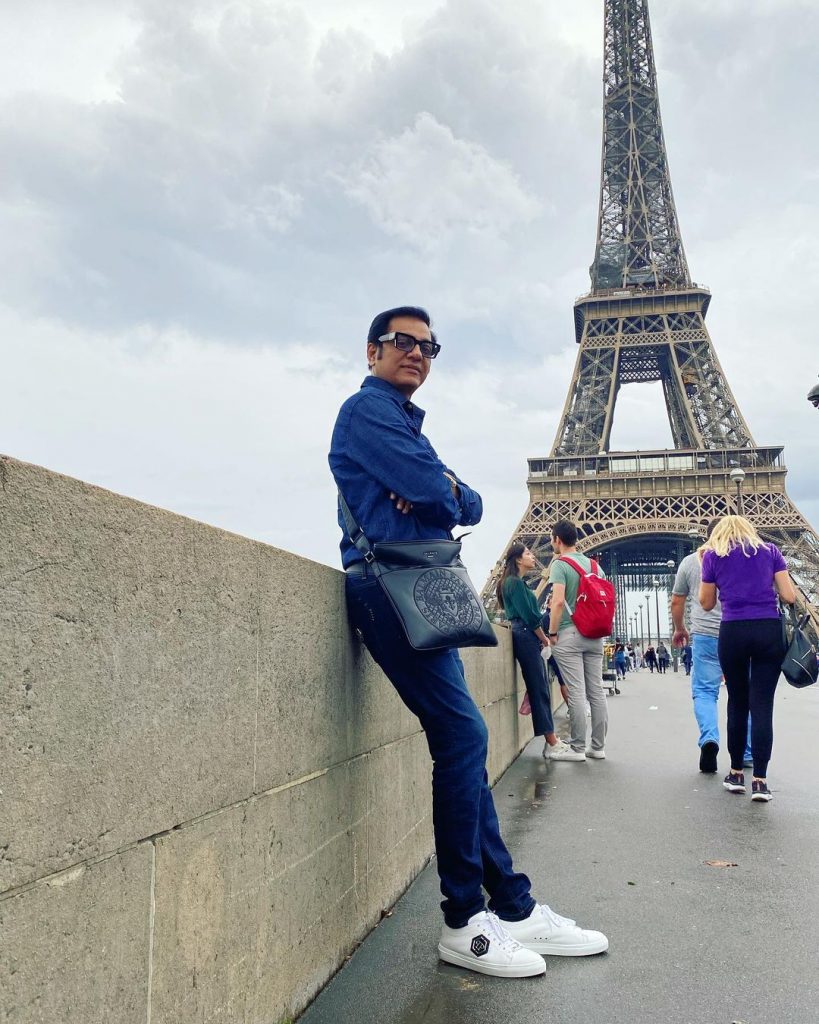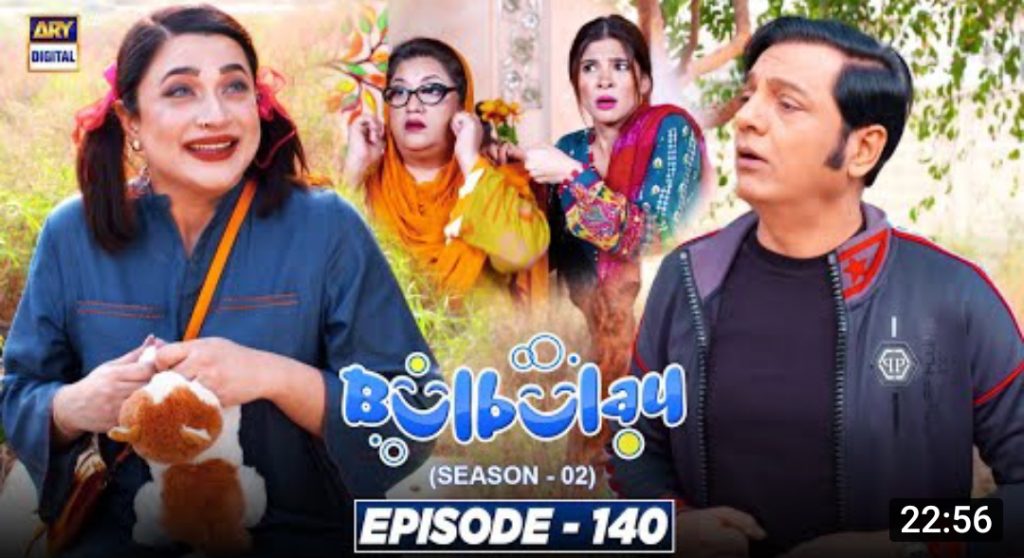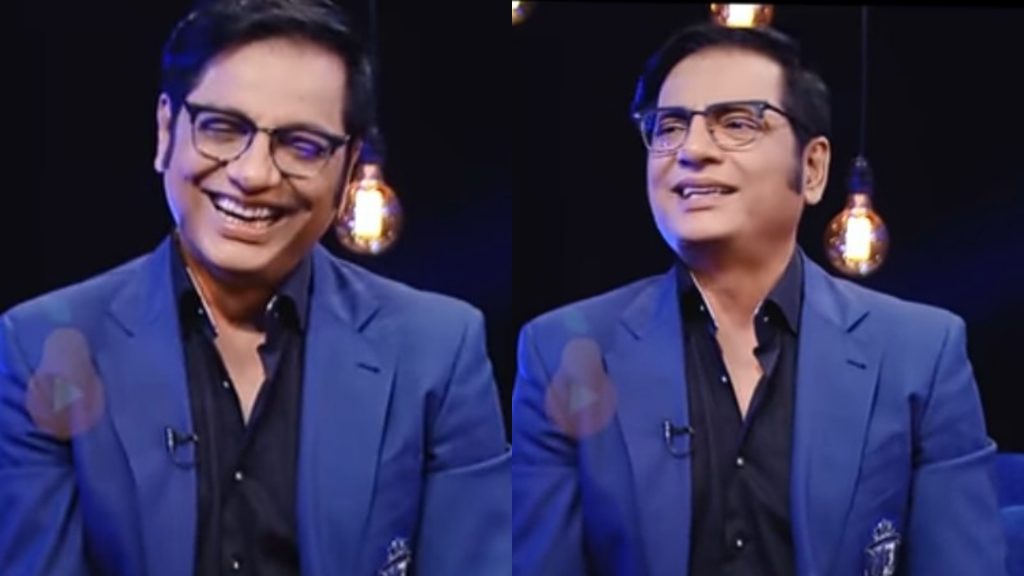 Talking about Bulbulay Nabeel said, "I am doing Bulbulay because of money, it brings good earning to be honest, besides this, the drama has a huge viewership from the people of all the age groups, it is watched by a three years old kid to eighty years old people"
It's true that Bulbalay is immensely popular, the season two has reached towards its 140th episode this week. All the episodes fetch millions of views.