Lately, the Pakistani actor, Tv host and comedian; Faizan Shekh and Adi were seen in a talkshow "G-Sarkar" hosted by the legendary actor Noman Ijaz.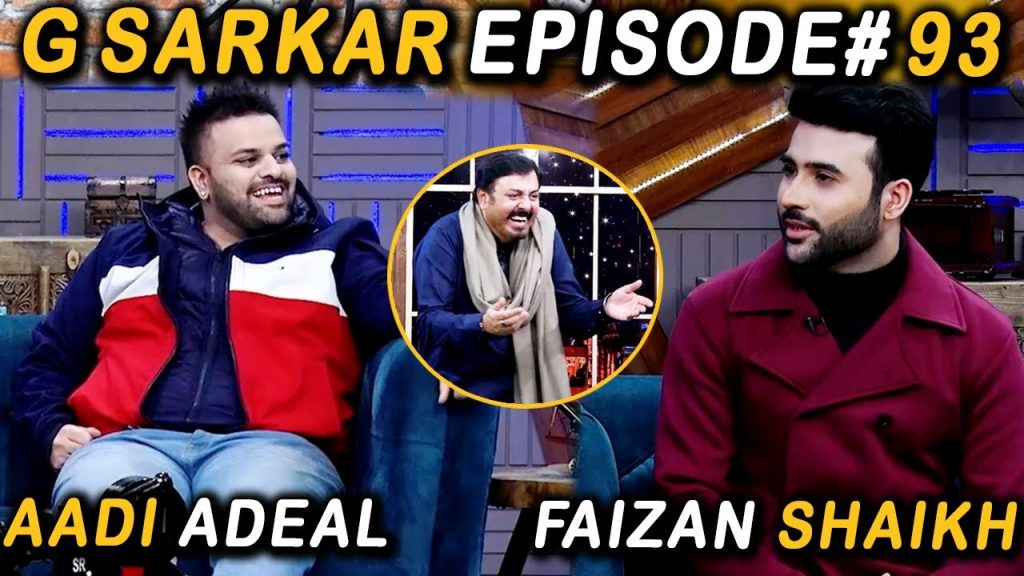 Where they were asked questions regarding their show, Faizan Sheikh hosts "The Mazedar Show" which is a fun filled show that come on-air on channel TV One at 9PM.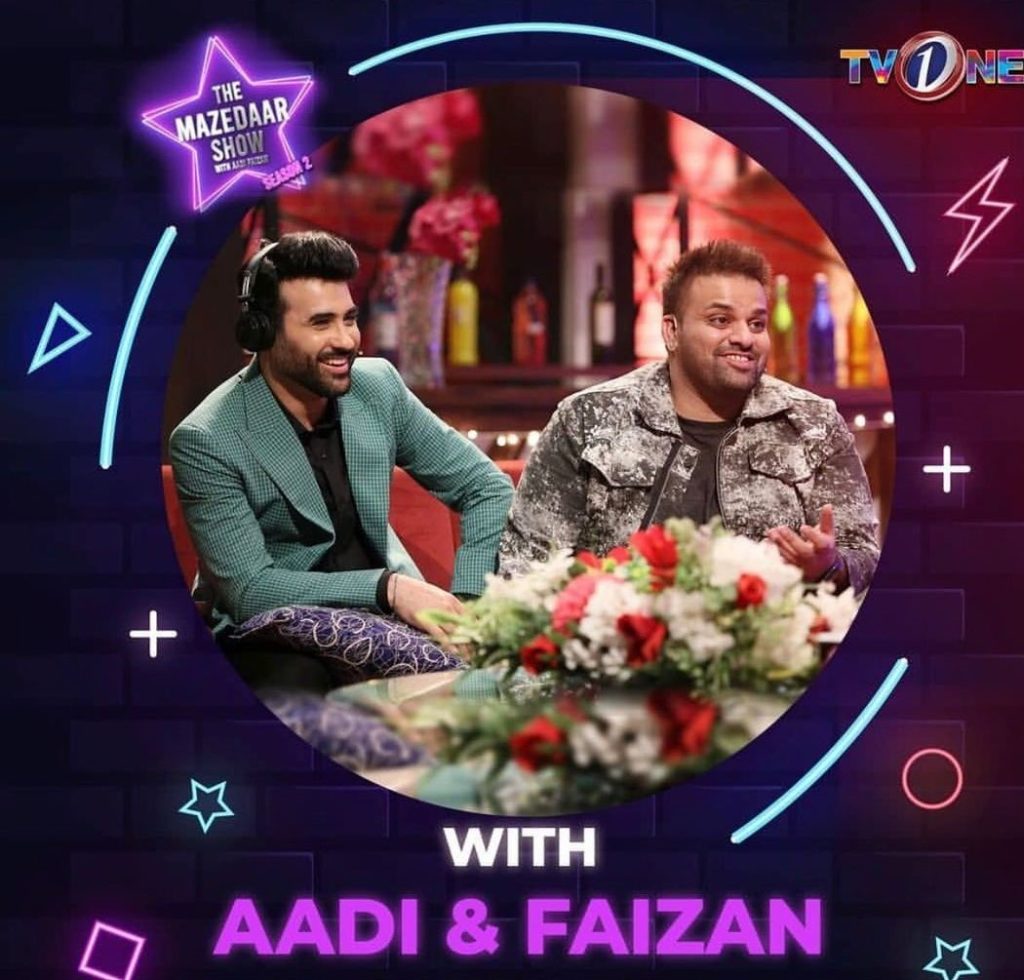 Answering a question they told that Neelam Muneer; a Pakistani actress and model who appears in television dramas and films, got so furious and offended when she was asked a question; "Do you like a baby boy or a baby girl " in the rapid fire round, that she was about to leave the show, in order to carry on the hosts had to apologize and they recorded the show again. Faizan sheikh also added that if someone is invited to a show and if one accepts the invite, he/she should know the format of the specific show, coming to a show and then making the hosts awkward isn't fair.