Nida Yasir is a brilliant host, actress and producer of Pakistani media industry. She has a huge fanbase because of her popular morning show "Good Morning Pakistan". The host holds a special place in hearts of household women.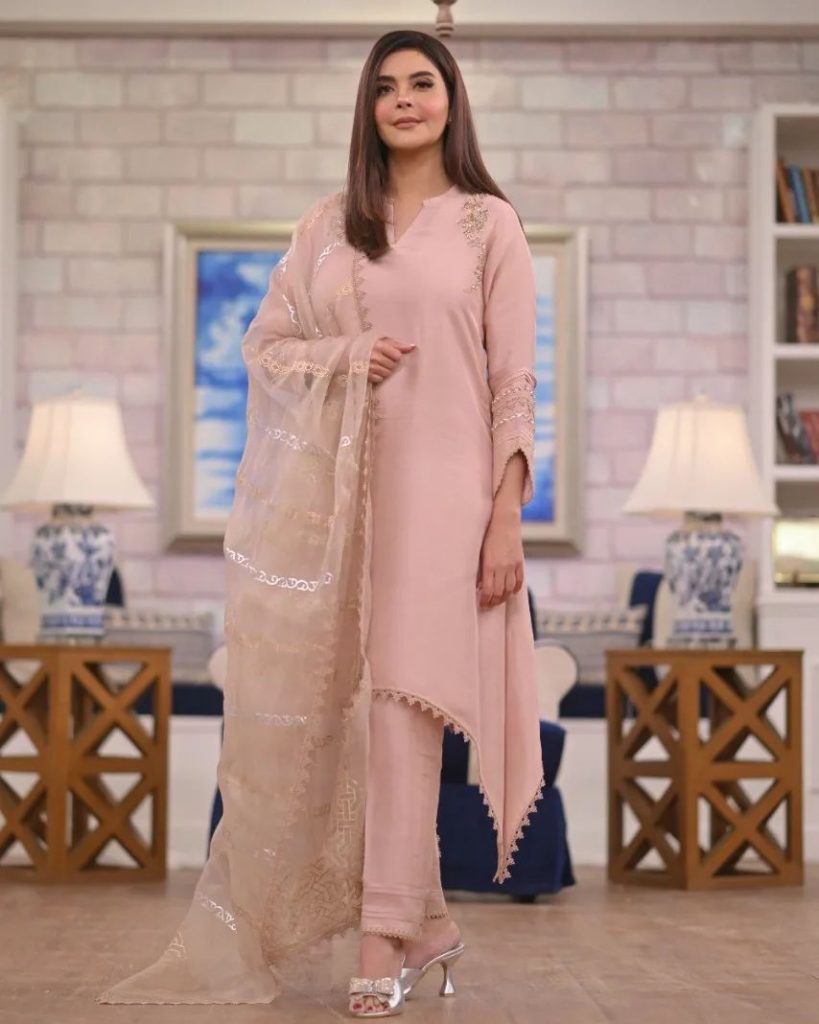 A few days ago, the host produced a movie Chakkar for which she had to make a few public appeabces in which she loved to interact with fans but despite having a friendly nature, Nida Yasir maintains a distance with fans which is evident from her videos.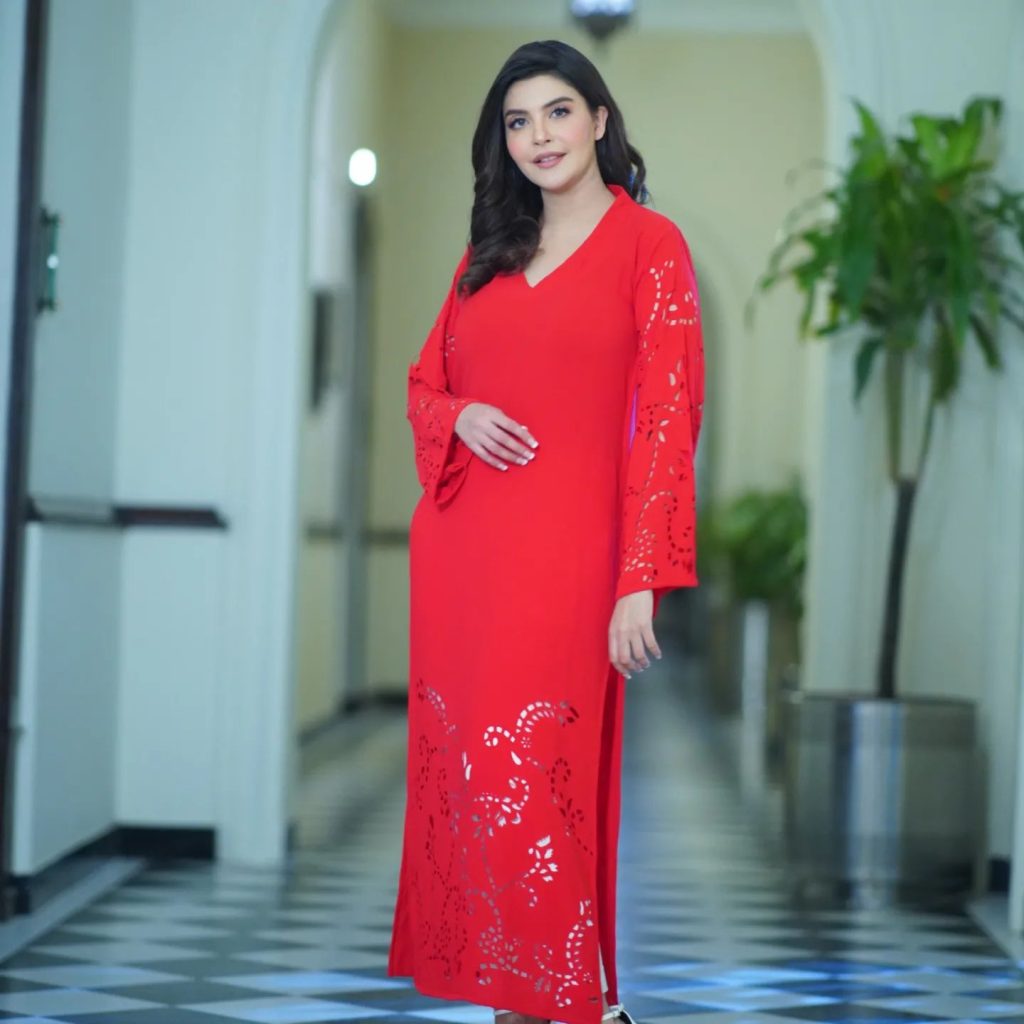 Recently, in her recent public interaction, a fan asked for a picture which was turned down by her in a decent way. There was a guy who came to her and asked for the selfie, the host said, "sorry, I don't take pictures with gents", Here is the video link.
Here are comments of people about video.