The Legend of Maula Jatt is the biggest blockbuster in the history of pakistani cinema. The film released after years of delays and there was a huge anticipation surrounding the project. The film ahd fawad Khan, Hamza Ali Abbasi, Humaima Malick and Mahira Khan in the lead cast and this further fueled the anticipation. The Legend of maula Jatt also made records internationally and people loved it everywhere.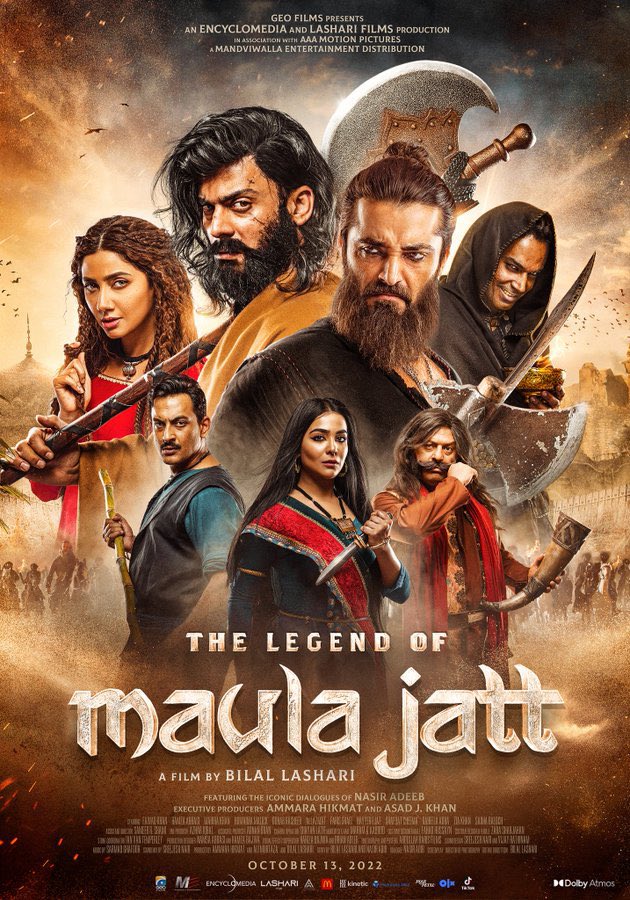 Yesterday the nominations for Lux Style Awards 2023 were announced and The Legend of maula Jatt was visibly missing from the nominations. Films like Parde Mein Rehne Do and Tich Button had multiple nominations while the biggest film in the history was not there. Thus questions were being asked about this visible absence.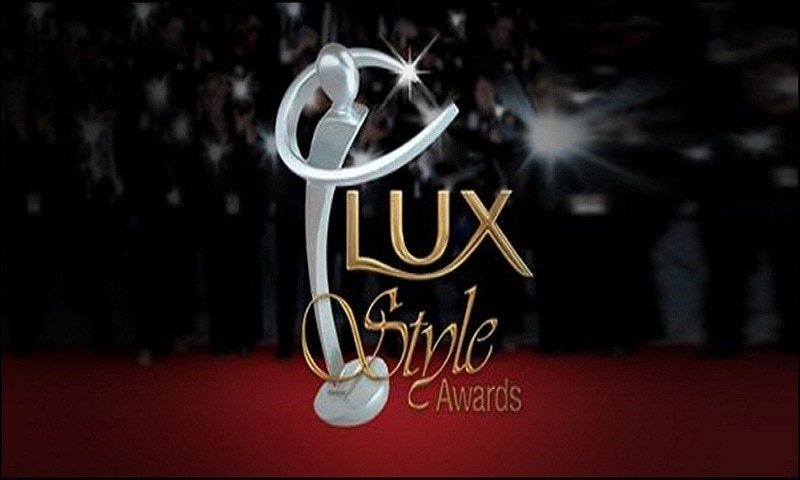 Journalist Hassan Kazmi has now spoken to producer Ammara Hikmat and she has shared that though the film was considered for the awards, the team Maula Jatt was not sure about submitting their film and they have strong reasons for that.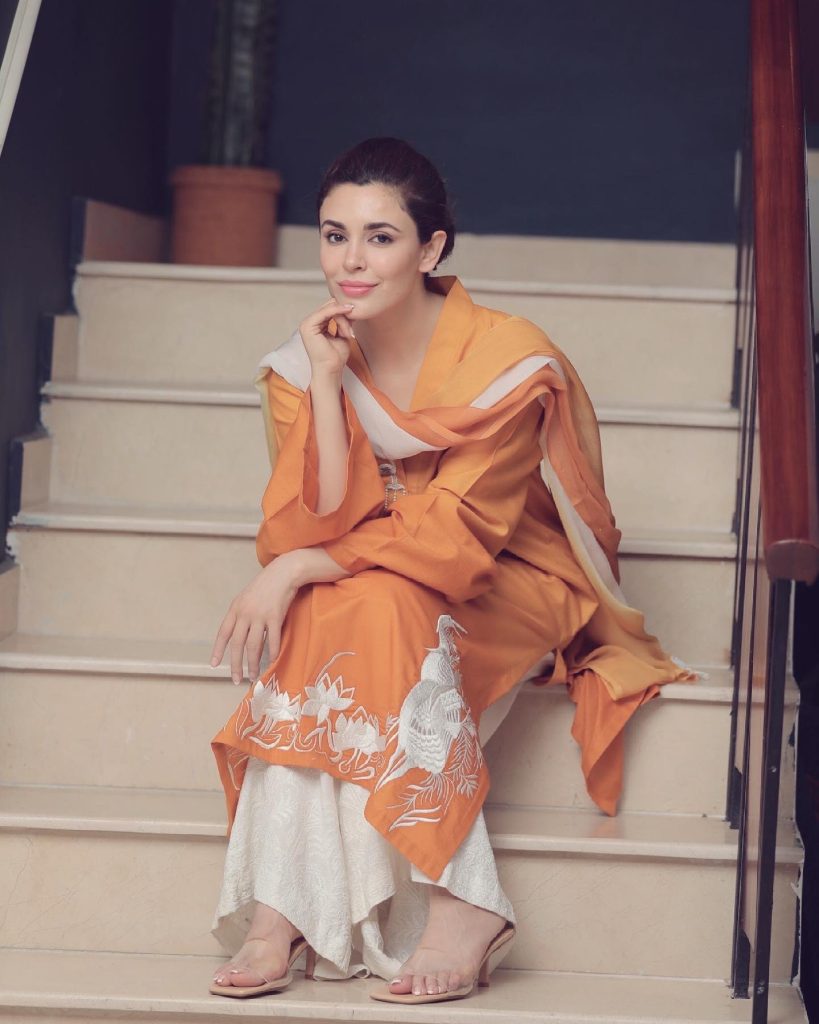 The producers did not want to submit their film for an award show where there was sucha dearth of categories with director and writer missing and having a category for the playback singer thus they did not include their film for the LSAs. This is the statement they made:
While we are honoured that Lux considered our film for their nominations, we find that their limited range of film categories doesn't align with our values. The absence of categories for best director or writer, etc, disregarding their major and substantial creative contributions, while including one for best playback song doesn't resonate with our vision for comprehensive film recognition. Therefore, we've decided not to make an exception in this case.