Pakistani film industry is on revival mode for some years now. Things got downhill due to Covid for two years but the theatres are open now and films are back. We saw Khel Khel Main being the first Pakistani cinema release post-pandemic. This Eid ul Fitr however, saw severe competition with 5 films releasing together. Things got messy when Dr. Strange also was released and it took most of the business away from the Pakistani films.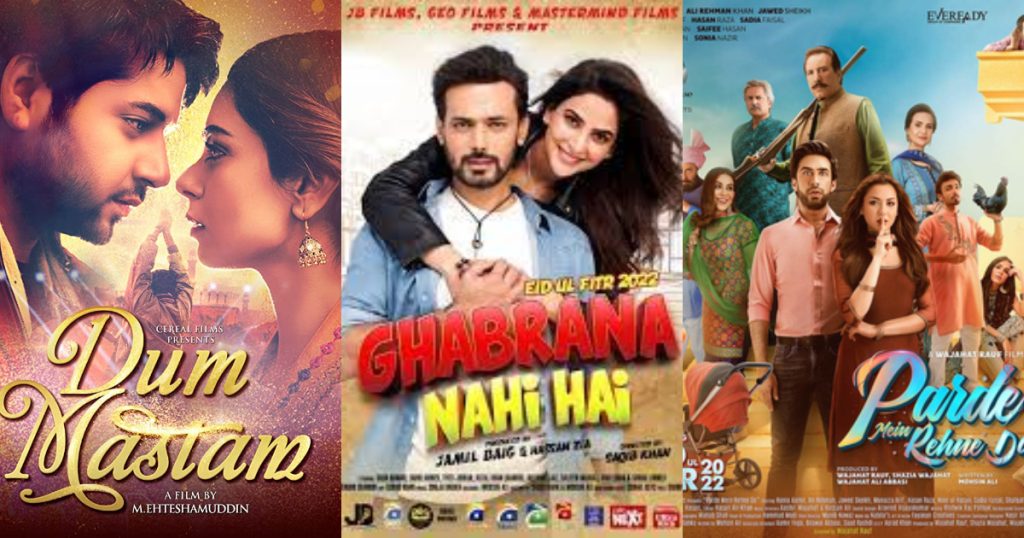 Though huge numbers were being reported for many films, producers wanted Dr. Strange removed from cinemas as they were allegedly bearing losses. This brought forward the question how much was being utilized as budgets for Pakistani films. As budgets are generally hidden from the public eye and not shared in Pakistan unlike in Hollywood and Bollywood. With two huge Pakistani films ready to hit the silver screens, the question was asked by Mooroo from leading filmmakers Fizza Ali Meerza and Nabeel Qureshi.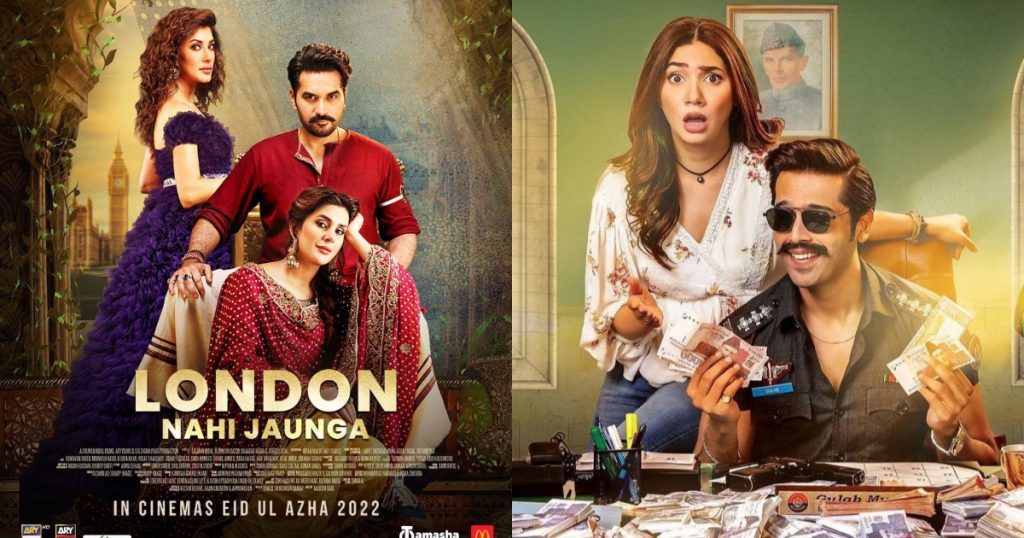 They revealed that budgets are not announced as people who are not connected to filmmaking cannot understand the maths behind it and they would generally pass off negative comments. Breaking down the business, Fizza and Nabeel shared that a film has to make thrice what its budget was to actually be in profit. Making twice takes to break even. Nabeel Qureshi also shared that a film's business is not only ticket sales and a lot more including television and music rights need to be added.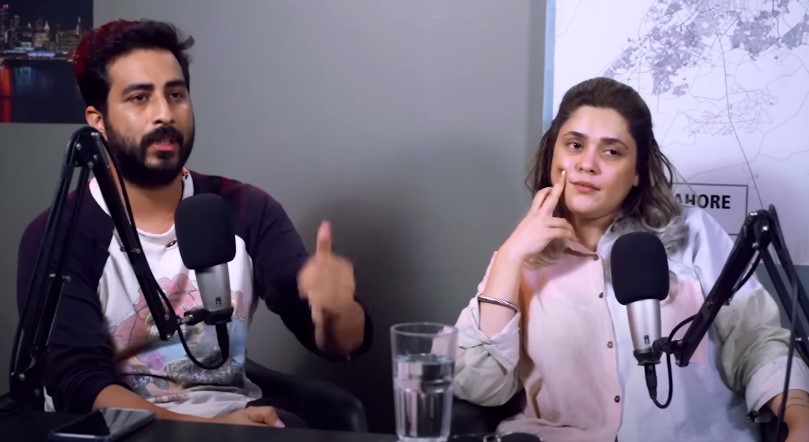 Here is how Fizza and Nabeel explained why the budgets are not made public: