Rabeeca Khan is a well-known face with a huge following on TikTok, Instagram and YouTube. She is the daughter of famous comedian Kashif Khan and has grown an audience for herself in a short span of time. People love her bubbly personality and she is a part of many fashion shoots and shares Vlogs on her social media. Rabecca Khan is also very close to her family and we often see her sharing her moments with them with her fans.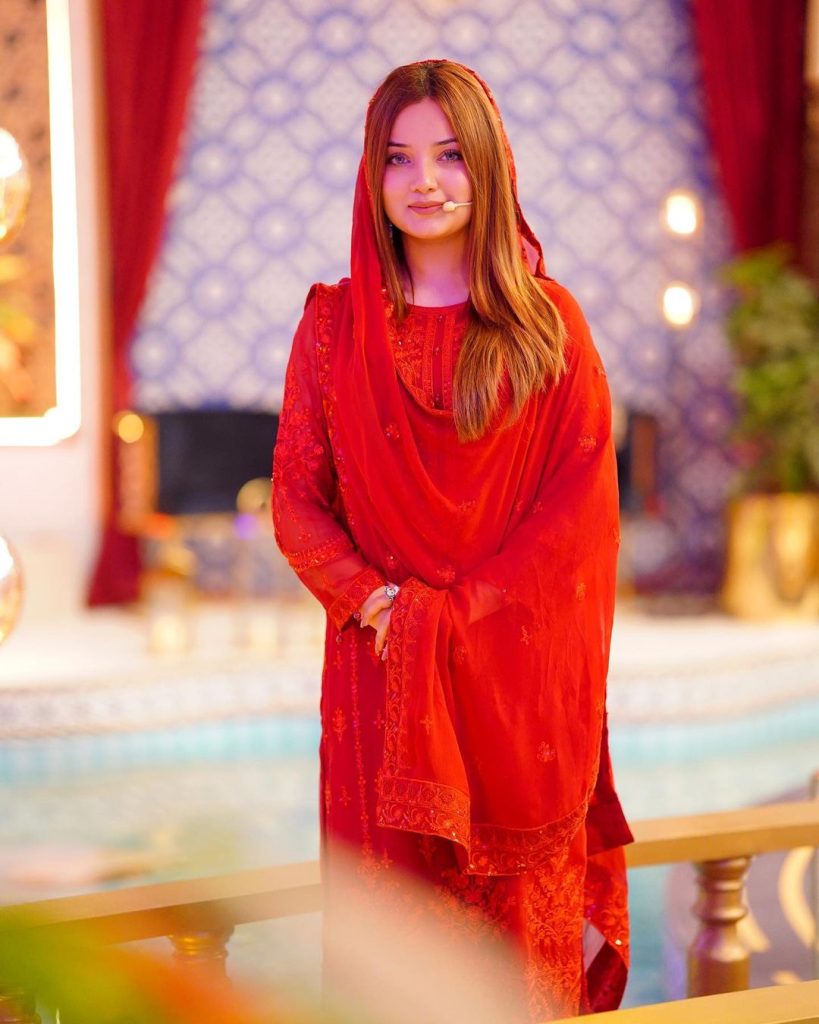 Rabeeca started her career at a very young age and she is progressing quite a lot in the last few years. She was a guest on Rabia Anam's Ramadan transmission where she was asked why she always brings her mom to all the projects and shoots she signs up for.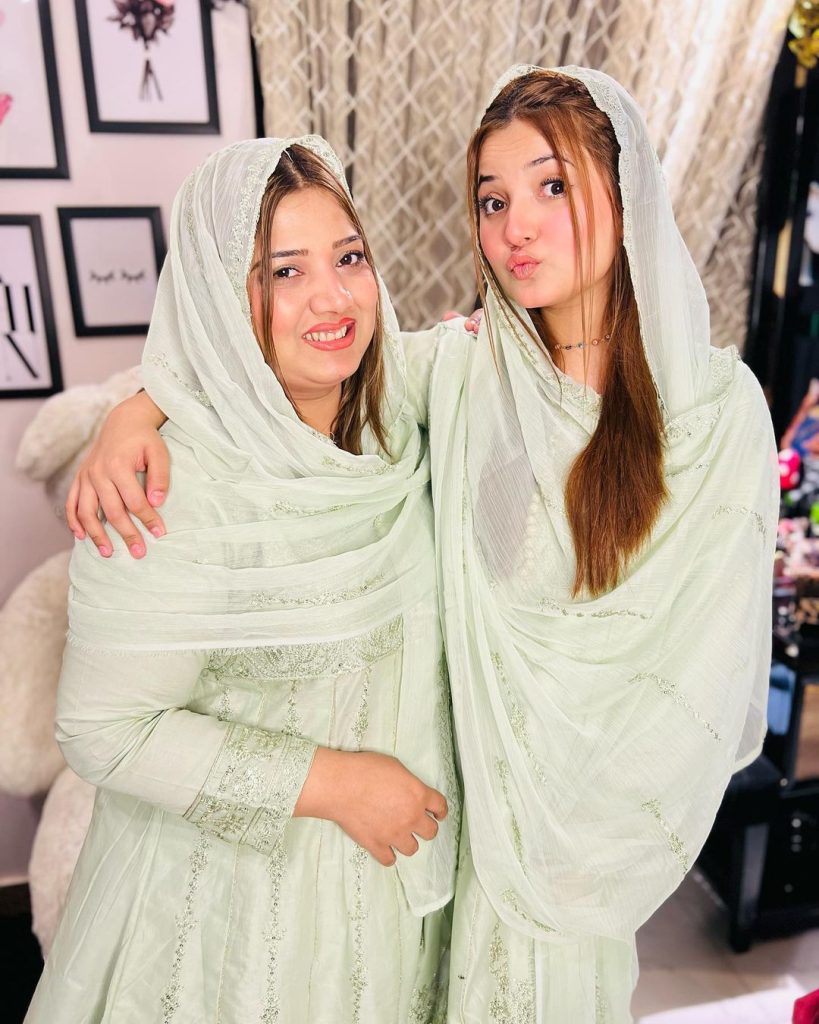 Rabeeca said that she feels super secure when her mother is around that is why her mom goes with her everywhere she shoots. She also revealed that her mother selects all the outfits she wears on fashion shoots or otherwise for live appearances and she completely trusts her mother's fashion choices.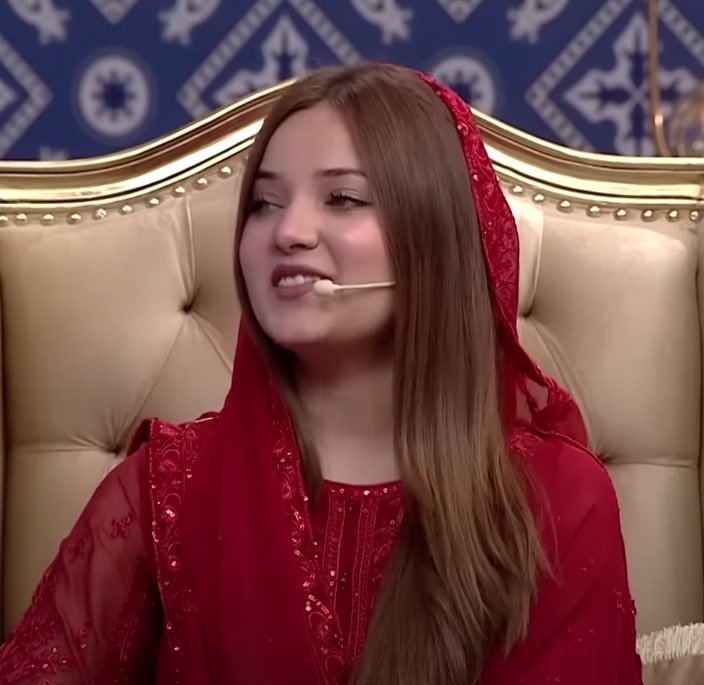 Here is Rabeeca Khan revealing why she takes her mother to shoots with her: