Saima Akram Chaudhry's Suno Chanda put her on the map of Pakistani drama writers and she is since then one of the most successful writers in the industry. She has worked with the biggest directors and actors and her Ramadan drama every year is a sure hit. This year Ramadan dramas are not doing too well and people are fed up with them. Saima's drama Chand Tara starring Ayeza Khan and Danish Taimoor is also not getting the ratings Ramadan dramas used to get a year ago.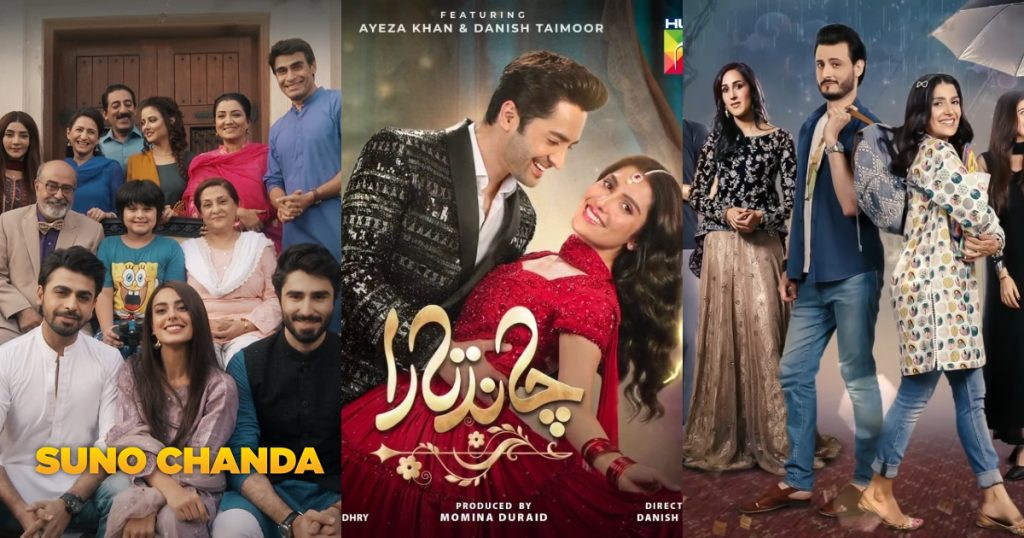 She was a guest on Fuchsia and she has taken some decisions which she shared. She said that she will not be writing a Ramadan drama for at least two years as she is tired of working so much and under many pressures from the audiences as well as the content teams of channels.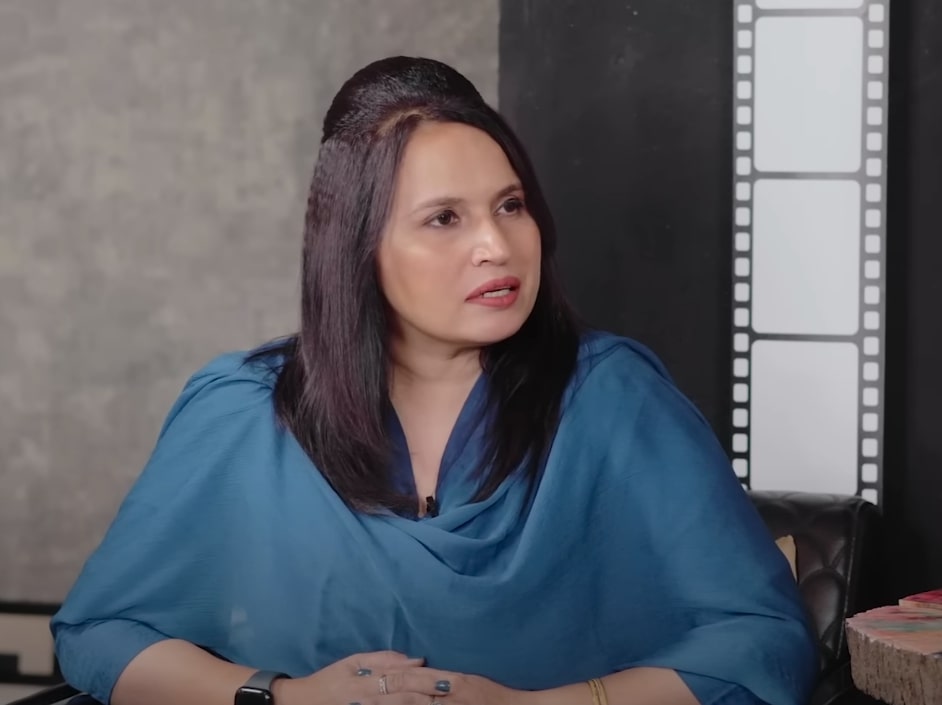 This is what she said:
She shared her disappointment with Ramadan dramas as she explained that she believes in sharing the intended message in a light way but Ramadan dramas of today have just become slapstick comedies which she does not like:
Saima Akram Chaudhry also said that dramas have become just about the exaggeration of everything which is rightfully annoying people and the audience will not take this anymore. She also said making four dramas every season is also not sitting well with people:
Saima also shared that many times the characters she has written do not go green as they were written. Sometimes it is the director or the content team or the actor can overperform and this has been killing her characters.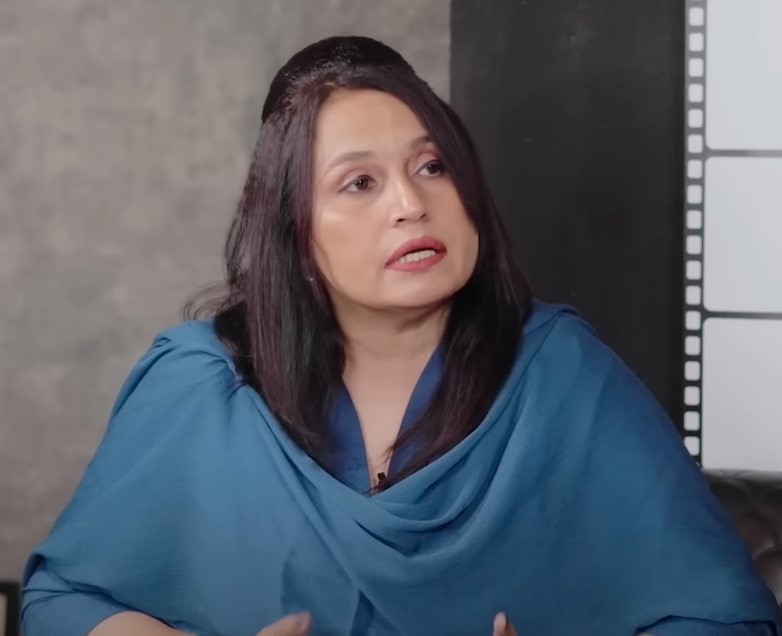 This is what she shared:
She also said that writers should be consulted during casting as they write the script while imagining an actor or actress in it and sometimes casting is the total opposite:
She also advised producers to just make one drama and pour all the budget into it rather than making four projects purposelessly: