Sarah Khan and Falak Shabir are loved by everyone for that cute romantic story and how they are so expressive towards each other. Sarah and Falak's fairytale engagement and how they have been for each other with Falak bringing roses for his wife and their daughter Alyana entering into their world created magic that is loved by millions of their fans. After getting hitched we saw Sarah and Falak in many fashion campaigns and music videos together.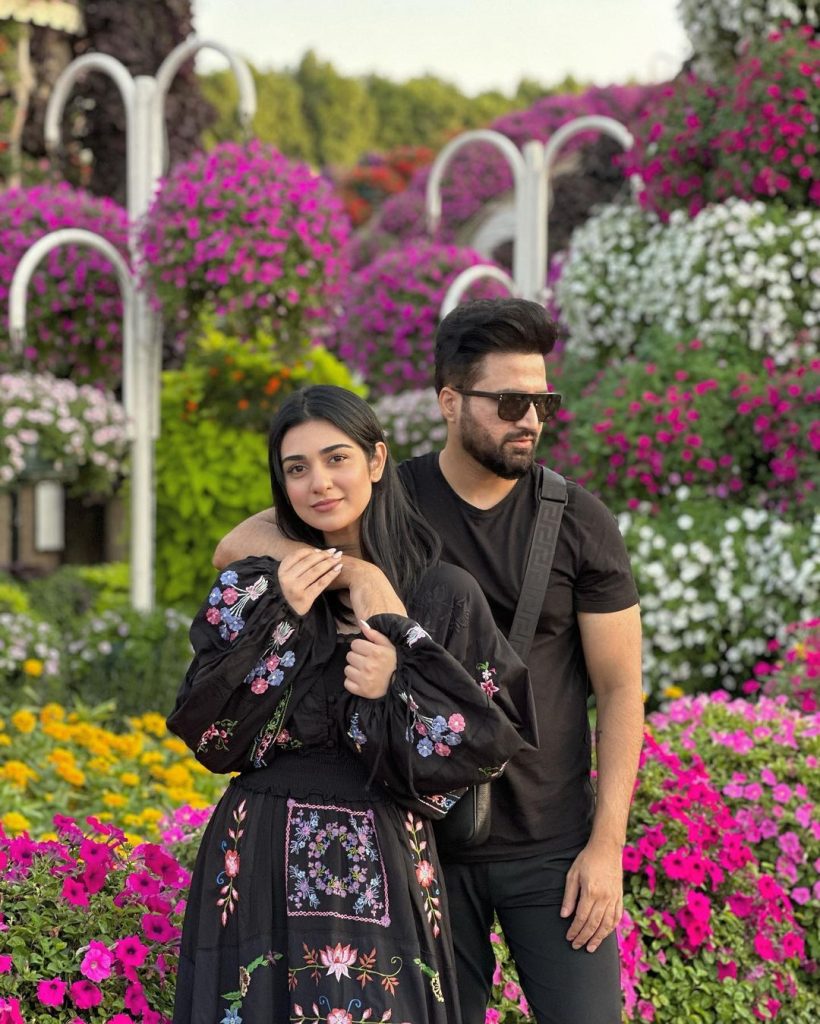 Right after their marriage, Sarah Khan and Falak featured in a wedding fashion campaign. They then were seen together in Falak's music videos with the singer having written many songs for his wife. But Falak revealed on The Mirza Malik Show that Sara Khan actually rejected one of the videos which her husband was making and the reason behind it was quite peculiar.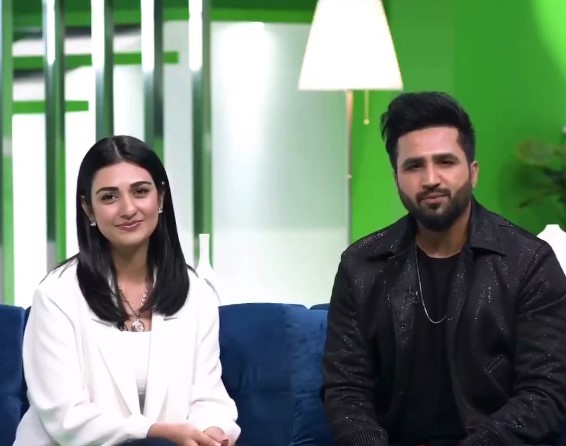 Falak revealed that Sarah actually rejected one of his songs because she had to dance in it which she cannot do. Sara said that she cannot dance as she gets very shy and cannot even dance in a closed room. Thus she ended up rejecting the music video despite Falak requesting her.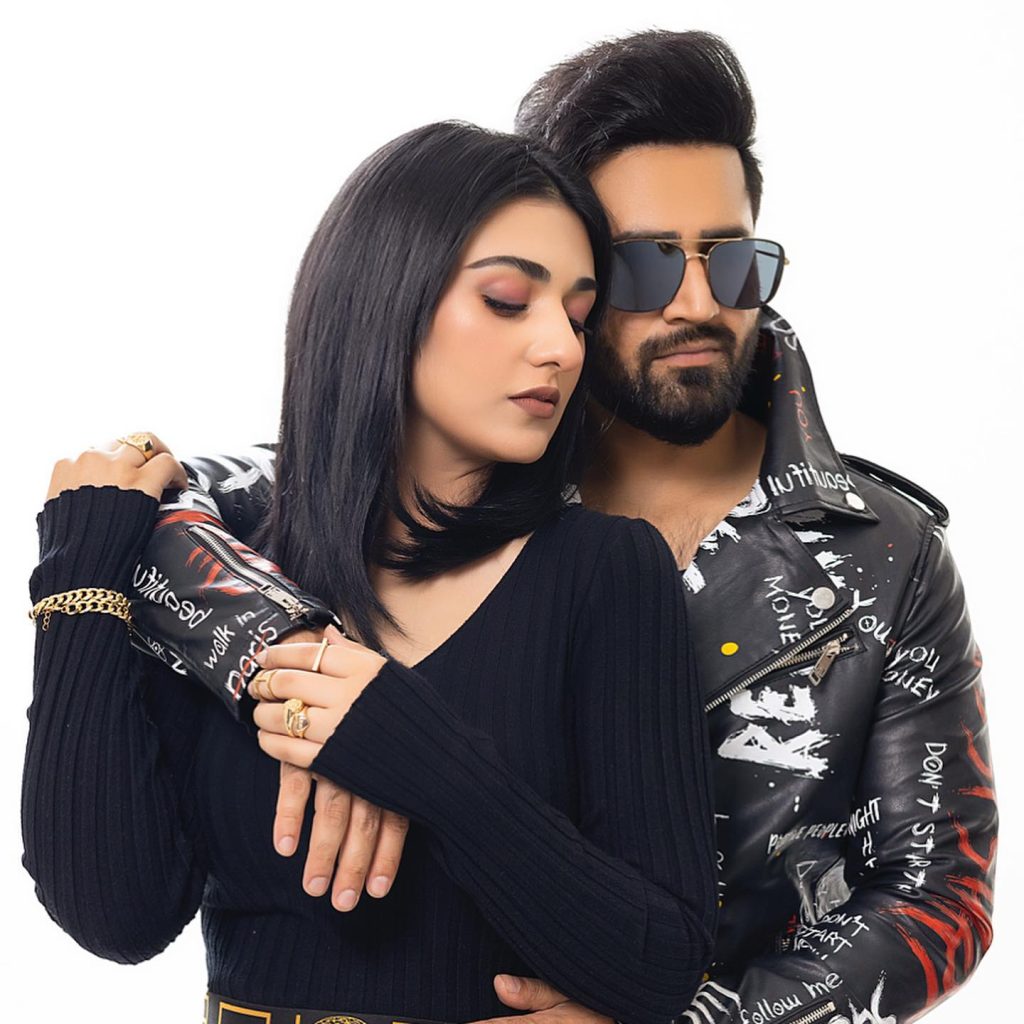 This is what they revealed: